Editor's Note: Part of this article has been updated to accurately reflect the name of the sorority in which the anonymous source belongs to.
The discussion of sexual assault prevention training within Greek life has become a prevalent topic following a recent lawsuit concerning a sexual assault on campus at Western Kentucky University.
Since February 2021, there have been seven recorded sexual assault cases on campus according to the WKU Police Campus Crime Log. Three of the seven cases concerned incidents that occurred years before but were just recently documented, according to the log.
Two sexual assault victims have filed a lawsuit against the university and various Greek fraternities so far in 2022, according to a WKUPD report obtained by the Herald.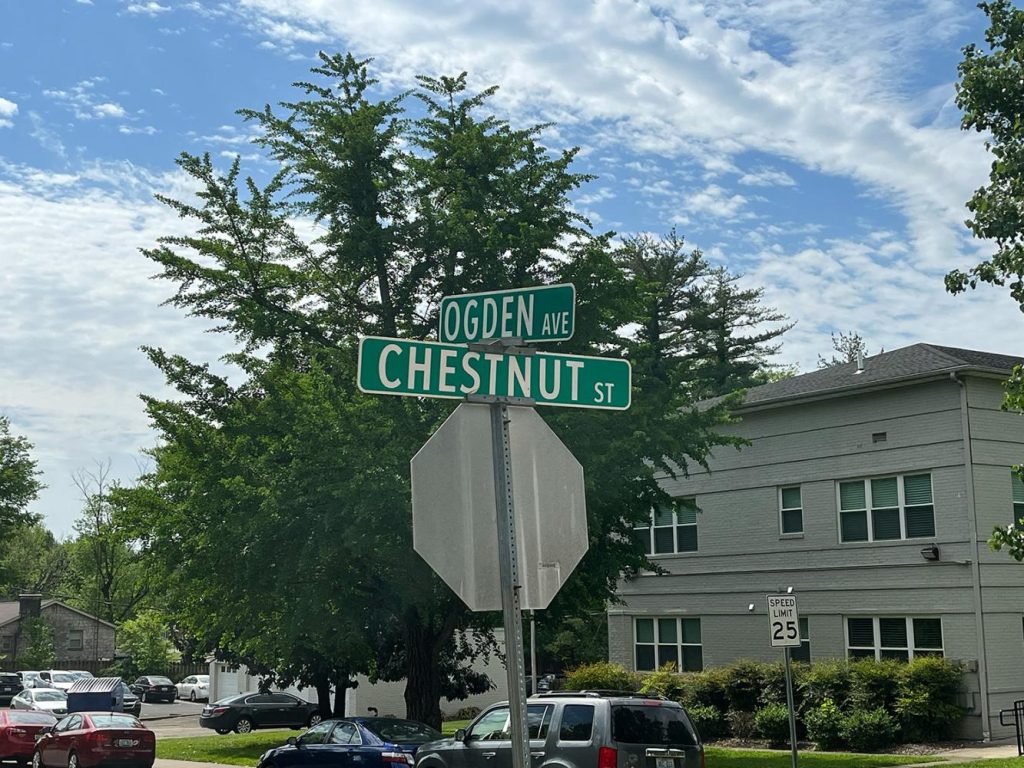 Andrea Anderson, the Title IX coordinator for WKU, said via email that the completion of the online training module is required for students involved in Greek life.
"Members of Greek organizations receive the same sexual harassment and discrimination training opportunities as other students through the online training module and through MASTER Plan sessions," Anderson said.
Students who participate in MASTER Plan engage in daily interactive sessions known as "Cluster Blocks." Sessions include topics such as campus safety, student conduct, sexual assault awareness and Title IX, according to the MASTER Plan page on the university's website.
"Greek members have an in-person training session with the Title IX coordinator and attend Greek Symposium and New Member Symposium, which in recent years has included sessions on topics such as healthy relationships and sexual misconduct," Anderson said.
The New Member Symposium is an annual event that occurs in the fall and is an opportunity to equip and empower the newest members of the WKU Greek community, according to the Greek Affairs page on the university's website.
"Yes, I feel very supported and encouraged to get help or take the actions that I feel comfortable with," said a sophomore member of Delta Zeta who spoke on the condition of anonymity after being told not to address the topic by other members of her sorority. "I feel like I'm not just made aware of campus resources but a wide variety of Bowling Green, Nashville, Louisville and national resources."
However, other members of Greek life believe the university could do better in terms of sexual assault education.
"I do think there could be better encouragement in seeking out help from on campus resources if a situation arises," freshman Lydia Martin, a member of Alpha Omicron Pi, said. "If a situation occurred to me or one of my friends, I would not know of any campus resources or help because it is not talked about a lot."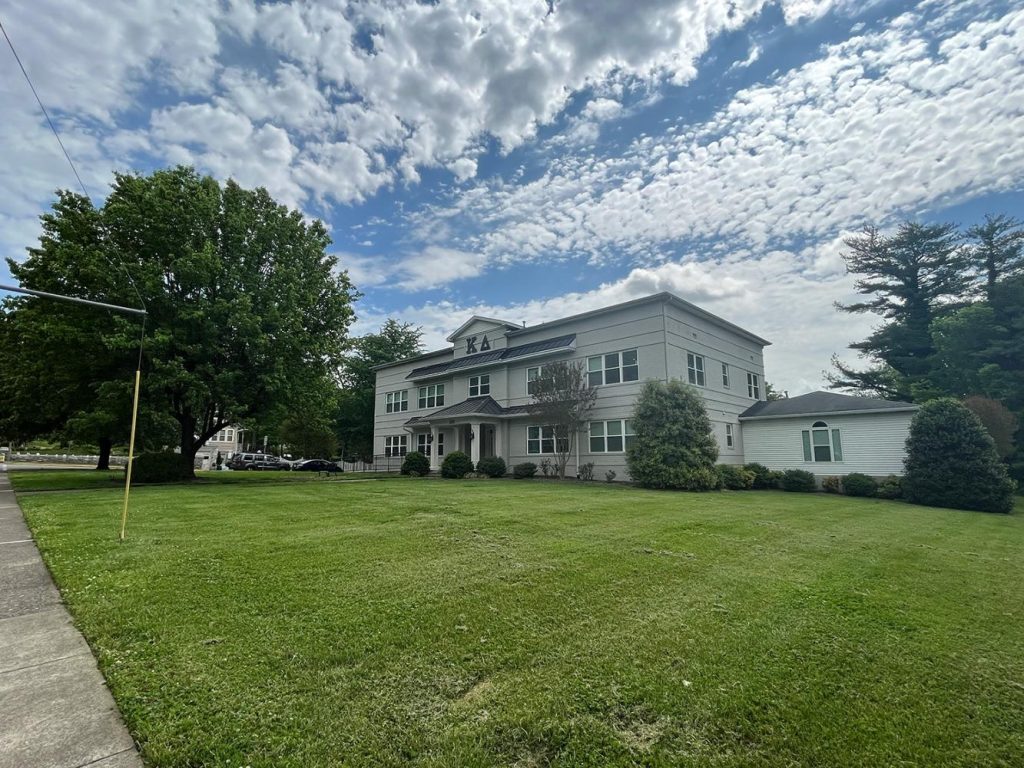 April was Sexual Assault Awareness Month. The Sexual Assault Prevention Month planning committee along with nonprofit organizations like Hope Harbor and Brass Inc. planned activities to raise awareness for sexual assault prevention in Bowling Green, according to the university website.
Activities were geared toward educating individuals on sexual violence and promoting resources for those who have experienced sexual assault or sexual misconduct, according to the Sexual Assault Prevention Committee page on the university's website.
The Sexual Assault Prevention Committee had events scheduled through the end of April to encourage discussion about sexual assault training.
Take Back the Night, an event that serves as a community gathering to promote education, support, advocacy and prevention efforts to combat sexual assault, took place on Thursday, April 28, according to the Sexual Assault Prevention Committee's page.
Another event called First Things First took place on Friday, April 29 on Facebook Live, according to the Committee's page. The event featured local poets and writers from WKU and was hosted by Hope Harbor, INC and the WKU Gender & Women's Studies Department.
Students may go to the WKU Counseling Center on campus for a confidential appointment with a professional counselor or psychologist. Other resources include the Graves Gilbert Clinic and the WKU University Police.