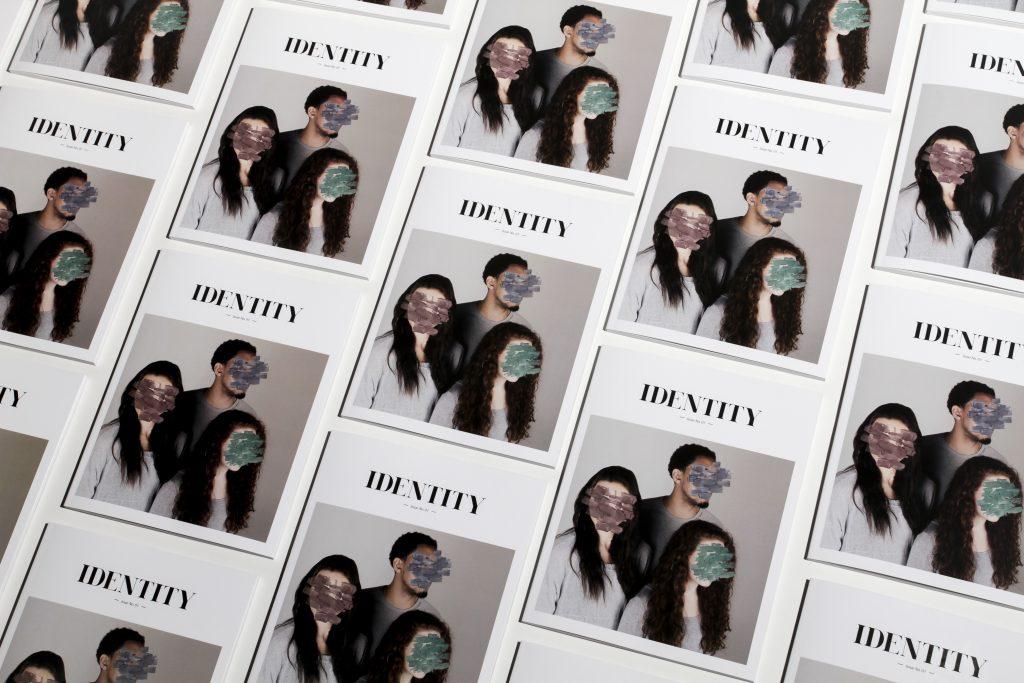 In 2016, the Talisman magazine was established as WKU's first student lifestyle magazine. Each issue focuses on a theme relevant to the life of a college student and is filled with high-quality writing, stunning photojournalism and elegant design.
The Talisman magazine is published each December and May, and copies are distributed for free around WKU's campus and in the Bowling Green community.
If you'd like to advertise with us, please contact editor-in-chief Helen Gibson at [email protected].