Fall is in the air, kids — leaves are crunching beneath your feet as you trek down the Hill, and the pumpkin spice latte is back at Starbucks. What a time to be alive.
Your closet, though, might not be as spicy as the refreshing latte you're chugging before that dreaded 8 a.m. Actually, during that fascinating lecture on underwater basket weaving, you get the brilliant idea to go to the mall after class and drop next semester's tuition on a whole new wardrobe.
Let's take five and revisit that idea.
Now that we all realize that this idea isn't the brightest lightbulb in the tanning bed, let's think of a better solution for this terrible turmoil.
Instead of breaking your (or your parents') bank account, let's put our noggins together and mix n' match those 10 basic clothing essentials that are stowed away under your oasis of black leggings and oversized t-shirts.
Ten articles of clothing = 10 different outfits? Isn't that the most beautiful math equation you've ever seen? Read on to get schooled.
Cardigan
There's no shame in taking a style cue from your kindergarten teacher. Toss that cardigan over just about anything, and you're ready for your next Instagram photo op.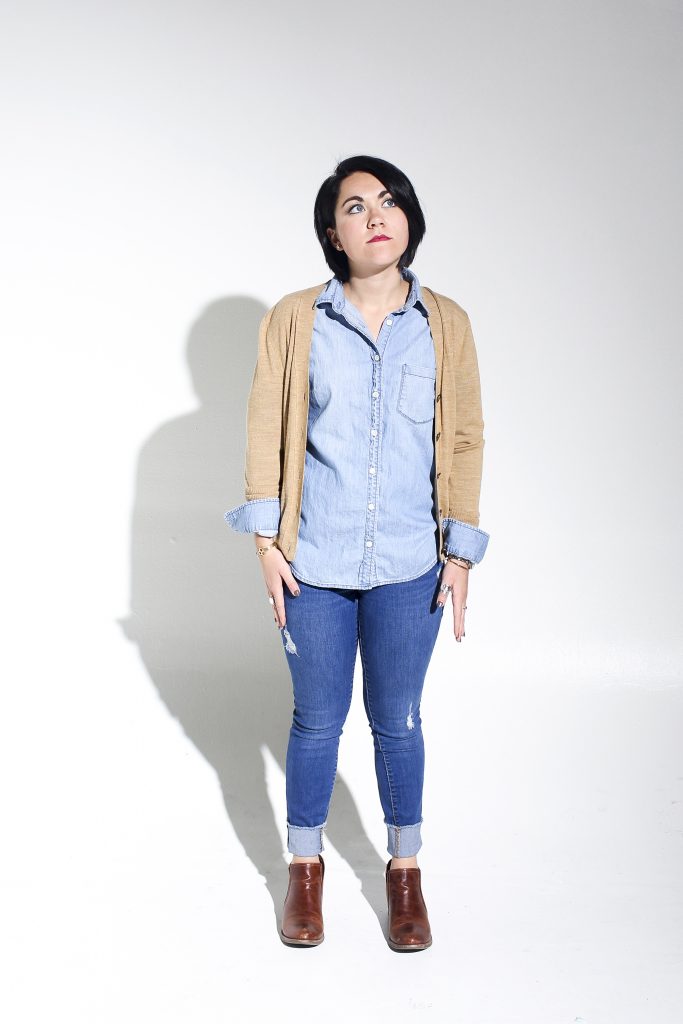 Flannel
Channel your inner lumberjack and chop down that tree, girlfriend.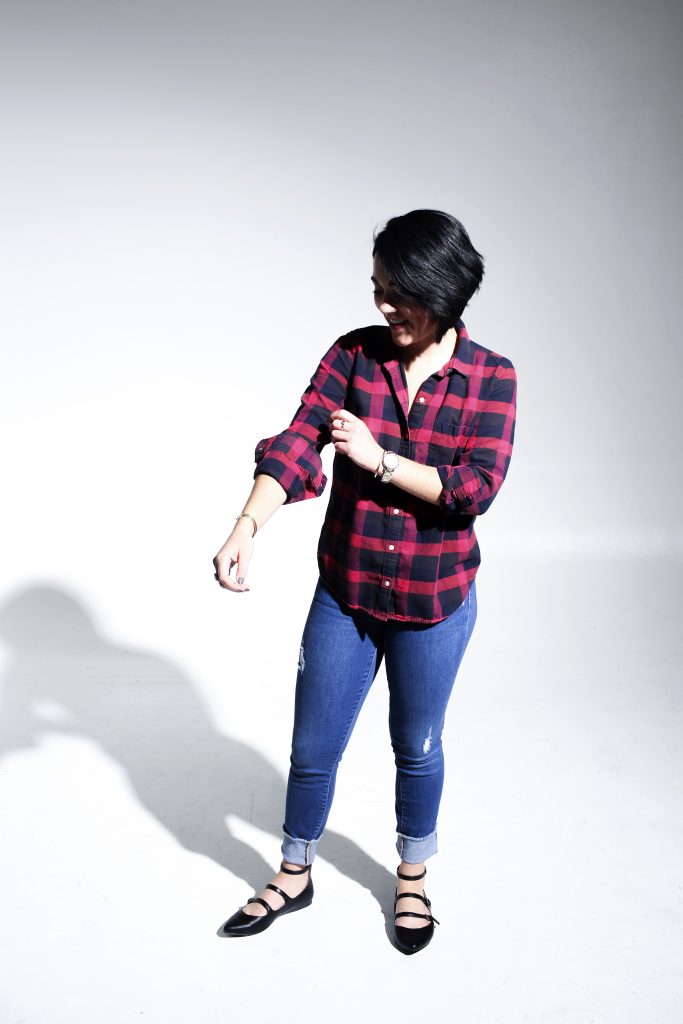 White V-Neck
Do you kind of look like you should be apart of the cast of Grease? Why, yes. But, it's "ELECTRIFYING."
*insert Danny Zuko meme*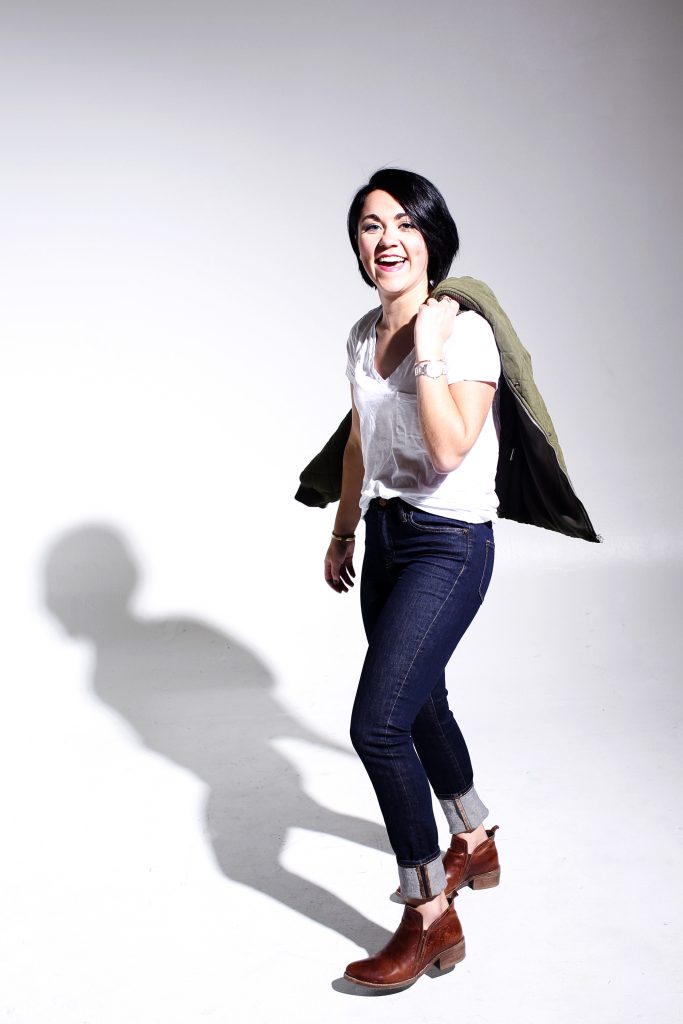 Two pairs of shoes
Brown booties and black ballerina flats should be in every woman's wardrobe. I'm a firm believer in the canvas with the terrible zebra print background from the early 2000s with the quote "give a girl the right pair of shoes and she can conquer the world."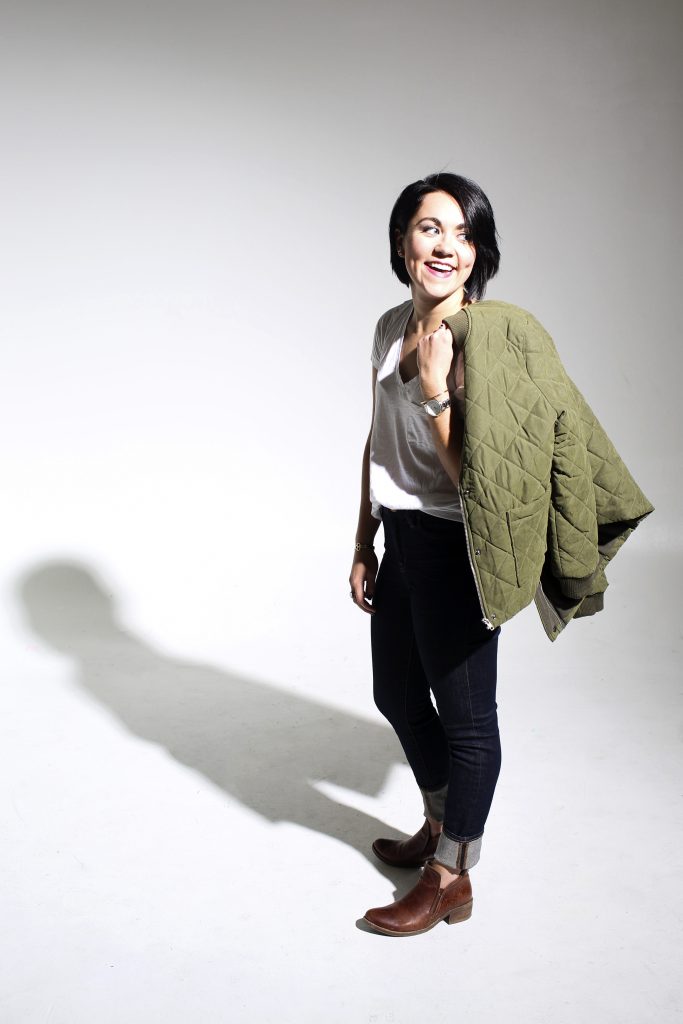 Sweater
Ahhh, the amount of outfit possibilities with this essential kind of makes my brain throb.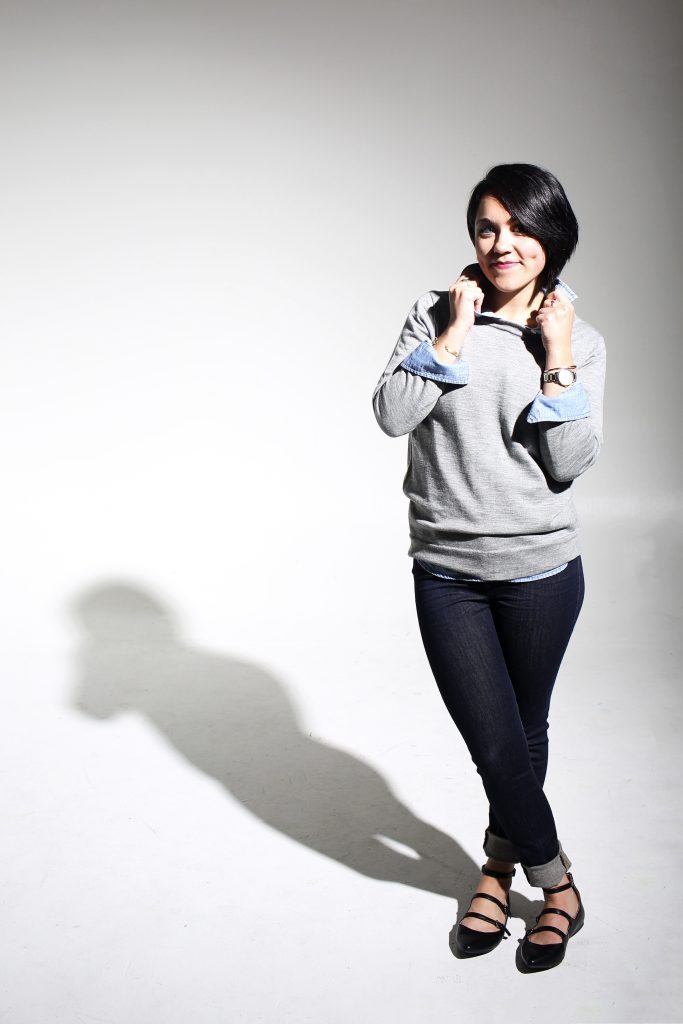 Chambray Shirt
There's nothing like a Britney Spears and Justin Timberlake moment from 2001 to get you ready and raring for the day.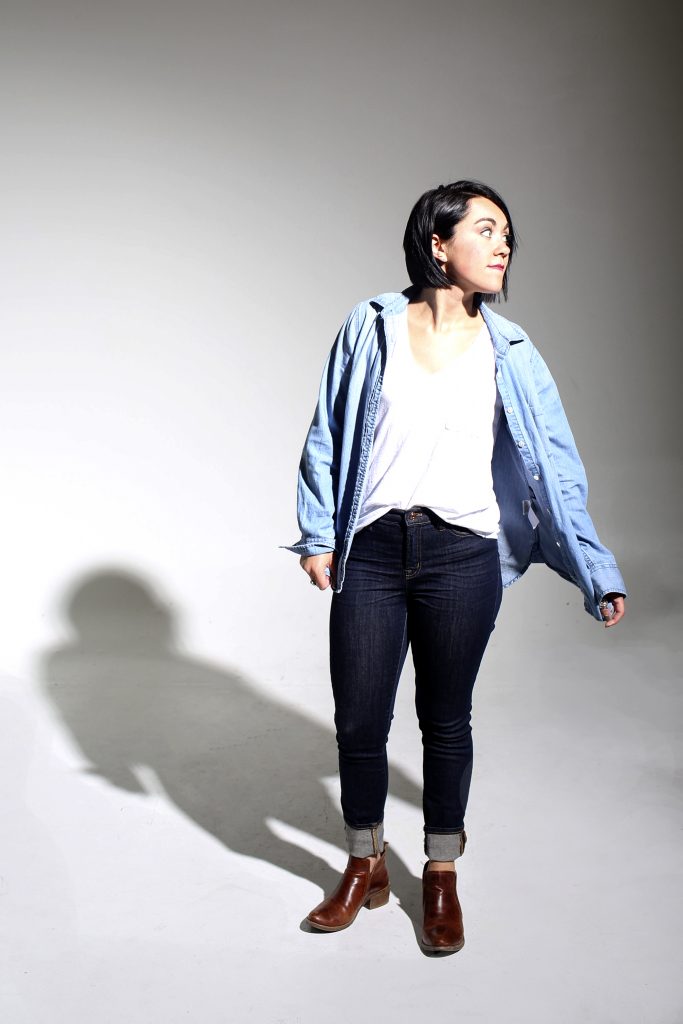 Bandana
I know what you're thinking, but no, we aren't heading back to the Wild West to have a duel with the town's outlaw. This piece simply adds a little bit of pizzazz to your ensemble.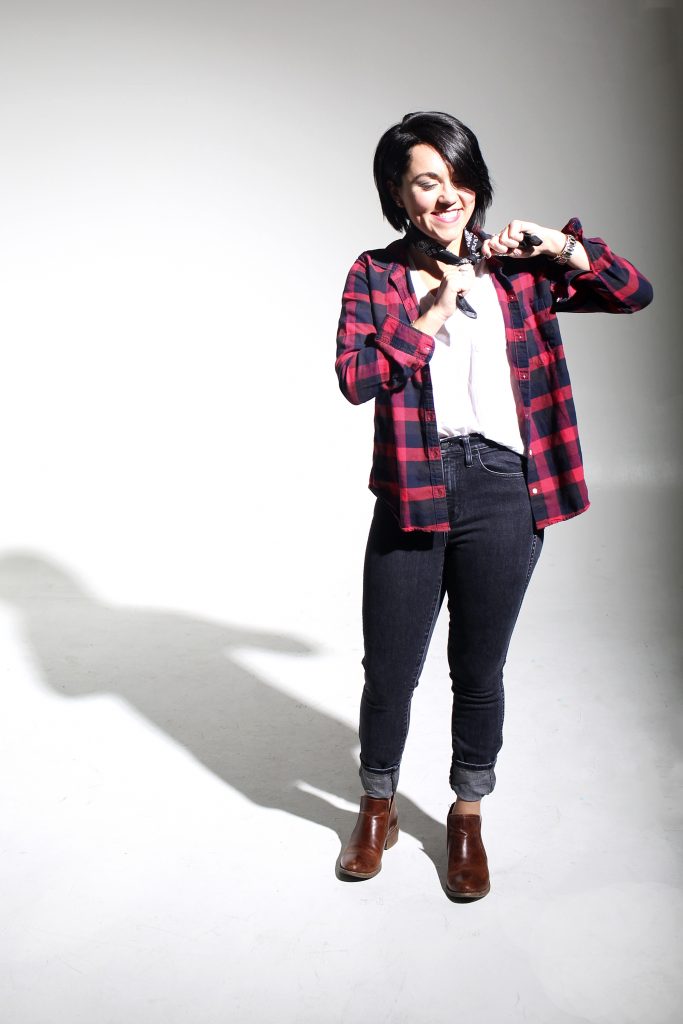 Three bottoms
Light denim, dark denim and black denim — yes, they are all made out of the same material but all 3 are a necessity.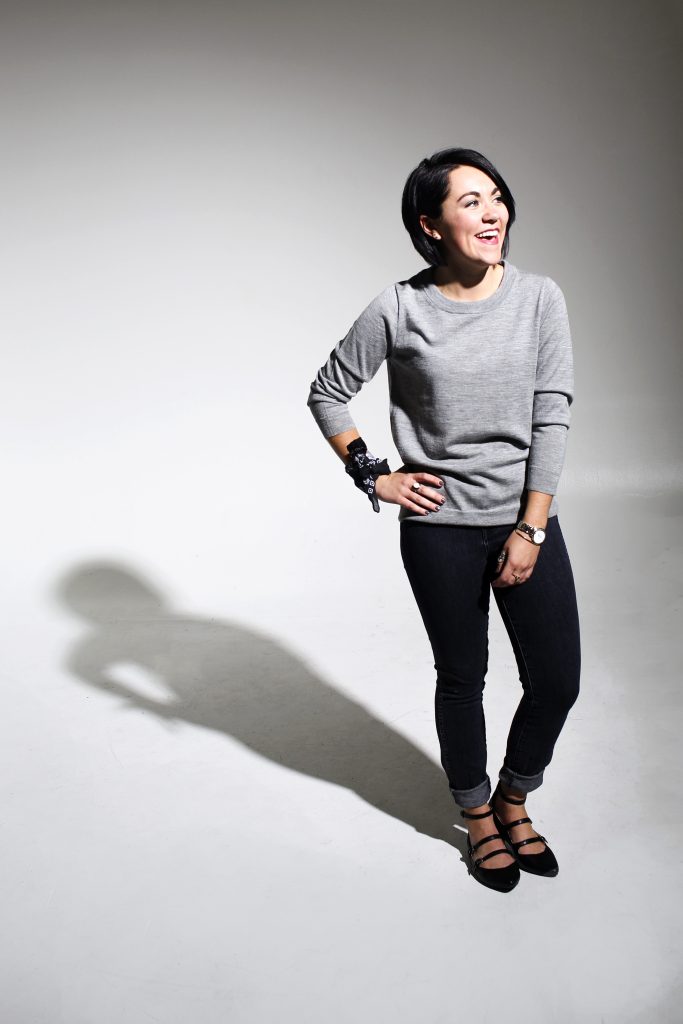 Striped T-Shirt
"The best time to wear a striped s̶w̶e̶a̶t̶e̶r̶ t-shirt is all the time," – Spongebob Squarepants. Enough said.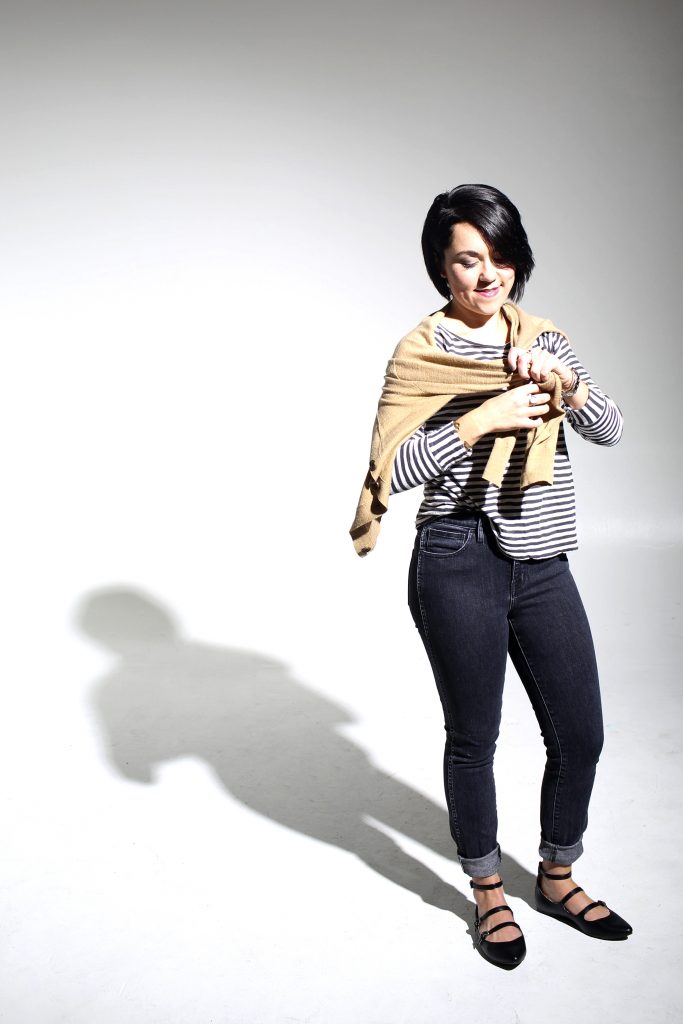 Bomber Jacket
This jacket is the bomb dot com … wink, wink, nudge, nudge. But, on a serious note, the bomber jacket is a staple piece in a wardrobe this fall/winter season.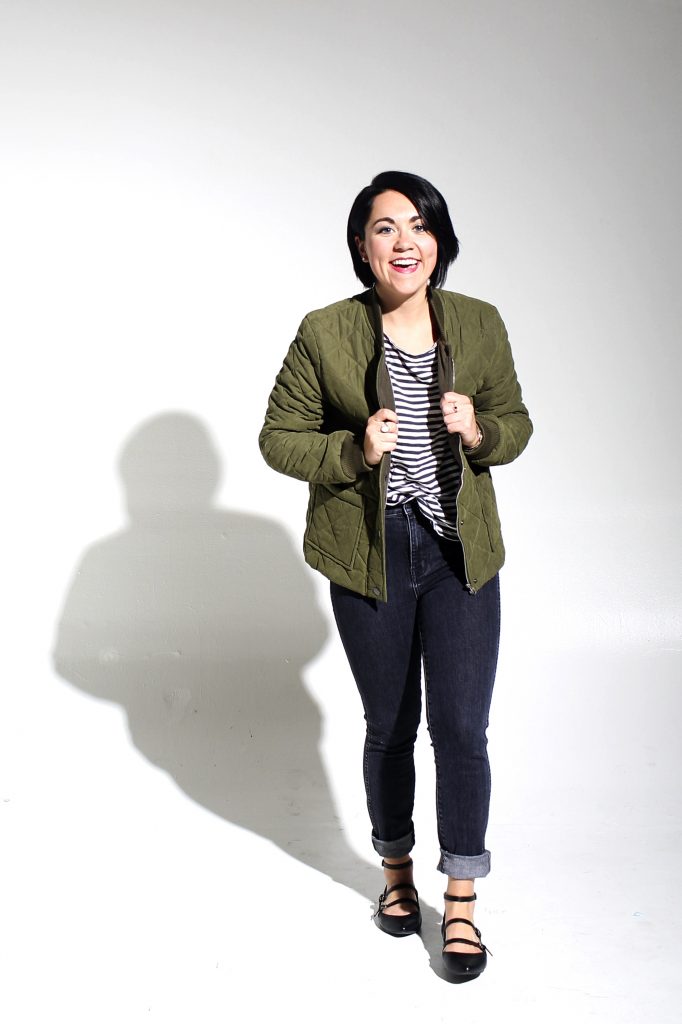 After this mind-boggling piece of transforming 10 articles of clothing into 10 different outfits, hopefully, you've been officially talked off of the fashion ledge and saved a pretty penny.