While it may be intimidating to know where to begin if you are unfamiliar with Bowling Green, the opportunities to give back to the community are endless. Whether you are a freshman or an upperclassman, everyone has been through the struggle of finding volunteer organizations that align with our interests.
If you are volunteering to fulfill organizational service hour requirements or for personal reasons, here are a few of the service opportunities available in Bowling Green.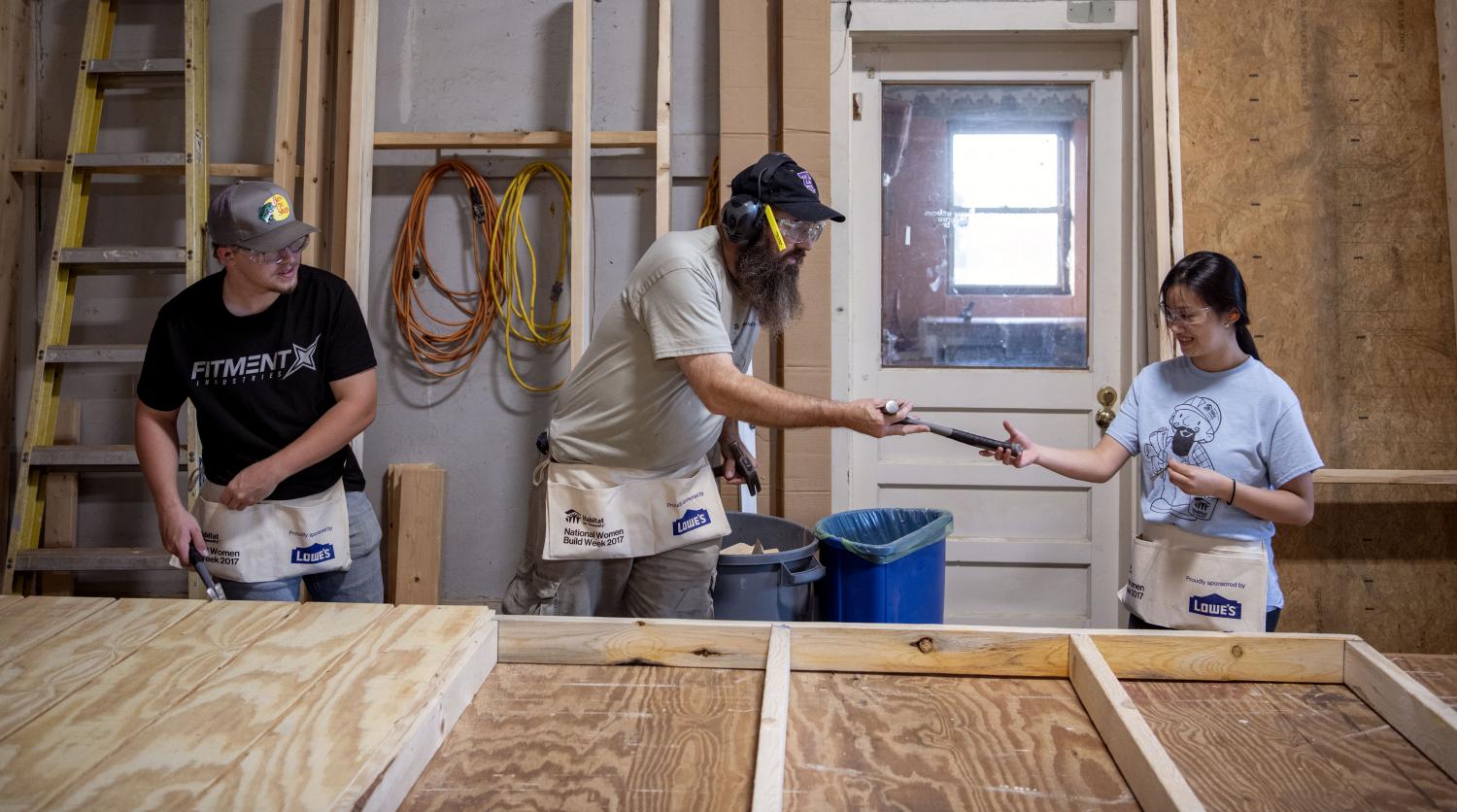 Bowling Green Warren County Humane Society
Do you have a passion for taking care of animals? The Bowling Green Warren County Humane Society may be the perfect place for you to volunteer.
According to Brandon Taylor, the assistant adoption coordinator, there is no shortage of volunteer opportunities available at the BGWCHS. Most volunteer opportunities consist of socializing cats and dogs, dog bathing and walking, laundering pet bedding and dishes, as well as general cleaning of the facility.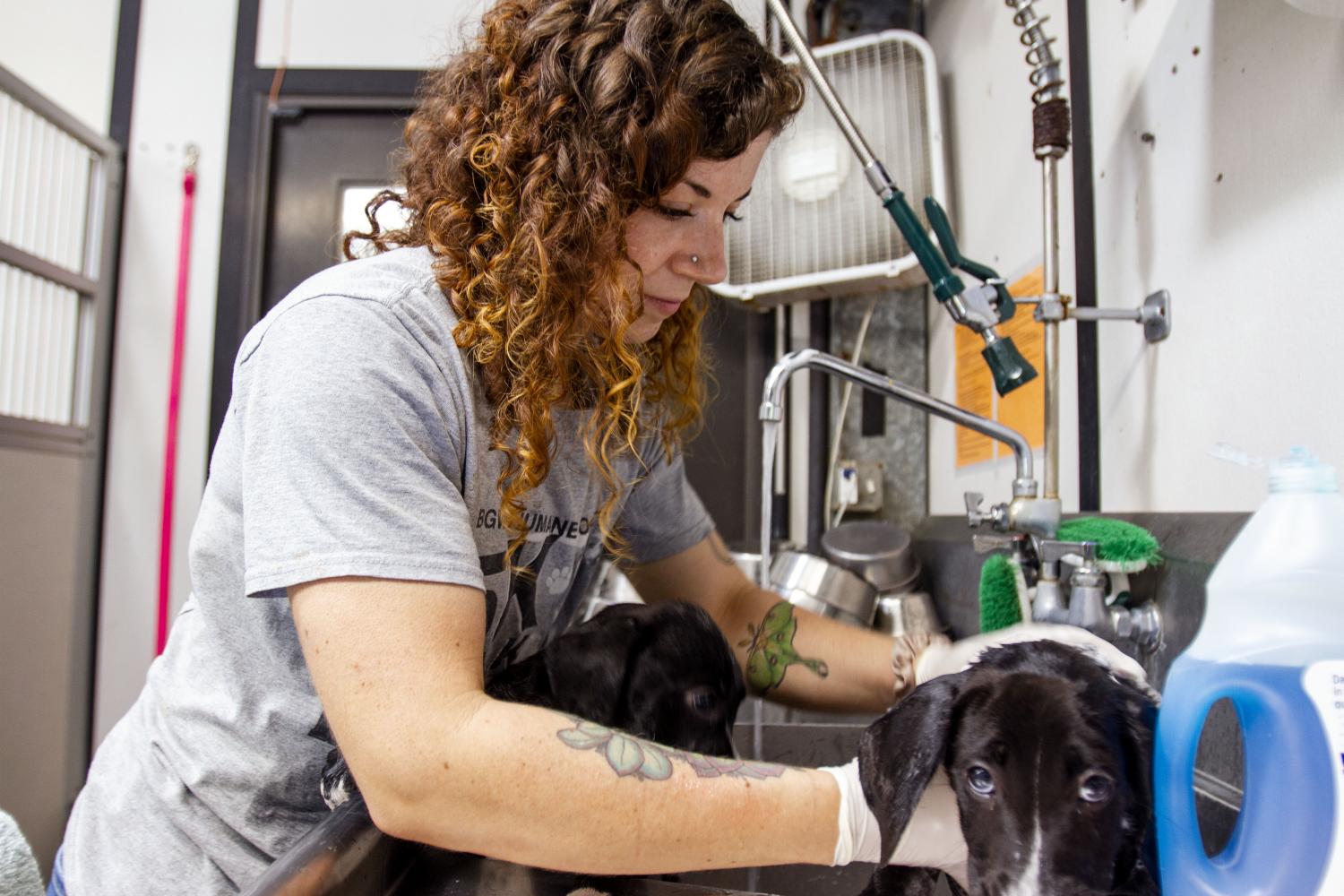 Taylor said that while any level of experience is accepted at the Bowling Green Humane Society, volunteers should be attentive to the needs of the animals and serious about their quality of service and care.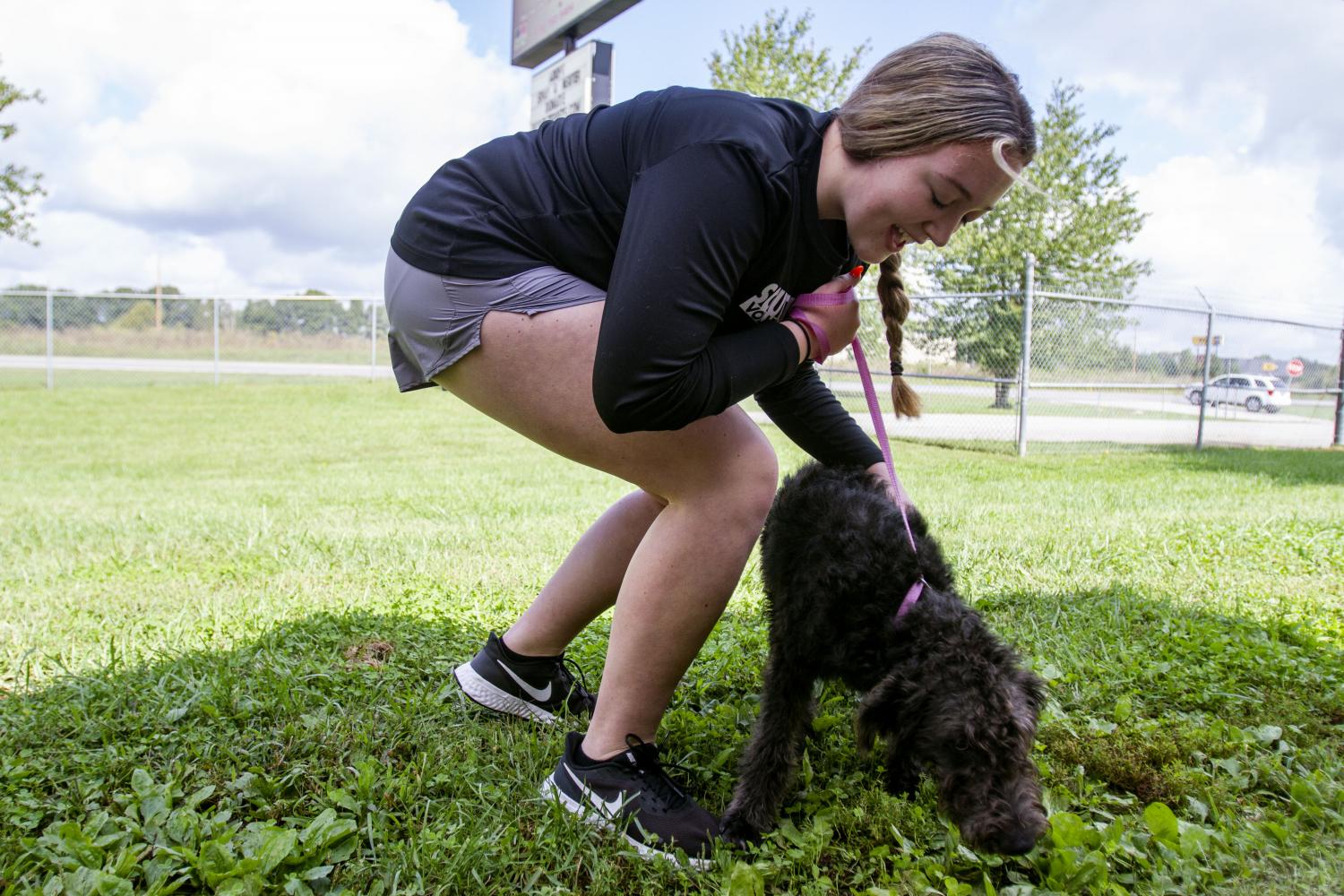 To become a volunteer at the BGWCHS, you can fill out paperwork online or in person at 1924 Louisville Road, Bowling Green.
WKU Habitat for Humanity Campus Chapter
If you enjoy hands-on work, Habitat for Humanity may be the volunteering opportunity for you.
Co-President Mia Sword of the WKU Warren County chapter of the organization shared ways to get involved and earn service hours. Because Habitat for Humanity builds homes for those in need in the community, it's no surprise that volunteering opportunities consist of carpentry, roofing, painting, building and gathering materials for building projects.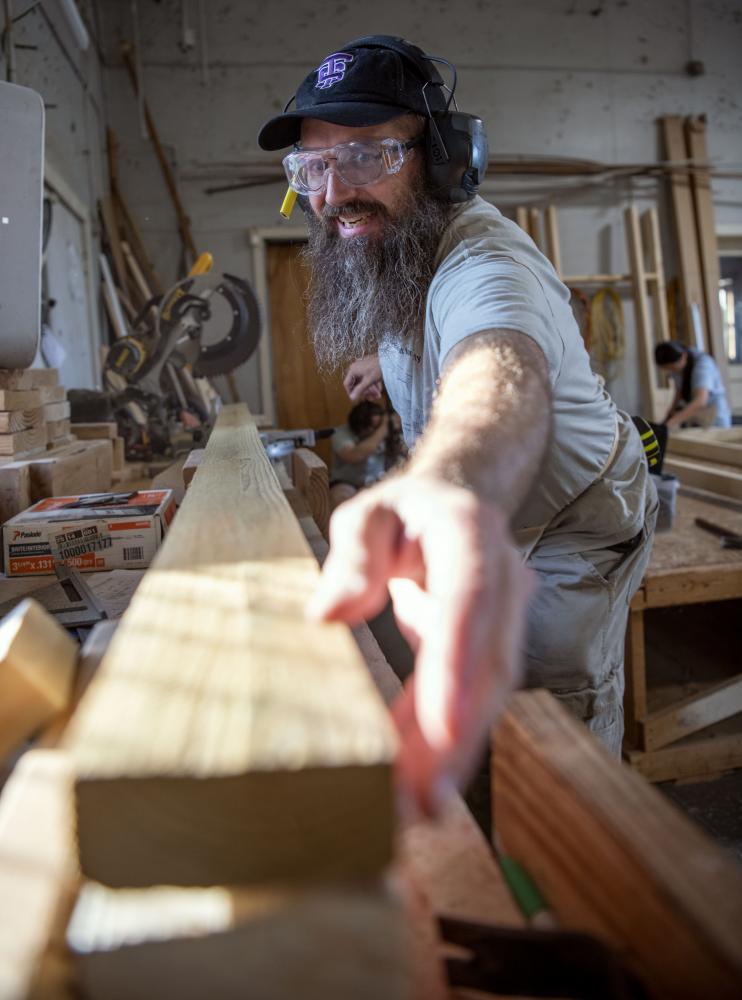 Although some of these tasks may seem challenging, Sword said that HFH accepts volunteers of all experience levels and encourages those who help out to be open to learning and working with tools.
If you are interested in becoming a volunteer, fill out the application online or contact [email protected] to get involved.
Friends of Lost River Cave and Valley
If protecting nature appeals to you, then Friends of Lost River Cave and Valley is the perfect way to give back to your environment.
Megan Ravenscraft, an events assistant and tour guide at Lost River Cave, said that volunteer opportunities at Lost River Cave consist of the Volunteer Invasive Plant Initiative, meadow restoration and trash clean-ups. Volunteers help out by pulling invasive weeds, collecting litter and maintaining the meadows surrounding Lost River Cave.
Additionally, Ravenscraft said that while Friends of Lost River Cave and Valley accept volunteers of all experience levels, they should share a dedication to environmental preservation.
To get involved, visit https://www.lostrivercave.org/volunteer and fill out a volunteer application, or contact Chad Singer, operations manager of Lost River Cave, at [email protected].