People using different labels to describe their identity is becoming more recognized in every setting. You've seen it in the forms of "she/her/hers" accompanying a classmate's name on Zoom or pride flags in Twitter bios. Still, just because times are changing does not mean disenfranchised communities are getting the support necessary to be successful, heard or seen. 
WKU offers support to its students through numerous resources. Here are four organizations specifically for LGBTQ+ students on campus. 
Stonewall Suites is the appropriately named Living Learning Community (LLC) at WKU located in Northeast Hall. This LLC is for "students who strive to promote social integration and change for all gender identities, expressions and sexual orientations," according to the webpage. Anyone interested in the task is welcome, including allies. 
To live in the LLC Stonewall Suites, students can apply through the housing application in the portal on TopNet. If there's more than one LLC that you're interested in, you can choose up to two and rank them based on your interest. For the LGBTQ+ LLC, you will have to go through an interview process, and a Living Learning Program staff member may reach out to you for further information.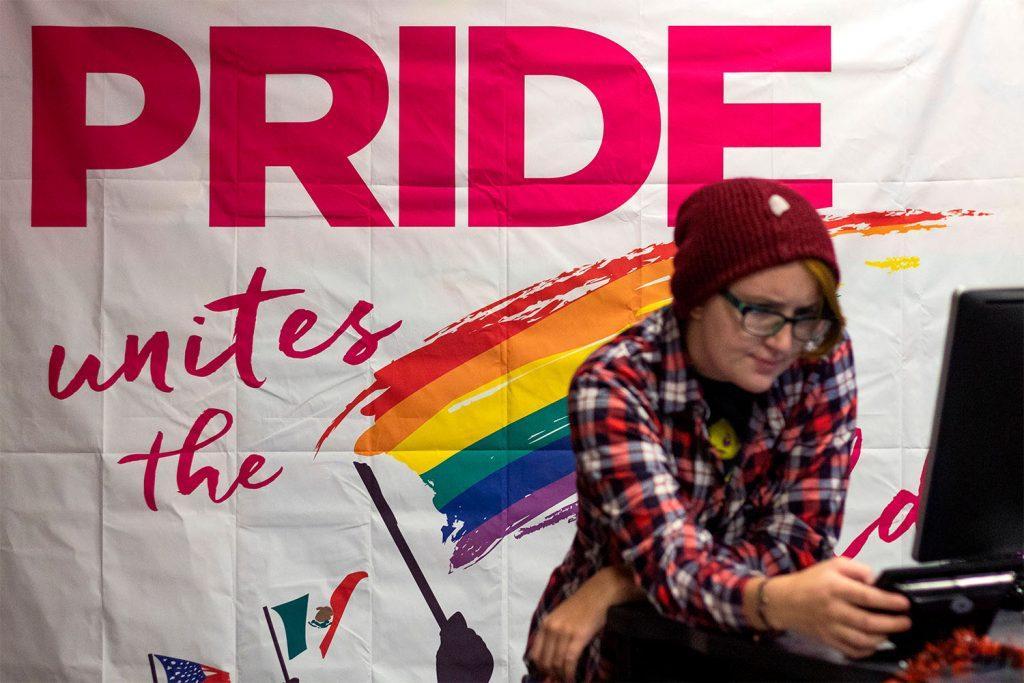 WKU's Pride Center is the hub of all things LGBTQ+ resource related on campus. It works with the Intercultural Student Engagement Center in Downing Student Union Room 2084. If you have an interest in getting involved in the community or receiving guidance, the Pride Center is where you want to turn.
Listed on the Pride Center's website are other resources like counseling services for transgender students, information on Title IX for trans students, an all gender bathroom directory, a name/pronoun email template and a guide on how to change your name on rosters, your email and your student ID. Beyond that, they also have links to LGBTQ+ groups like the Transgender Non-Binary group, which provide a place of community and understanding for LGBTQ+ students. 
The Pride Center also hosts many events that are fun and informative for all members and supporters of the community, especially during LGBTQ+ History Month in October. The next event is a monthly Zoom meeting with the faculty and staff of WKU's Hilltopper Pride Network on Tuesday, March 16 from 5-6 p.m. The website has all the details to join, if interested. 
WKU's Queer Student Union has a very similar goals to that of the LLP, which is "to improve student life for all gender identities, gender expressions and sexual orientations through outreach, support and education by acting as a queer resource advocate specifically to the administration of WKU," according to the website.  
They host weekly meetings on Wednesdays at 5 p.m. but their door in the Pride Center is always open, whether it's to hang out or talk. They also have a Facebook, Discord, Instagram and Twitter.
Meetings are hosted in the Pride Center in DSU Room 2084 or via Zoom.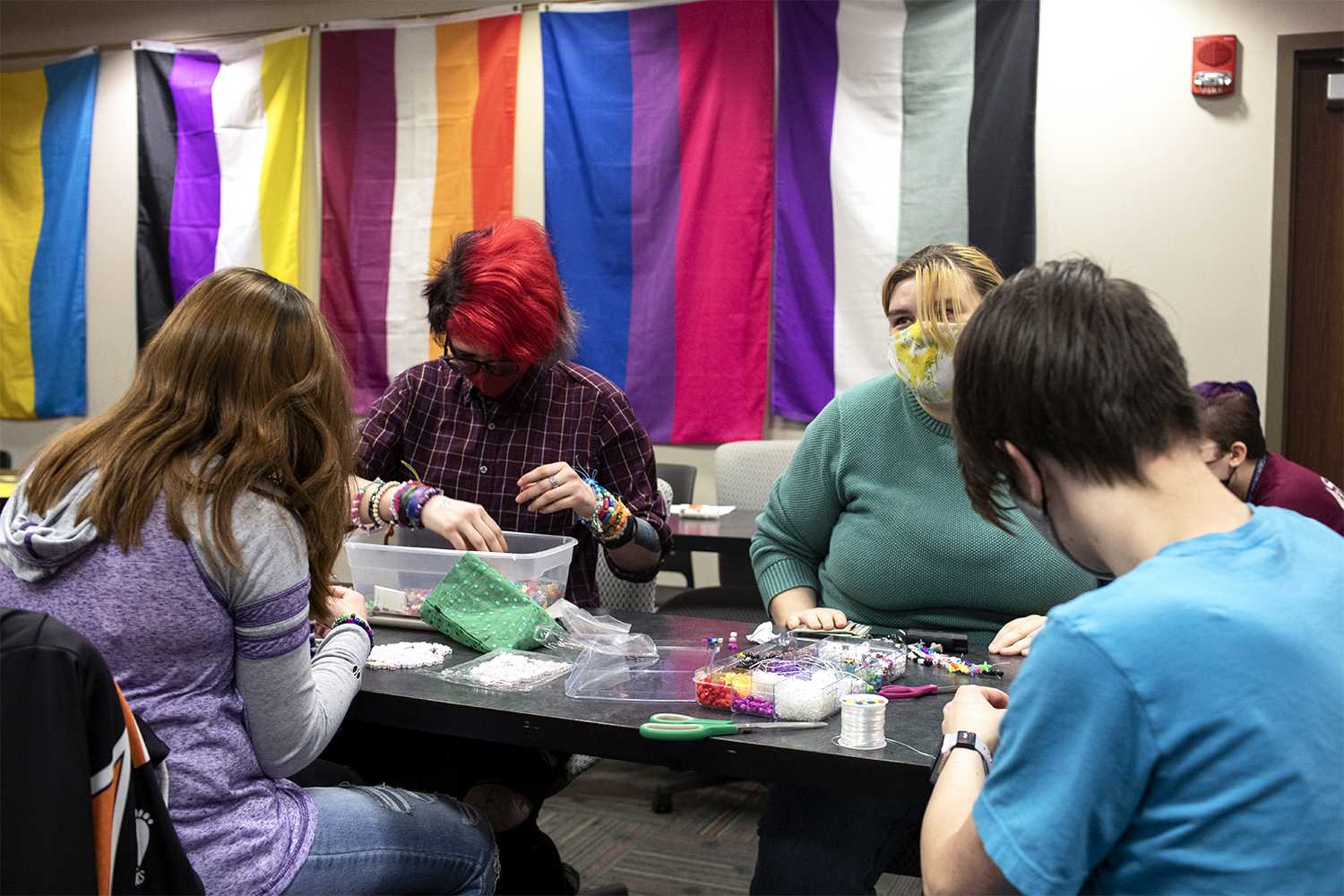 The LGBTQIA support group exists for three reasons: affirmation, support and engagement, according to their website. Their support focuses on maintaining one's mental wellbeing and care. The meetings are hosted by WKU's Counseling Center, and counselors advise students during meetings. Their meetings are Tuesdays at 4 p.m. in Potter Hall Room 408. They encourage all interested students to join.