With Halloween around the corner, it's time to get cozy and start watching Halloween movies again. If you've grown tired of your go-to selection, we have you covered. Check out these five movies suggested by film majors.
The Batman (2022)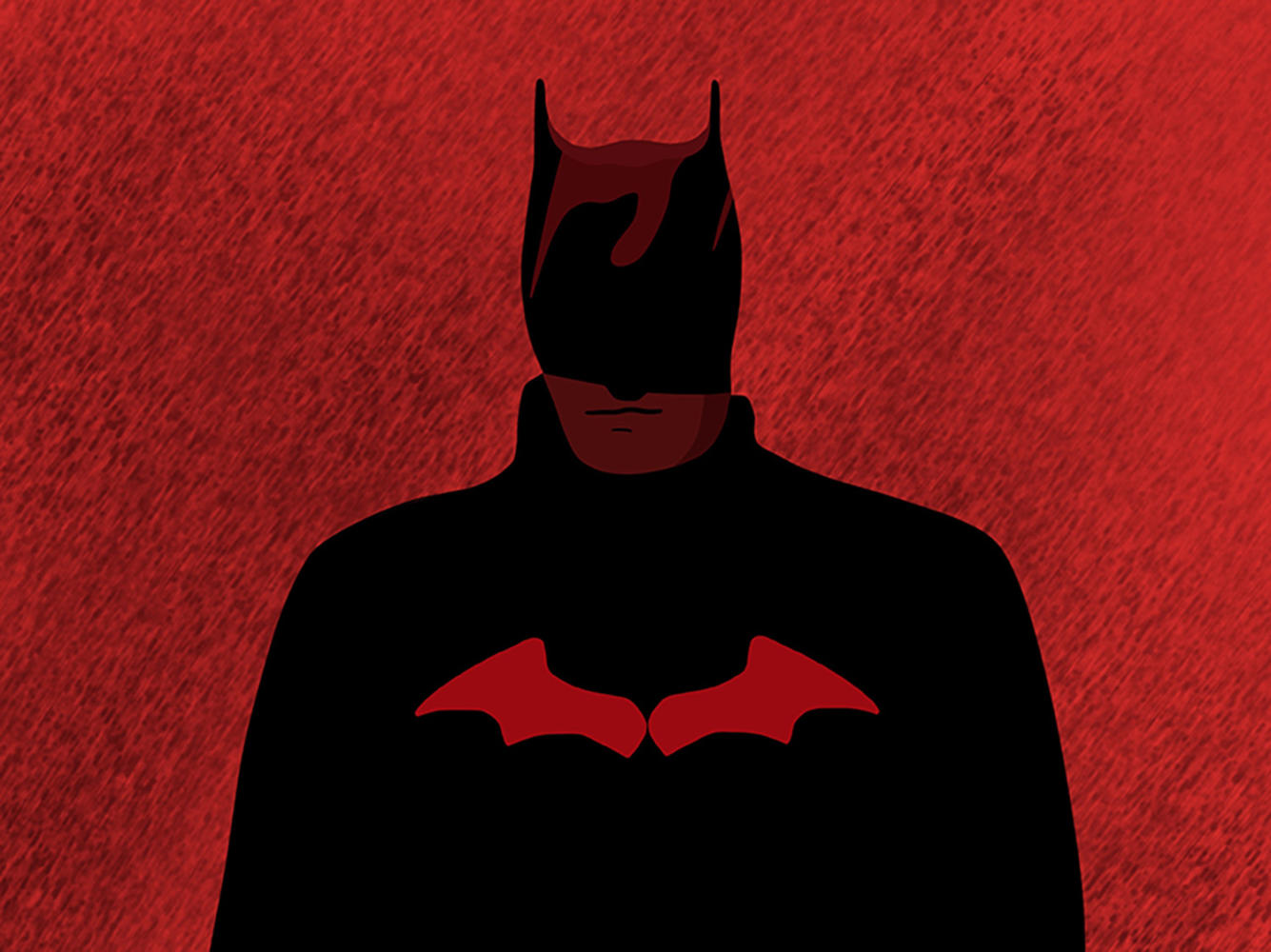 "The Batman" begins with Bruce Wayne in his second year of being Batman. Wayne investigates a mysterious serial killer, struggles with the cost of being a hero, seeks justice and engages in an elusive romance with Catwoman. 
Wade Yates, a sophomore from Union, said "The Batman" is one of his all-time favorite movies. As a comic book fan, Yates said he appreciates how the movie portrays Batman's character.
He said that this Batman movie is the most accurate according to the comics, however, you don't have to read the comics to understand or enjoy the movie.
While this movie is not about Halloween, its grim and suspenseful mood fits the aesthetic. Although, the Riddler, the movie's antagonist, is a bit scary, Yates said. He holds Gotham in a state of terror by attacking prominent figures and putting them in death traps.
"The Riddler in it is pretty scary, actually," Yates said. "Especially since it can be real."
"Halloween III: Season of the Witch" (1982)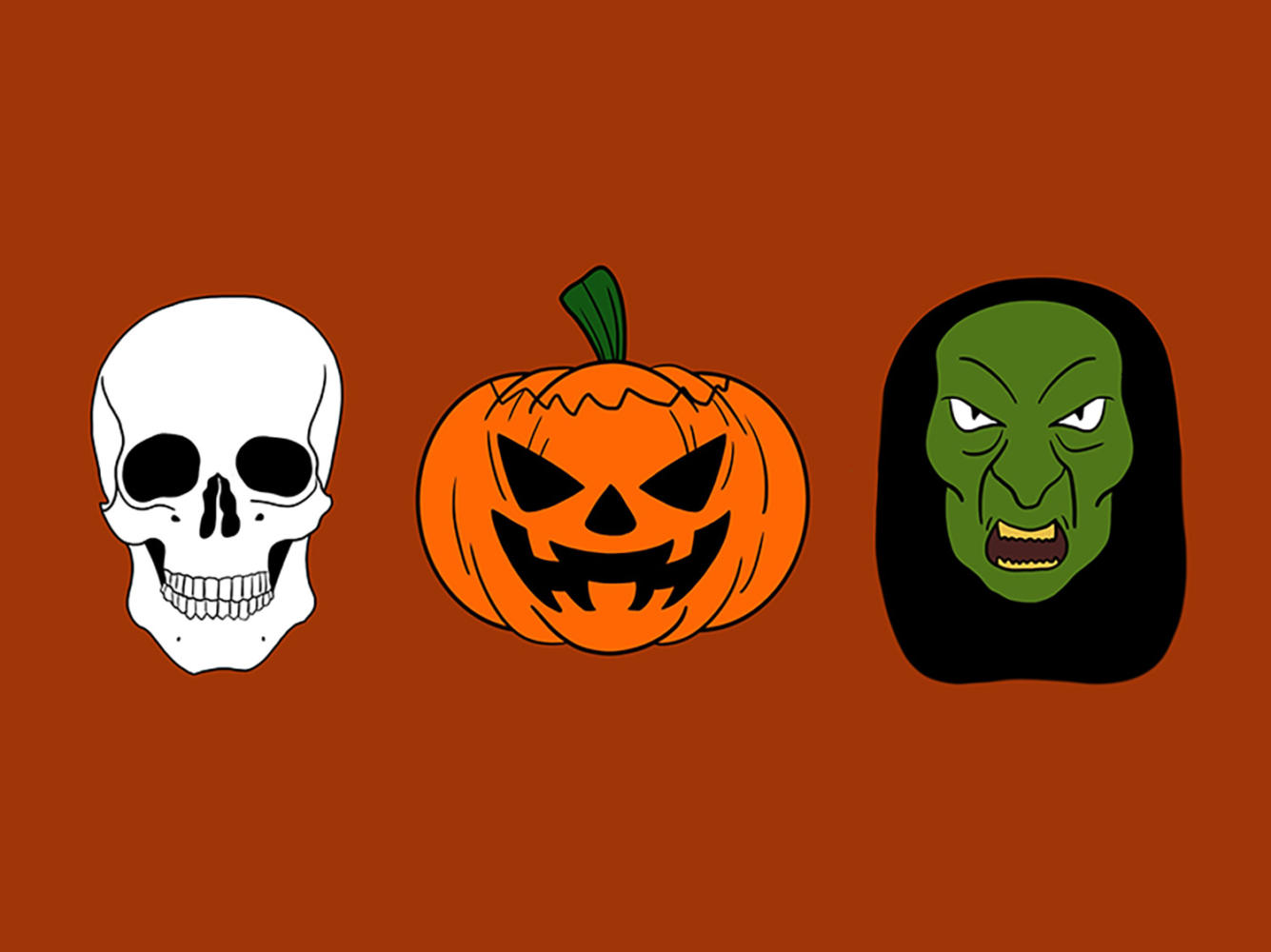 As the third movie of the "Halloween" film franchise, "Halloween III: Season of the Witch" tends to get less recognition, RJ Eckel, a sophomore from Ottawa, Ohio, said. This is partly because it does not include the famous character, Michael Myers. This movie is about a company that sells masks to mark the people they plan to murder on Halloween.
Eckel said he thinks "Halloween III: Season of the Witch" deserves more credit. It's vastly different from the other "Halloween" movies and incredibly underrated, Eckel said.
Despite its lack of recognition, he said it is more scary than the other "Halloween" movies. It's not just another movie about a man going after people with a knife, Eckel said. If the mask company succeeded in their plans, millions of children would be killed.
"If this was happening in real life and you knew about it, it'd be terrifying," Eckel said.
"Werewolf by Night" (2022)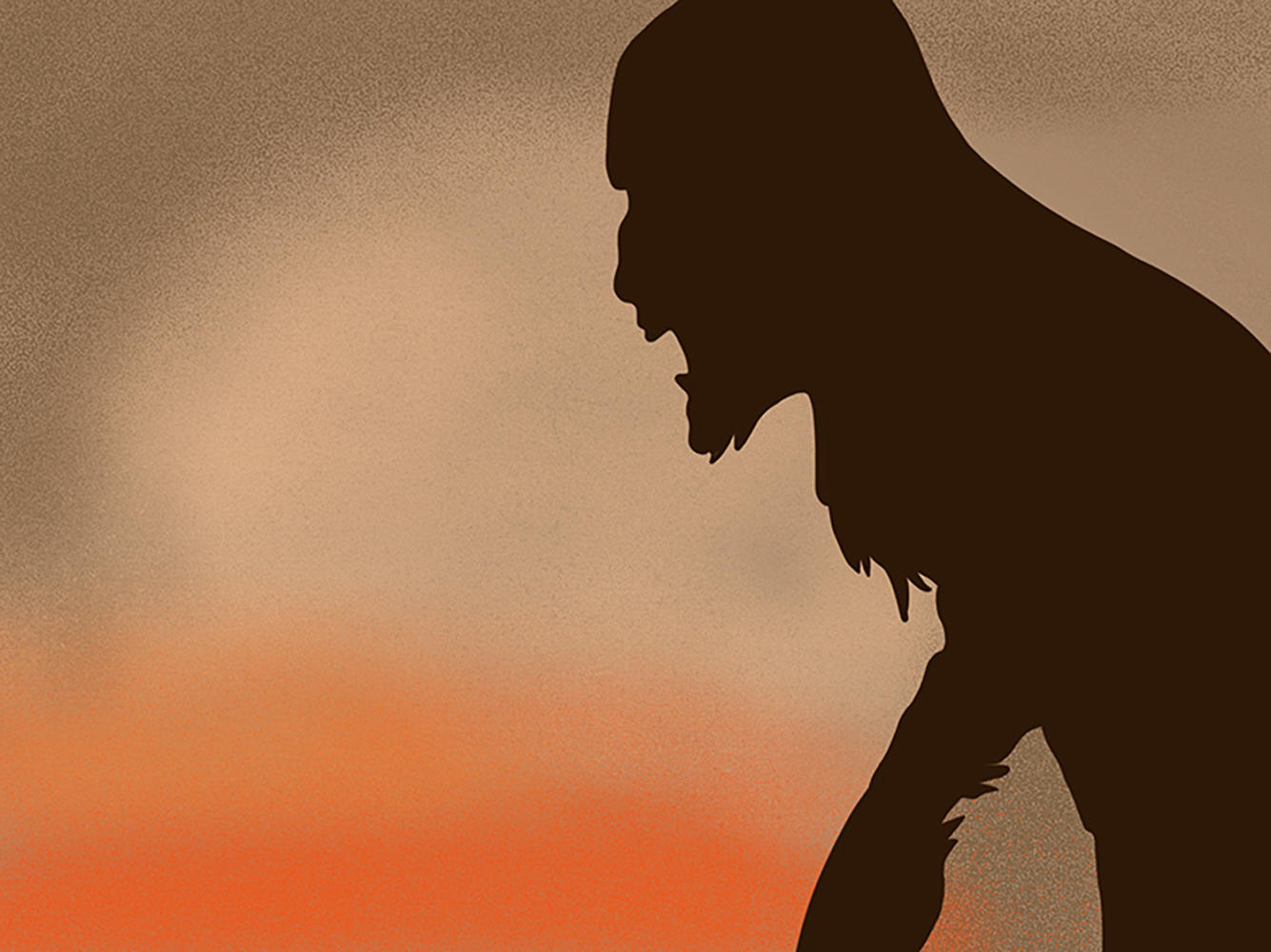 "Werewolf by Night" is based on the Marvel comic book character Jack Russell. He turns into a werewolf at night and competes with hunters, who are human, to hunt down a dangerous swamp monster. The irony is that the hunters do not know that he is a werewolf.
Eckel said he recommends this movie because of its 1930s horror movie style, with it being shot entirely in black and white. He said this is a risk because it can be hard to tell what's going on in a black and white film, but this movie pulls it off well because the lighting is perfect, and the shots are perfectly clear.
If you have any interest in 1930s horror films, Eckel said this movie is a great gateway into that genre.
"It's very much a homage to those movies, which I grew up watching," Eckel said.
"Psycho" (1960)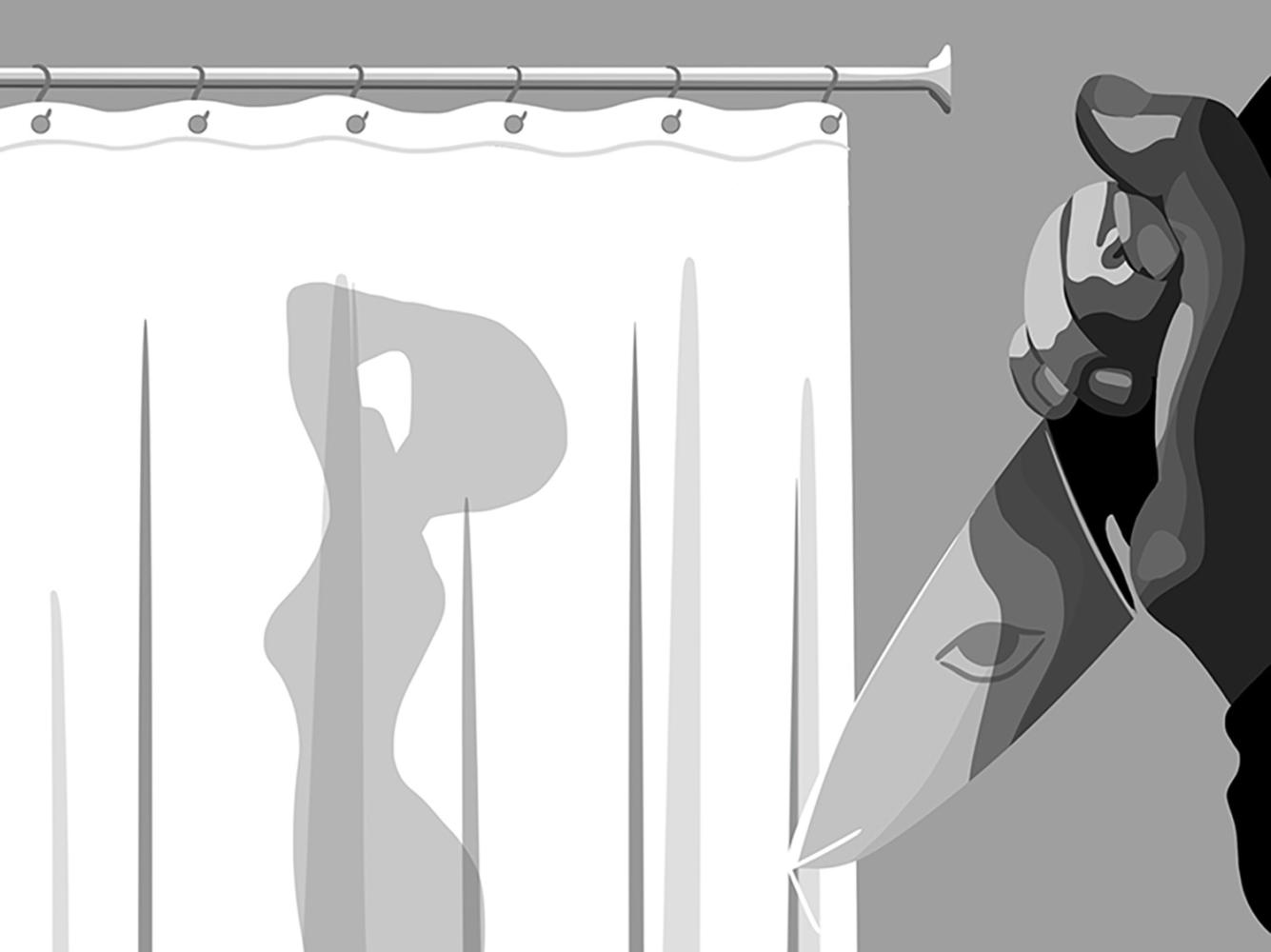 "Psycho" is a psychological horror film about a woman who is on the run after stealing money from her boss to run away with her boyfriend. Due to a heavy rainstorm making travel difficult, she stops for the night at a sketchy motel.
Ben Schindler, a sophomore from Georgetown, said he recommended this movie because it's a classic and was extremely influential in the horror movie industry.
"It's arguably the best horror movie ever made," Schindler said.
"Psycho" was very bloody and gorey for its time, but not so much by today's standards, Schindler said. The minimalism of blood and gore creates suspense, which is what the producer Alfred Hitchcock is famous for, Schindler said. Out of the sum of Hitchcock's movies, Schindler said that "Psycho" is the most emblematic of that theme.
The plot's twists and turns make for a movie that is incredibly riveting from start to finish, he said. If you're looking for a movie that keeps you on the edge of your seat, this one's for you. 
House (1977)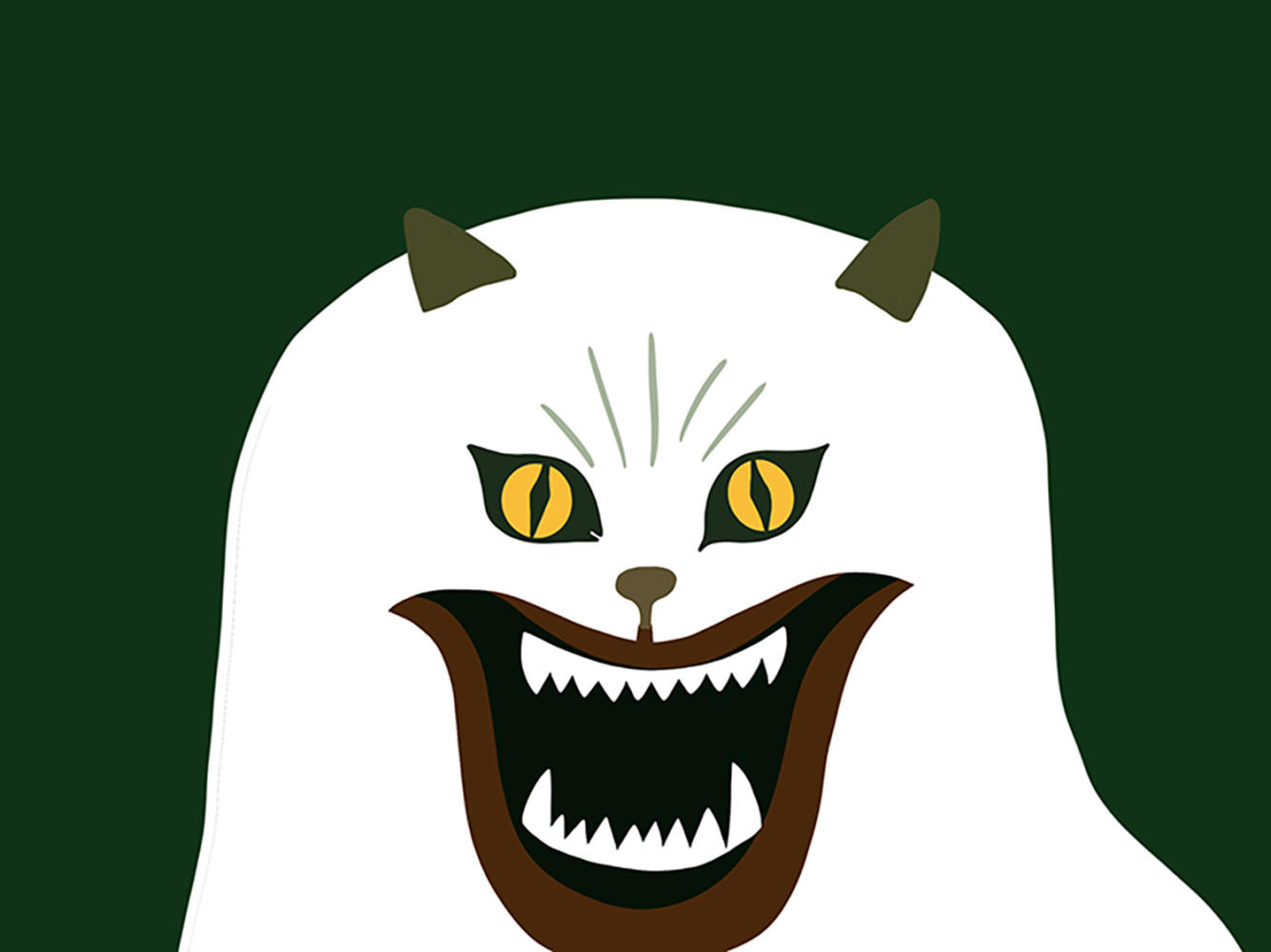 "House" is a Japanese satire movie about school girls staying in a house that belongs to one of their aunts. They discover that the house is haunted when they experience supernatural events, like a severed head taking flight.
Schindler said this movie has had a resurgence in the last five years and for good reason. The backgrounds are particularly beautiful because they are matte paintings instead of actual images, he said.
"It's very vibrant but also still gives that spooky atmosphere I love," Schindler said.
Schindler said "House" is one of the most unpredictable movies he's ever seen. He said you will not know what to expect from this movie, even if you think you have it figured out.
"If you watch it with friends, it is a guaranteed good time," Schindler said.