Jackson's Orchard & Nursery
Visiting Jackson's Orchard & Nursery is one way to embrace the fall season while you try some of the best apple-flavored pastries in Bowling Green.
Jackson's Orchard & Nursery is a local apple, peach, plum and pumpkin harvesting farm that offers a variety of activities, including apple trees you can pick from and a hayride that takes visitors to a pumpkin patch.
They also have a pumpkin festival that happens every weekend from September 24th until October 23rd. At the pumpkin festival, visitors are given a hayride to the pumpkin patch, where they are able to pick a pumpkin to take home.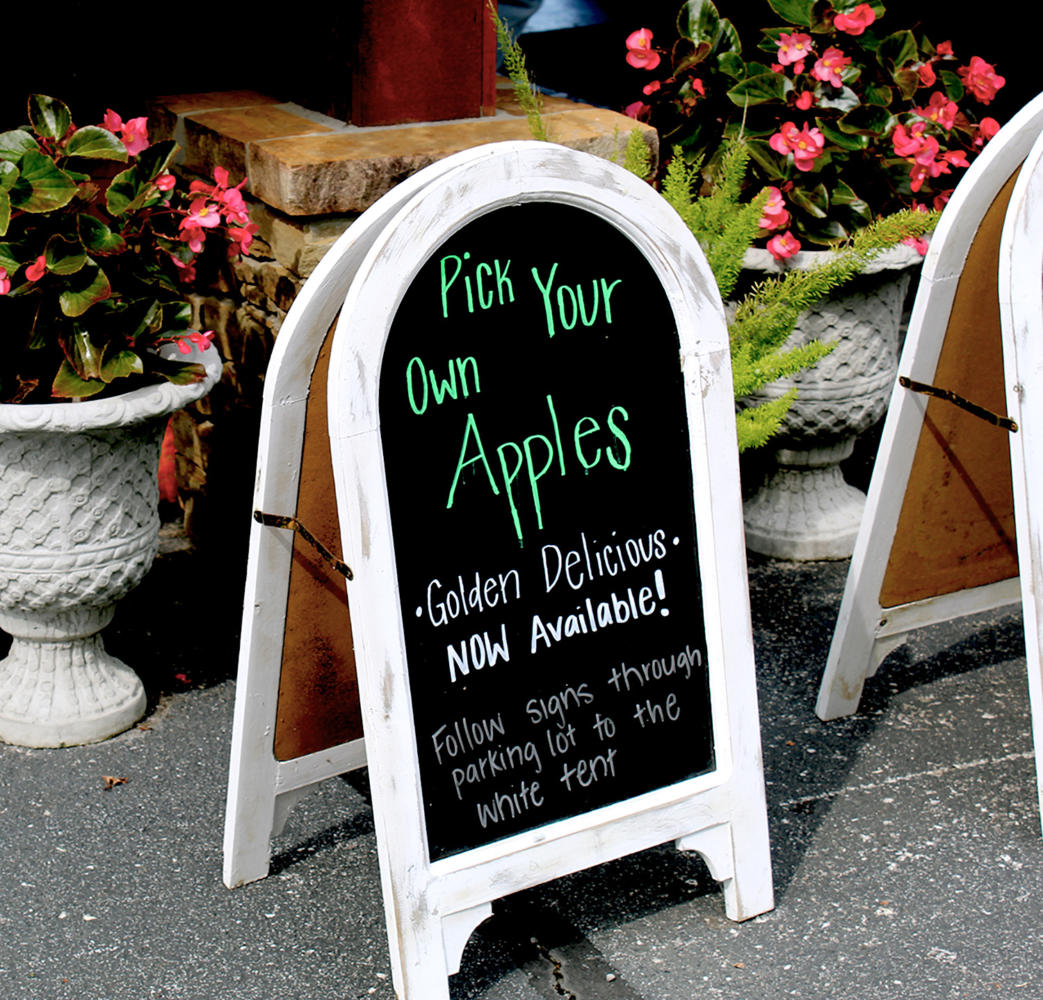 This date will allow you to see the kind of person your date really is. Did they prefer Granny Smith Apples while you're more of a Honeycrisp person? Did they pick the misshaped pumpkin out of pity?
Be sure to visit the concessions before you leave; the fried apple pie and frozen apple cider is a sure way to save any bad date or make a good date even better.
Location: 1280 Slim Island Road, Bowling Green, Kentucky 42101
Price: Ranges $5 to $18 depending on the activity
Hours:Monday through Saturday 9 a.m. to 5 p.m.
2022 Pumpkin Festival Hours: Every weekend from September 24th– October 23rd; Saturdays 9 a.m.- 5 p.m.; Sundays 1- 5 p.m.
Half-Price Books Outlet
Half-Price Books Outlet is the perfect date for couples that love books, movies or music for an affordable price.
Consider choosing a book for your partner to read if you'd like to do more than just browse the shelves.
The outlet also has a "blind date with a book" section that has books gift wrapped with only a short synopsis taped to the front. If you're an adventurous reader, or dating one, this might be a fun activity to try.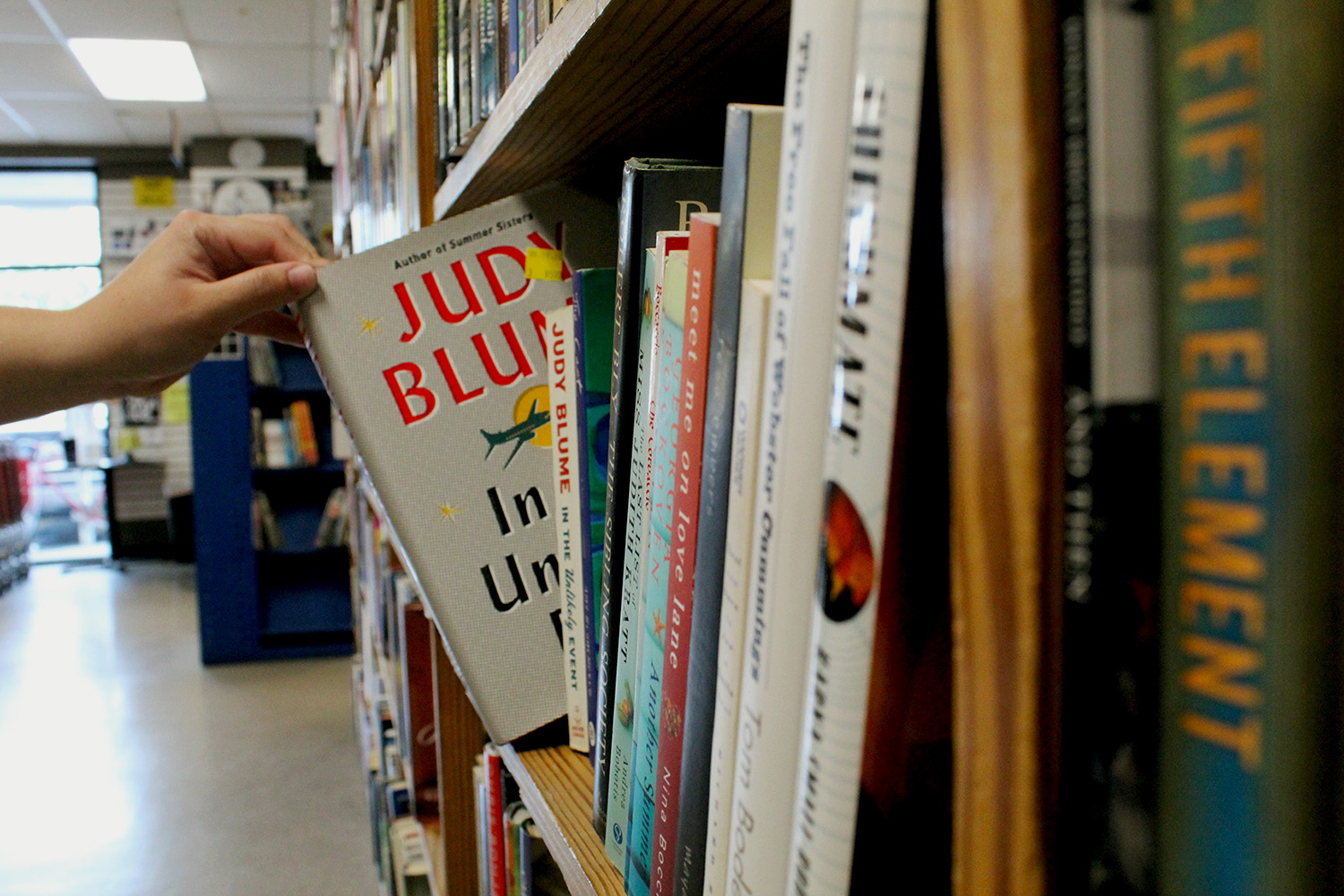 If you're not really the reading type, or just more into movies and music, there is a variety of DVDs, CDs and vinyls available too.
This date idea is the perfect transition into one fall tradition: reading books and watching Halloween movies.
Location: 1785 Campbell Lane, Bowling Green, KY 42104 
Price: Books, CDs and DVDS available for purchase
Hours: Monday throughSaturday 10 a.m. to8 p.m. and Sunday from noon to 6 p.m.
Candle Makers on the Square
Candle Makers on the Square is a local business where you can enroll in a candle-making class or refill your own candle.
Each candle pouring class teaches the participant to place a new wick in their jar, choose their preferred candle scent, decide the color of their candle and pour the wax into their jar. Each participant is given an 8-ounce jar.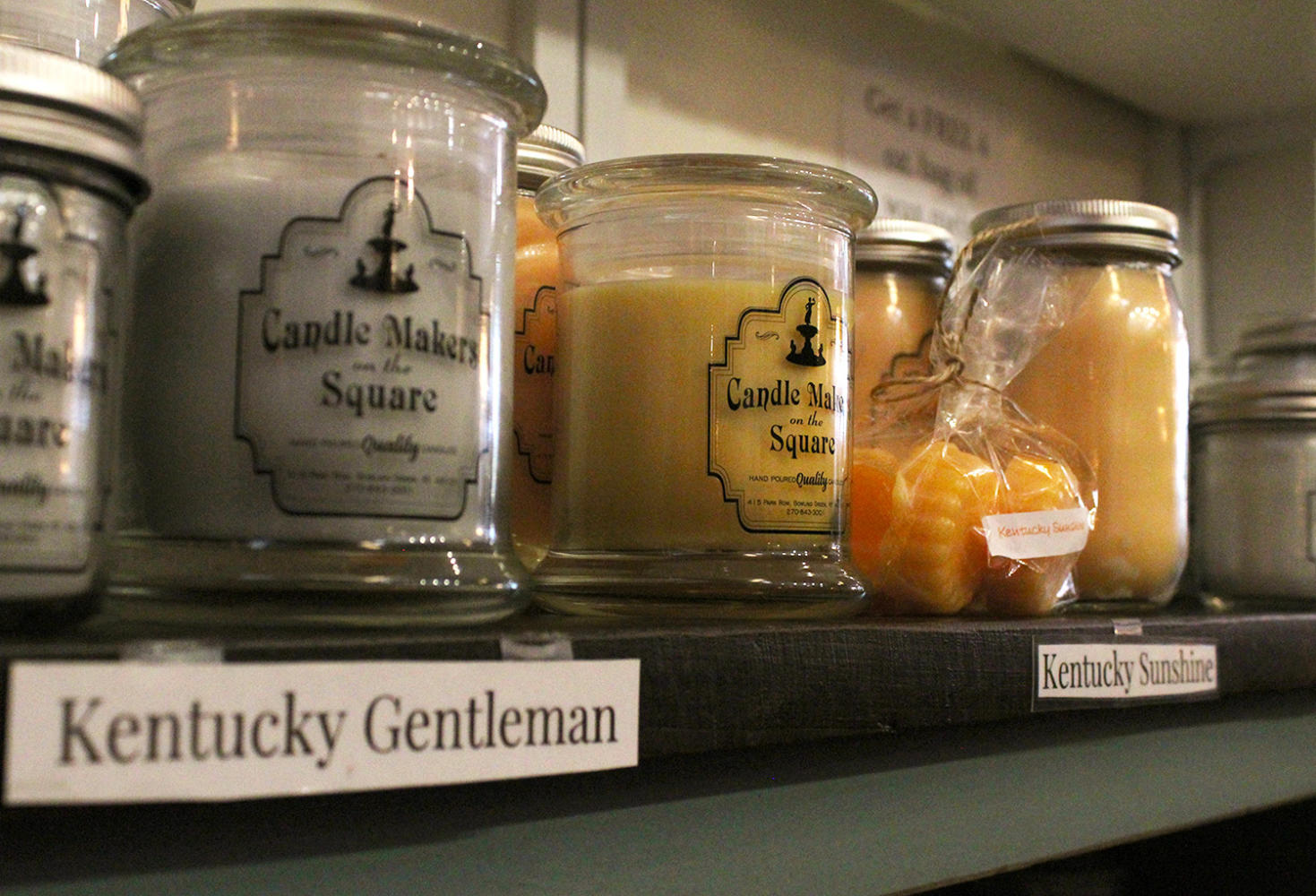 The candle pouring class is usually offered once a week depending on how many people request to attend the event. You can book your pouring session by calling or stopping by.
You can also bring your own candle jar, choose your candle scent and color, and have it refilled for you. You can choose from over 100 candle scents and pick your refilled candle up in around a week. You may find that your partner prefers floral scents while you enjoy woodsy scents. Out of 100 scents, there has to be one that is a perfect combination of each of your tastes.
This date night option allows you to support small businesses and shop sustainably while spending time with the person you love.
Location: 415 Park Row, Bowling Green, Kentucky 42101
Price: $19.00 per person for the candle making class
Hours: Monday through Thursday 10 a.m. to 6 p.m., Friday through Saturday 10 a.m. to 7 p.m. and Sunday 1 to 5 p.m.
Chaney's Dairy Barn
Chaney's Dairy Barn is a local dairy farm that specializes in making ice cream.
According to their website, Chaney's Dairy Barn currently offers around 61 different ice cream flavors, including some dairy-free and no sugar added options. All of the ice cream is made with milk and cream from their Jersey cows, which you can visit on a self-guided tour of the farm.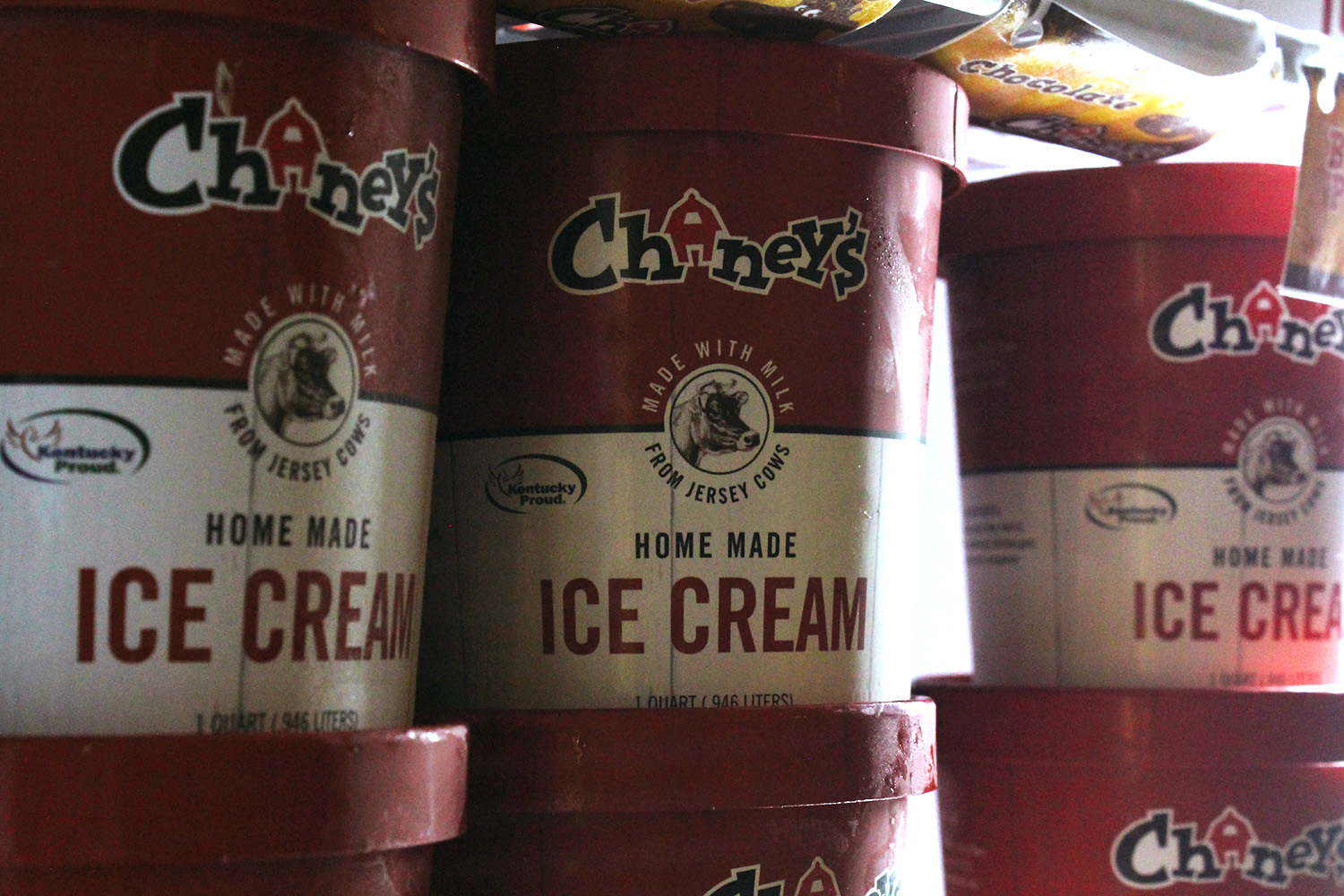 In the fall, Chaney's Dairy Barn is home to a corn maze for customers to explore.  
This date is a light-hearted activity that will help you and your partner be your authentic selves. Be sure you and your date sit and chat for a while after enjoying your ice cream before visiting the giant jumping pillow.
Location: 9191 Nashville Road, Bowling Green, Kentucky 42101
Price: Ice cream is available for purchase while the jumping pillow activity is $5 per person
Hours: Monday through Friday 11 a.m. to 9 p.m., Saturday 10 a.m. to 9 p.m. and Sunday noon to 8 p.m.
The Hardin Planetarium at WKU
The Hardin Planetarium at WKU is an interactive experience that teaches viewers about space. The planetarium is an expansive room with a dome-shaped ceiling that projects views of the night sky.
The Hardin Planetarium offers many different shows throughout the semester and is an ideal date for those with an interest in space and astronomy, or people who just want to lean back and look at the stars.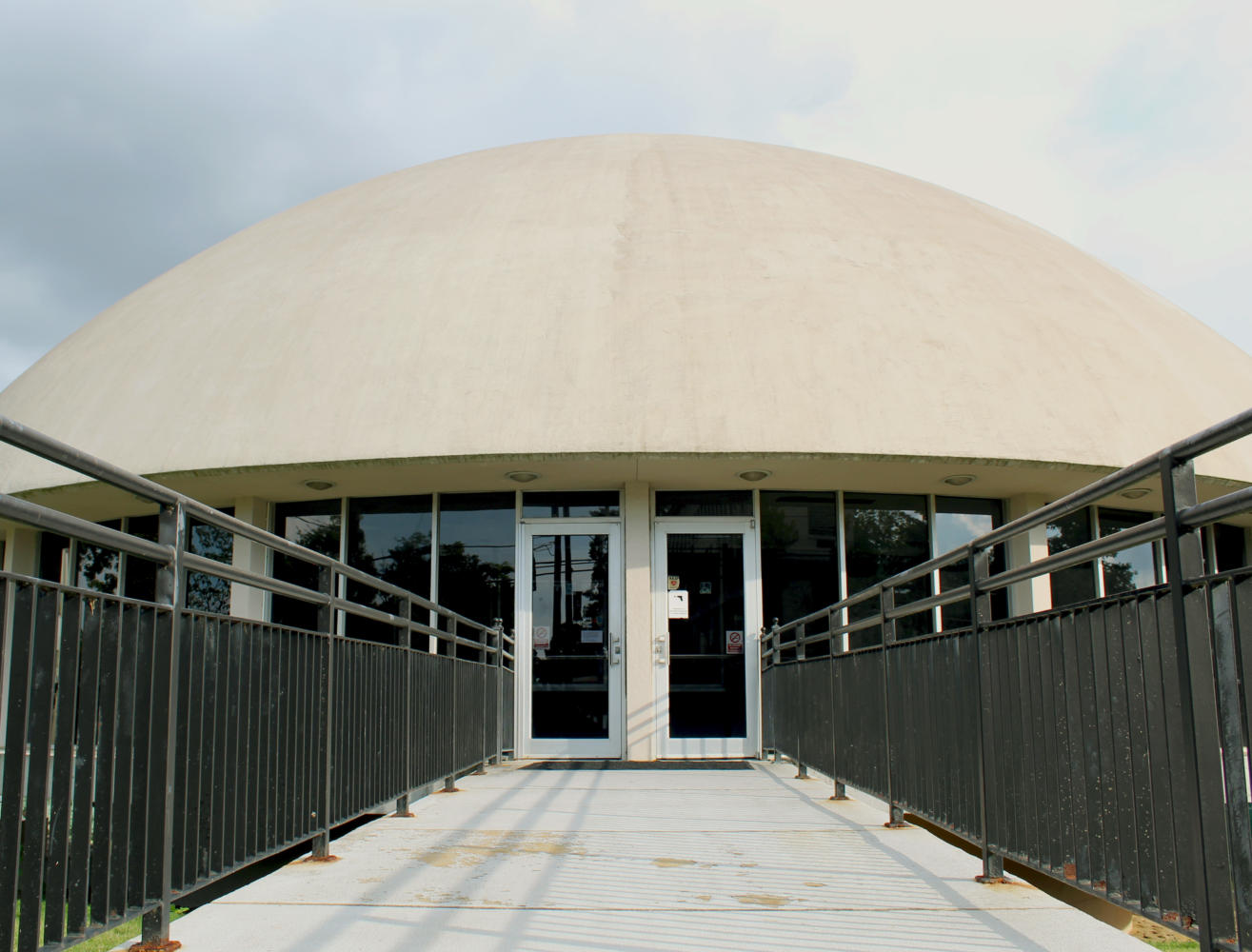 This date requires no transportation for those living on campus and is completely free.
Location:1906 College Heights Boulevard, Bowling Green, Kentucky 42101
Price: Free Admission
Hours: Shows available on Tuesdays and Thursdays starting at 7 p.m. and Sundays at 2 p.m.