Valentine's Day is just a few days away. Shelves are lined with red hearts full of chocolate and stuffed bears to give to significant others, but what if you don't have a partner this year? Valentine's Day can seem dreadful for singles, but there are many ways to turn that around. Below is a list of five things to do if you find yourself single when the big day arrives.
Have an anti-valentine photoshoot with friends
This year, instead of staying in sweats all day and eating your feelings away, get dressed up with a few friends and have a socially distanced photoshoot. If you are all single, an anti-valentine's theme is perfect. To get props, go to the Dollar Tree and get a mixture of red and pink decorations as well as black for the anti-love theme. If you want to spice it up, also grab a heart shaped cake to smash in the photos … and eat.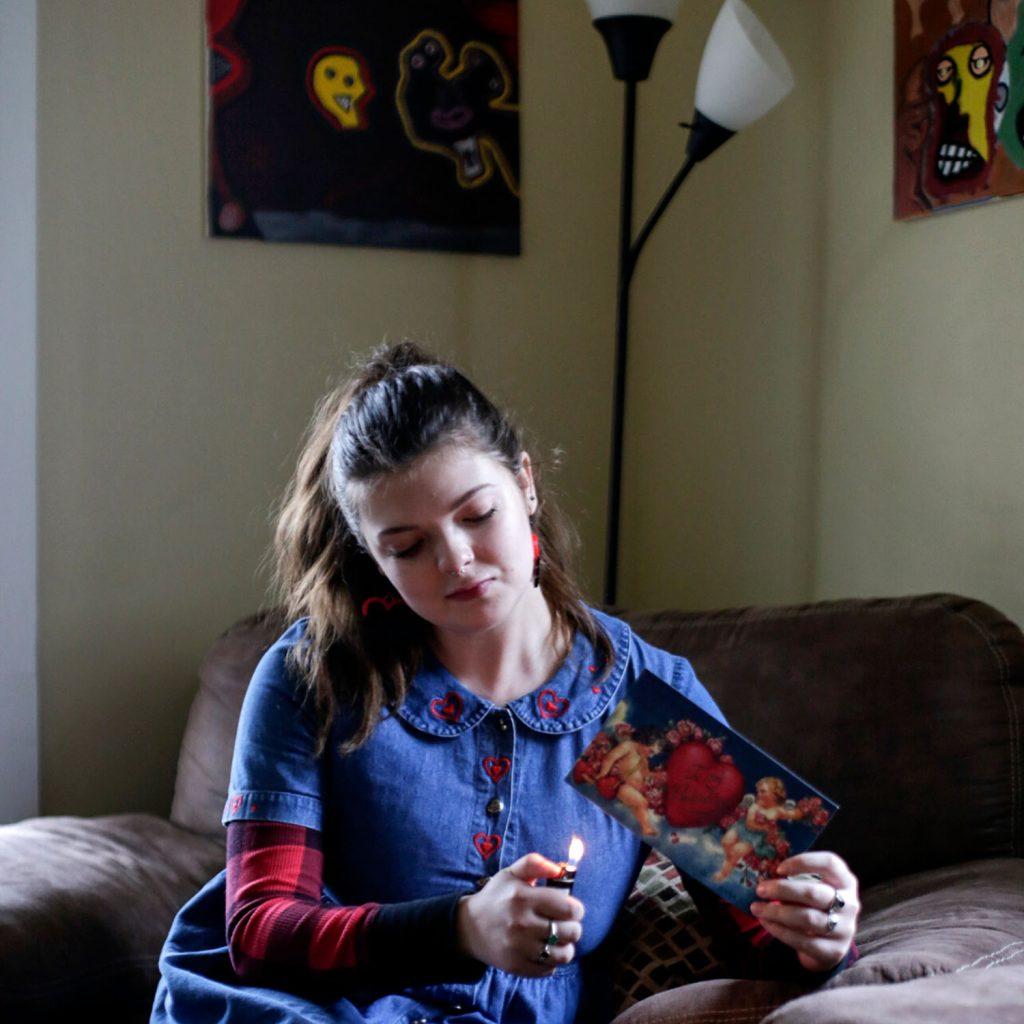 Going to a restaurant and eating alone while surrounded by couples can be depressing, so instead try and cook yourself a meal. You could make something gourmet or make a dish that reminds you of home. This is also a great time to sharpen your baking skills and bake Valentine's Day-themed sweets. Additionally, you can have a potluck with a few friends or your roommates and bring the dishes you learned to cook.
Treat yourself with a self-care day
Because this day can trigger bad memories and loneliness, take time to appreciate yourself by doing the things you love. Whether you go shopping, have a spa day or binge Netflix, enjoy the time to yourself. Healthy coping mechanisms are great for a day like this.
Plan a date with your friend
Who says you have to be in a relationship to have a cute date on Valentine's Day? Make a reservation for two and take your best friend on a date. This could be another way to bond with your friends and make the day still seem filled with love.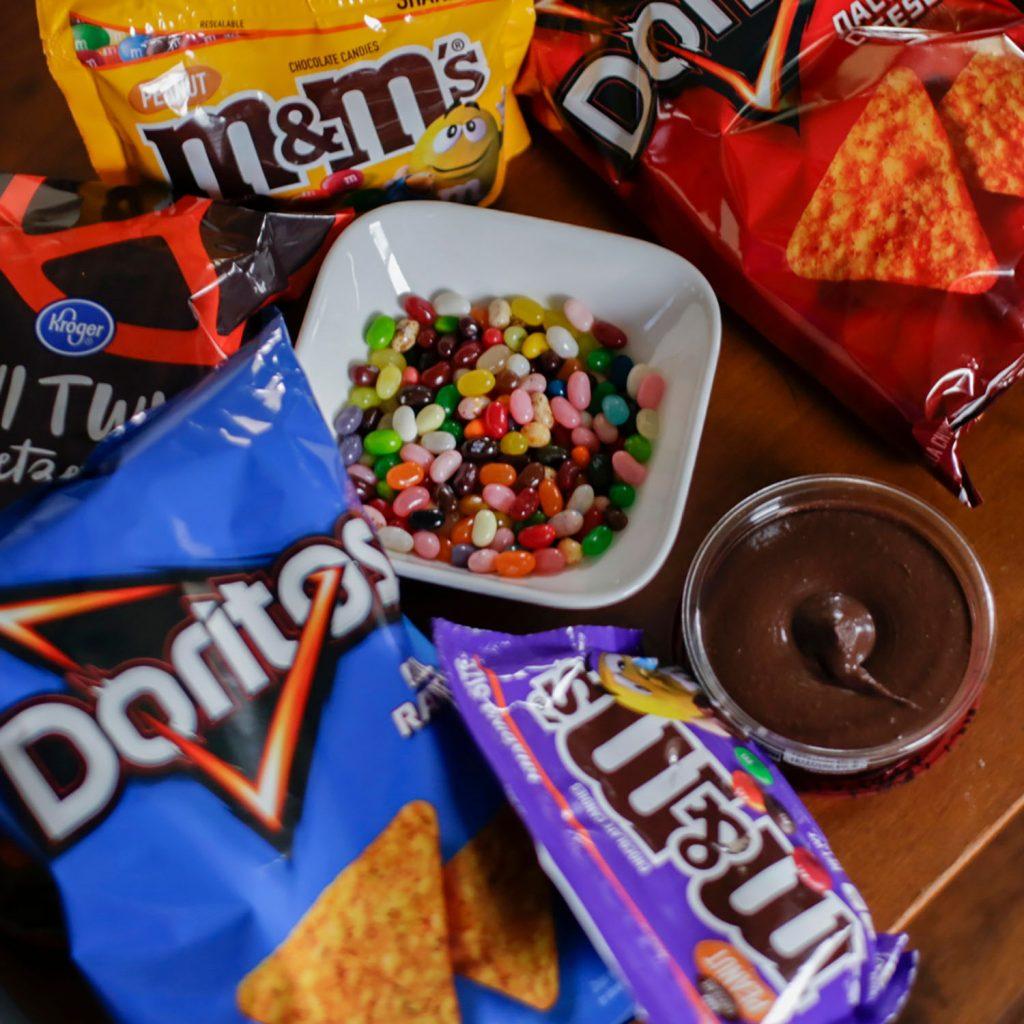 Pretend it isn't a romantic holiday
If all else fails, pretend that Valentine's Day is just like any other day. Take a break from social media and just go about your day like you normally would. This year Valentine's Day is on a Sunday, so it's also a good time to catch up on homework or run errands.
---
Valentine's Day does not have to be sad and lonely. Because of the isolation and chaos of last year, now is an important time to spread love as much as you can, in any way you can.