From formal wear to casual settings, black is a versatile color to work with when choosing an outfit for any occasion. Though wearing an all-black outfit isn't to everyone's taste, sticking to one neutral color can reveal a lot about someone's personal styling techniques.
According to the WKU website, the mission of the fashion merchandising program is to equip students to become leaders in the complex and global fashion industry.
Briah Floyd, a senior from Louisville, said that she chose to study fashion merchandising because fashion lets her be creative.
"I am able to reinvent and express myself," Floyd said. "It's a reflection of your personality and an outlet to share and connect with the world."
To illustrate how fashion communicates a visual sense of self, the Talisman asked five fashion merchandising students to style an all-black outfit and share their expertise with us through styling tips.
STYLE TIP: Spice it up with accessories.
"Whether it's a pair of chic sunglasses, statement jewelry or a timeless handbag, adding accessories is a great way to elevate a basic outfit to the next level," Floyd said.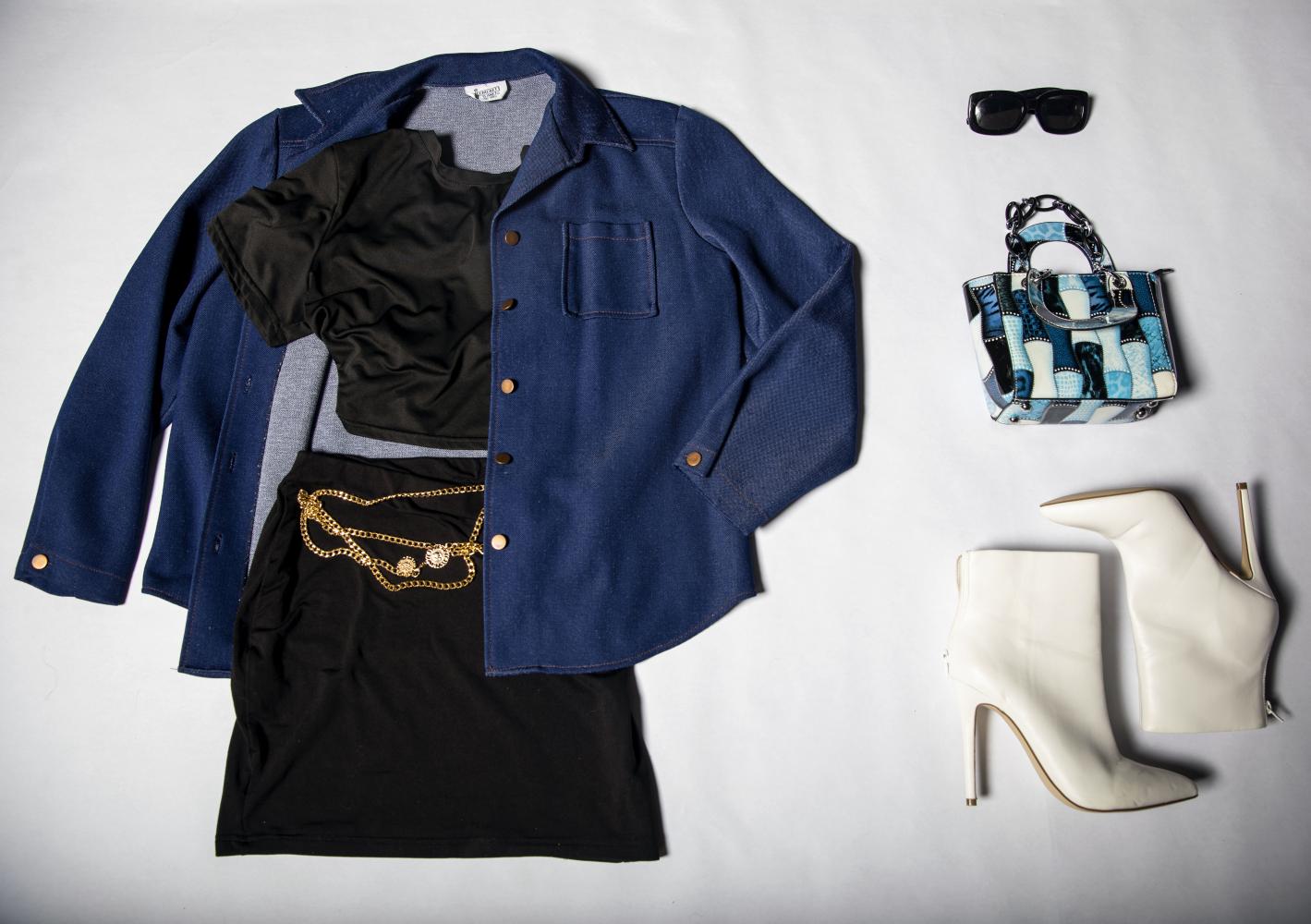 Floyd went for an edgy yet chic and minimalist look to express herself. Although she would categorize her style as urban streetwear, she also strives to be versatile by experimenting with new styles and trends.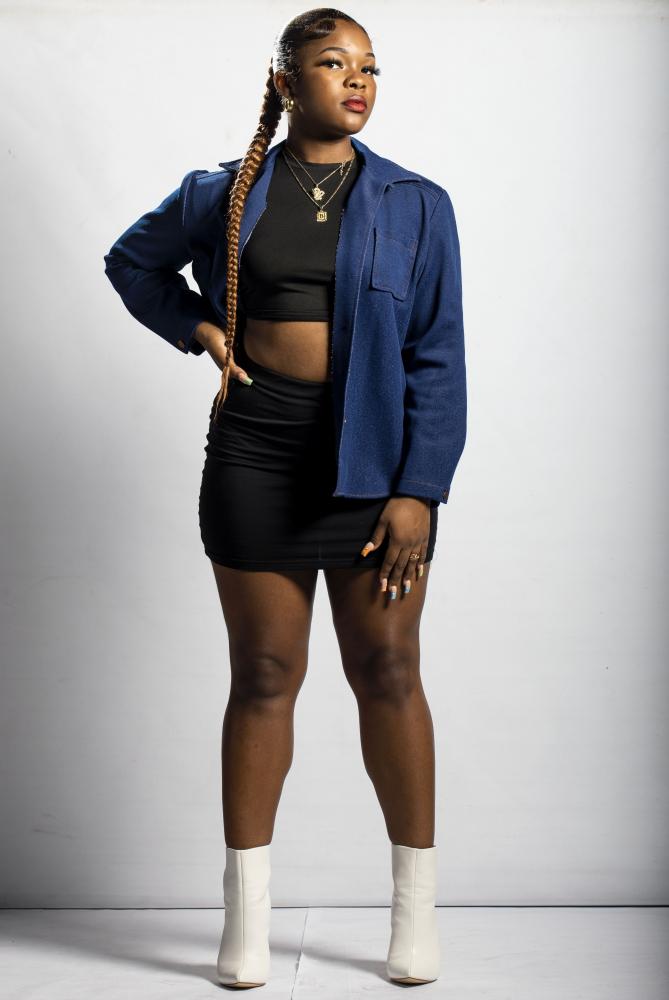 Choosing to go for a pop of color to make a statement, her favorite part of her outfit was the boldness of the shoes.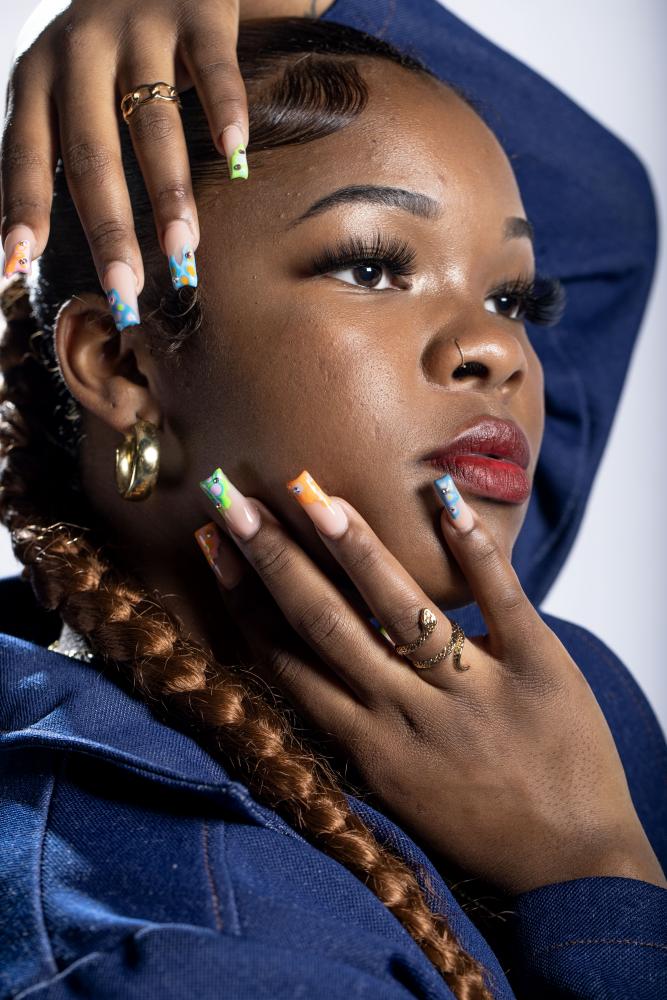 STYLE TIP: Dress intuitively.
"Wear whatever you want and let it go with your mood for the moment," Louisville Senior Kimi Bussey said.
Bussey conveyed her sense of style with an outfit that tapped into her dressier side.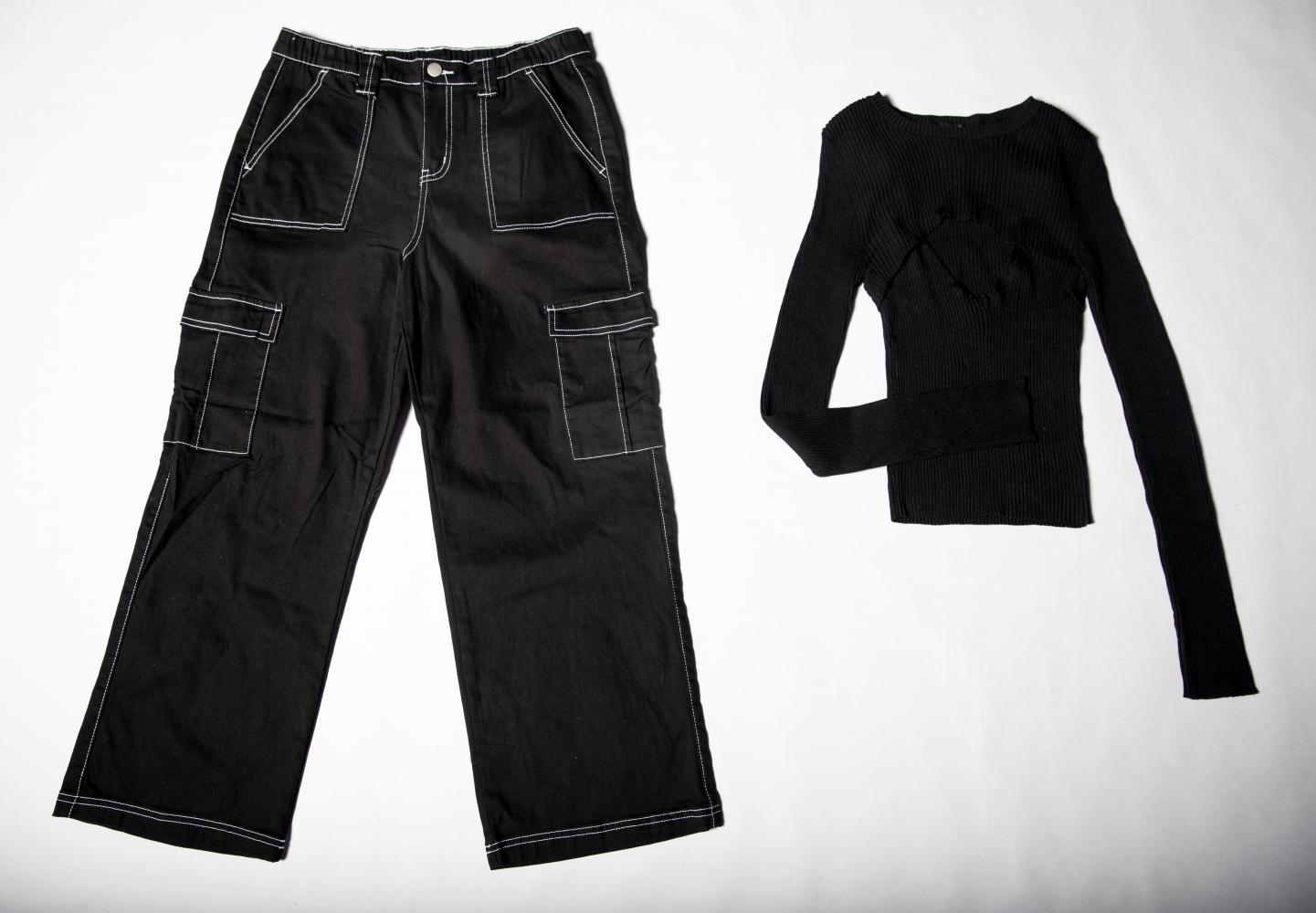 "It's more of the style I would choose to have in the future when I'm more successful and in my career full time," Bussey said.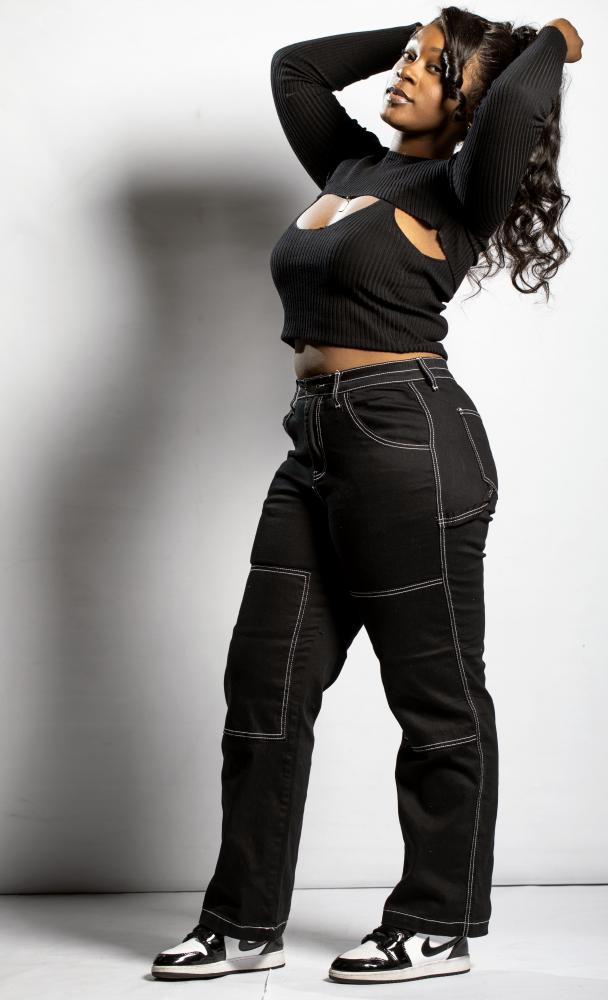 With the desire to have a vintage clothing line as a high-end designer, Bussey's career aspirations greatly impact how she chooses to style her outfits.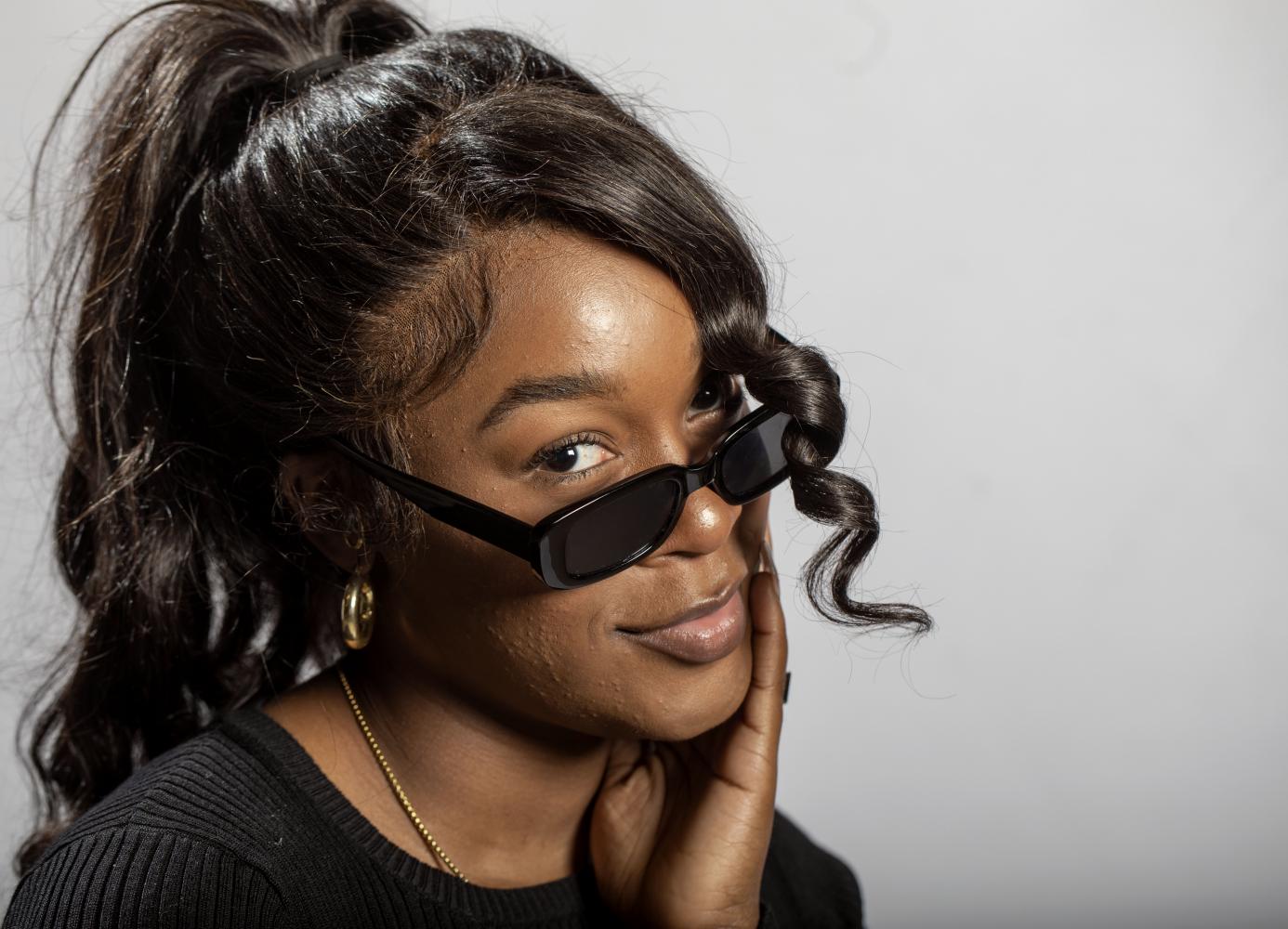 STYLE TIP: Implement jewelry.
Kerem Vazquez, a junior from Sebree, typically goes for a laid-back vibe involving earth tones and focusing on comfortability. To enhance any dressed-down look, she recommends adding jewelry.
Vazquez created an outfit that exemplified her style and incorporated pieces from her biggest style inspiration: her mom.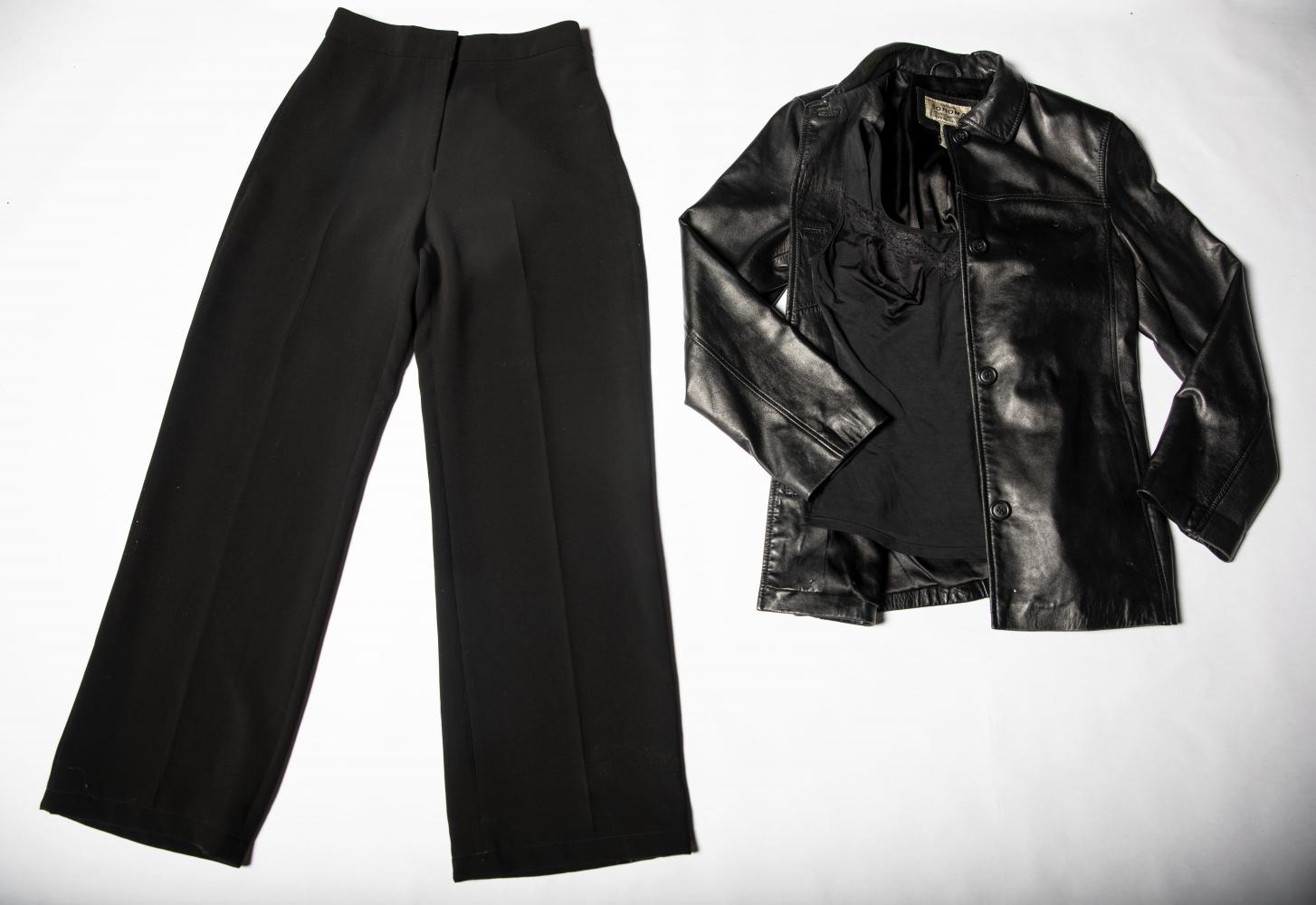 "Growing up, I would watch her knit and sew clothes, which always fascinated me," Vazquez said. "She would even design and make dresses for me, resulting in growing my love for clothing."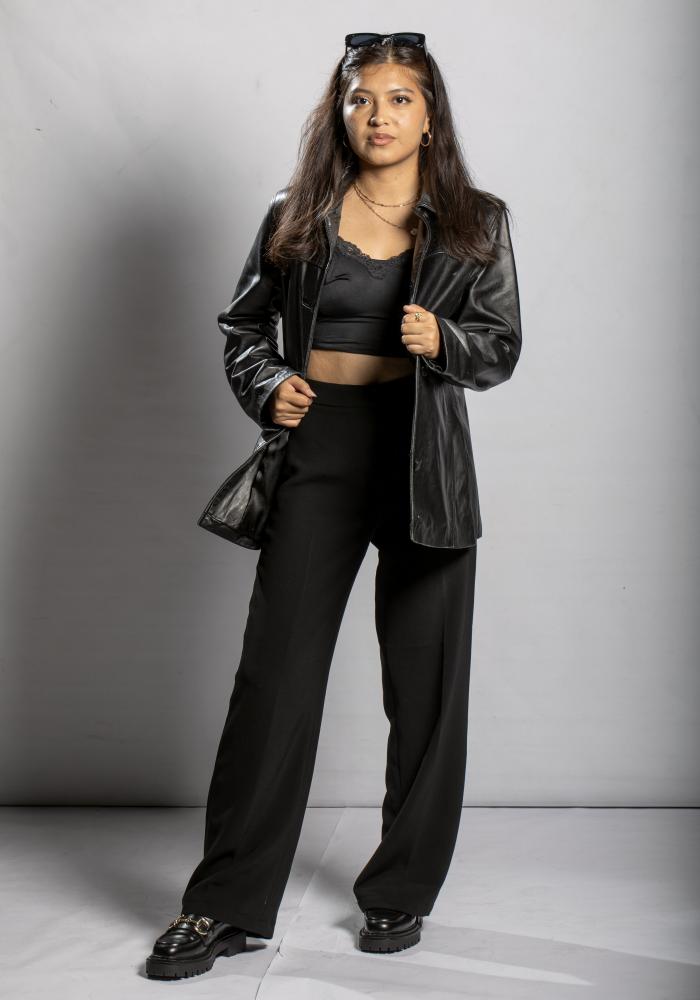 Vasquez's tote bag, ring and lace trim tank top are all beloved pieces that used to belong to her mom.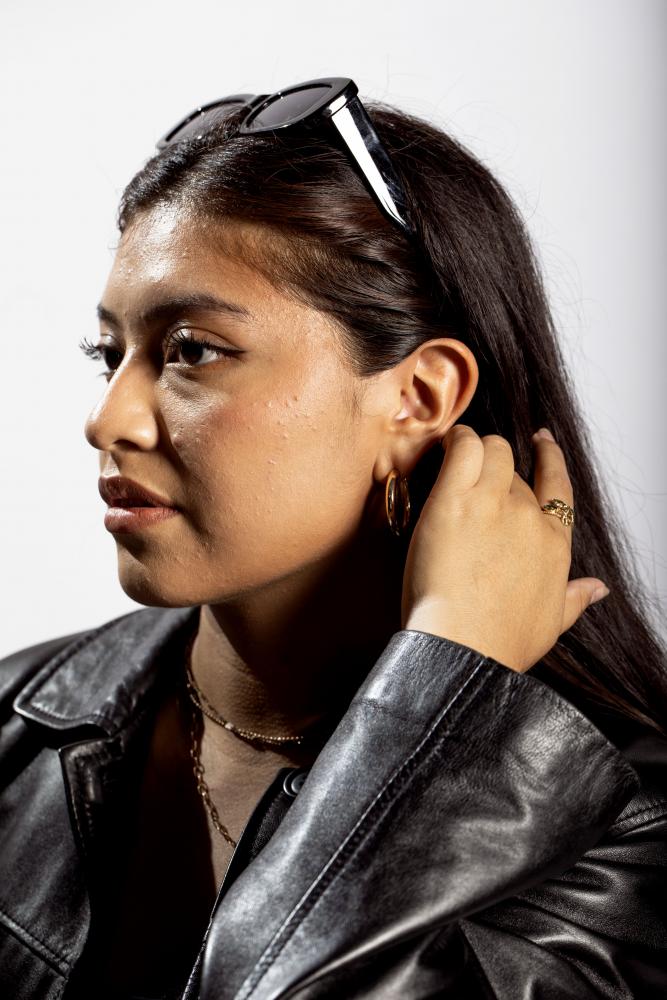 STYLE TIP: Repurpose and restyle
From tying or twisting a top in different ways to making small hoop earrings into rings, Anna Tranter, a sophomore from Edgewood, has gotten creative making old pieces feel new./
Presenting a one-piece outfit in the form of a dress, Tranter wanted to use a classy piece that could be repurposed for multiple occasions. To brainstorm how to make pieces multifunctional, she looks no further than Pinterest.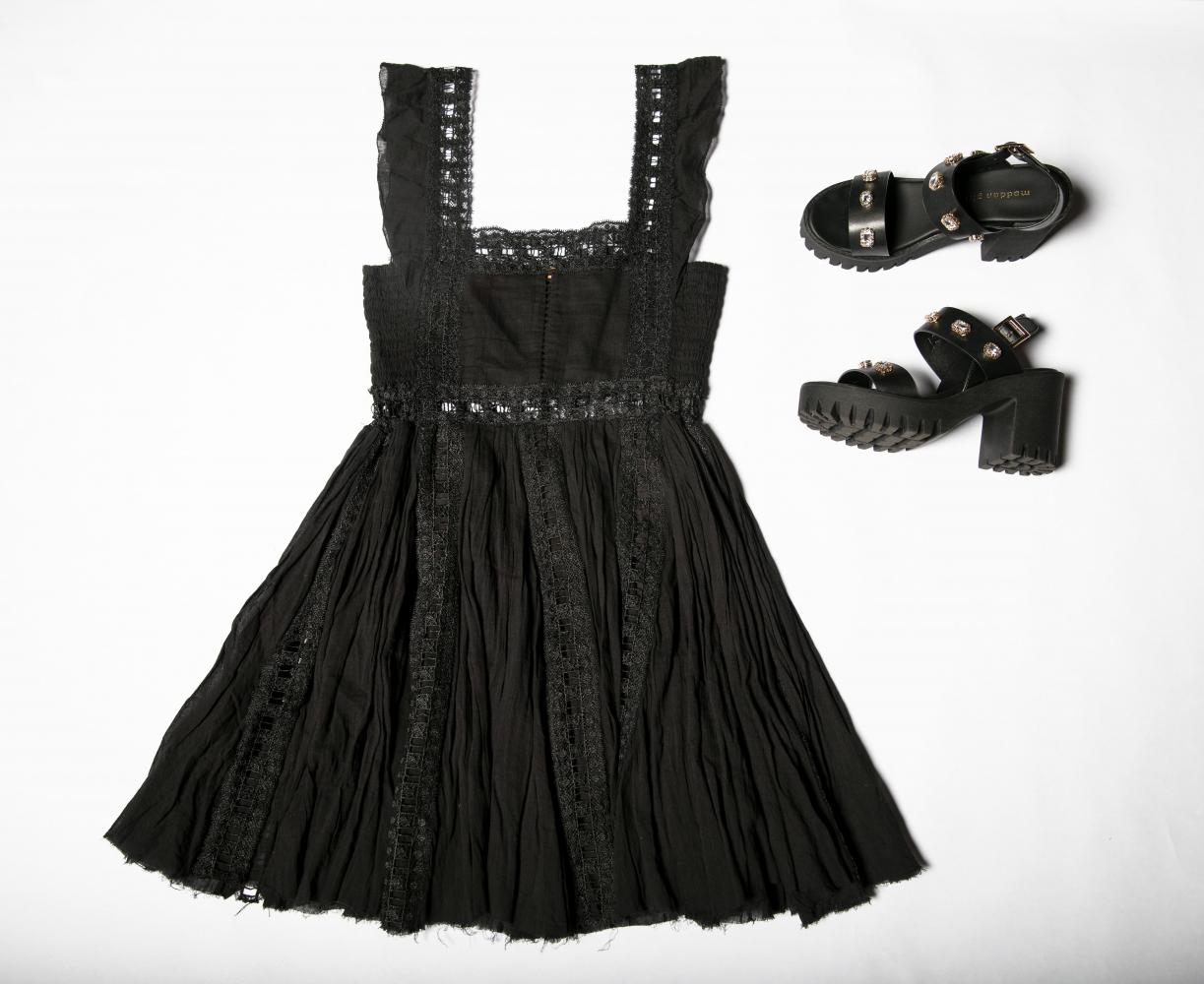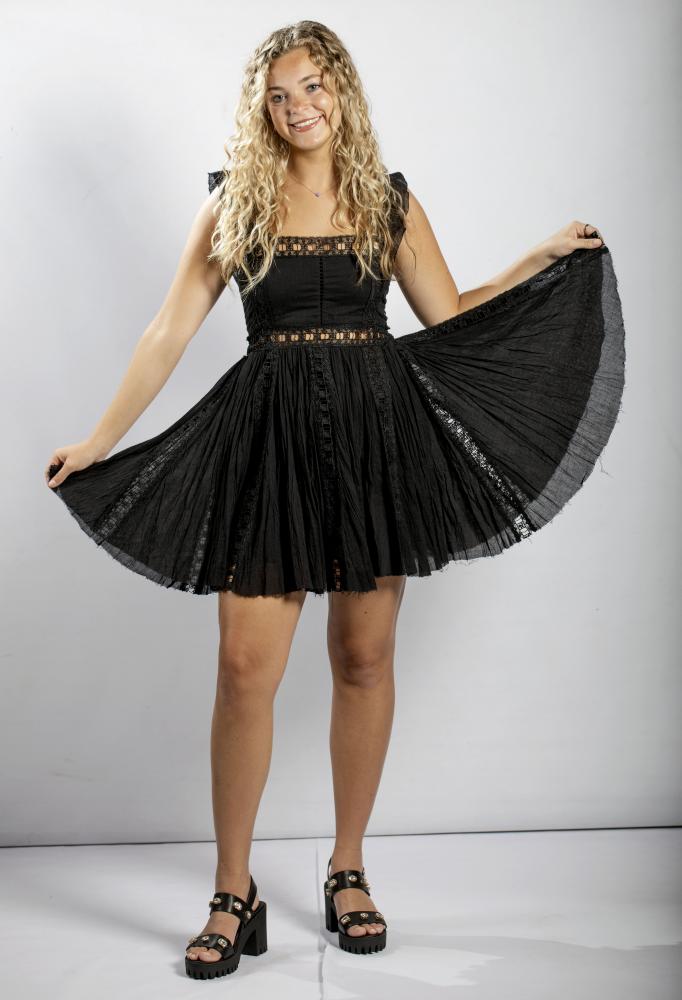 "I really attempt to be sustainable with my fashion choices," Tranter said. "Being able to restyle a piece multiple ways is something Pinterest has helped me achieve."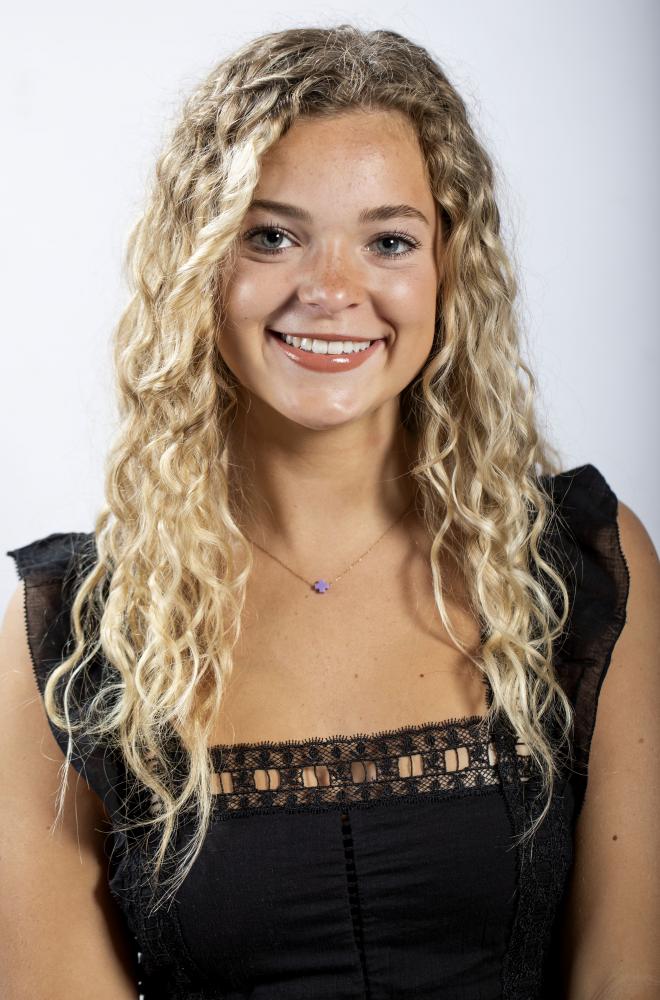 STYLE TIP: Get comfortable.
"The most important thing is comfort," Sophomore Vung Lek from Tedim, Myanmar, said. "No matter how great an outfit may be, if it's uncomfortable, it won't feel good."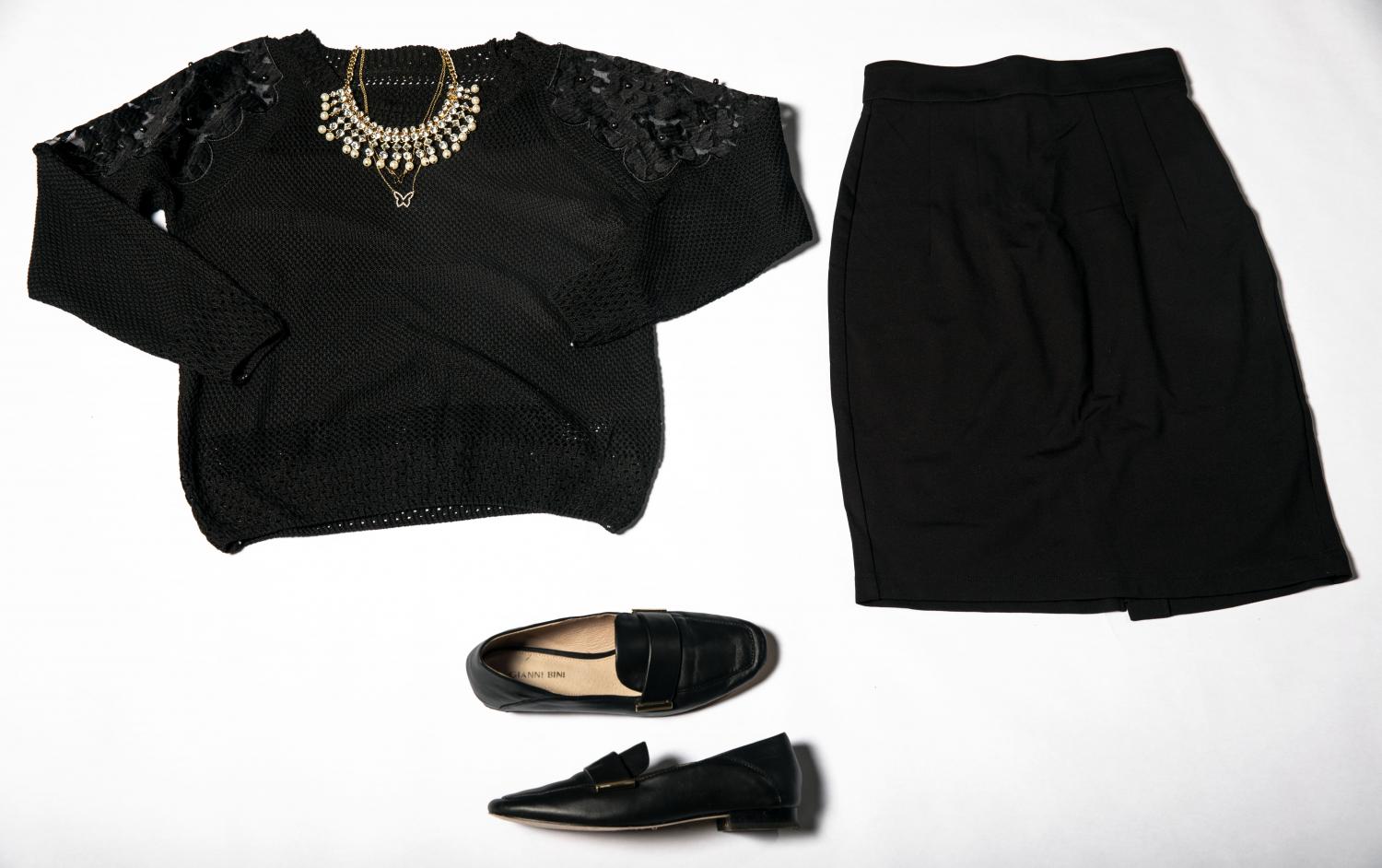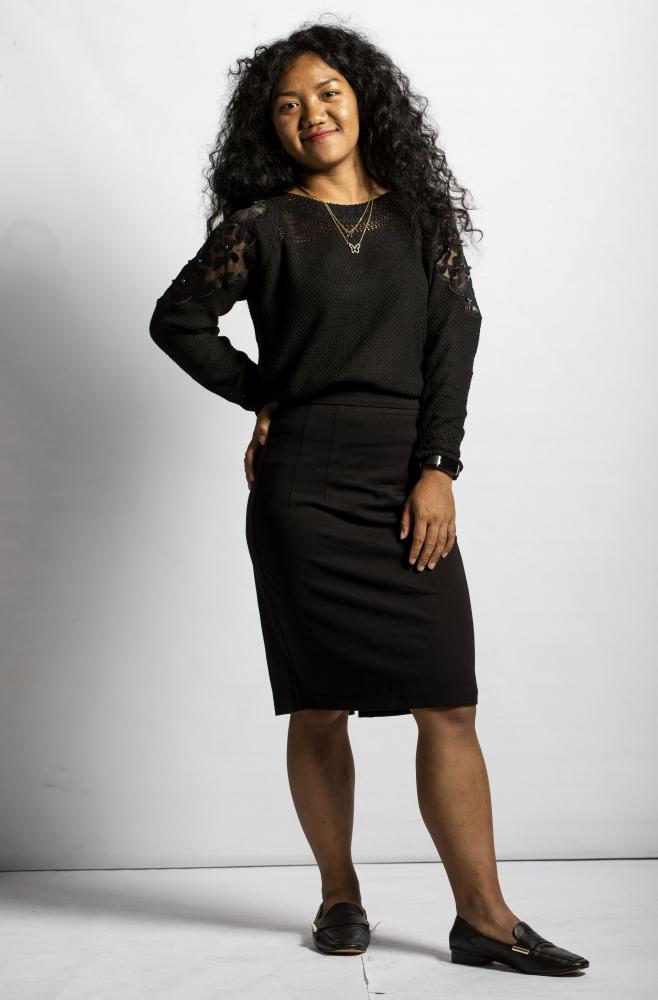 Lek went for a multifaceted outfit that could be comfortable, casual and chic all at the same time. Heavily influenced by Instagram, she utilized social media to find her outfit inspiration.