If you're staying near Bowling Green for spring break, here are seven ideas to keep you entertained.
The Pots Place Gallery and Studio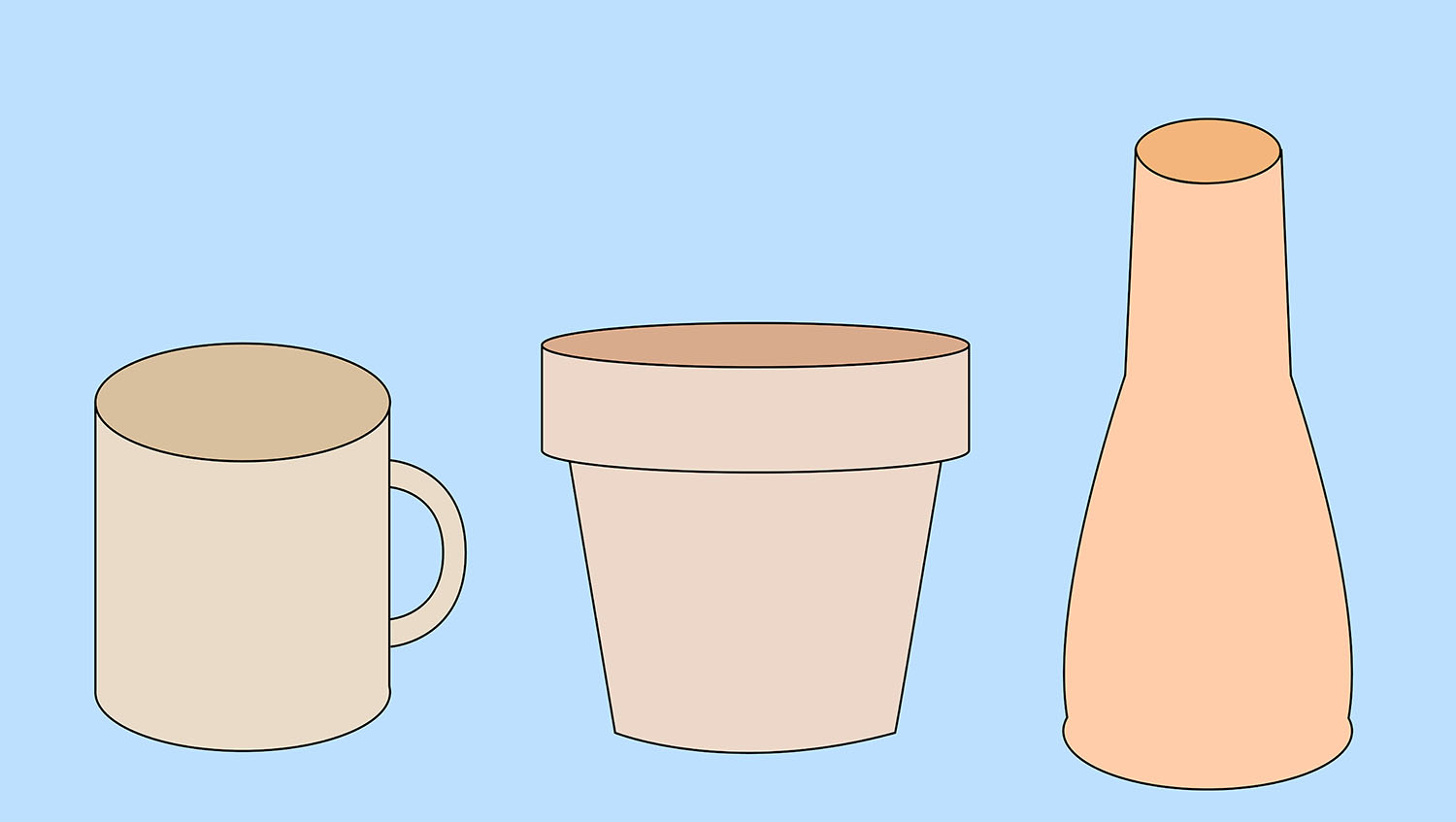 If you feel like getting your hands dirty, pottery classes for all experience levels are available at this gallery and studio.
According to the Bowling Green Area Convention and Vistor's Bureau's website, The Pots Place has offered jewelry, wooden bowls, pottery and other artwork by local Kentucky artists since 1992.
After admiring the local artwork on display, customers can watch Pots Place potters at work or take a pottery class in the open studio workshop room.
Location: 428 East Main St., Bowling Green
Price: Prices vary.
Hours: Open Tuesday through Saturday from 11 a.m. to 5 p.m.
Ivy and Sage
When you feel like stopping to smell the roses during spring break, visit Ivy and Sage, a Black and woman-owned plant nursery.
The store "provides a safe haven for plant lovers, collectors and newbies alike to come and hang out, learn, and grow in their plant parenthood journey," according to the Ivy and Sage website.
Ivy and Sage recently decided to close its doors to the public. One Instagram post says they will be open through Mother's Day, and another says they just received one of their last restocks, so be sure to visit soon.
While browsing the tropical and succulent plants, don't forget to look at the locally created accessories and quirky gifts.
Location: 520 U.S. 31 W Bypass Suite B, Bowling Green
Price: Prices vary for plants, but visiting the shop is free.
Hours: Tuesday through Thursday 10 a.m. to 5:30 p.m.; Friday 10 a.m. to 7 p.m.; Saturday 10 a.m. to 5 p.m.; Sunday 12 p.m. to 5 p.m.
Lost River Sessions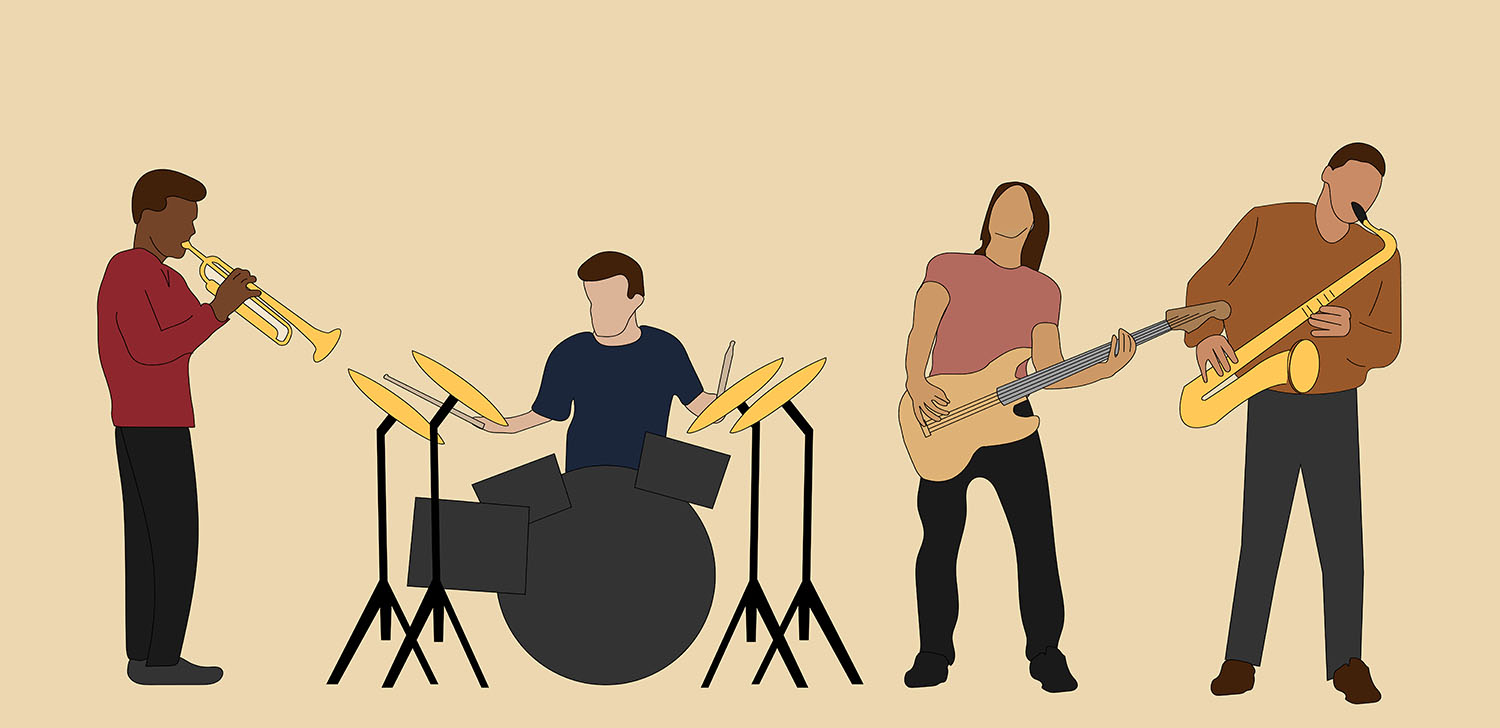 During spring break, WKU Public Media will host one of three Lost River Sessions this semester on Thursday, March 16. The Emmy award-winning television, concert and radio series is hosted by WKU PBS and WKU Public Radio.
"The series explores the music scene from the roots up by featuring musical talents in the folk, bluegrass and Americana genres performing intimate live sets in various iconic venues across south central Kentucky," according to The Lost River Sessions' website.
The website states that the Lost River Sessions will present the Flat River Band, a trio of Missouri-native brothers with number one hits on bluegrass gospel charts. The Jenkins Twins are the opening act, focused on more Americana sounds and lean towards modern country.
Tickets can be bought here and are free for all students when they present a student ID.
Location: The Capitol, 416 East Main St., Bowling Green
Price: Free for students; $12.50 general admission
Date and Time: Thursday, March 16 at 7 p.m. Doors open at 6 p.m.
Hardin Planetarium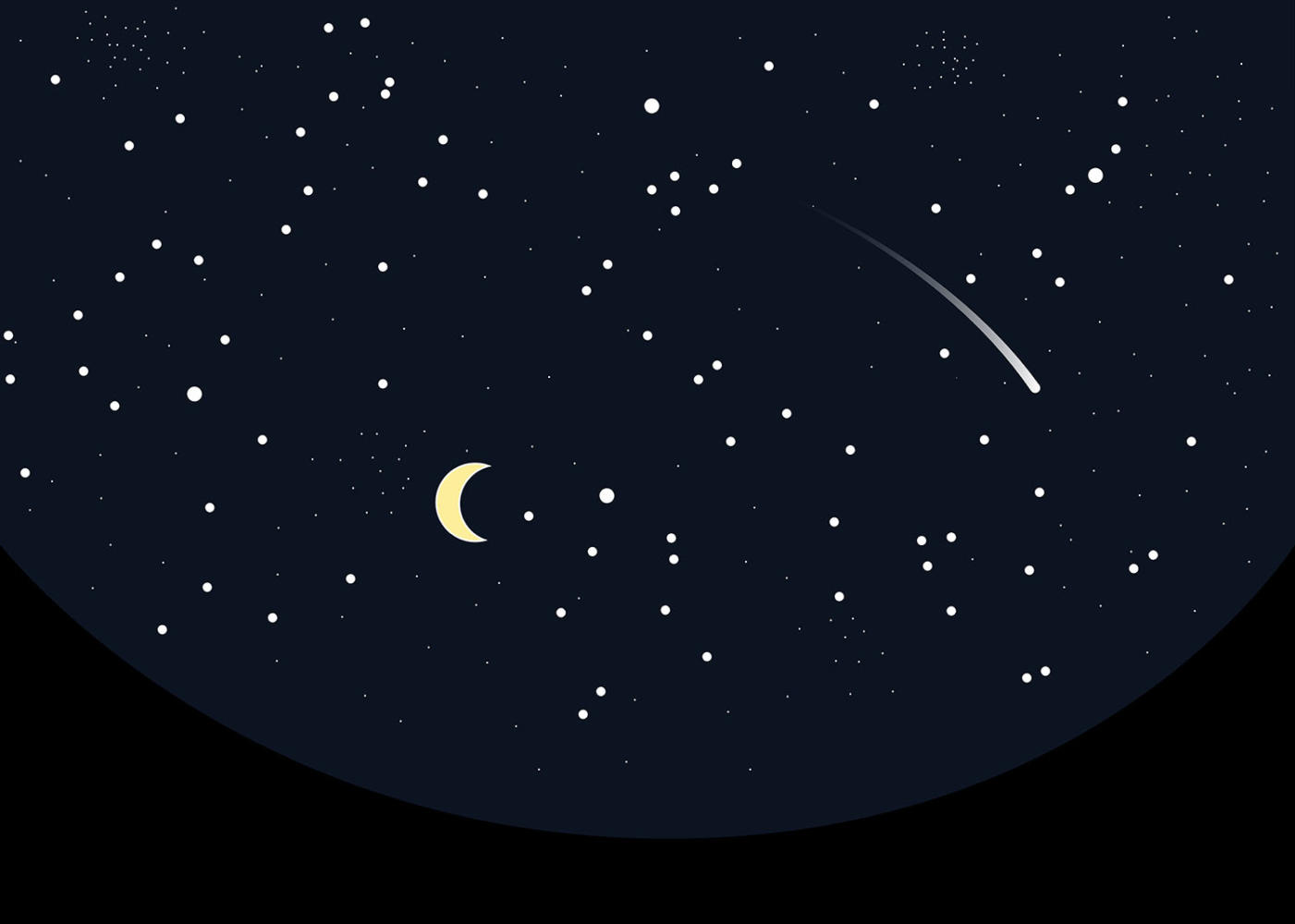 Hardin Planetarium is currently presenting "Invisible Galaxies," which highlights the electromagnetic spectrum as it relates to current scientific findings about the universe, according to their website.
Attendees can gaze into the simulated night sky while being taught about the planets.
The website states that the current "Invisible Galaxies" show will cover how we learn about the universe through analyzing the light, but it is a small part of the entire electromagnetic spectrum, the range of electromagnetic energy in the form of light of particles, according to NASA.
"Only recently have we invented the kinds of telescopes needed to see the rest of the universe: infrared, radio, ultraviolet, x-rays and gamma rays," the website states.
Location: 1501 State St., Bowling Green
Price: Free for all attendees
Hours: Tuesday and Thursday at 7 p.m., Sunday at 2 p.m.
Barnes and Noble's Tabletop Game Night
Barnes and Noble may be a great place to study and research for classes during the semester, but over spring break they will be hosting an event where you can forget your academic responsibilities.
The bookstore hosts a board game night the second Saturday of every month, according to their website. This month's falls during spring break.
Attendees are encouraged to bring their own board game, but if you don't have one, you're welcome to use one of the games at the store.
Location: 2710 Nashville Road, Suite 10, Bowling Green
Price: Free for all attendees
Date and Time: Saturday, March 11 at 5 p.m.
Be Happy Yoga and Salt Cave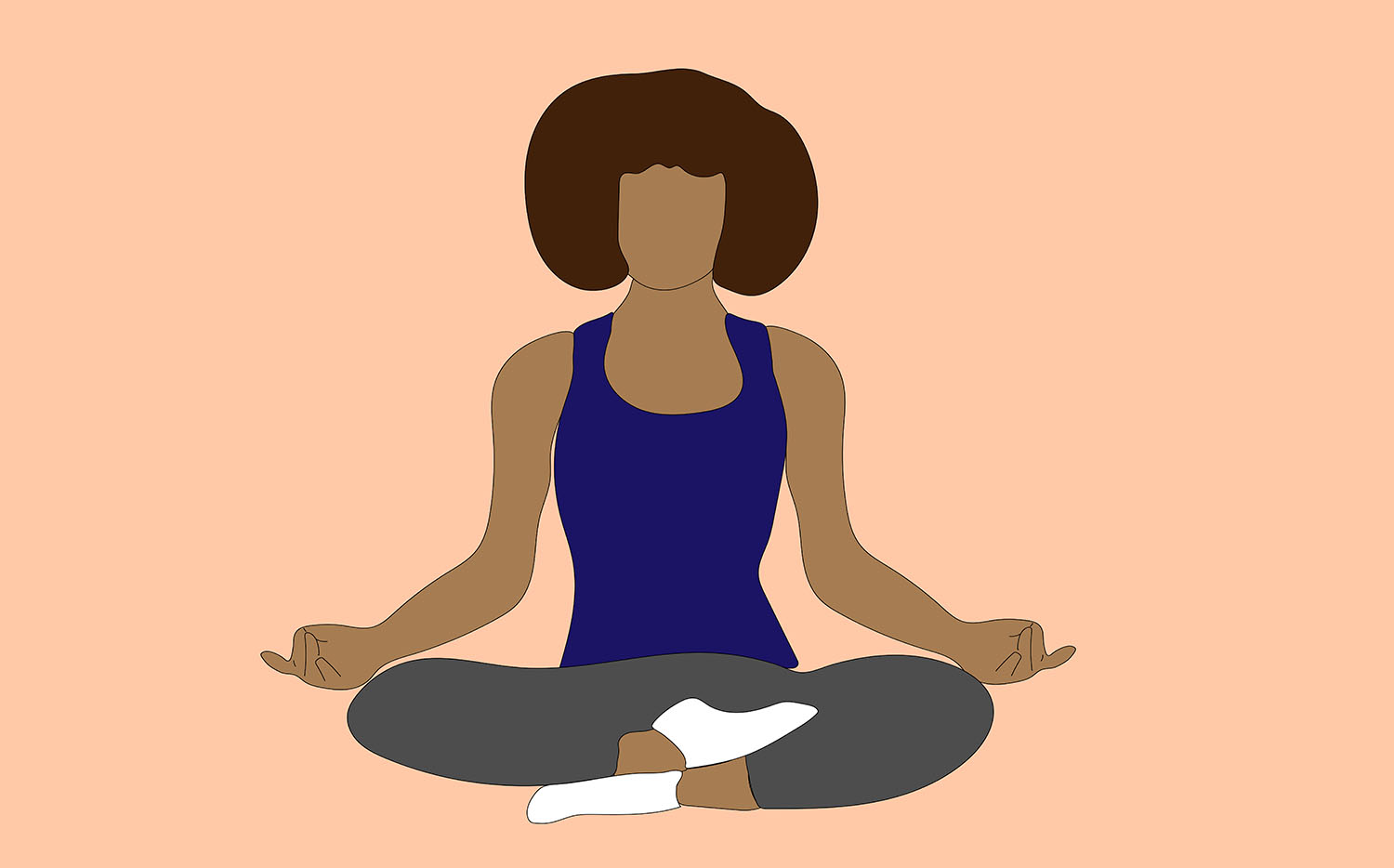 Relaxation and recentering are key during school breaks, and one way to achieve these is to attend a guided relaxation in the Be Happy Yoga and Salt Cave.
According to their website, Be Happy's Salt Cave is man-made with over six tons of Himalayan salt. Modeled after European caves, Himalayan salt caves offer unusual healing properties for "symptoms of asthma, allergies, respiratory issues, anxiety, depression and many other ailments."
Be Happy will host a guided relaxation and breathwork session inside the cave on Tuesday, March 14. Attendees must book ahead here.
Location: 2710 Nashville Road, Suite 104, Bowling Green
Price: $30 per person
Date and Time: Tuesday, March 14 at 6 p.m.
Tai Chi
Feel like getting active but can't or simply don't want to leave your home? Take a free self-defense, Tai Chi class on Zoom with instructor Dvora Einsenstein.
Tai Chi and Qigong are both medicinal in nature, using exercise to optimize the flow of energy through the body, according to Harvard Health Publishing. Qigong is breathwork combined with movement to mobilize the body's energy, and Tai Chi puts forms in action after Qigong is complete.
"Ongoing classes calm your mind, improve your balance, enhance your health," according to the Southern Kentucky Happenings website.
All levels and ages are welcome to join the class every Monday morning.
Location: Zoom
Price: Free for attendees
Hours: Every Monday at 9:30 a.m.