Make your #OOTD part of the historical record at the university. Don't you want to look back fondly in 15 years on your glorious facial hair?
Get a professional headshot you can use for the LinkedIn account you never update. Ditch that semi-blurry, too-cropped photo from fraternity recruitment.
You can look ridiculous and it'll still make it into the book. We promise.

You know you want your BFF to write, "Never change. LYLAS!" in your yearbook. It's even better if you get a picture together (which you totally can).

Looking to net some extra cash from Subway or Steak 'n Shake? A picture of you with their food could be the start of a beautiful business-client relationship.

Still working on that ice cream cone from Fresh Food Company? Lick it up while getting your picture. We don't care, we just want your smiling face.

Mother's Day and Father's Day are sooner than you think. Take a pic with your siblings. It'll mean way more than that last-minute present.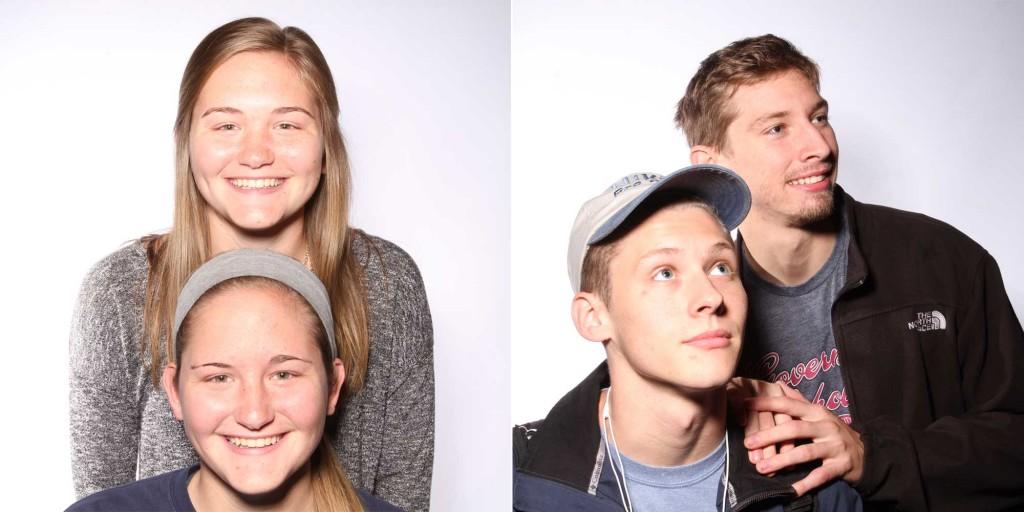 You don't even have to take your backpack off. Seriously, it's that quick of a process.

Rep your home country by bringing a flag with you. Look how cute these pictures are!