Maybe you have an exciting getaway planned for Spring Break. Maybe you don't.
Maybe you're planning to stay in Bowling Green. If that's the case, don't be discouraged by your lack of plans. We've created a day-by-day itinerary to make sure #SpringBreak2k16 is the best Bowling Green week ever.
DAY ONE – Monday, Mar. 7
BRUNCH
Start your week off the right way – with brunch. Whether it's a late morning trip to Wild Eggs or an early morning trip to Waffle House, this is the perfect way to begin the best-Bowling-Green-week-ever.
JUMP AIR ZONE
Bowling Green, somewhat surprisingly, is home to a number of fun recreational areas, including a recently opened indoor trampoline park. After your food settles, head to Jump Air Zone to start bouncing when they open at noon.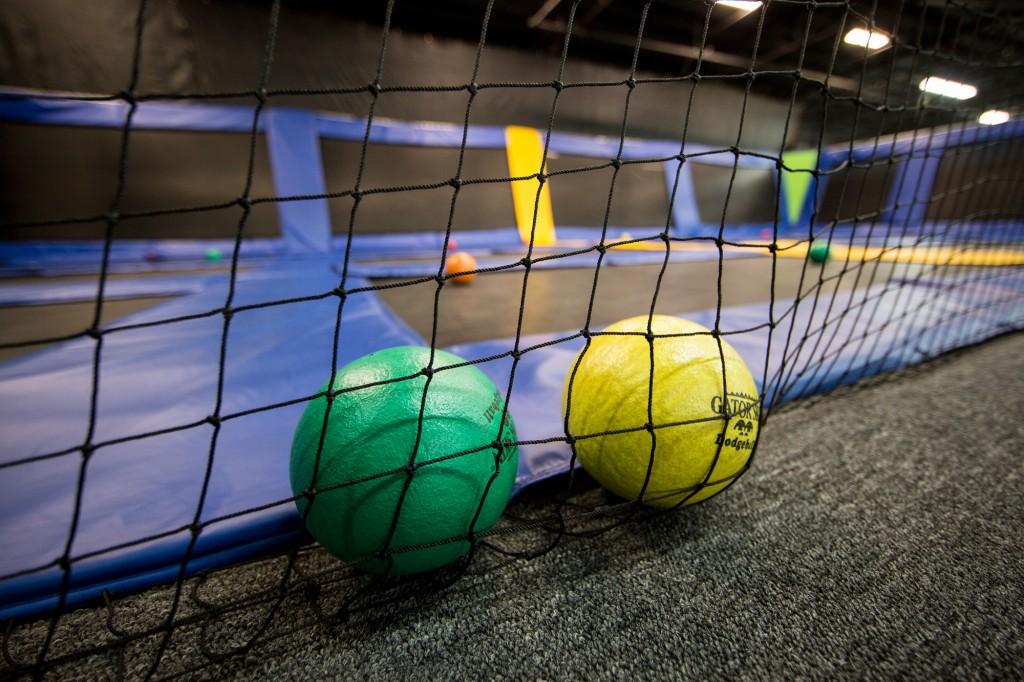 Pro-tip: With a reservation and a group of 13 or more, you can get into Jump Air Zone with a 20 percent discount. Make a few new friends at brunch and invite them to jump with you.
DAY TWO – Tuesday, Mar. 8
GREENWAYS
Bowling Green is home to over 15 miles of Greenways — paved paths designed specifically for bicyclists and walkers. Rent a bike for the day from Big Red Bikes at the Office of Sustainability and take a scenic ride around BG.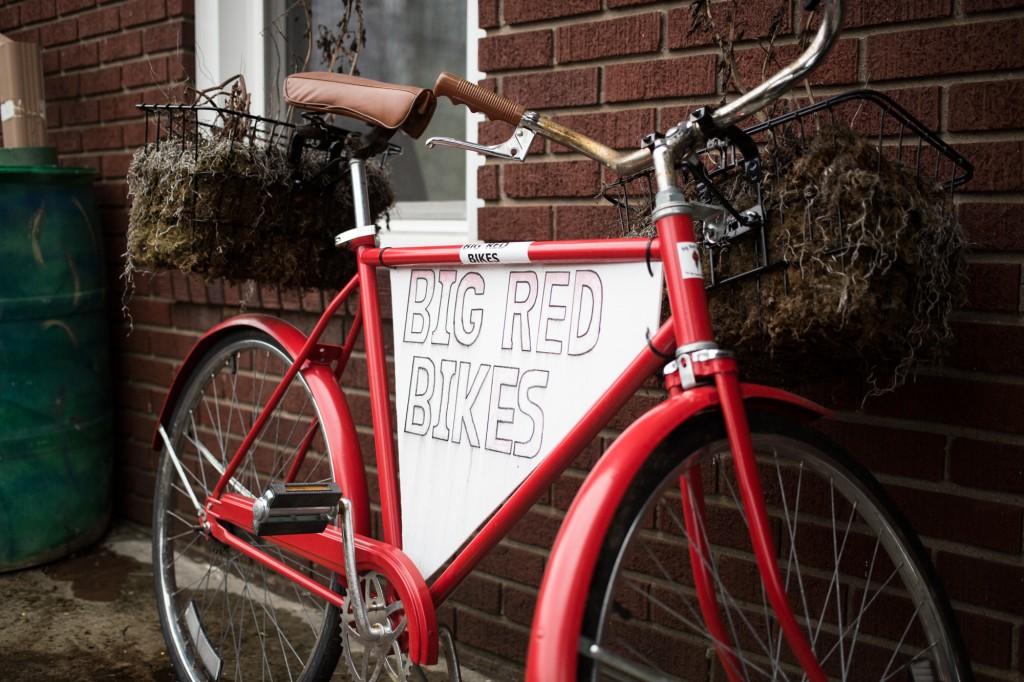 ICE CREAM
You probably burned some major calories biking around town. Treat yo' self with a trip to Chaney's Dairy Barn. It's a little bit of a drive, but it's worth it. In 2013, Chaney's made USA Today's list of "51 Great Ice Cream Parlors"
DAY THREE – Wednesday, Mar. 9
WAFFLE WEDNESDAY
Wake up early and partake in a weekly tradition – Waffle Wednesday at Spencer's Coffee in downtown Bowling Green.
EXPLORE DOWNTOWN
After taking the final bites of your waffle and the last sips of your coffee, go for a walk and see for yourself what downtown Bowling Green has to offer: Fountain Square Park, picturesque boutiques, a pie-themed bakery and a New Orleans-style restaurant are just a few things you'll find.
DAY FOUR – Thursday, Mar. 10
NATURE
Take advantage of your surroundings by taking a trip to one of the area's recreational areas. Lost River Cave is close by, and you can walk the cave's trails for free. If you want to venture a little further, check out Mammoth Cave, the world's longest cave system. It's only about a 30-minute drive from campus.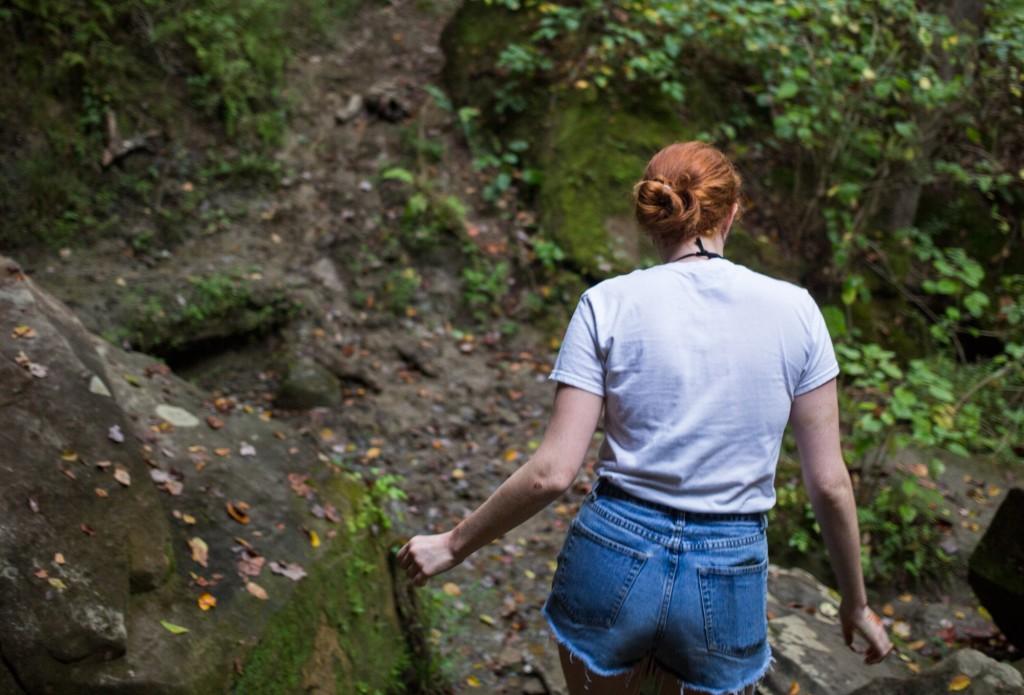 DAY FIVE – Friday, Mar. 11
WKU BASEBALL
Check out America's favorite sport anytime on Spring Break's weekend as WKU's baseball team hosts University at Albany from Friday through Sunday.
DINNER PLANS
Bowling Green offers a long list of locally owned restaurants. Pick one from this list, and eat dinner somewhere new.
DAY SIX – Saturday, Mar. 12
COMMUNITY FARMERS MARKET
Enjoy a Saturday morning breakfast at Bowling Green's Community Farmers Market, located on Nashville Road. It's delicious.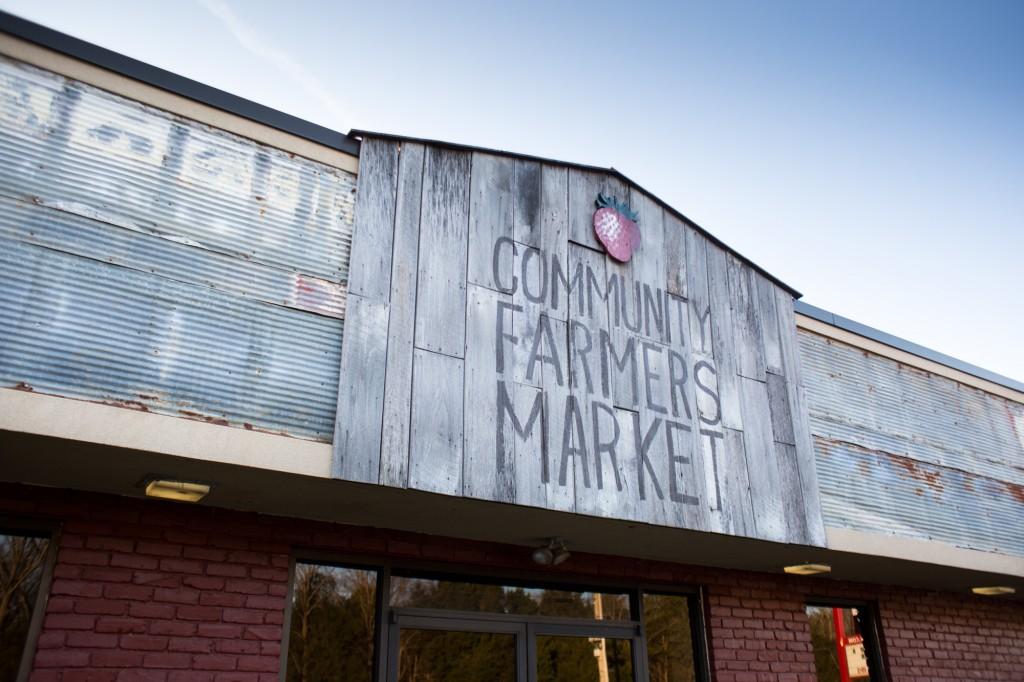 Make your money go twice as far while you're there. Big Red Dollars are worth double at the Community Farmers Market. For example, if you spend $10 on produce, you'll only have to pay five in Big Red Dollars.
FLEA LAND OF BOWLING GREEN
At first glance, this may seem like a strange recommendation, but don't pass up your chance to visit Kentucky's largest flea market, located on Three Springs Road. With a total of 460 booths, you never know what treasures you might find.
Plus, Flea Land's website advertises a delicacy called "chicken-on-a-stick." If that's not reason enough to check it out, what is?
DAY SEVEN – Sunday, Mar. 13
Let's be real: It's probably time to check back into reality. The second half of the semester officially gets underway tomorrow, and you probably have a significant amount of work to do. Use today as a catch-up day to complete any homework you've been religiously avoiding for the past seven days.
Or watch all 13 episodes of Fuller House on Netflix. It's your call.