Editor's note: This article was produced by Cherry Creative.
9 a.m.
Time to wake up. Murfreesboro, Tennessee, sophomore and WKU softball player Macy Murphy wakes up to eat breakfast and prepare for her day. She likes to make overnight oats for breakfast, or she will eat bacon and fruit from Hilltopper Hub.
10:20 a.m.
Class begins. Murphy takes a seat in her exercise physiology class. Murphy said she likes how the exercise science major delves into the science and the function of the human body.
"I balance everything, but it's just late hours or early hours," Murphy said. "I feel like I'm very academically-focused, so that's a really big priority for me."
11:30 a.m.
Preparation ensues. Murphy goes from class to the softball field. While there, she gathers her uniform from the locker room for the upcoming game.
"Macy is a disciplined student athlete," WKU softball head coach Amy Tudor said. "She understands that the more she puts into her studies, workouts and practices, the more she'll get out of them and knows the importance of taking care of her body."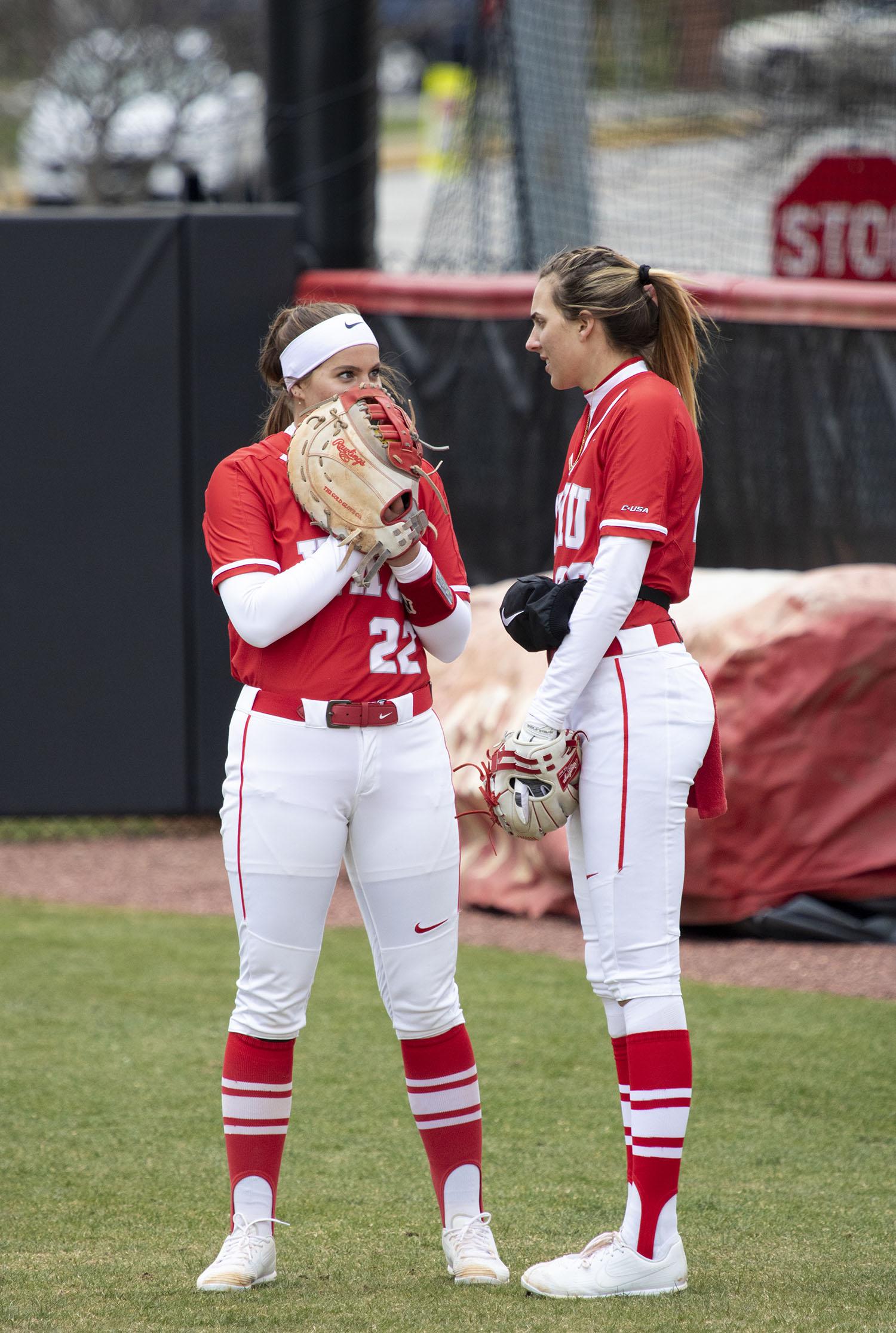 Noon
Lunchtime. If Murphy is eating on campus, she'll most likely grab a sandwich from Subway. She also gets lunch at Hilltopper Hub sometimes, depending on what they are serving. She specifically likes their pasta, chicken tenders, and salad bar.
3 p.m.
Nearing a 5:30 p.m. game time, Murphy leaves her dorm to head over to the softball field to start her warm-up routine. Softball players arrive at the field at least two hours before every game to start warming up.
5:30 p.m.
Game begins. Murphy likes the anticipation right before the game starts.
"My favorite part of a game day is whenever they start announcing things and getting ready for everything, like doing the national anthem," Murphy said. Murphy is an infielder and occasionally plays first base.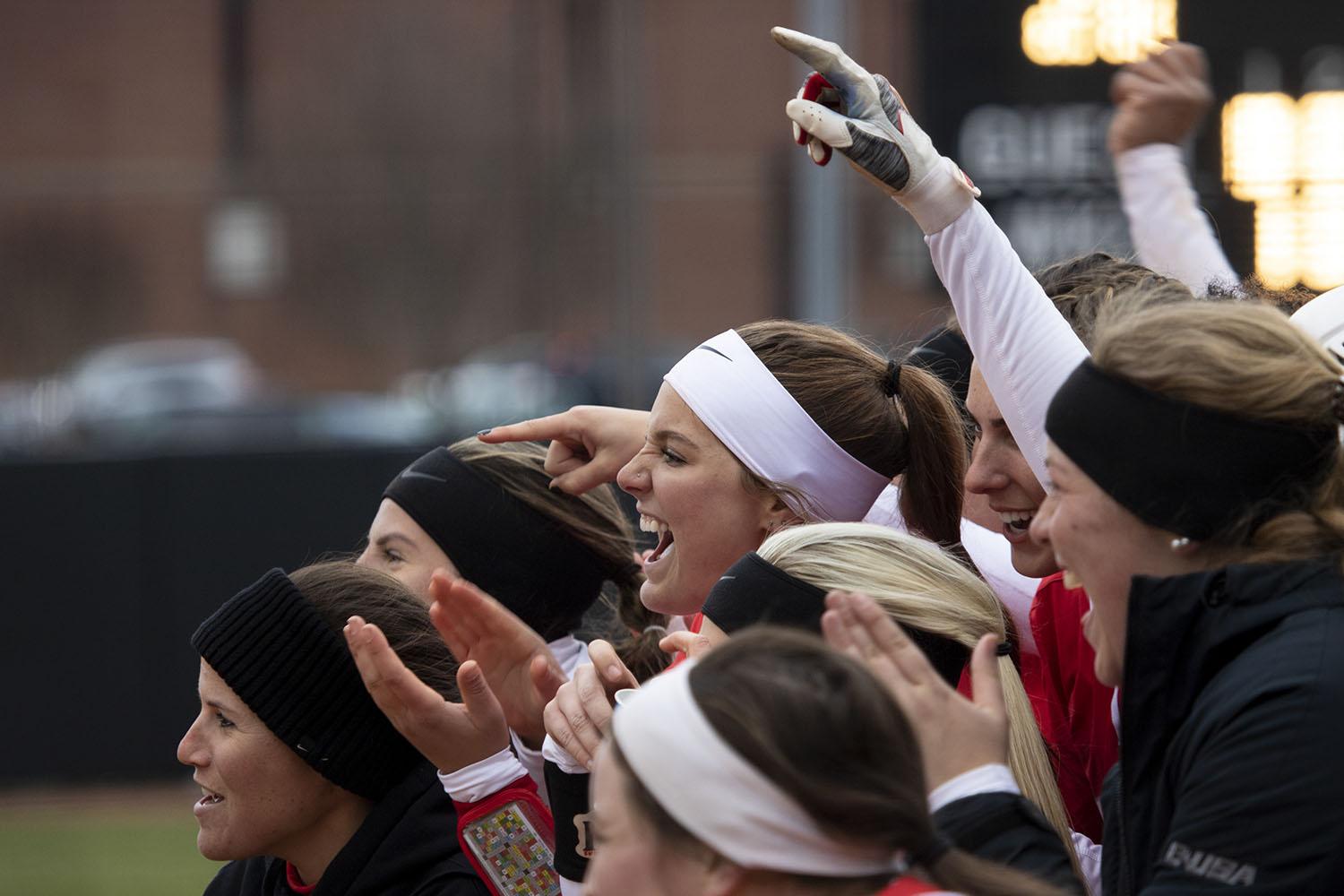 8 p.m.
Murphy and her teammates clean up the cages and equipment. The coaches call a team meeting to talk about the game win.
After the team meeting ends, Murphy leaves the field to change out of her uniform.
If her family attended the game, she'll go out to dinner with them.
9:30 p.m.
After the game, Murphy arrives back at her dorm to complete her exercise science homework and study for upcoming tests.
"Macy is a very committed softball player and will do anything to make herself better for the team," Macy's roommate and teammate, Louisville Sophomore Jordan Ridge said. "Whether it is taking extra hits, ground balls, or eating healthy, she will do anything for her teammates. She's always there to pick me up if I need it."
Midnight
Bedtime.