WKU has many transportation services to fit the needs of all Hilltoppers. These different modes of transportation allow movement both on and off campus. The services extend beyond class times and range from bikes to cars to scooters and buses.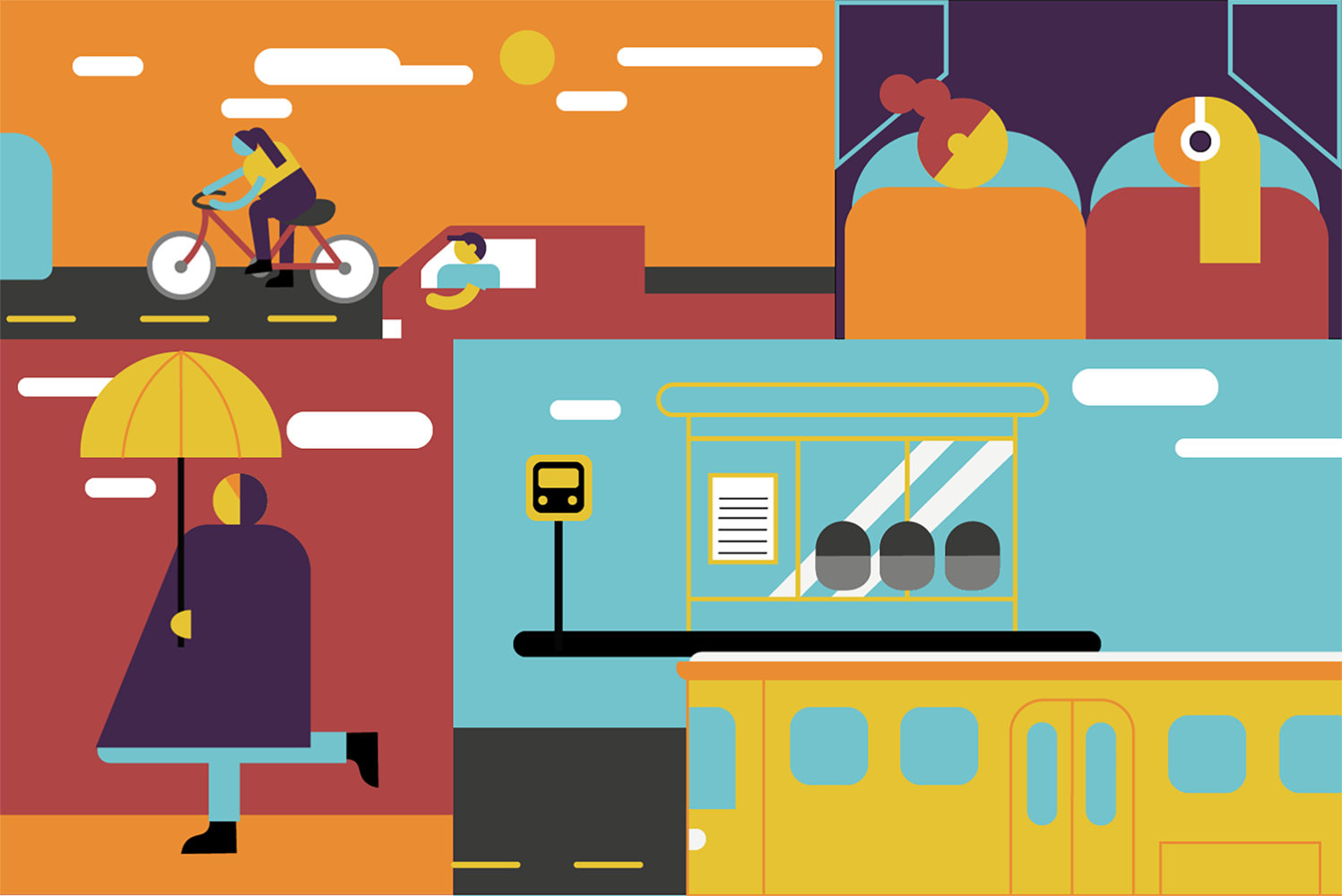 Driving
All students are eligible to purchase a parking pass, which can range from $50 to $245 a year. There are many parking lot options for housing residents and maps that tell you the closest housing lots based on where you live. There are also commuter lots for students who live off campus. There are public parking spots with meters located on Regents Drive, PFT loop, Chestnut Street North and Diddle South Visitor Lots. The iWKU app has a parking tab where you can see how many open spots there are in the parking structures.
Buses
WKU Parking and Transportation offers four bus routes to service campus. Three routes have stops on and near campus while the fourth route, the shopping shuttle, goes further into Bowling Green with stops at places like Greenwood Mall and Walmart. There are one or more buses running from 7:15 a.m. to 6:30 p.m. The frequency of the stops range throughout the day.
Paratransit services are available to students who have a permanent or temporary disability. You can register with the department of Parking and Transportation Services and use the TapRide app to request a ride.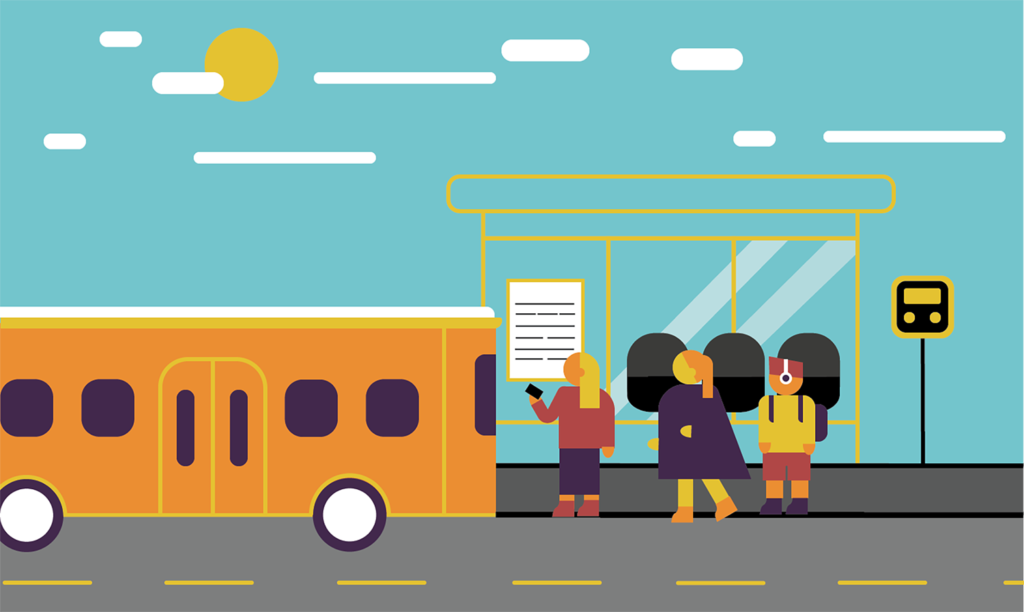 Biking
Biking is an environmentally friendly way to get to class that is faster than walking. Just remember that if you ride your bike to class, the bike must be parked at one of the many bike racks spread throughout the campus. There is a map showing all 40-plus locations of racks.
Walking
WKU Police Department has a Campus Safety Escort option for students who feel unsafe walking on campus. If you need this service, you can call 270-745-3333. WKU has lamp posts throughout campus to keep the sidewalks lit. There are also 104 emergency phones on campus that have an emergency button. When pushed, it dials WKUPD, a camera on campus will point at that location, and an officer will arrive.
Wheels
WKU has a new mode of transportation on campus called Wheels. It allows students to check out scooters and then return them at their own convenience. Students can download the Wheels app, scan the QR code on the scooter, reserve the vehicle, and pay as you go. When you are done using the scooter, park it in one of the parking hubs located throughout campus before ending your ride on the app.
With these numerous modes of transportation, the ways you can get through campus and around Bowling Green are limitless.