Tired of staring at the blank walls of your dorm room? Wishing you had money to splurge on decorations at Hobby Lobby? If you want to dress up your living space on a budget, try this guide for stores to thrift home decor in Bowling Green.
St. Theresa's Thrift Store
Location: 1589 U.S. 31-W Bypass, Bowling Green, KY 42101
St. Theresa's is the cheapest thrifting option on this list. While the store is known for its clothing, it also offers an abundant selection of home decor located in the back. The shop has entire aisles housing picture frames, glassware,paintings and more. St. Theresa's also rotates seasonal and holiday decor.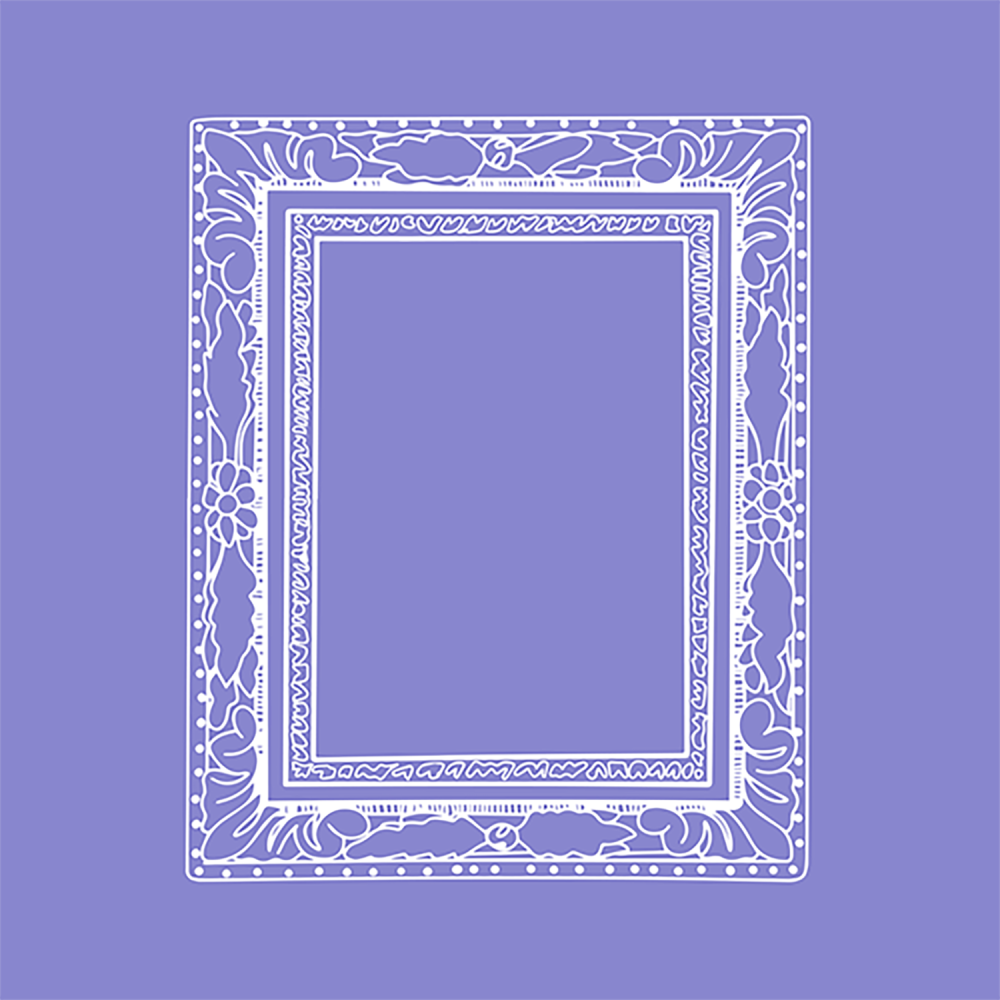 The Clothes Lion
Location: 1715 U.S. 31-W Bypass, Bowling Green, KY 42101
The Clothes Lion carries modern home decor styles and vintage items at a low price. New and more expensive items are located at the front of the store while merchandise prices decrease further back. From blankets to mugs, The Clothes Lion has classic items for everyone.To dress up an inexpensive item, The Clothes Lion has mason jars and bottles you can stick flowers in.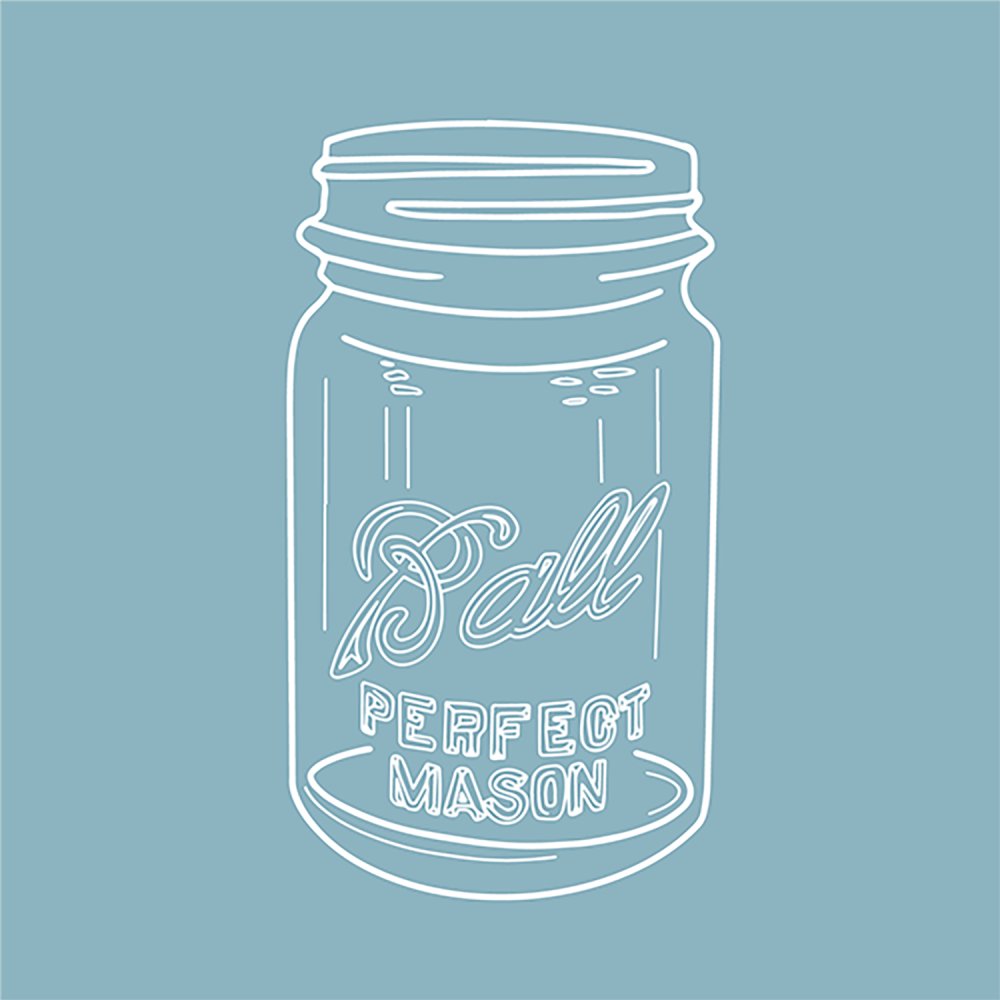 Consignment Corner
Location: 1100 U.S. 31-W Bypass, Bowling Green, KY 42101
Consignment Corner is home to over 40 booths of eye-catching items, which you can find in the basement level of the store. The store houses items like street signs and posters, which make for some unique wall art. Note that this is the most extensive store on this list, so if you're someone who likes the hunt, this is the spot for you.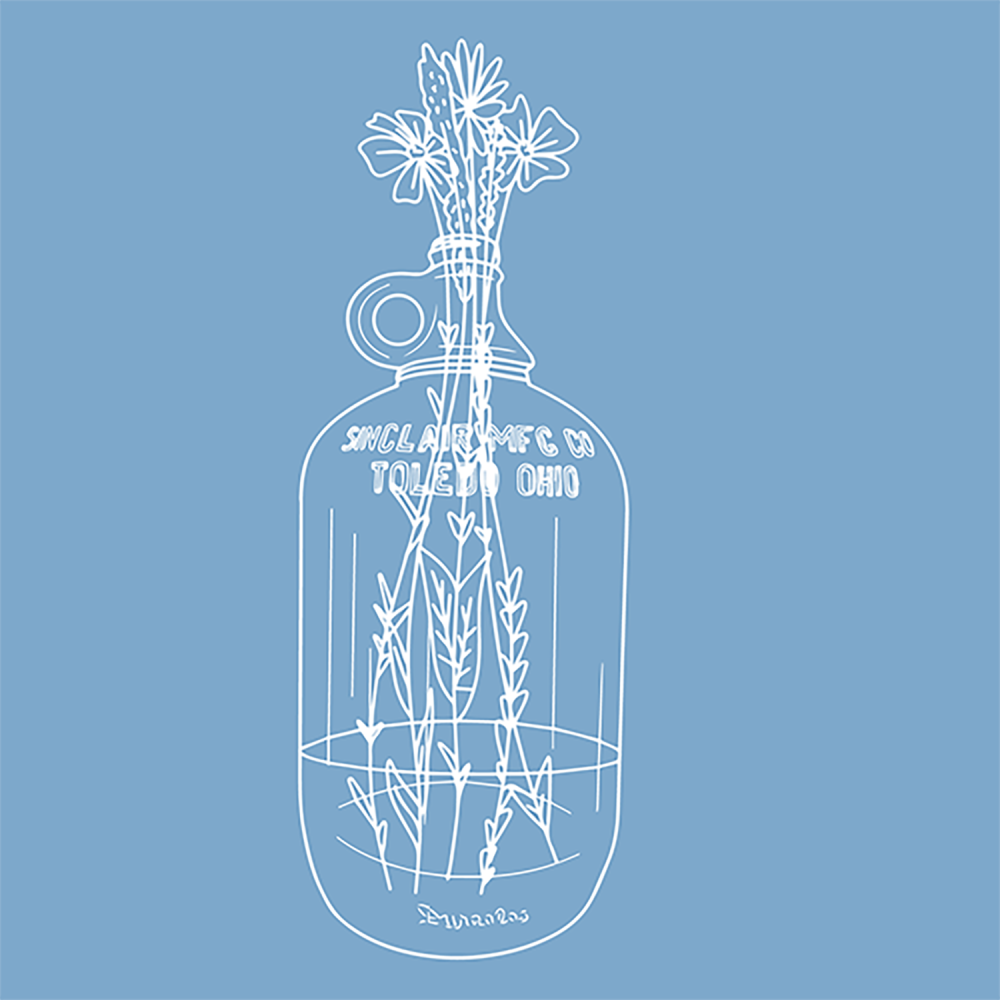 Lulu's
Location: 1116 Broadway Ave, Bowling Green, KY 42104
Lulu's is best known for its consignment furniture, lighting fixtures and rugs, which tend to be more expensive. However, the smaller decor items are great finds and placed at convenient price points for college students. If you don't have a green thumb, but like the look of greenery, Lulu's has you covered with their selection of fake plants.