A unique store opened at the Bowling Green Humane Society during the COVID-19 pandemic as a way to fund the needs of the animals at the shelter.
Tracy Moser is the manager at the Bowling Green Humane Society Shelter Store. She said that by working at the store, she and those involved help to improve and save the lives of the shelter animals.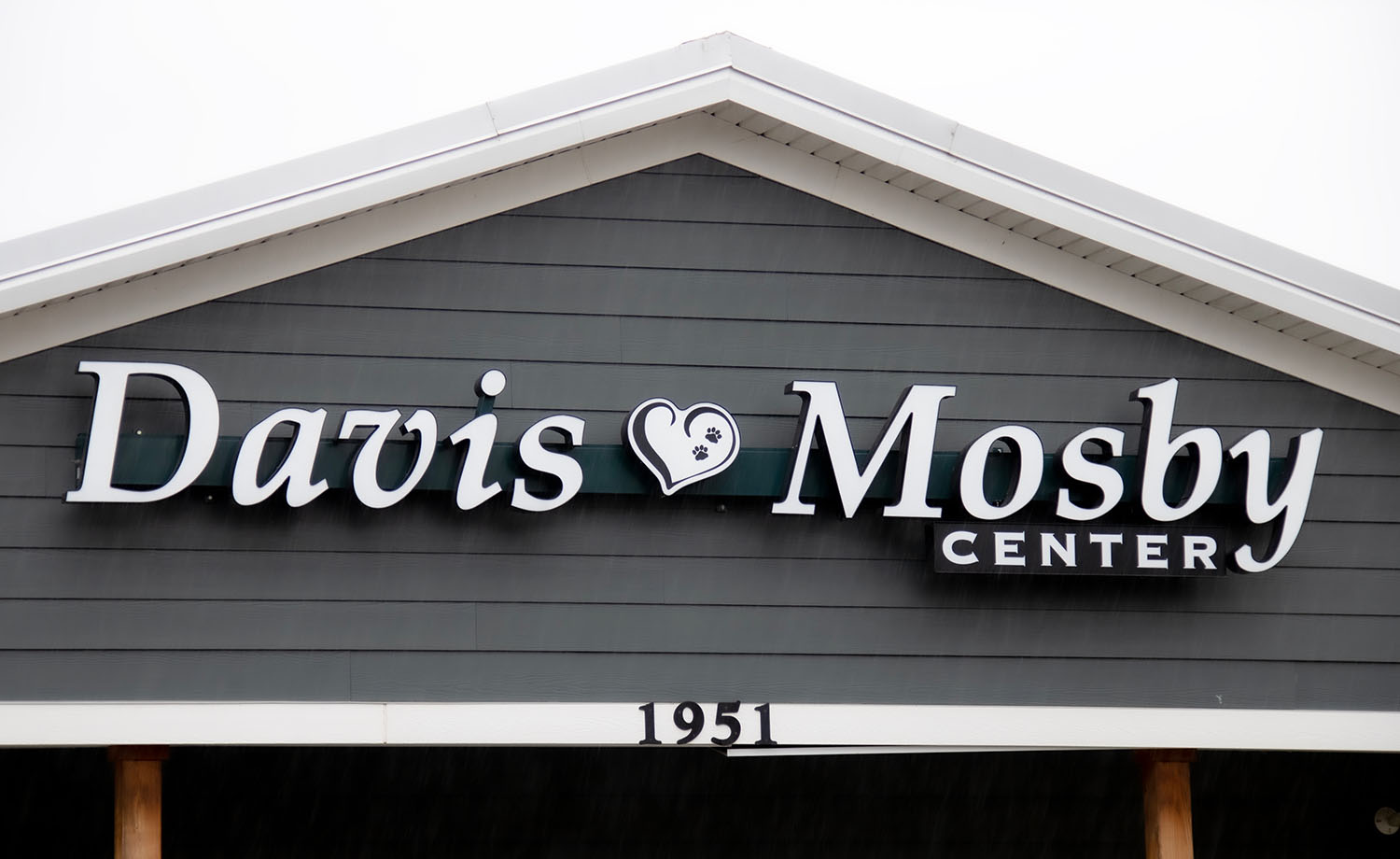 Moser said that when anyone finds something they are passionate about, they should voice it. In this case, Moser said she is passionate about saving lives.
"You know that saying they say that if you do what you love you'll never work a day in your life? This is not work for me. I do this because I'm passionate and driven," Moser said.
The shelter store has various items for sale at low prices. The store selection includes things like clothes, electronics, tools and more, all in new condition.
Moser said all of the products are liquidation items, similar to stores like Big Lots and Ollie's. Liquidation is the process of selling off a company's inventory, typically at a big discount, to generate cash.
Moser said using Facebook has been a huge promotion for the shelter store. She said she uses the store's Facebook page in many different ways, such as using the Facebook Live function to hold auctions.
Through Facebook Live, Moser shows different items in the store and allows the viewers to bid on each item. The highest bidder wins the item and can come to the store to pick the item up.
Moser said she had the idea to hold Facebook Live auctions after she used them to help her own financial situation due to an accident that took place at her previous business.
At her previous business, the roof collapsed from snow. Moser and her family lost everything within the business which caused a lot of financial stress for her and her family. In order to make revenue in that time of devastation, she said she had the idea to go live and sell things out of her garage on her personal Facebook, which helped her tremendously.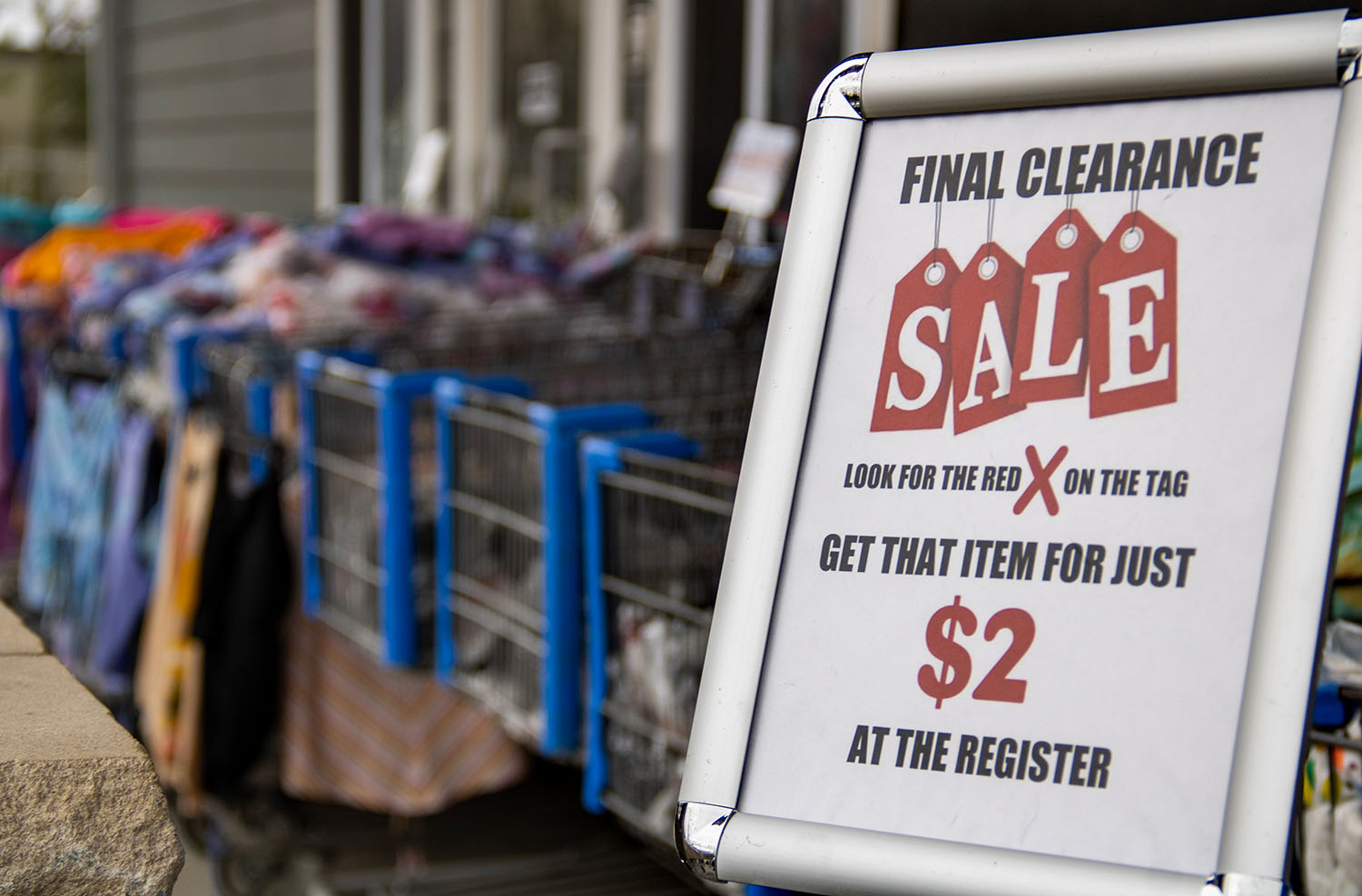 Moser said she also uses Facebook to post pictures of the store cat if he is doing something cute.
"It keeps everybody's attention. It's important to keep everybody engaged so that when I do go live or I am selling something, it is more likely to show up on their newsfeed," Moser said.
"You just have to take a deep breath and start figuring it out," Moser said.
Moser said the animals that are sheltered in the Humane Society benefit from the shelter store. 100% of the money gets deposited into the Humane Society's account, Moser said.
Tiffany Terry is a current employee at the shelter store. She has been working there for two years.
Terry currently lives in a shelter for domestic violence. She said that because she lives in a shelter, working for another shelter is one of the best feelings in the world.
"Working here feels very rewarding to me. Being in a shelter myself, it feels like I'm getting help and also giving back help to the community," Terry said.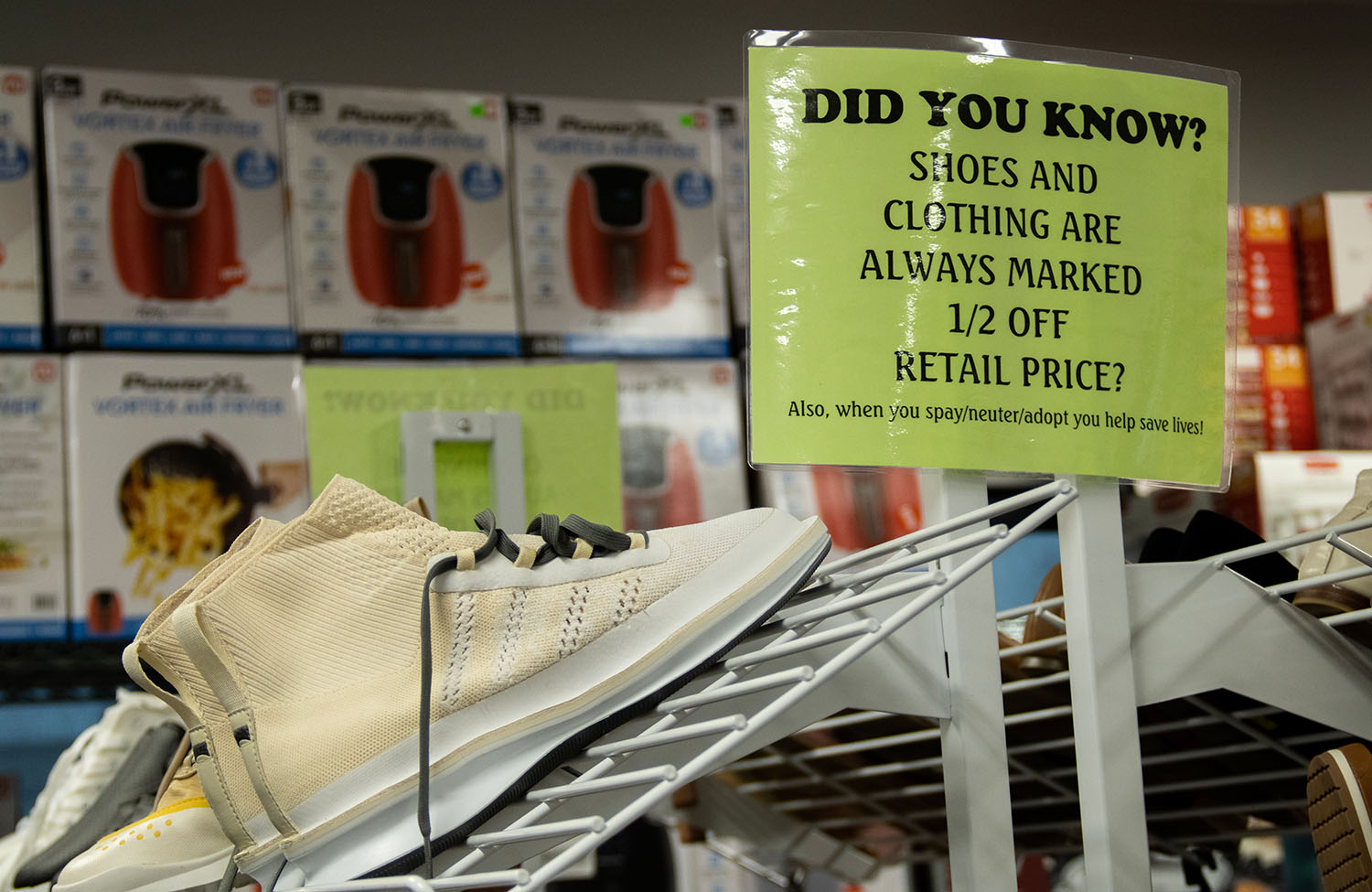 Terry said that giving back to the animals is her favorite part of working at the shelter store.
"Another dollar gets donated towards helping another animal everytime you hand in cash, a check or swipe your card. This aspect is beautiful to me," Terry said.
Lexington native Pam Stump is a frequent shopper at the shelter store.
Stump said that after her sister stumbled across one of the live auctions on Facebook, she was eager to check it out herself. She began watching the live auctions and found herself engaging and bidding on things.
"I probably come to the shelter store at least once a week. Most of the time I am picking things up that I have won online watching the auctions," Stump said. "I look forward to the auctions every week."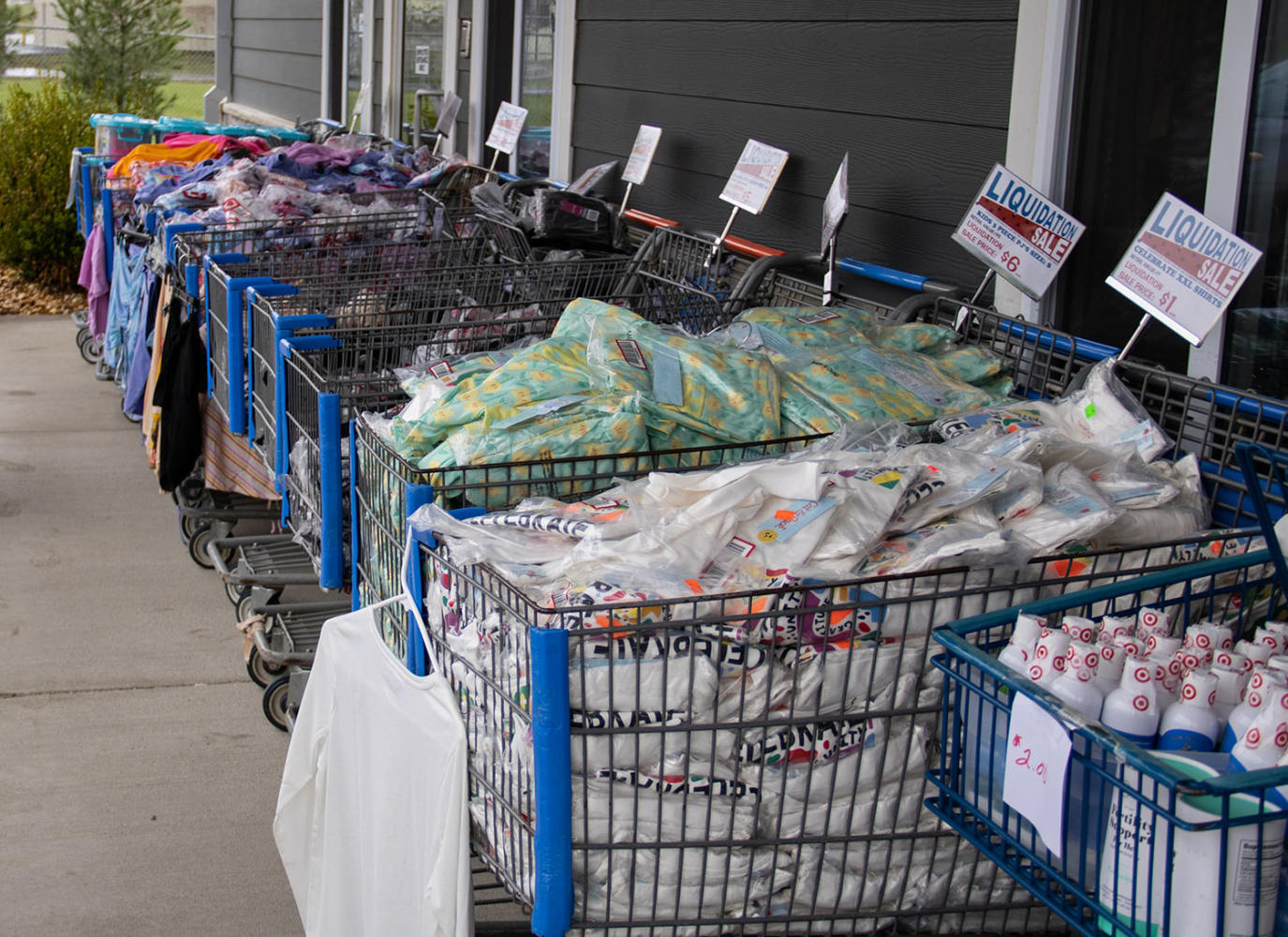 Stump said she loves the idea that the shelter store gives back to the animals. She said the products and prices at the store are amazing most of the time.
"I have made friends with the employees, and I think they are great. I can tell that they really care about the animals which draws me in more and more to continue being a customer here," Stump said.
The shelter store is very important, Stump said. She said buying from the store is a great way to help support the animals.
"There are many animals that are left out on their own, so this place is greatly appreciated and definitely needed," Stump said.
The shelter store is open from 10 a.m. to 5 p.m. on Mondays, Tuesdays, Thursdays, Fridays and Saturdays. From 5 p.m. to 9 p.m. every Thursday you are available to tune in to the weekly live auctions on Facebook.