Editor's note: This is a narrative by Talisman writer Bobby Burt as he reflects on his time spent in Bemis Lawrence Hall. Although he never lived in the dorm himself, he spent many hours in the dorm with friends during his freshman year. The building is in the process of being demolished, making way for new housing. 
---
Dear Bemis Lawrence Hall,
What a life you lived. Erected in 1966, you stood proud and tall for 53 long years. Not only have you seen numerous picturesque Bowling Green skies, you've also survived many snows and thunderstorms. At first glance, it was difficult to distinguish you from neighboring Barnes Campbell. However, once inside your walls, you provided a completely different living space from the adjacent building despite the identical interior. The resident assistants on each floor were a major contributor to your individuality — from door decorations to the bulletin board in the lobby. Needless to say, you were a unique piece of work no matter who called you home.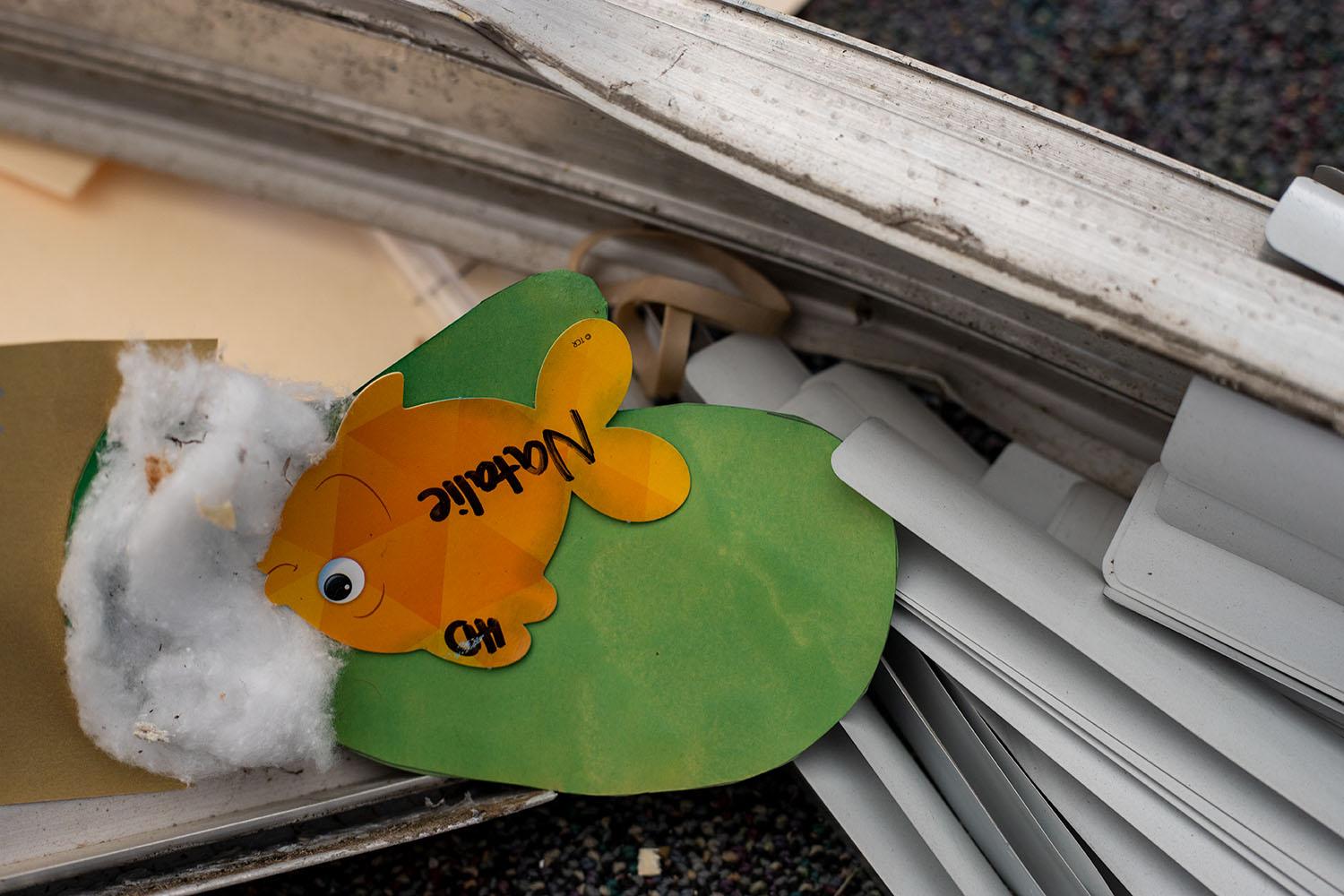 Speaking of those who lived in your rooms, let's applaud the diversity you housed over the years. Thousands of students were lucky to have you as a home away from home over that half-century you stood. These people, mostly fresh out of high school, came from all walks of life. Tensions were high every move-in day you witnessed, but once you became home for those people, your familiarity brought them comfort through the stress of the year. You have accommodated many students during their time at WKU, and that is something that no amount of demolition can take away.
Memories upon memories have been made inside your confines. If your cinder block walls could talk, they'd reflect that. Despite all the early morning fire drills, late night fire scares and numerous campus police visits, you also birthed many friendships — be it semester-long or lifelong. A sense of community grew each and every year on your nine floors, partially because of your community-style bathrooms. Your cramped, yet cozy, kitchens served as sites of sometimes-disastrous experimentation for home-cooked recipes. Hopefully those sinks were fortunate enough to not have any fish rocks poured down the drain.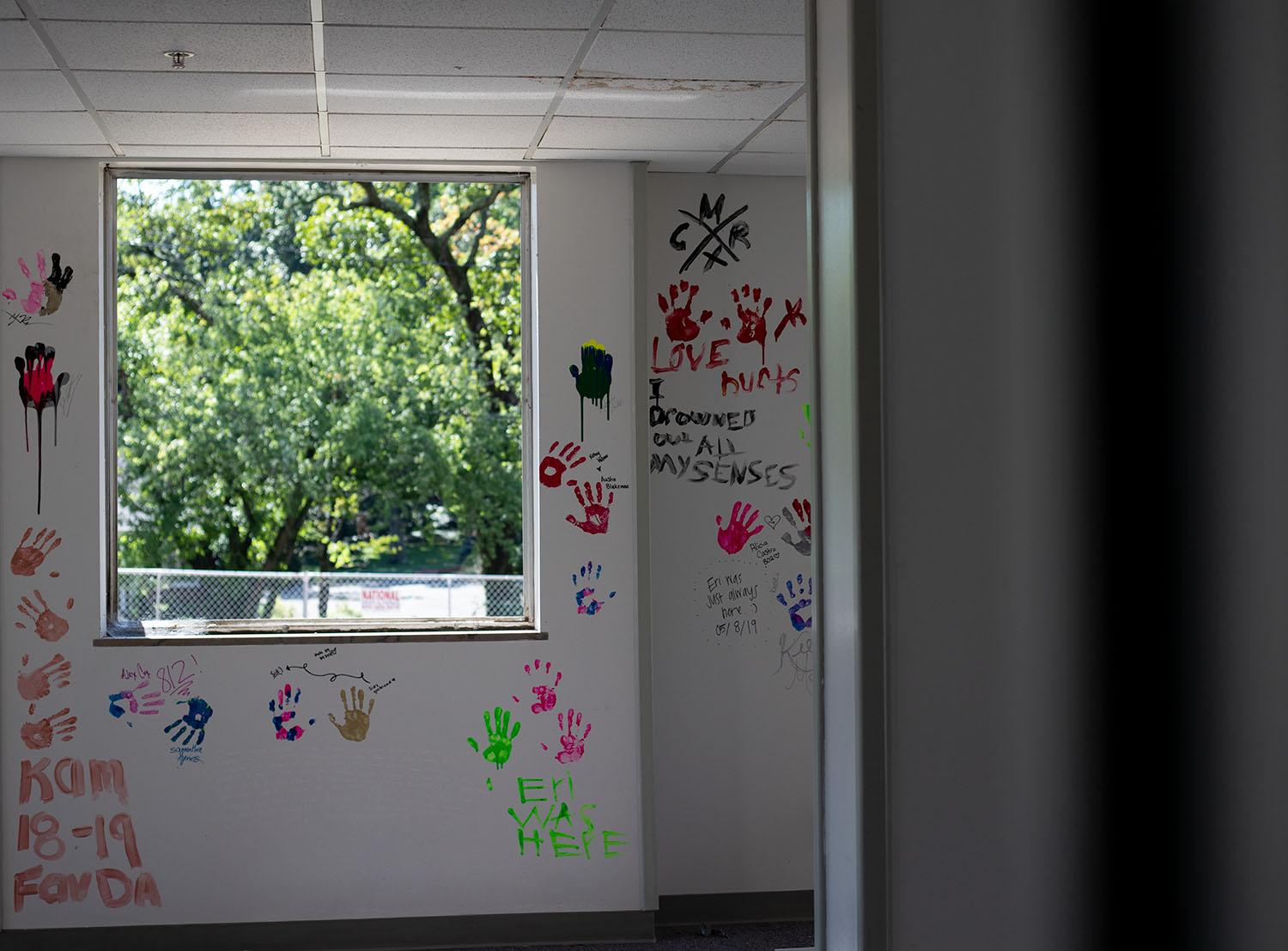 While you had your flaws, such as your mold-susceptible air units and stench-filled elevators, you also had your strengths. Your proximity to the Preston Center and Graves-Gilbert Health Services helped keep your residents healthy throughout the school year.
It's finally time to say goodbye. The view of your empty halls and gutted rooms brings a sense of abandonment, but rest assured everyone who experienced your beauty knows that was never the case in the past. You were vibrant, warm and lively up until your final move-out day. So many college memories and experiences took place in your halls, and those moments will last lifetimes after you're gone. You may be coming down because of a new dorm plan that has been established, but that doesn't erase the history you have made on this campus. Bemis Lawrence Hall, you may be gone, but you will never be forgotten.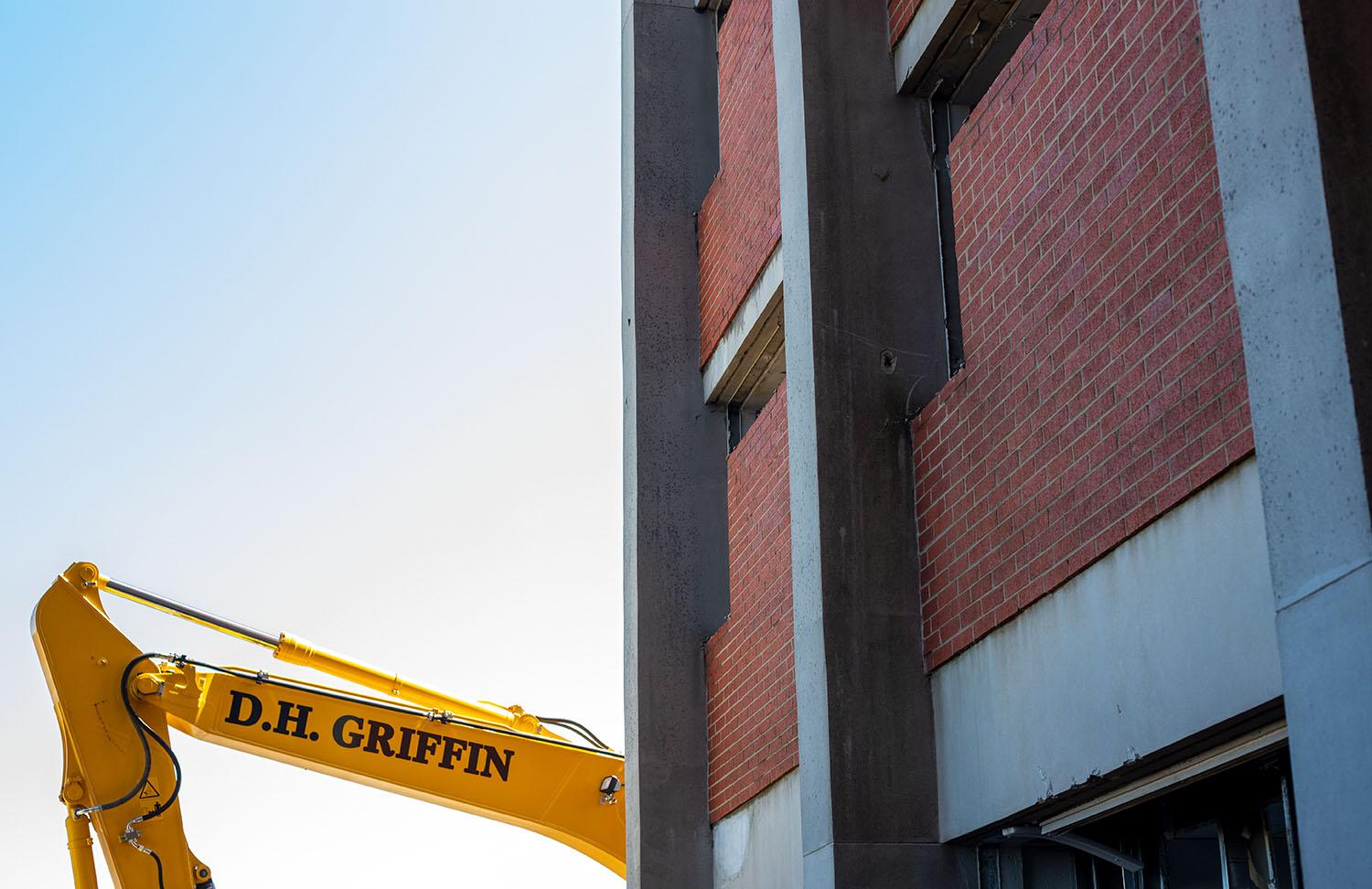 Sincerely,
Your secret admirer