At the front of Ivy and Sage, you'll see tables full of plants from the shop window. When customers enter, they'll find even more plants hanging from the ceiling and filling the shelves lining the store. There are more tables all around filled with jewelry, pottery, and suncatchers from local artists.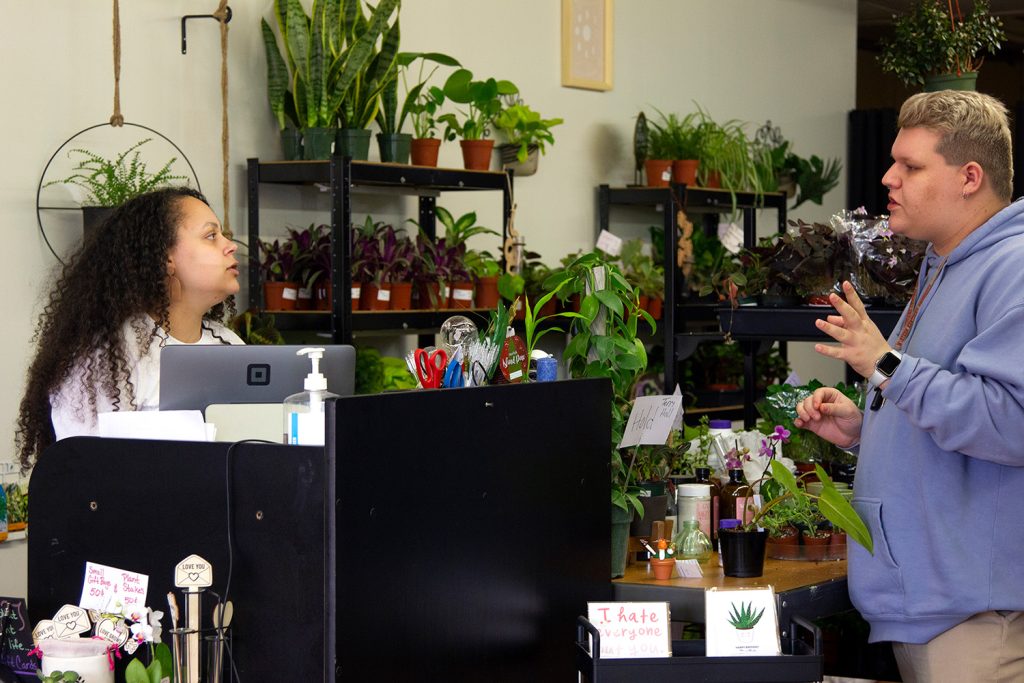 Bowling Green native Christian Edmonds followed a lifelong dream of hers and opened the store at its current location in July 2021, after running the business from the basement of a marketplace in Franklin. After setting up a booth at the local farmers market, she saw how supportive the community was and opened the shop on 530 U.S. 31-W Bypass, Suite B in Bowling Green.
"The people in the community are excited to shop Black, to shop woman-owned, to shop minority-owned, and that has been such a blessing for me," Edmonds said.
Since there are not many Black-owned shops in the area, Edmonds said she hopes to be an inspiration for her own children and others with dreams of becoming entrepreneurs.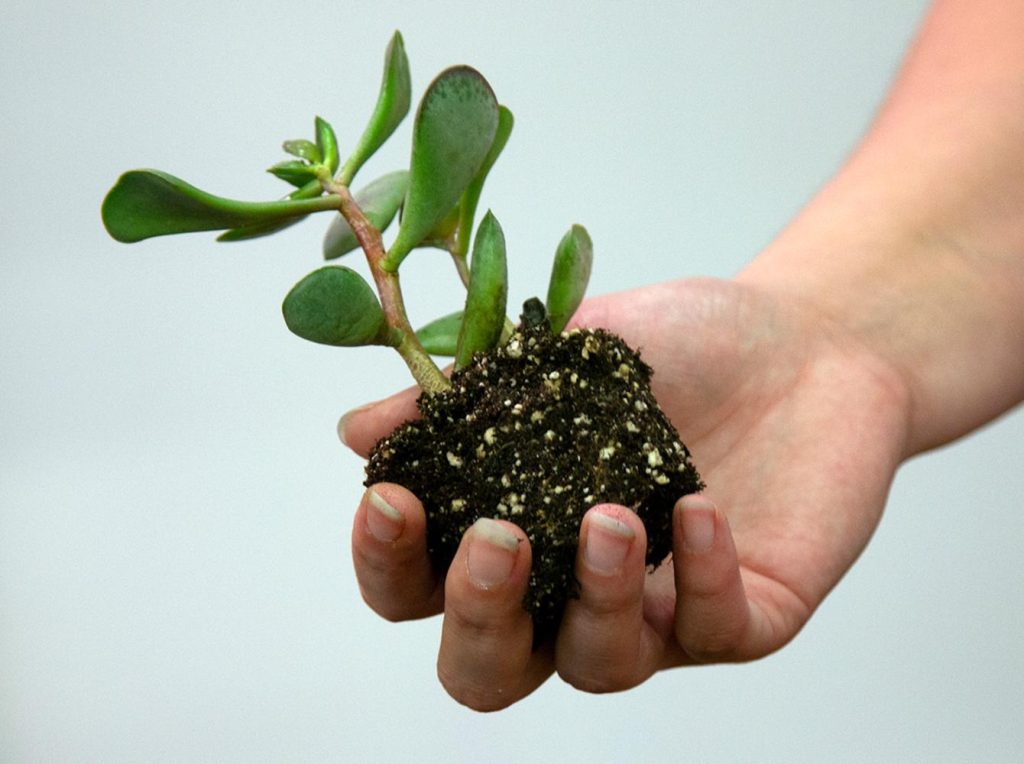 The shop aims to create a group of plant lovers and a welcoming area for people to build relationships. They have created two Facebook groups, one to barter plants and another to talk about plant care and tips.
"Ivy and Sage was so cool and I love shopping there," said Alison Shimmell, a freshman from Evansville. "There is also a lot of local artwork and products spread throughout the store, which I love. I would definitely recommend anyone who loves plants and locally-owned businesses to check it out."
Along with plants, Edmonds sells her own earrings and lets other local artists showcase their work in the store.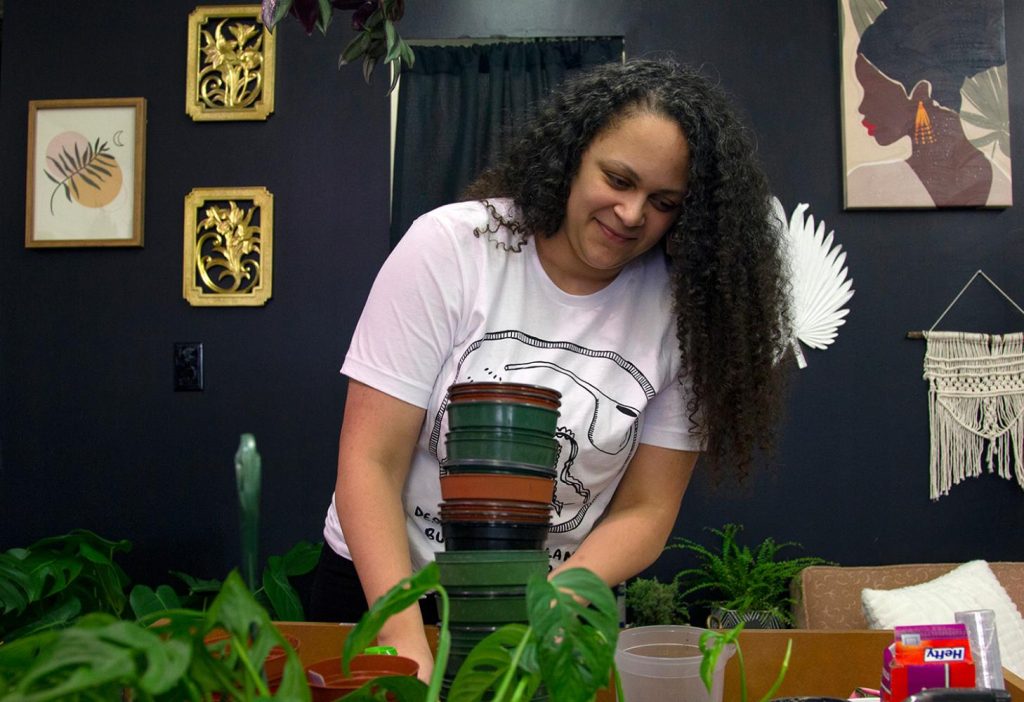 Ashley Shepard, an artist from Clarksville, Indiana, sells stained-glass suncatchers in the shop. "The community has been amazing. This is only my second month being a vendor and this month I sold out of almost everything I took," Shepard said.
Edmonds said there is a struggle to source plants locally, and online ordering is too risky because of shipping, so she decided to stock the shop with plants sourced from Florida.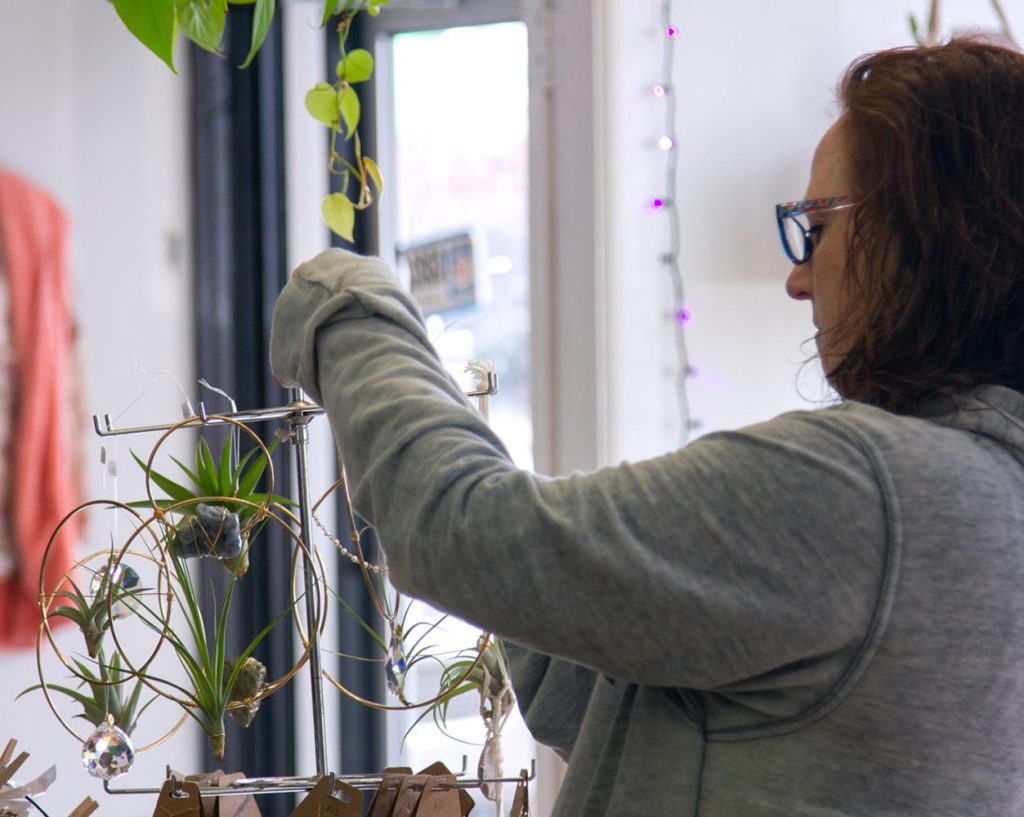 In the future, Edmonds hopes to host classes and parties at the shop to bring the community of plant lovers together. She would also like to have her own greenhouse and offer delivery and wholesale to retailers.
"Seeing people get excited is what keeps me going. Seeing plant lovers message me and tell me how much their plant has grown or how good it's doing, that's what keeps me going," Edmonds said.