With only two mattresses, four pillows and four bags of clothes, Vilson Qehaja and his family moved to America from Kosovo in hopes of finding a fresh start and new opportunities. 
They moved to Bowling Green in 2000 after the Kosovo War had left them with practically nothing. 
In the 20 years since then, Qehaja has managed to start multiple businesses. From an information technology company that he runs with his father to a limousine service to a fine dining restaurant named after his wife, Qehaja has managed to capitalize on the opportunities that America had in store. 
Qehaja and his wife Anna met when he was on a vacation in the early 2000s. Three years later, they married. 
Anna has been a chef for over 20 years and Qehaja said he always wanted Anna to have the opportunity to cook real food in a real restaurant in America. 
"I didn't want her talent to go to waste just flipping burgers," he said.
In 2007, Qehaja opened Anna's Greek Restaurant with his wife on Three Springs Road. The restaurant remained in Bowling Green until 2013 when the highway department took away their parking and the restaurant decided to relocate to Glasgow. 
In Glasgow, Qehaja said 50% of the customers every night were regulars from Bowling Green who drove for the food and service. 
The opportunity for Qehaja to renovate Victory Baptist Church on State Street and bring Anna's back to Bowling Green was one that fell into his lap, he said. 
"This was kind of given to me by higher power as a responsibility to restore because I did not intend or plan to purchase it," he said.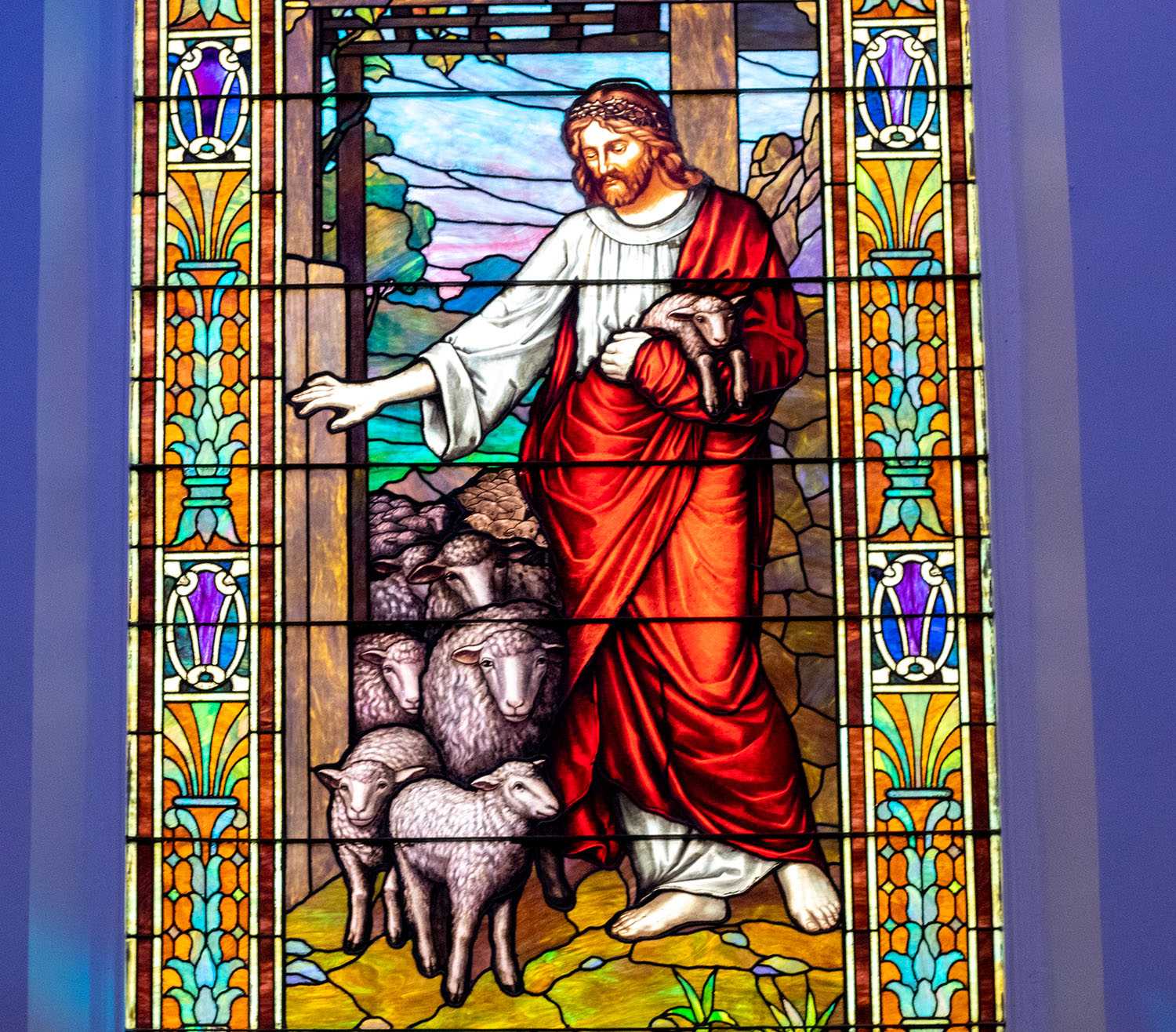 The church that Qehaja would bring his restaurant back to Bowling Green in is located directly across the street from the Christ Episcopal Church that helped the Qehaja family when they immigrated in 2000. 
"It really all came full circle," Qehaja said. 
Anna's stayed open in Glasgow while the church was being renovated in Bowling Green until 2019. The old church took four and a half years to renovate and the first two years of that were spent fixing the building structurally.
"There was so much water damage that it was a challenge to get the building up to modern standards," Qehaja said. 
He wanted to ensure that the decor of the restaurant fused the original architecture and style with aspects of Greek and European culture. 
"Every piece, every corner of the building had its unique characteristics, and I pulled from those characteristics and extended them and twisted them to bring them up to date and make them elegant but not deviating from the original design," he said. 
While Qehaja said the inspiration for the building came as an evolving vision, he said none of it would have been possible without the support and knowledge of his father. 
Growing up, Qehaja and his father would always work on projects that he said taught him any challenge can be accomplished with the right mindset. 
"My father was literally my Google growing up," Qehaja said. "To me he was the smartest person in the world. He still is to me."
Family runs at the core of every business Qehaja has run in America. The IT company, Q Electronics, that he first began with his father who is currently an electrician is still in business today. He also ran an interior design business with his mother and sister for around 4 years between 2004 and 2008. 
Qehaja's wife Anna is more than just the inspiration behind the name of the restaurant — she is the mastermind behind the food too. 
"She's the one that makes every meal," he said. "She has made every meal from day one to today."
When Qehaja explains the type of food Anna's offers, he doesn't ever like to recommend one specific thing. 
"At its core, Greek food is basic food that has been forgotten," he said. 
Qehaja makes a point to train his staff to be very friendly with the customers and ensure their experience is the best it can be.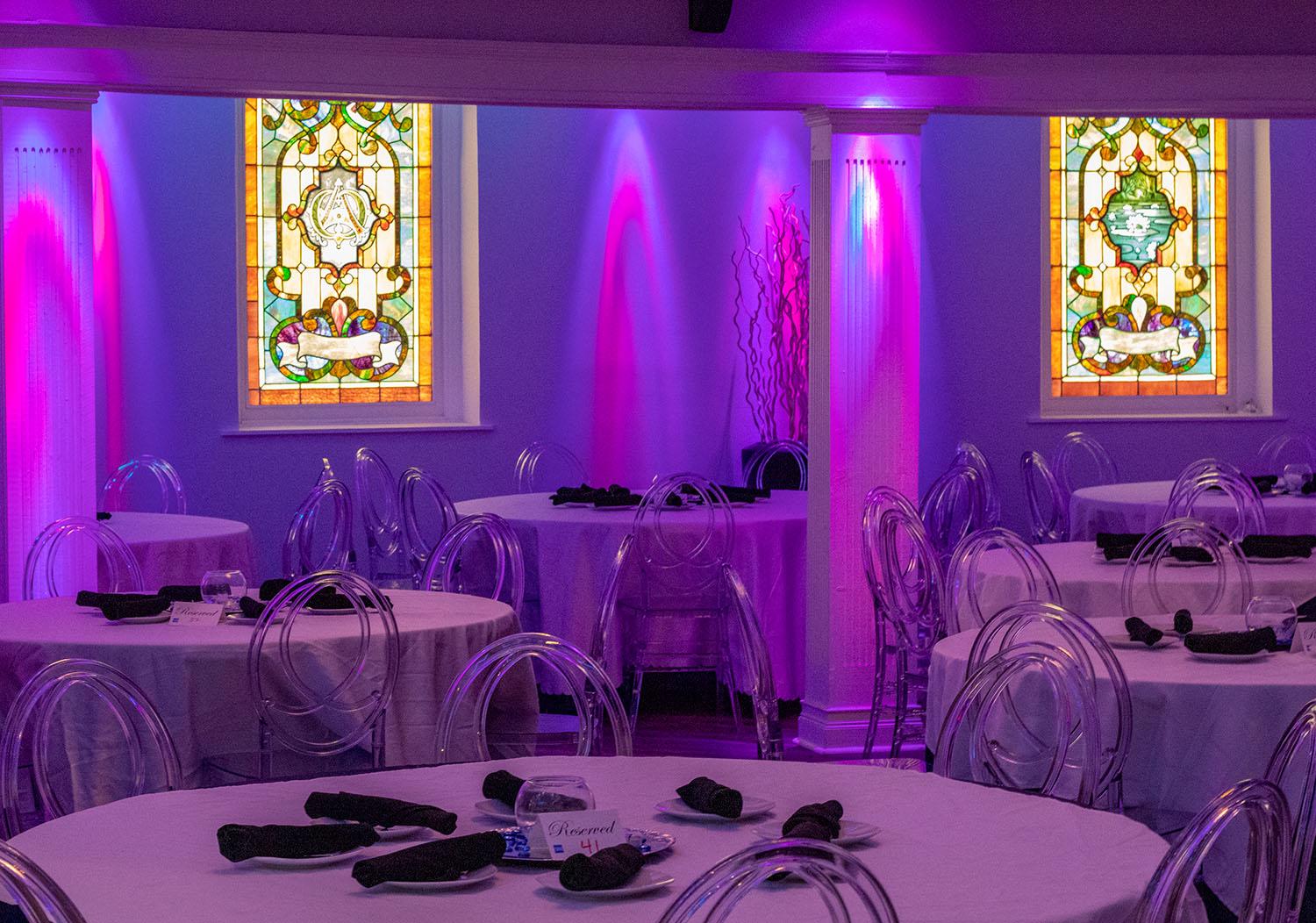 "Every guest is a person, not just another number," he said. "We are ultimately here for the customers. Without them, we are just another empty building."
Jeanie Adams-Smith, interim assistant School of Media department head and photojournalism professor, went on a date night with her husband to Anna's Restaurant when it was still located on Three Springs Road and recently went to its new location for dinner on her birthday. 
"What he did with Anna's is bring something quirkier and entertaining," Adams-Smith said. 
Adams-Smith said she is always supportive of locally owned businesses and especially ones that bring something different to the table. 
"To be able to take a crumbling building and turn it into something completely new is pretty special," she said.
Nathan Digges-Elliott, audiovisual support manager at WKU, said he also remembers when Anna's was originally on Three Springs Road. 
"I went about five times when it was on Three Springs," he said. "The food was delicious."
Digges-Elliott said he missed the food a lot when the restaurant closed and is definitely going to go again at the new location. 
"The owner made good suggestions to our table and was very visible in the dining area," he said. 
Qehaja said he has very close relationships with many customers. Customers even got married in their previous location on Three Springs Road. 
"Just the other night, a couple that got married in Anna's 12 years ago came to the new restaurant to celebrate their anniversary," he said. 
Along with the love stories he has watched blossom in his restaurant,  Qehaja has watched children grow up in his restaurant, and he lights up as he talks about the relationships he has built through his family business. 
"The hugs are tighter and bigger than they were when some of these customers first came to Anna's," he said. "It's really special." 
For Qehaja and his family, what started as two mattresses, four pillows and four bags of clothes has turned into multiple businesses and a Greek restaurant that has made its way back to where it all began in Bowling Green. 
"Success can be viewed in many aspects," Qehaja said. "It can be given to you and you can ruin it, or you can build it. I would say that without my family's support and encouragement, I would be nowhere."