On last Friday and Saturday's warm and cloudless April evenings, live music echoed outside Bowling Green bar Tidball's on Chestnut Street. Everything from rock-soul, folk Americana and indie rock were performed by numerous Bowling Green and Nashville bands from a low-hanging stage situated in the bar's parking lot.
Tents that housed a variety of artwork, clothes and organic beauty products crafted by artists from the Bowling Green Makers lined the lot and visitors milled around shopping, dancing and sharing conversations and pitchers of beer, sometimes with the musicians after they played their set.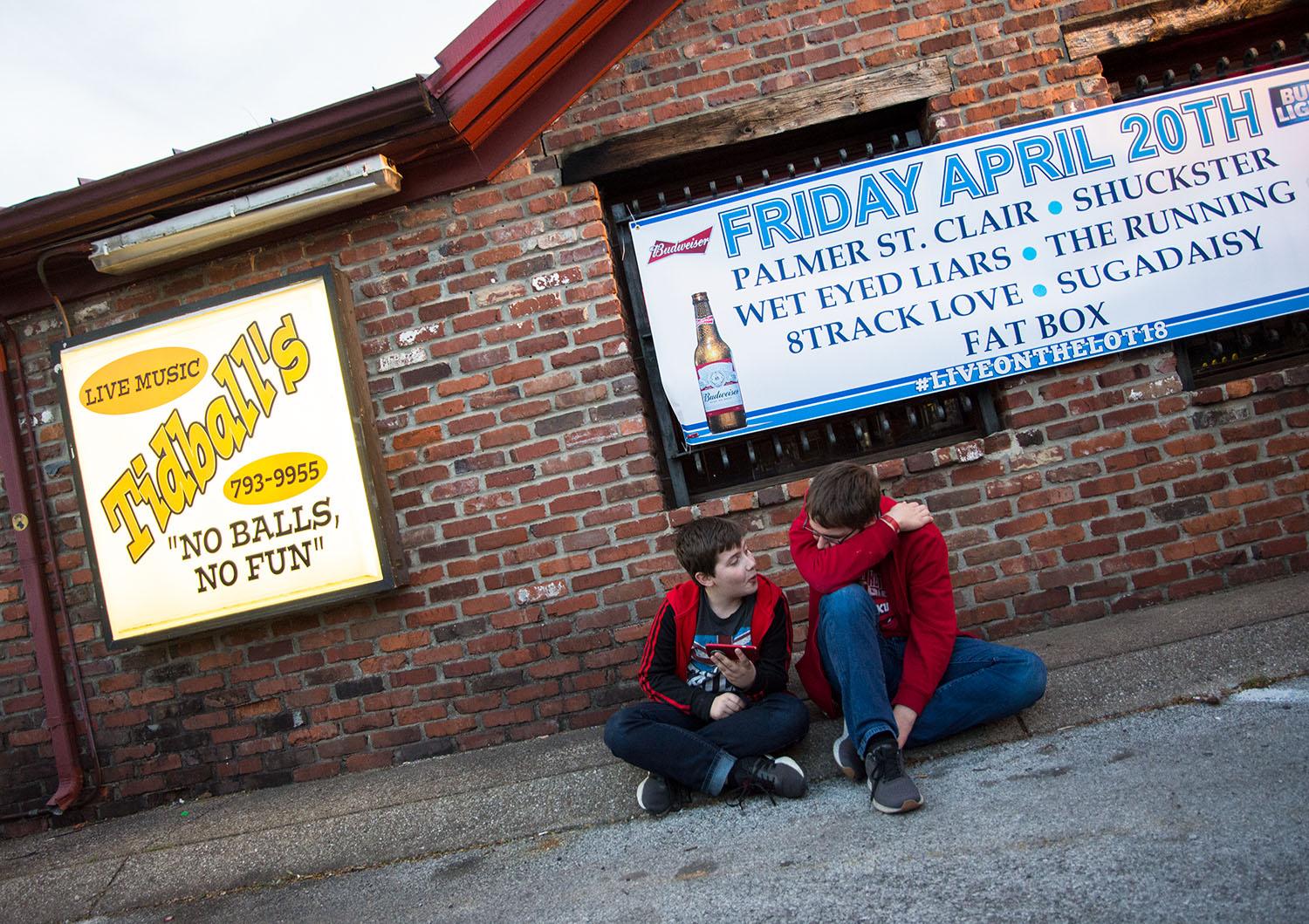 Tidball's annual music event, Live on the Lot, is now in its 10th year. Tidball's co-owner Brian Jarvis said the event is intended to support and draw attention to Bowling Green's music scene.
"It's really to showcase our local music scene," Jarvis said. "Without the music, there wouldn't be a Tidball's."
Vocalist and guitarist Mike Williams of Nashville bands Schuckster and The Running, which both played the first night of the event, said he believes the event was great for meeting people and sharing music.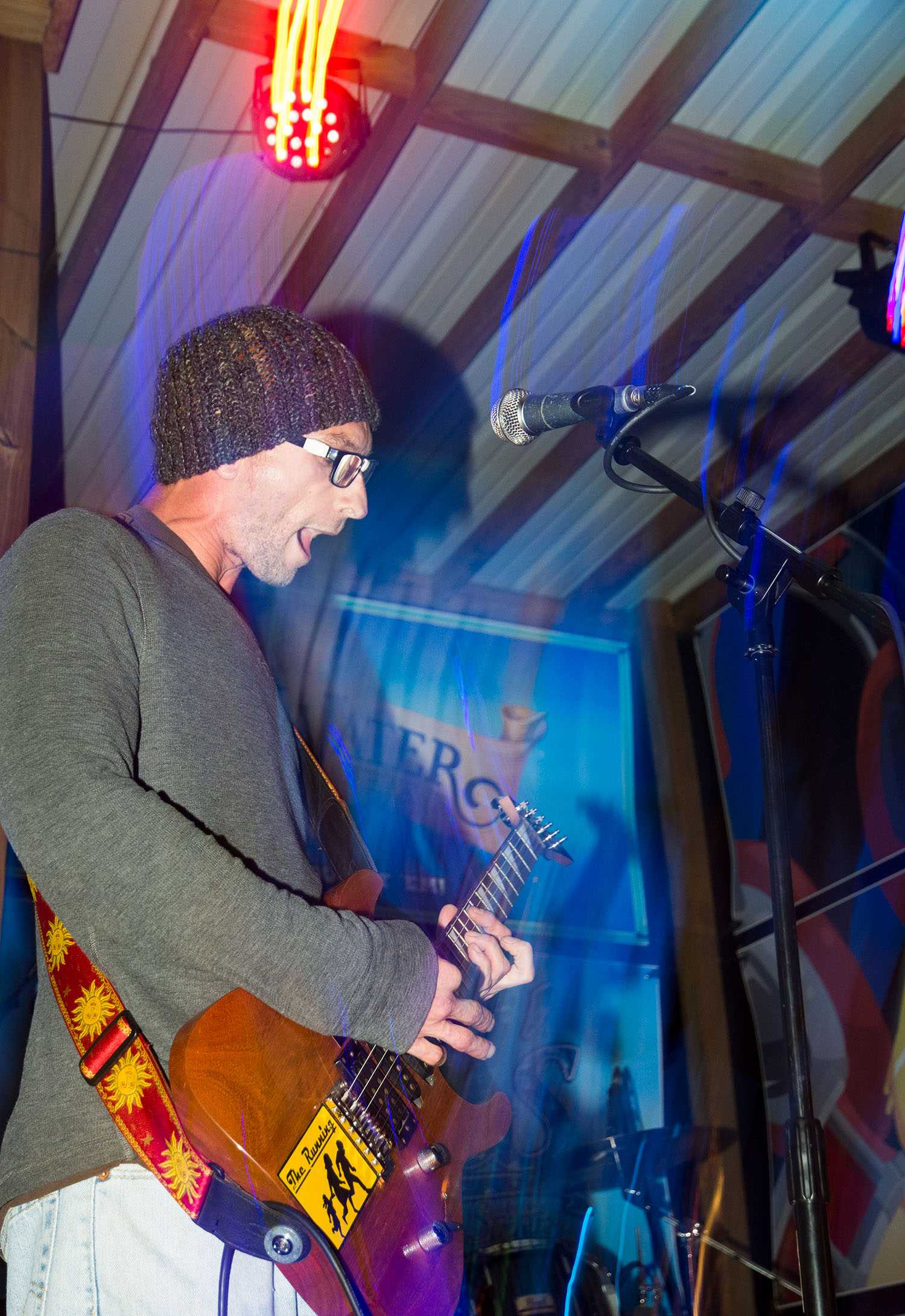 Josh Riddle, the drummer for Bowling Green band Wet Eyed Liars, which also played Friday, said he was happy that his band was included at an event that featured various other Bowling Green artists.
"Bowling Green beats every music scene that I've ever come across," Riddle said. "We're just glad that they invited us."
With an estimate of 50 to 60 people in attendance during almost every set, the event drew a crowd each day.
Nashville resident Marina Rust came to Live on the Lot both Friday and Saturday. Rust said she enjoys the event because she believes it's unique.
"I love this event," Rust said. "It's a community event that's different from all the other community events."
Rust said she has come to Live on the Lot before and is always willing to make the drive from Nashville to stop by.
Cameron Clark, the vocalist and bassist for Lexington-based band C2 & The Brothers Reed, which played outside the second day of Live on the Lot, described Tidball's as a "legendary venue." After the band's set, Clark said the crowd's energy is crucial to a positive live performance.
"The more energy that we can share, the better the experience," Clark said.
Clark said he hopes C2 & The Brothers Reed's performance at Live on the Lot helps expand the band's presence within the Bowling Green music community.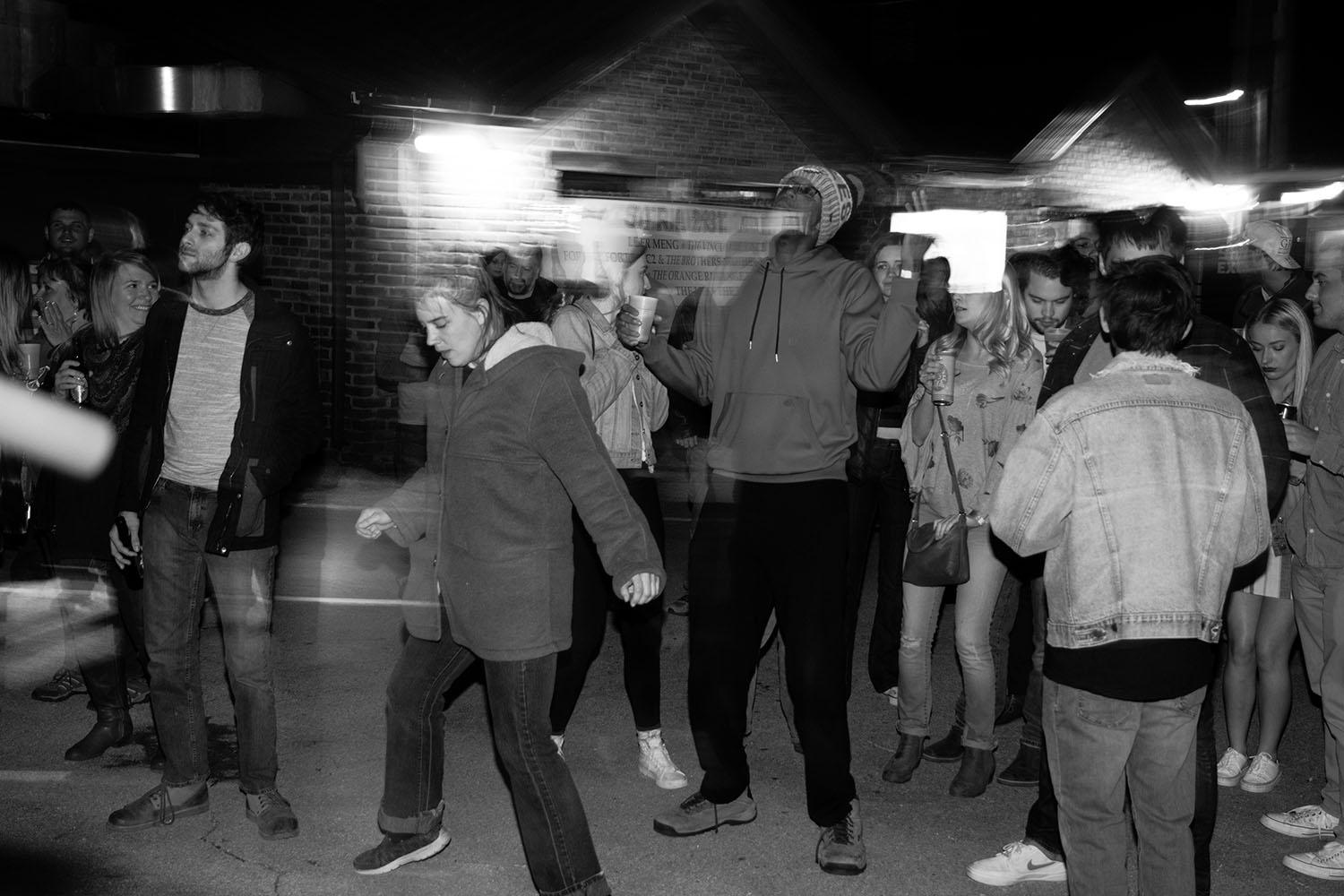 The event included performances by Bowling Green bands The Josephines, who closed out the last night of the event, and Sugadaisy, who performed inside on Friday.
In a set marked by multi-colored strobe lights, fog machines and songs filled with sounds from electronic keyboards, tambourines, maracas, guitars, bass and percussions, Sugadaisy brought one of the event's largest crowds, between 60 to 70 people.
Keyboardist Craig Brown of Sugadaisy and The Orange Rinds, who played Saturday, said he thinks the event is unmatched in comparison to other Bowling Green music-related events.
"It's the best," Brown said. "That's kind of what it's all about: the community aspect."
Sugadaisy vocalist and guitarist Collin Hancock said the event is a special institution within the Bowling Green music scene, drawing in locals both old and young.
"There's a lot of people here that wouldn't be here any other night," Hancock said.
Hancock said Live on the Lot is a great way to experience the Bowling Green community and music scene and said getting asked to play is an honor.
"It's kind of like being asked to the dance when you're asked to play Live on the Lot," Hancock said.