Do you want to ball on a budget and help save the environment? Or are you simply tired of looking upon your drab closet with contempt?
Consignment stores may be the remedy you've been looking for.
We have compiled a list of a few of our favorite stores and finds right in the heart of Bowling Green.
---
BEVERLY HILLS BOUTIQUE
Price Point: $$$
Boyfriends, are you tired of your girlfriend stealing your flannels? Girlfriends, are you sick of your boyfriend getting mad at you because you steal all of his flannels? Well, since fall is among us and I don't want any breakups over a button-down on my watch, head on over to Beverly Hills Boutique.
Aside from an extensive collection of flannels, they have an impressive selection of brands for all style preferences and suitable for both men and women. Brands like Gap, Chicos, North Face, American Eagle and J.Crew hang on the racks.
Basically, everyone and their dog can find a staple for their wardrobe here.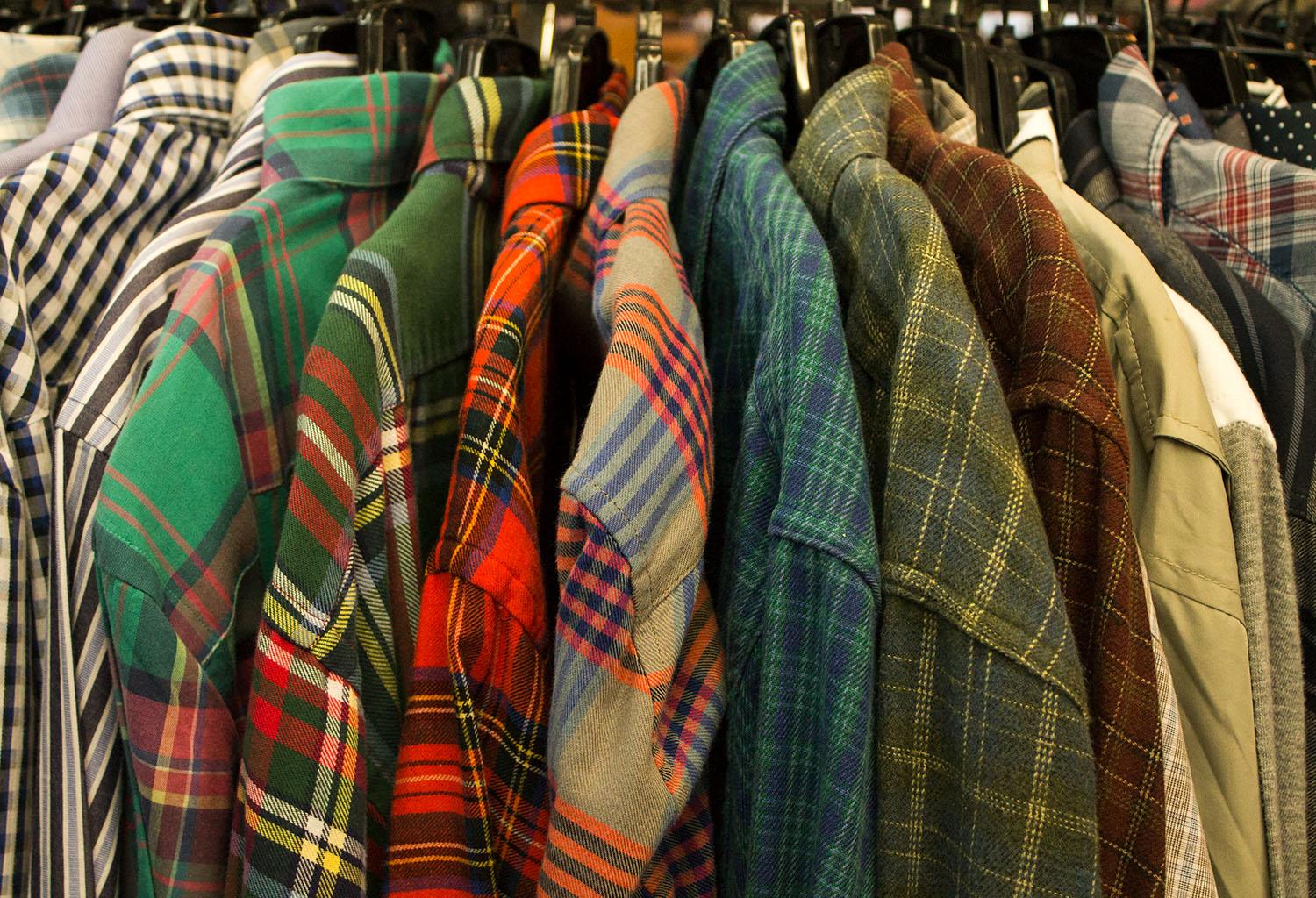 CONSIGNMENT CORNER
Price Point: $$
This place is an old soul's vintage oasis. Right as I walked in, I was amazed by the selection and the quality of their garments. It looked like a grandma just pressed her high school prom dress and sent it their way.
From derby hats and handbags to suitcases and shoes, this shop has it all. You can even find the perfect vintage jacket to help you transition into the chilly weather.
So, whether you're channeling your inner Dolly Parton in a midi-length denim dress with silver-fringe, sequin detailing AND shoulder pads, or your English professor in stylish penny loafers featuring decadent leather in timeless shades, then this shop is right up your alley.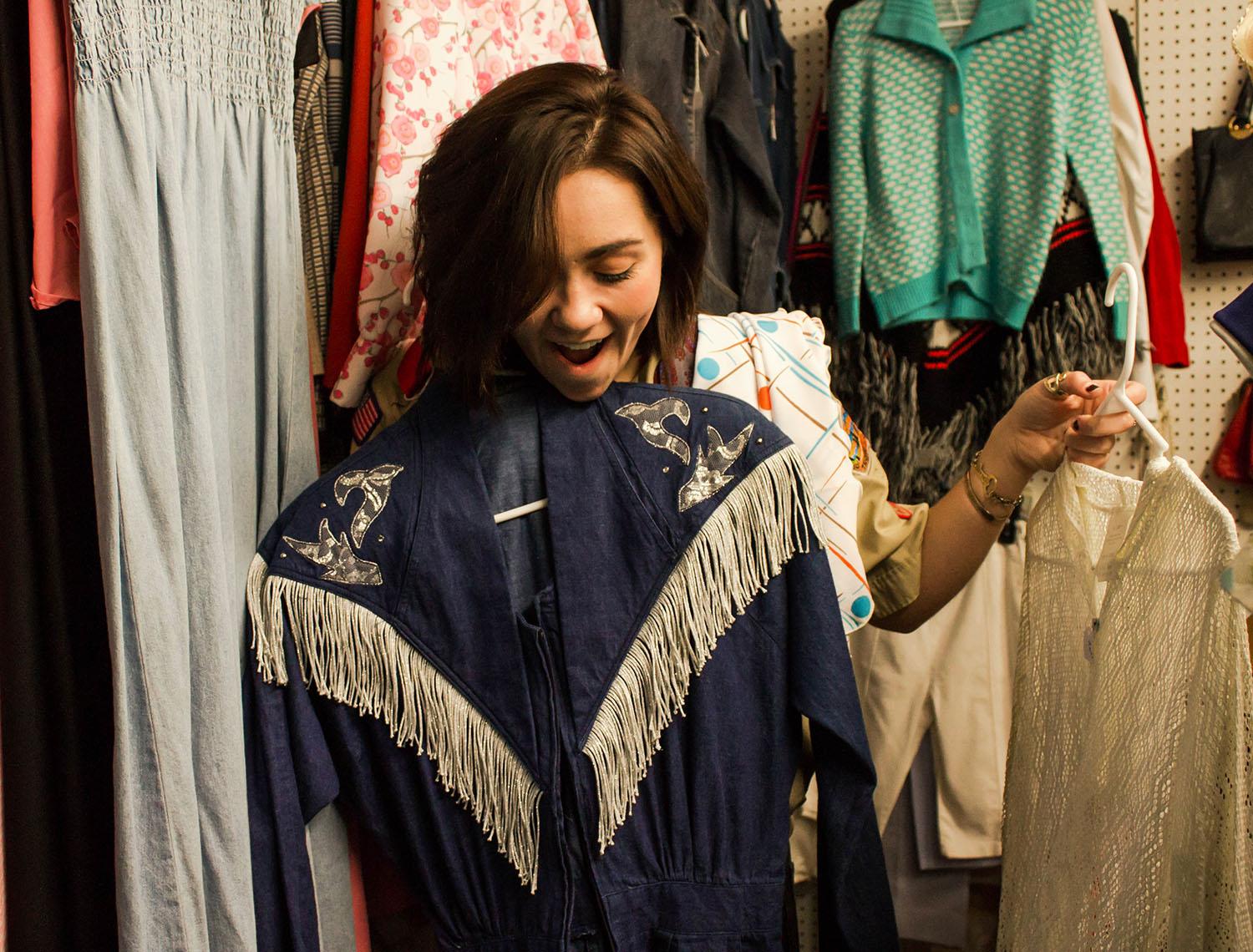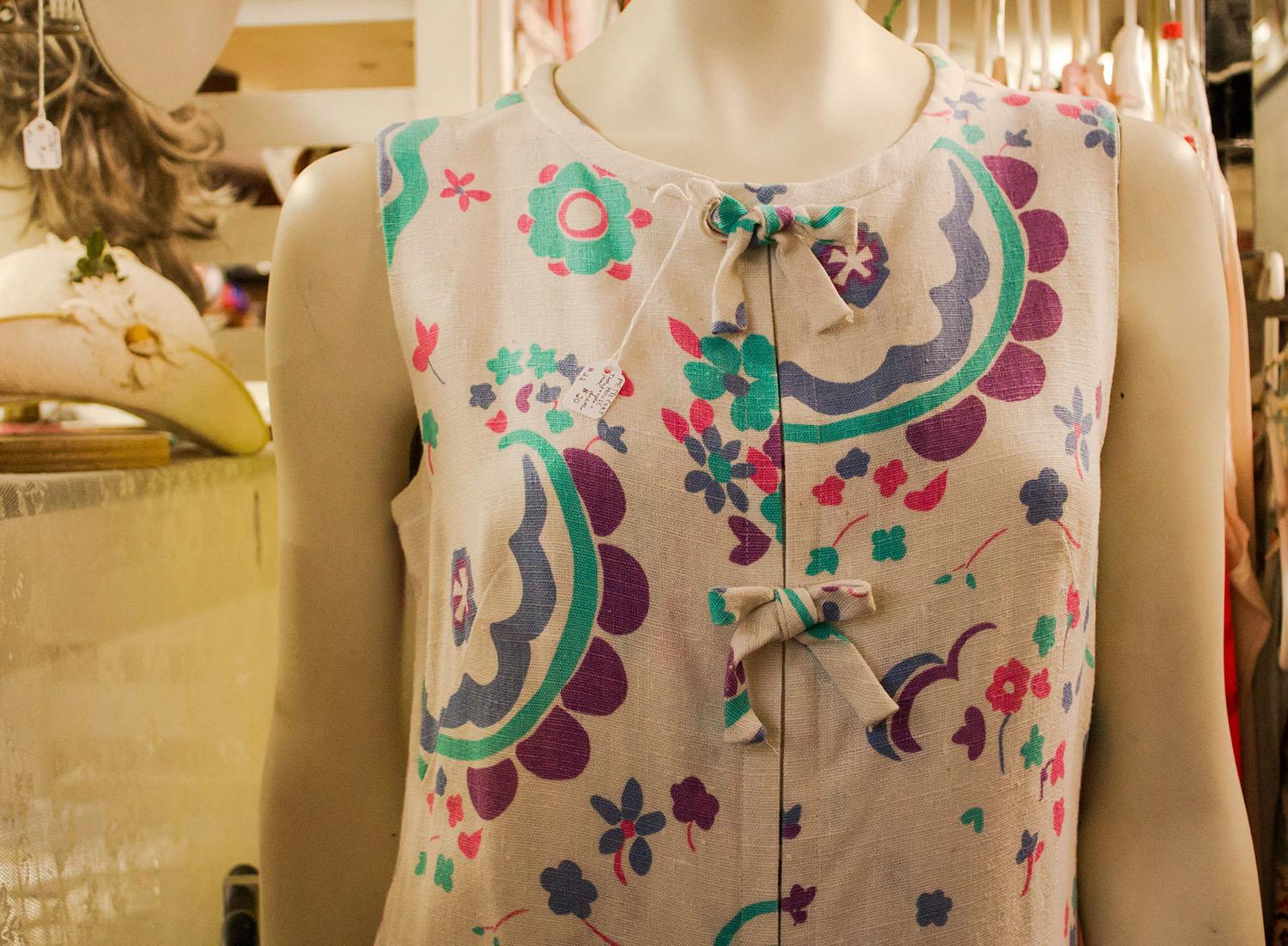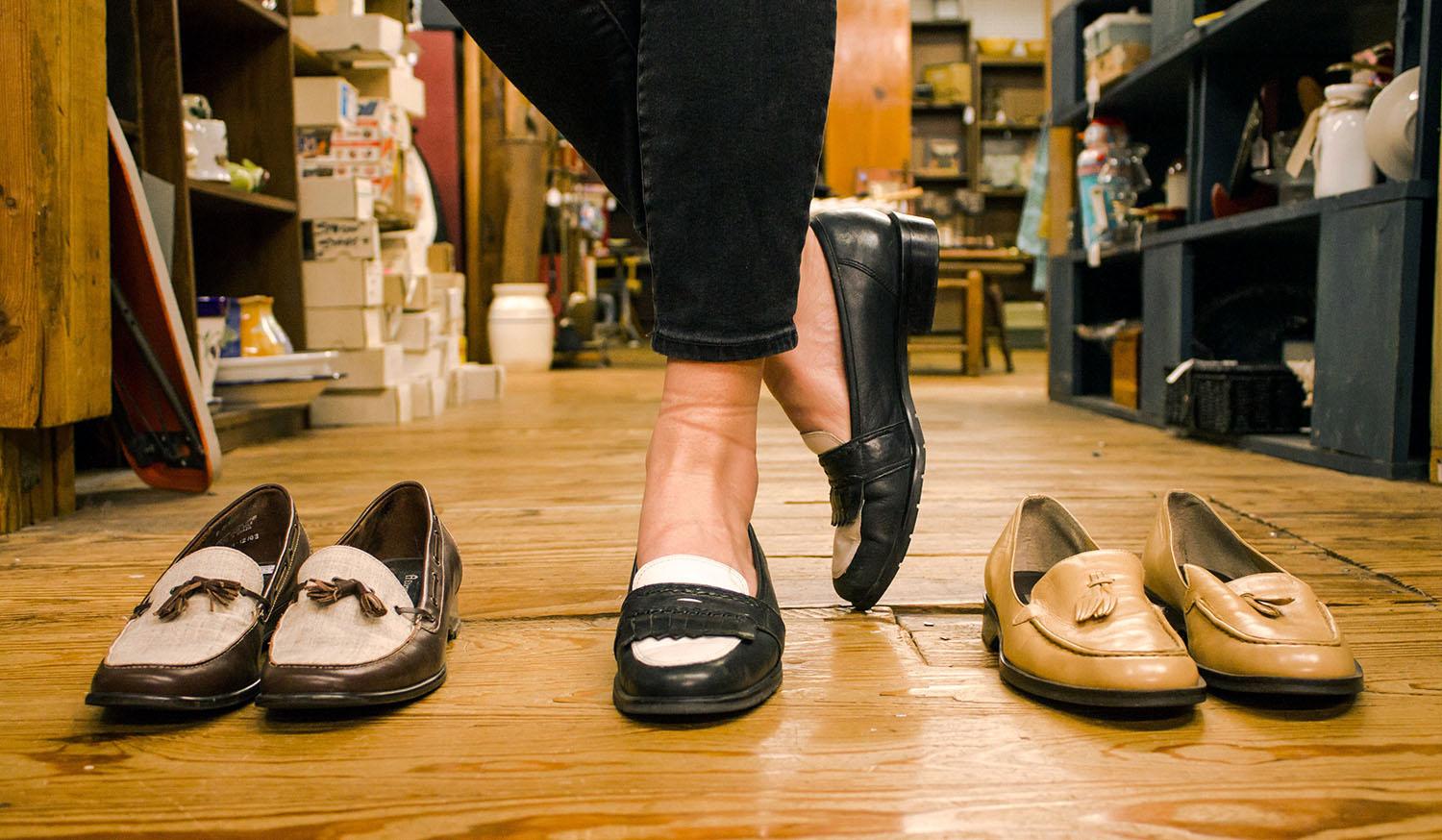 CLOTHES LION
Price Point: $
If you're looking for effortless basic pieces to kickoff your fall wardrobe, I would be lion (get it?) if I said you shouldn't make this shop one of your first stops. You'll find classic cardigans and easy to throw on blouses here.
Just like searching for any precious gem, sometimes you have to dig under the surface at Clothes Lion, but what we found were two diamonds in the rough: a denim jacket with a pleather collar that your mom would have totally rocked in the '80s and an L.L. Bean winter coat fit for Aspen — or another snowmageddon on The Hill.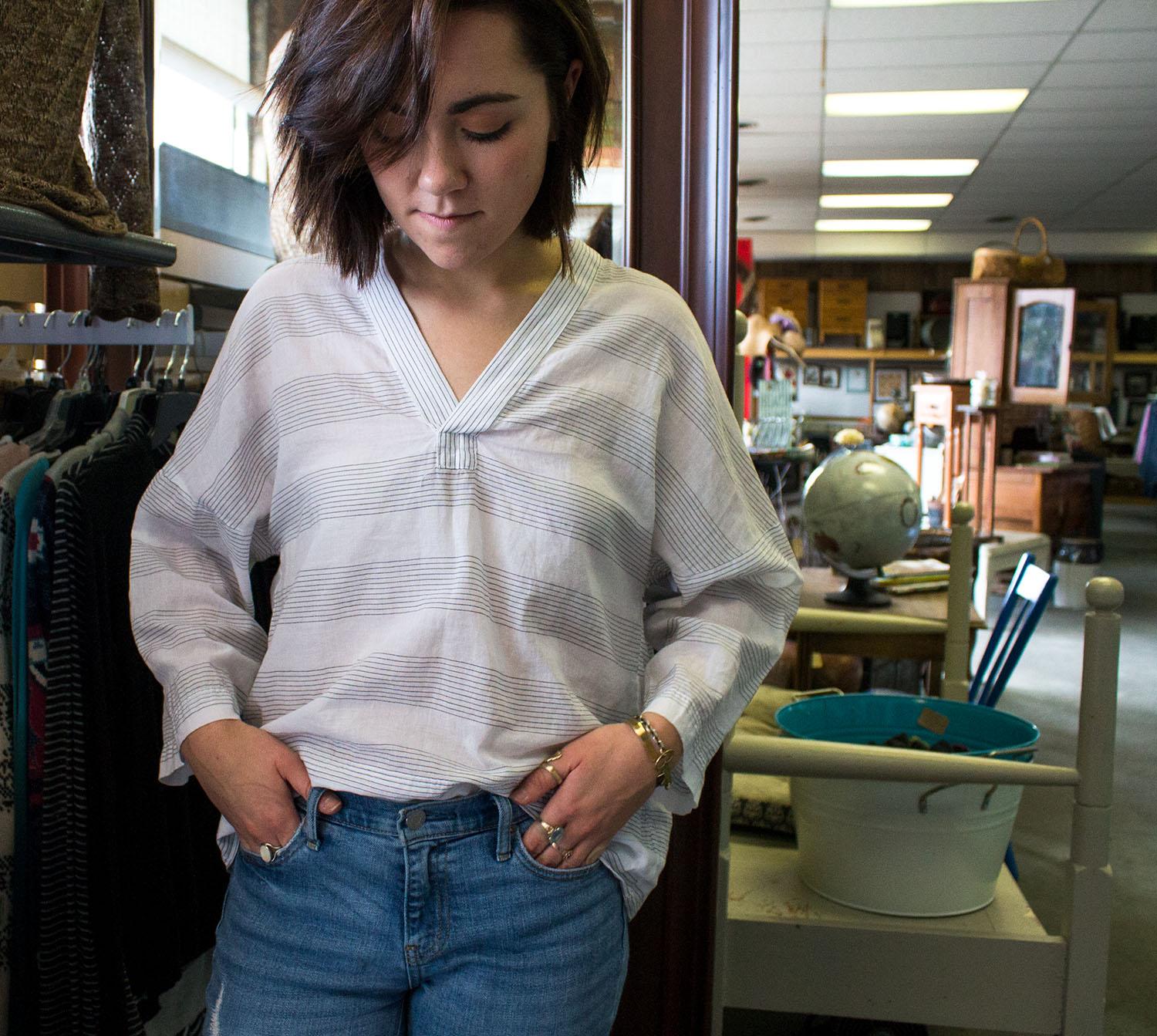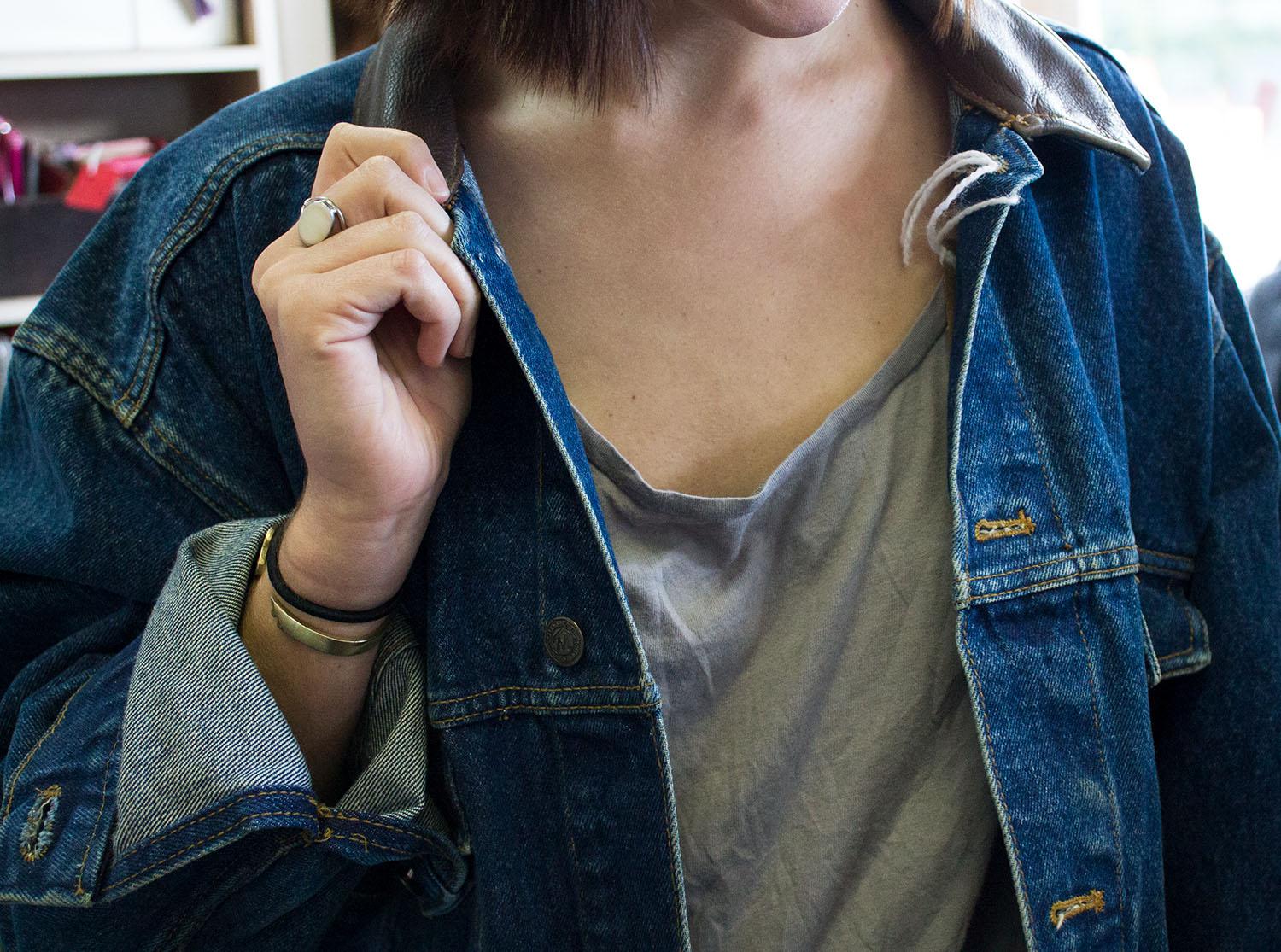 ---
No matter if you're a fashionista or you're trying to go green, shopping at your local consignment store can benefit your wallet, wardrobe and the world around you.