As temperatures cool and leaves change from forest green to deep red, the time has arrived to experience the outdoors at its peak beauty. Bring your pal or grab a book, and enjoy a cool autumn breeze in one of Bowling Green's finest parks.
---
RiverWalk at Mitch McConnell Park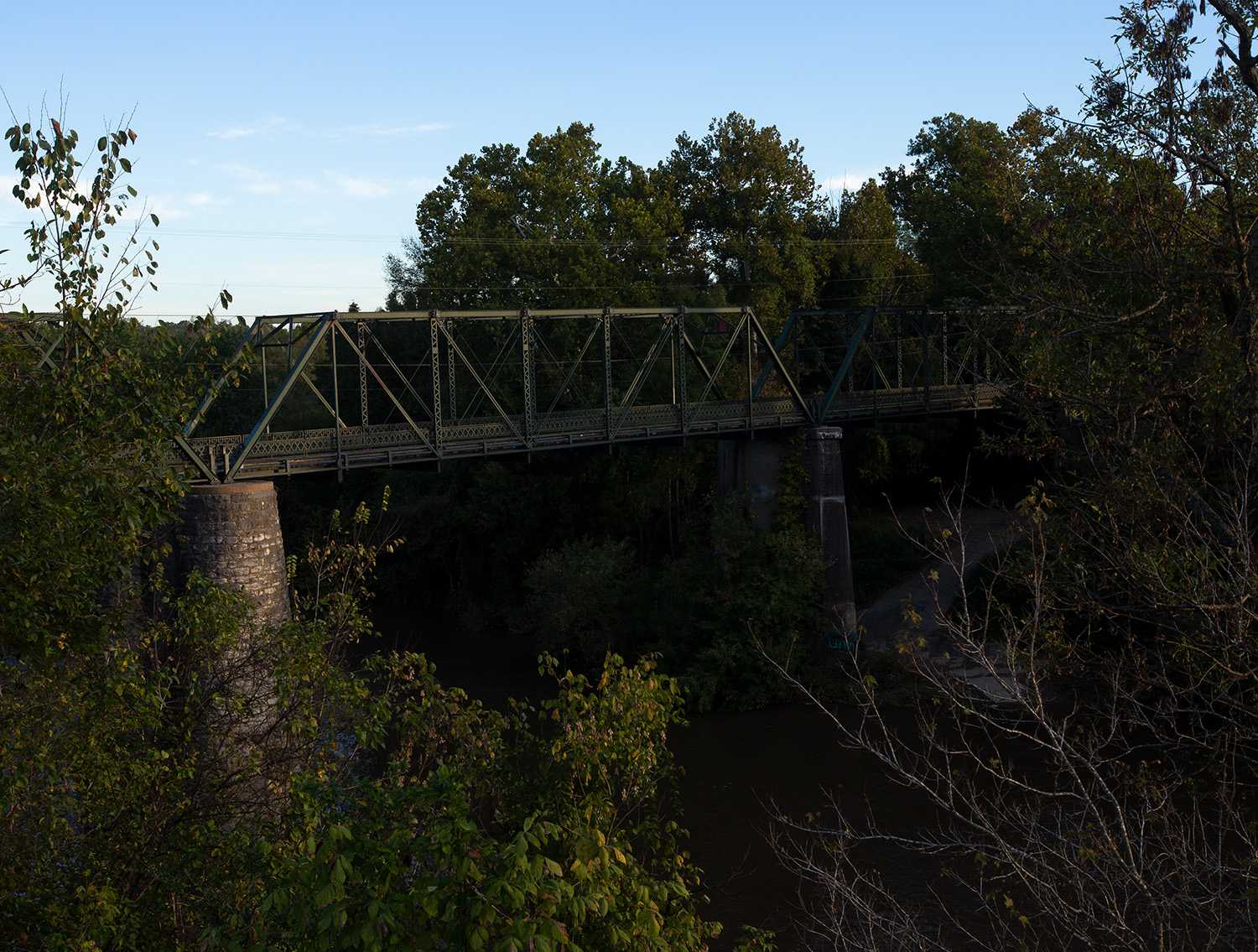 A few miles down College Street with Cherry Hall barely in sight is Bowling Green's finest nature getaway. Riverfront Park's modest appearance provides all that is required for an easy stroll. Hopping out of the parking lot, visitors are treated to a classic truss bridge that crosses the Barren River. When the string lights are on at night, it becomes the perfect date spot.
The rapids just below the bridge can be reached by following a nearby path. For those looking for a longer walk, drive a little farther to Weldon Peete Park, and follow the path along the river until you reach the rocks.
---
Fountain Square Park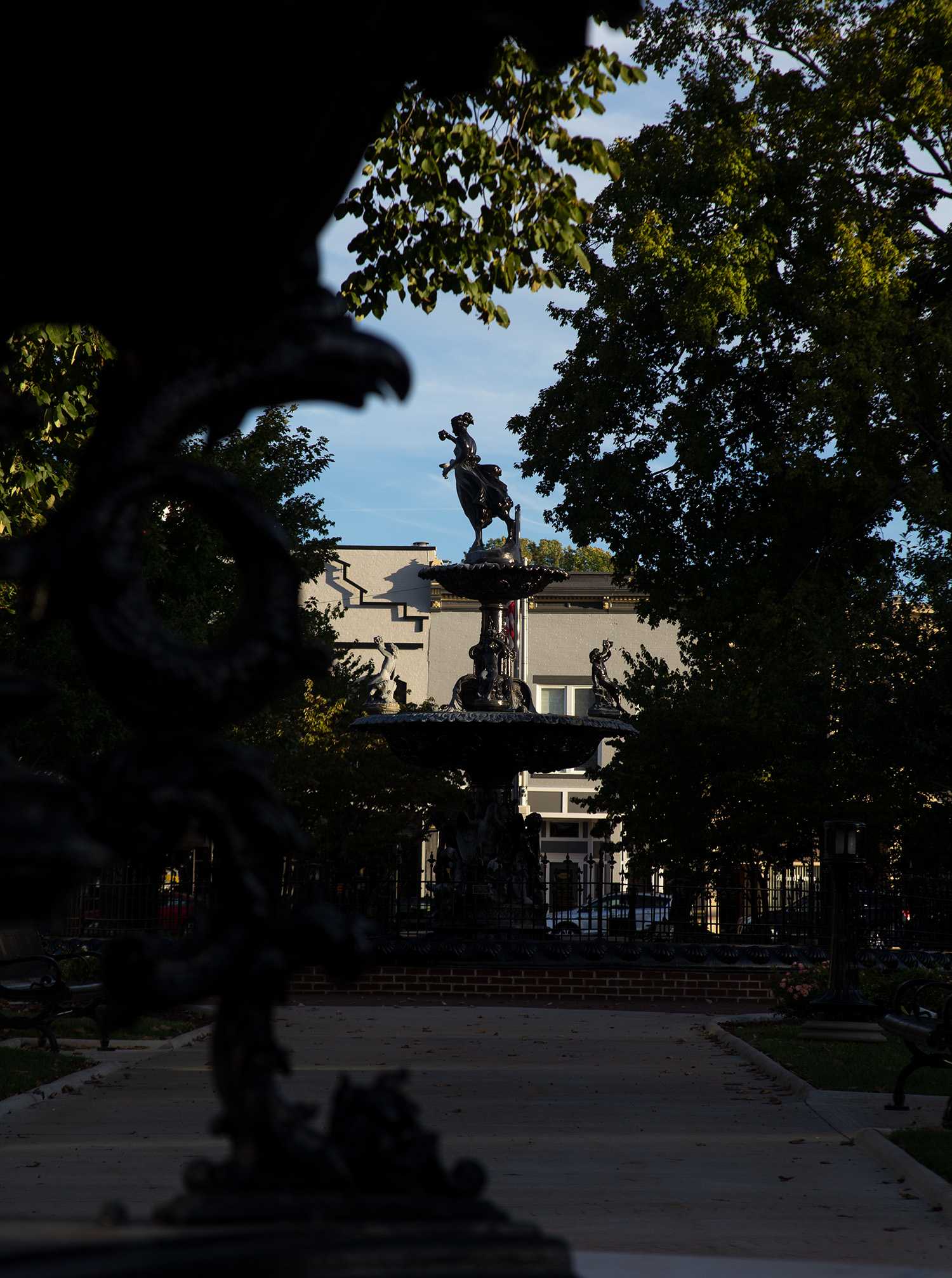 Perhaps the most recognizable park in Bowling Green sits in the middle of the downtown square. Fountain Square Park, which underwent renovations in 2017, brings a historic European vibe to an otherwise quaint Kentucky city. The park is small, but it's a great place to sip on coffee and read the paper like a true scholar.
Since the park is downtown, it offers a quick walk to several local attractions such as Spencer's Coffee, the Capitol Arts Theatre, local bars and a candle shop.
---
Hobson Grove Park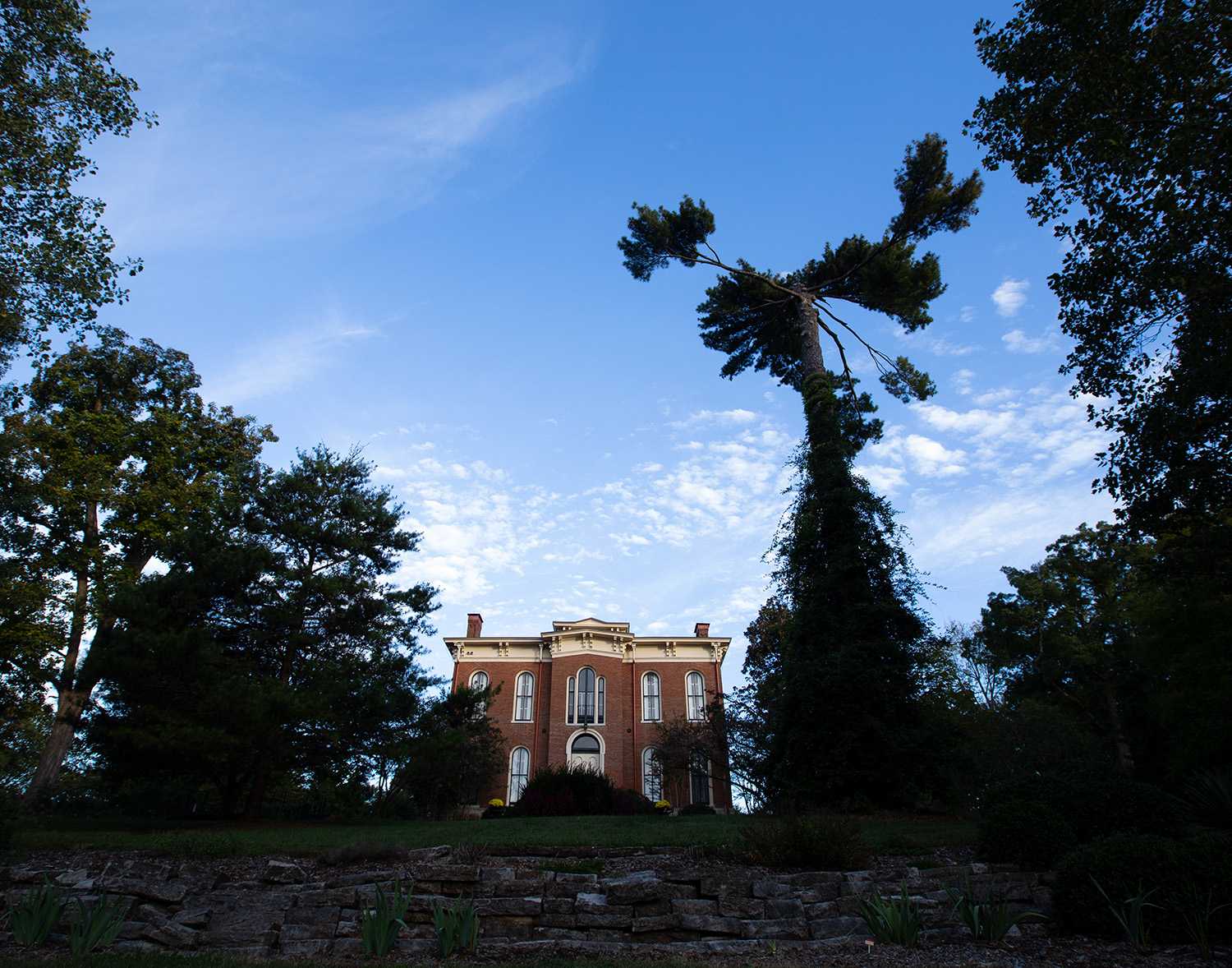 Off U.S. Highway 68 in the northern reach of the city sits an overlooked treat. Hobson Grove Park's staple piece is the 146-year-old Hobson House from the Civil War era that sits along the 18-hole disc golf course. The disc-golf course is one of the oldest in the state. Traditional golfers can find solace in the adjacent nine-hole course.
With open space, rolling hills and low traffic, Hobson Grove may very well be the best place to lay under wispy clouds and watch the leaves tumble to the ground.
---
Kereiakes Park
Kereiakes (Care-ee-ah-kiss) is a classic park off Fairview Avenue in eastern Bowling Green. For activities, Kereiakes has tennis and basketball courts, baseball fields, a walking/running trail, a playground and an 18-hole disc golf course, which is also one of the oldest in the state.
Tired of reading from textbooks in your dorm? Spice it up near one of Kereiakes' evergreen trees. Bring a picnic, too.
---
Reservoir Hill Park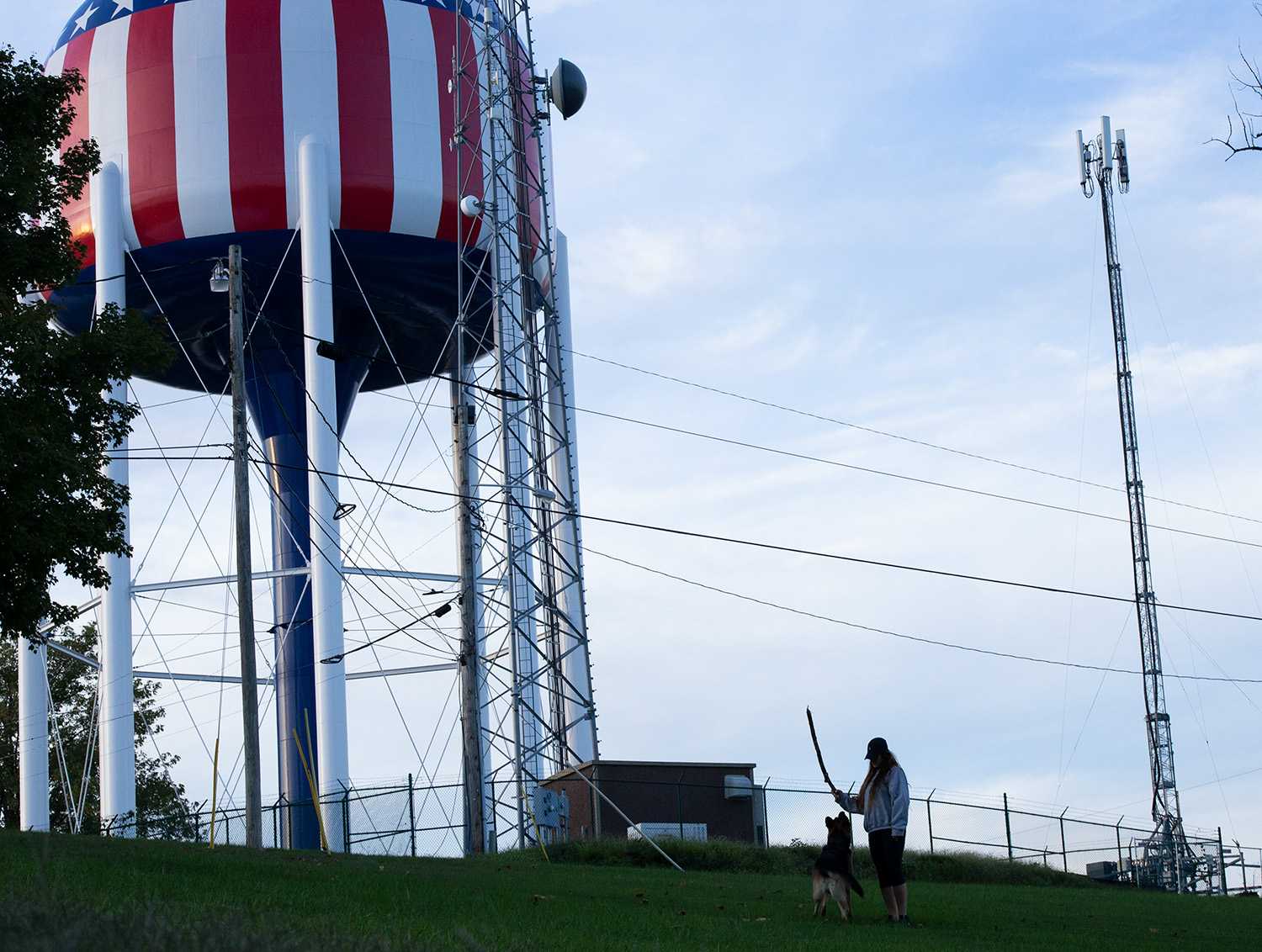 Reservoir Hill park, known locally as Hospital Hill, sits on hilly terrain and is easy to spot thanks to its star-spangled water tower. From the parking lot next to the tower is a great view overlooking miles of scenery. The spacious grass offers plenty of places to picnic for lunch with friends.
After a good snowfall, this hill offers a great place to sled for those looking to get off campus. The park is not far from WKU or downtown, making it easily accessible.
---
While these five parks highlight Bowling Green's perks, that's not to say other parks around the city aren't worth visiting. Parks such as Preston Miller, Lover's Lane and Basil Griffin offer many of the same amenities as well as their own unique touches. Life can be stressful, but these outlets are close to home and the perfect way to chill out during or after a round of exams.