Families lined the streets to experience a bit of Latino culture at the annual BG Fiestaval, an all-day event that included authentic Mexican food, information about Mexican culture and on-stage performances from both dancers and singers. The event was held by the Regional Alliance of Students and Professionals as a kickoff to Hispanic Heritage Month, annually celebrated from Sept.15 to Oct.15.
The Regional Alliance of Students and Professionals hosted the event at 1200 Clay Street on Friday, Saturday and Sunday. The non-profit organization's mission focuses on the importance of education in the Latino community, according to BGFiestaval.com. 
"As R.A.S.P., we saw this as an opportunity to provide important information to a wide group of Latinos in our community," the organization wrote in a statement on the even'ts website. "(We) help our community feel included, appreciated and acknowledged by the city of Bowling Green and its officials that from time to come and join us in the festivities."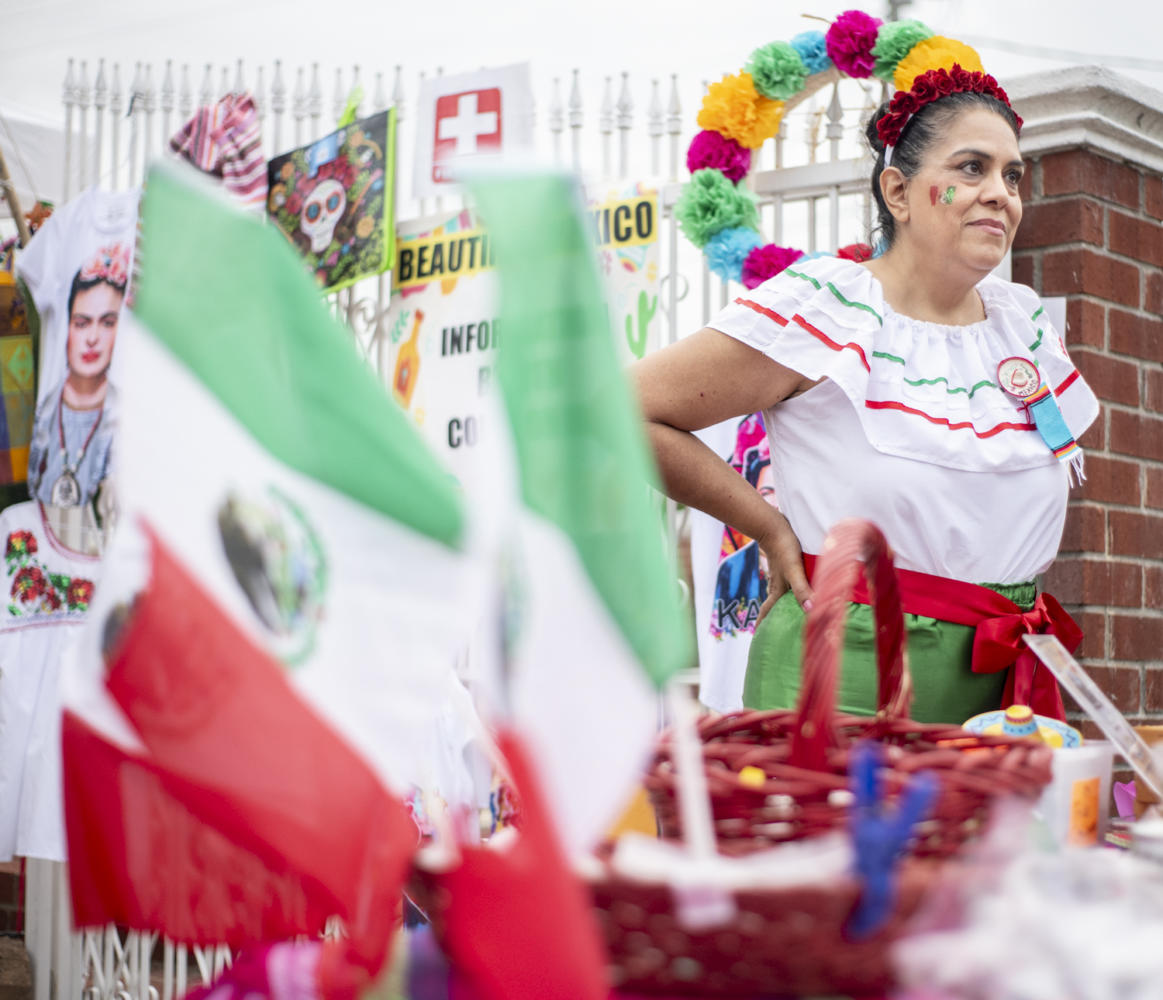 Naomi Leyva, the cultural information booth organizer from Santa Maria, California, said she enjoys the festival because it allows for a safe space for Latinos to celebrate.
"We're happy of our roots, and the honor and freedom to let us express our culture is amazing," Levya said. "It's like a God-given talent."
Anita Parra, the festival coordinator from Santa Ana, California, said R.A.S.P started running this event after seeing growth in Bowling Green's Hispanic and Latino community. According to the U.S. Census, there has been an 82.5% increase in individuals of Hispanic or Latino origin in Warren County since 2010. 
Parra said the first couple of events were just their community, but as time passed, they saw that people outside the community were coming to enjoy the festival.
"My favorite part is the acceptance from the community," Parra said. "Every year more and more people come, and more people ask questions, and more people enjoy themselves."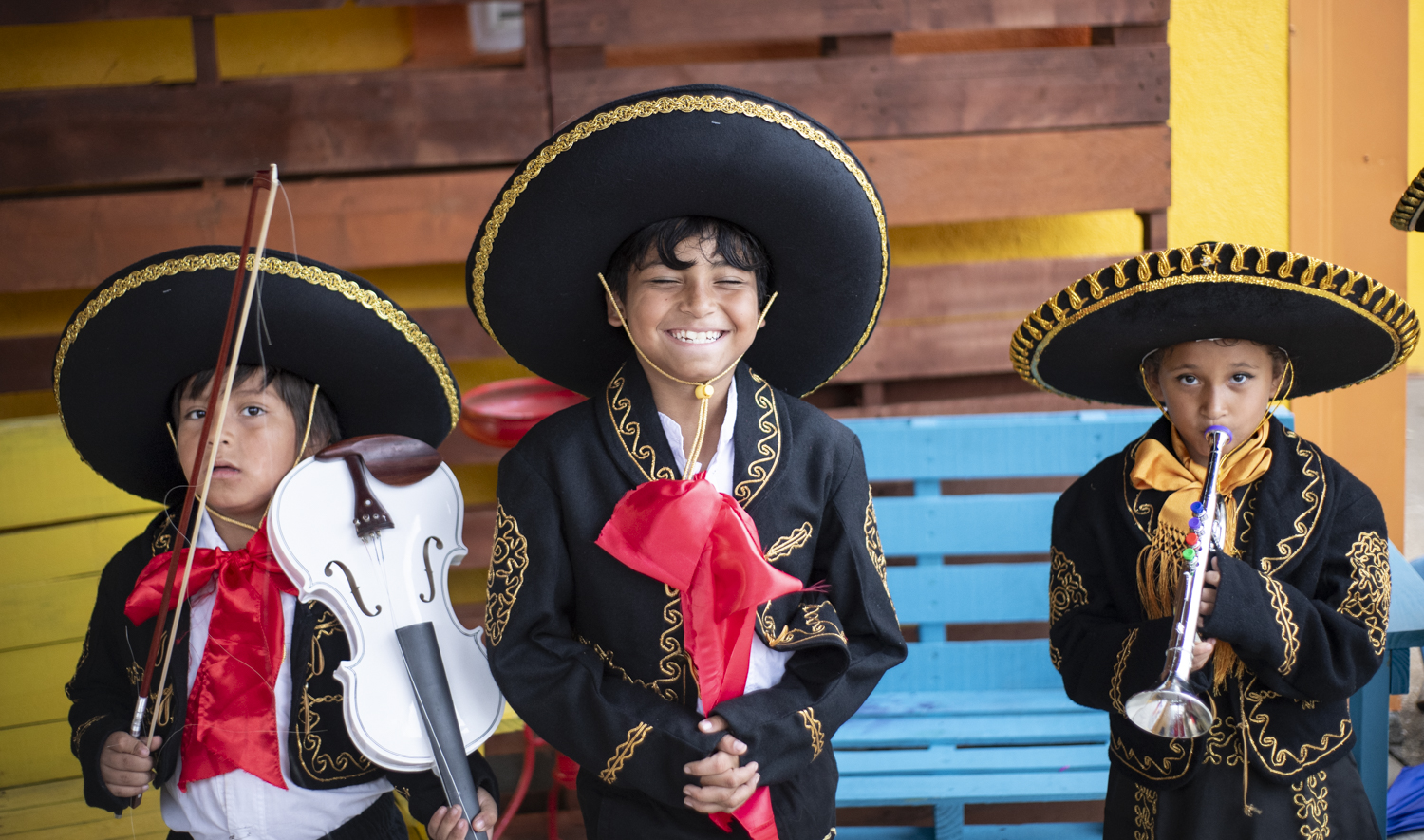 Leyva said she noticed people would come to the event to eat and then leave, so she decided she wanted to make a cultural information booth. Here she filled posters with information about different Mexican states.
"Mexico has 32 states, and every single state is different, and I wanted to put trivia and culture about every one," Leyva said.
Rachel Rodriguez, a festival dance instructor from Bowling Green, said her favorite part is seeing all of the dancers perform the completed pieces. She said it takes them a month to put them all together.
Rodriguez said that each year the dancers try to represent a different Hispanic culture through their dances. This year, they wanted to represent Nuevo Leon, a state in northeastern Mexico.
Nuevo Leon clothing was created in 1956 by Ramón Validosera to provide identifying clothing for a beer festival. It then spread to be the dress that represents Nuevo Leon and is now mainly used by dance groups when performing dances related to the central region of Mexico, according to sperohope.com.
"We try to get new dresses every year so we can hit every single mark," Rodriguez said.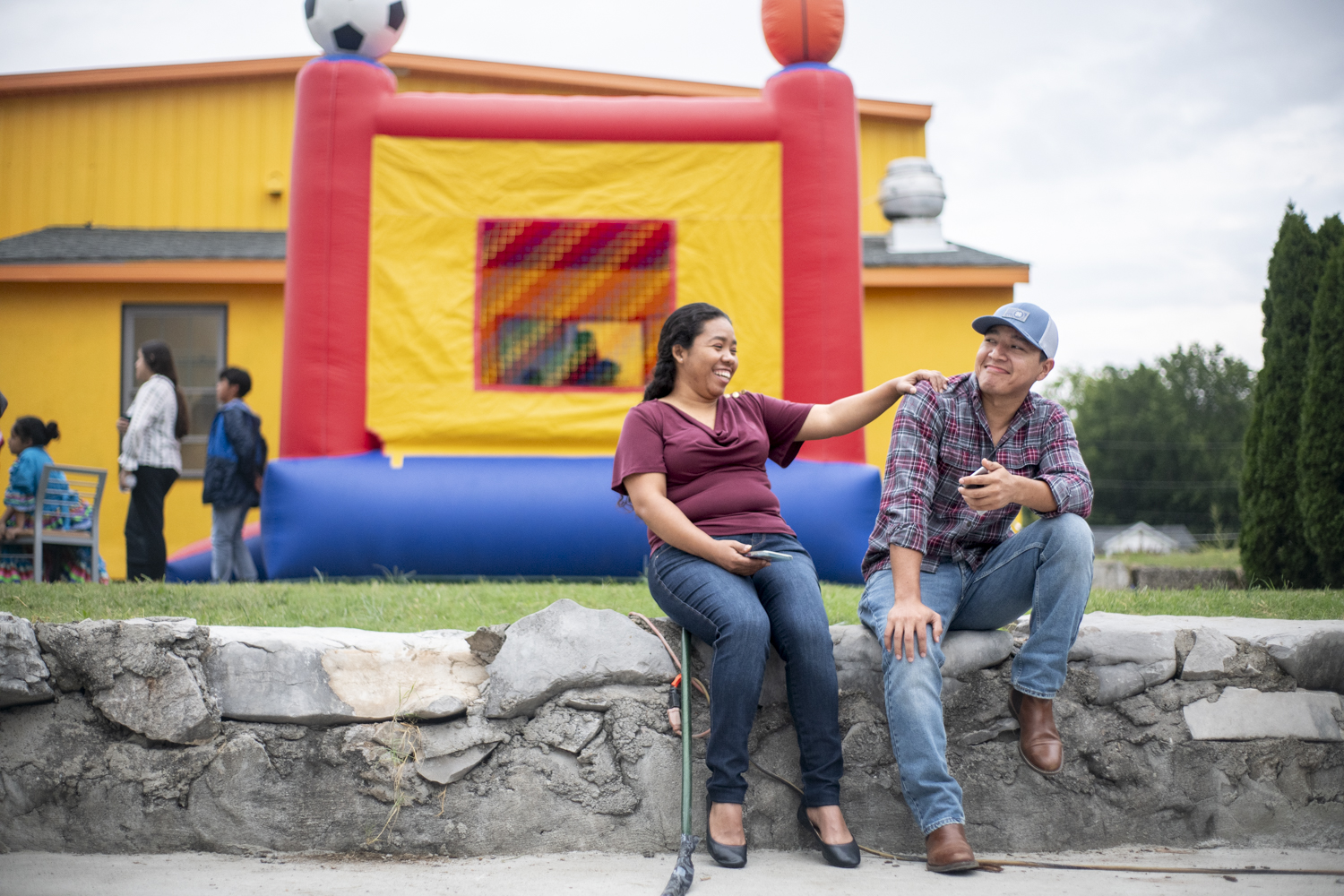 Rodriguez said the festival creates a safe space for the community, allowing people to learn about their culture.
"It allows for everyone in the community to enjoy themselves," Rodriguez said. "It also lets us share our culture."
Leyva said this event is important to her and was excited to see that the mayor and some city commissioners attended in support.
"It's important because I get to see my loved ones and the community come as one," Leyva said. "I'm so happy that everyone shares the love for culture and heritage."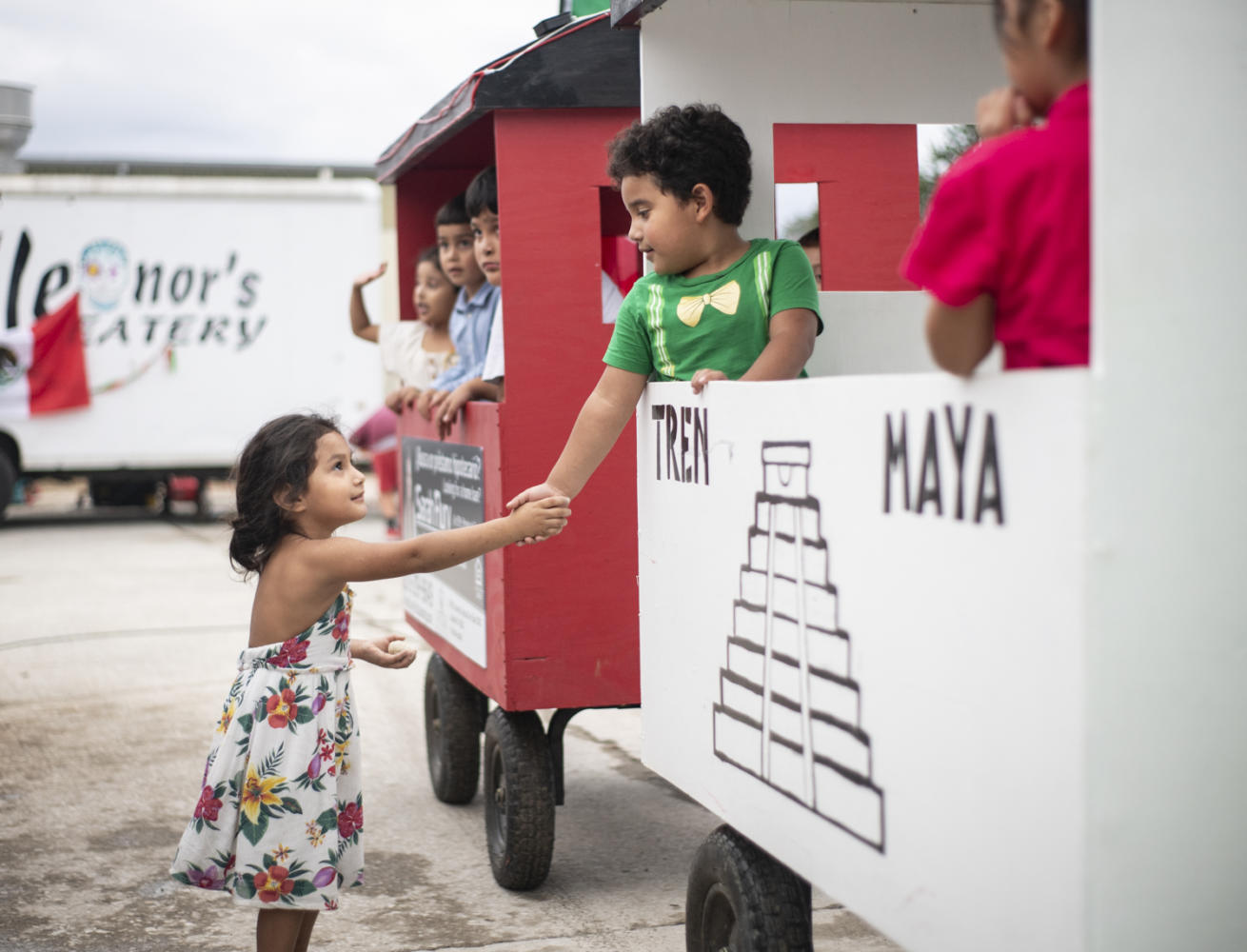 Parra said the event has evolved into a cultural showcase and educational experience. She said there are negative stereotypes about how Latinos celebrate and have a good time, but here they run a family-friendly event.
"We were running at a time where there was a lot of hatred towards Latinos and we wanted to push that back," Parra said. "There's no reason for you to be scared; there is no reason for you to feel worried around us. Come see what we're all about and how we want to welcome people into our community."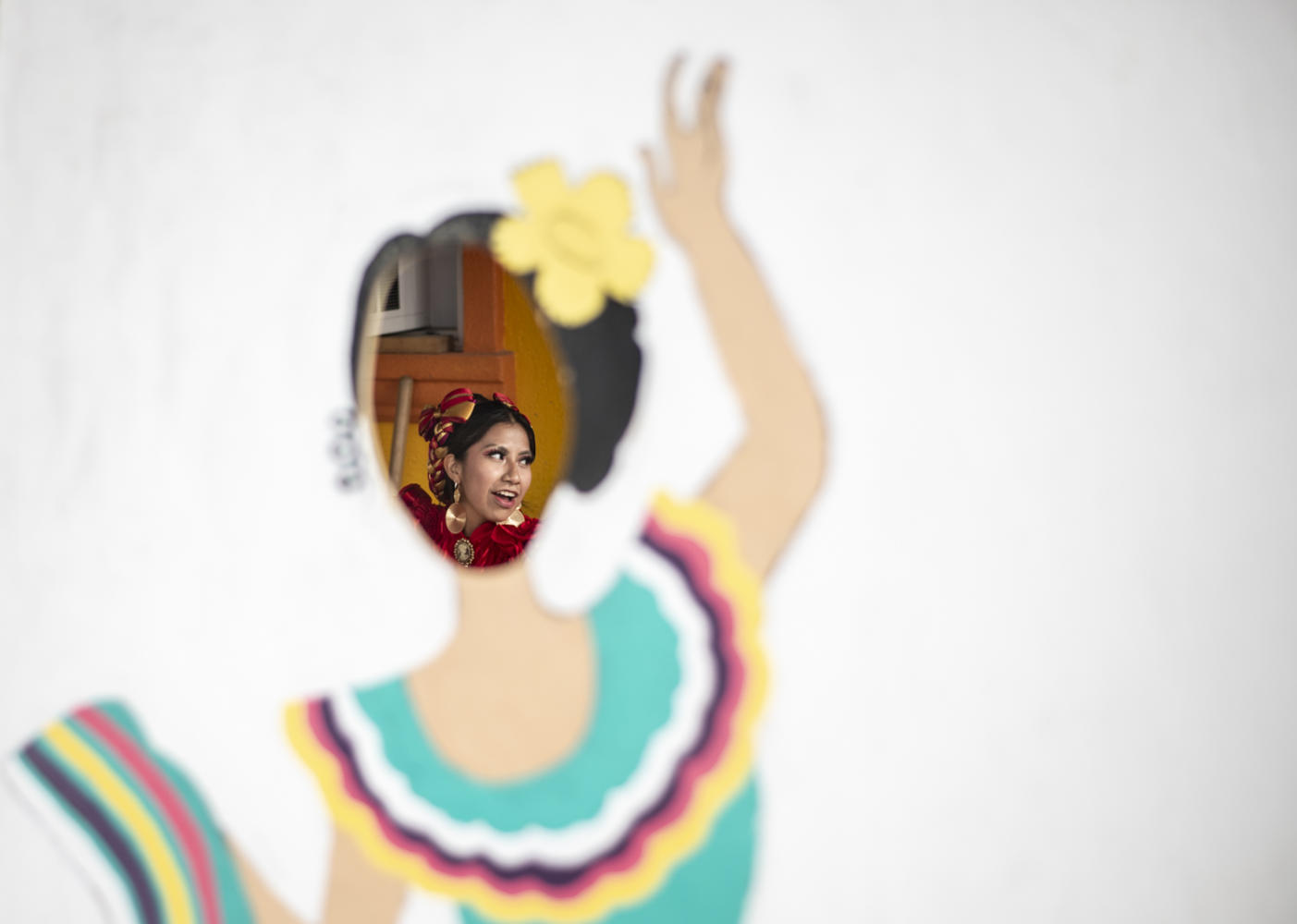 Parra said she recommends everyone in the Bowling Green community come to this free event to see firsthand a bit of Latino culture.
"We have a good time so if people just come to see and ask questions that would be great," Parra said. "Come in and see the dances, hear the music, eat some good food and hit the pinata, we encourage everyone to come and just have a good time."