The Bowling Green Police Department has implemented changes in procedure in response to COVID-19, as over 2,000 cases have been confirmed statewide. The headquarters is now closed to the public, and officers are changing various protocols.
BGPD's Public Information Officer Ronnie Ward said that the department's primary objective is continuing to serve the community without spreading the virus, as it is believed to reach a peak in the number of those infected in the coming weeks.
"Our goal is not to be a carrier and move the virus around the community," Ward said.
The BGPD is exerting extra efforts into the disinfection of their employees' equipment and vehicles and is allowing only what Ward referred to as "appropriate staff" to be in designated areas. Ward said that means "dispatchers in dispatch and records personnel in the records office."
Officers have shifted briefings that were previously done inside the station to being done either digitally or in the department parking lot, allowing 6 feet of spacing between staff members.
Other city officials have reciprocated the BGPD's efforts to minimize the risk of infection. Court dates have been postponed for those not already in custody, and visitors aren't allowed inside of jails at this time.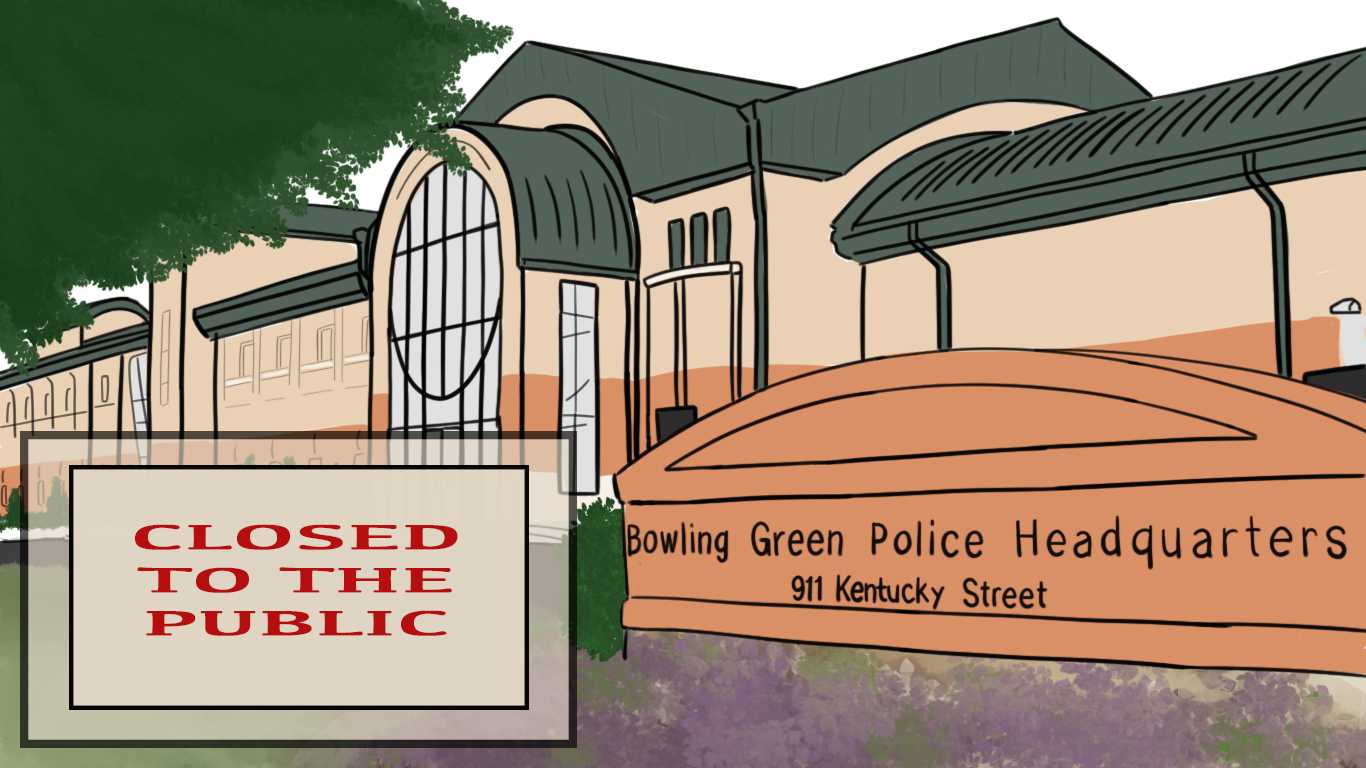 Warren County Social Worker Adam Hammons said technology has also been implemented at his workplace, the Department of Public Advocacy. Hammons said home visits aren't currently happening.
"All court dates are done by phone or Zoom," Hammons said. "All attorney, social worker and drug court conversations with inmates are done by phone or Zoom as well."
Ward thinks social media is a critical element, as it is also the department's biggest communication tool within the community.
"As times change, we will too, and with the help of social media, communicate with the public," Ward said. "Much faster are we able to discuss problems across the world and have questions answered, on a local level, in a matter of minutes."
The department is also now encouraging citizens to file any non-emergency criminal reports online. If immediate assistance is needed, citizens will be contacted by a department employee before an officer is dispatched.
BGPD will still be responding to any traffic collisions, although the department has noticed a drop in reports, which Ward thinks is due to decreased traffic. The processing of non-injury wrecks will continue, but with a paperwork process that involves less face-to-face interactions between officers and the public.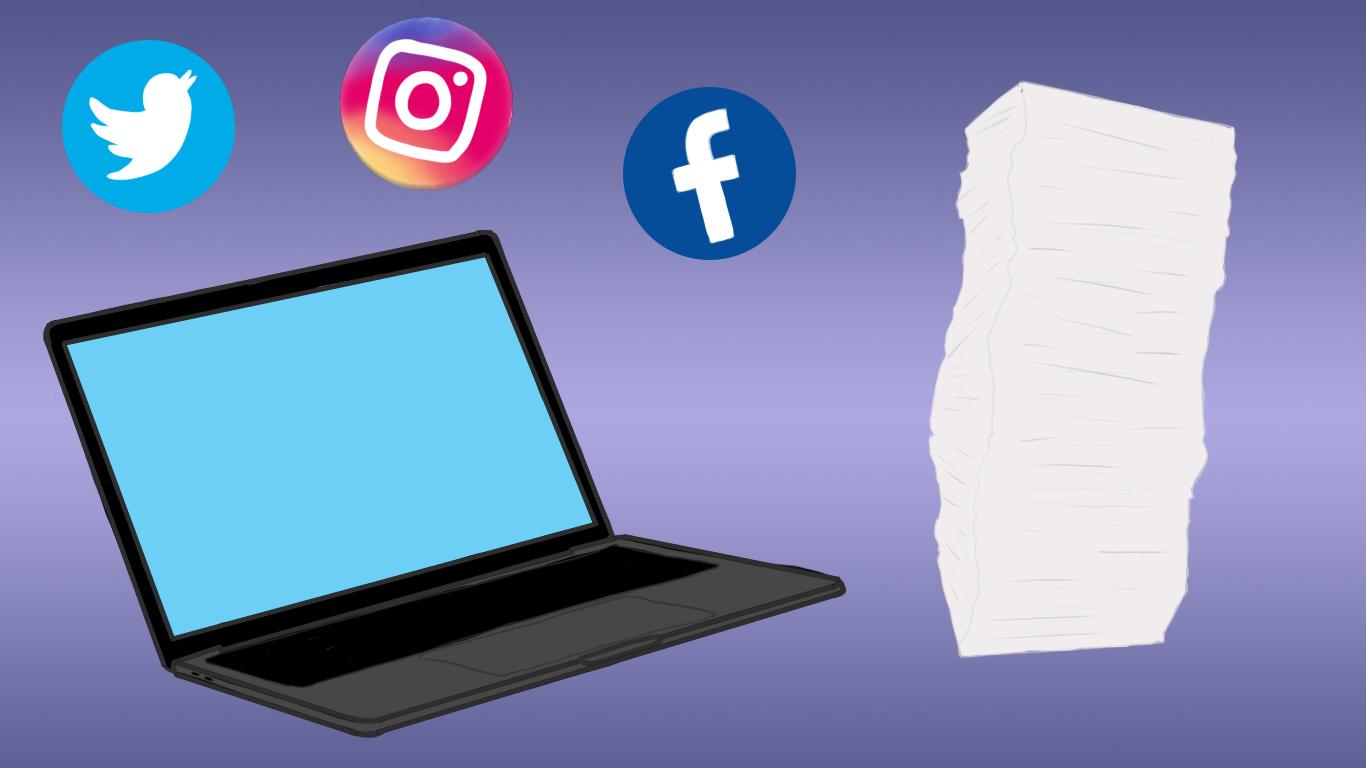 "Prior to COVID-19, we would complete a report which required us to spend a great deal of time with the folks involved," Ward said. "Now, we ask to see your driver's license, you hold it, and we give you a piece of paper to fill out and mail in. This cuts our face-to-face time down tremendously, thus limiting a possible exposure."
Despite the department's safety efforts, some Bowling Green residents question the lack of computer availability. Michaela Strode, a mental health technician at Rivendale, voiced concern for those who aren't technologically connected.
"What if someone doesn't have a way to file reports online?" Strode asked.
Ward said those who don't have internet access are still able to call and a dispatcher will handle the concern. 
As the future remains unclear for the public and the department alike, Ward said BGPD has discussed further options as a new reality unfolds and is confident in their ability to continue its services safely.
"We have plans in place to respond as necessary," Ward said. "No one can say what the future holds, so we must have many ideas for directions. We have talked about and decided on many of the what-ifs. We believe our team is ready for whatever is next."