Thousands of people, hugging and laughing, gathered in Circus Square Park this weekend for Pride Festival 2021.
Due to COVID-19, Bowling Green hasn't had Pride Fest since 2019. This year, people came together to observe and celebrate pride for the first time in two years.
One of the booths set up at the festival was "Free mom and dad hugs." Dawn Burch, from Owensboro, wearing a "Free Mom Hugs" shirt, said she loves Pride due to its welcoming nature.
"I just love everybody," Burch said. "Everybody deserves love regardless of whatever you are, and that's why we are here."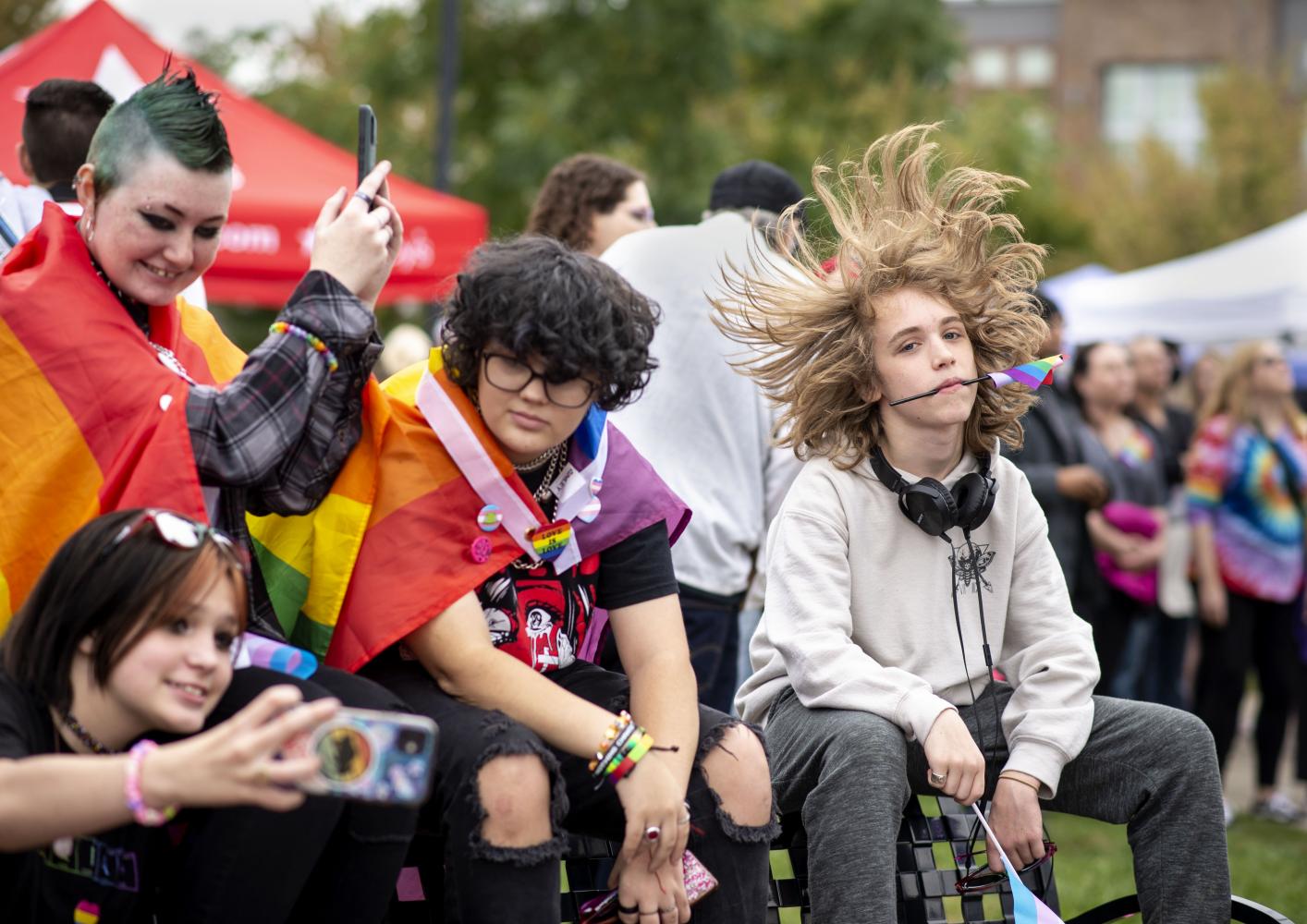 Nathan Meredith, from Bowling Green, talked about how Pride and Bowling Green changed his views of the LGBTQ community after growing up in a fundamentalist church.
"Growing up in a semi-fundamentalist background for a long time, I was very fearful of what the community actually was," Meredith said."When you're surrounded by a fundamentalist environment, for years I was a really bad homophobe."
Meredith said that after he started living on his own, he realized that the hate he held was rooted in fear of not understanding the community.
Zoe Zahara, a WKU Alum from Louisville, said that they are using their platform to end conversion therapy in Kentucky.
"First and foremost, my platform is ending conversion therapy in Kentucky," Zahara said. "I courageously survived two years of conversion therapy, and finally had the courage and the pride to come out and be my true, authentic self."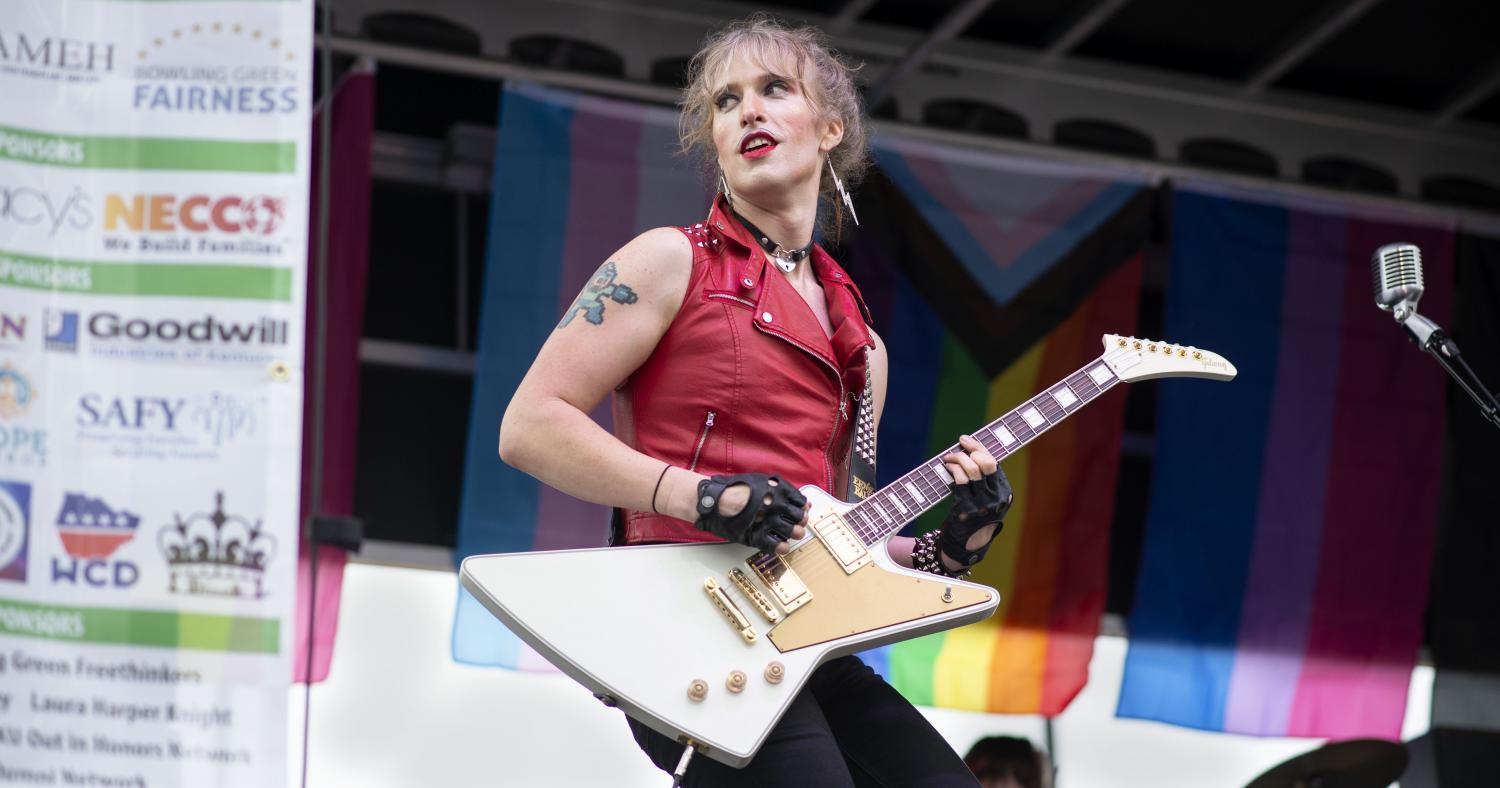 Also displayed at the festival was a row of political stands endorsing various Kentucky politicians with pride buttons and pamphlets. One of these booths being Patti Minter, a Kentucky state representative.
Lauren McClain, an associate professor at WKU, talked about why she was there supporting the community and Minter with her family.
"I like to come to Pride because I'm an ally, and I want my kids to be open and supportive of everyone," McClain said. "I just want to be here to support everybody, and I feel like it's good for your soul when you care about other people."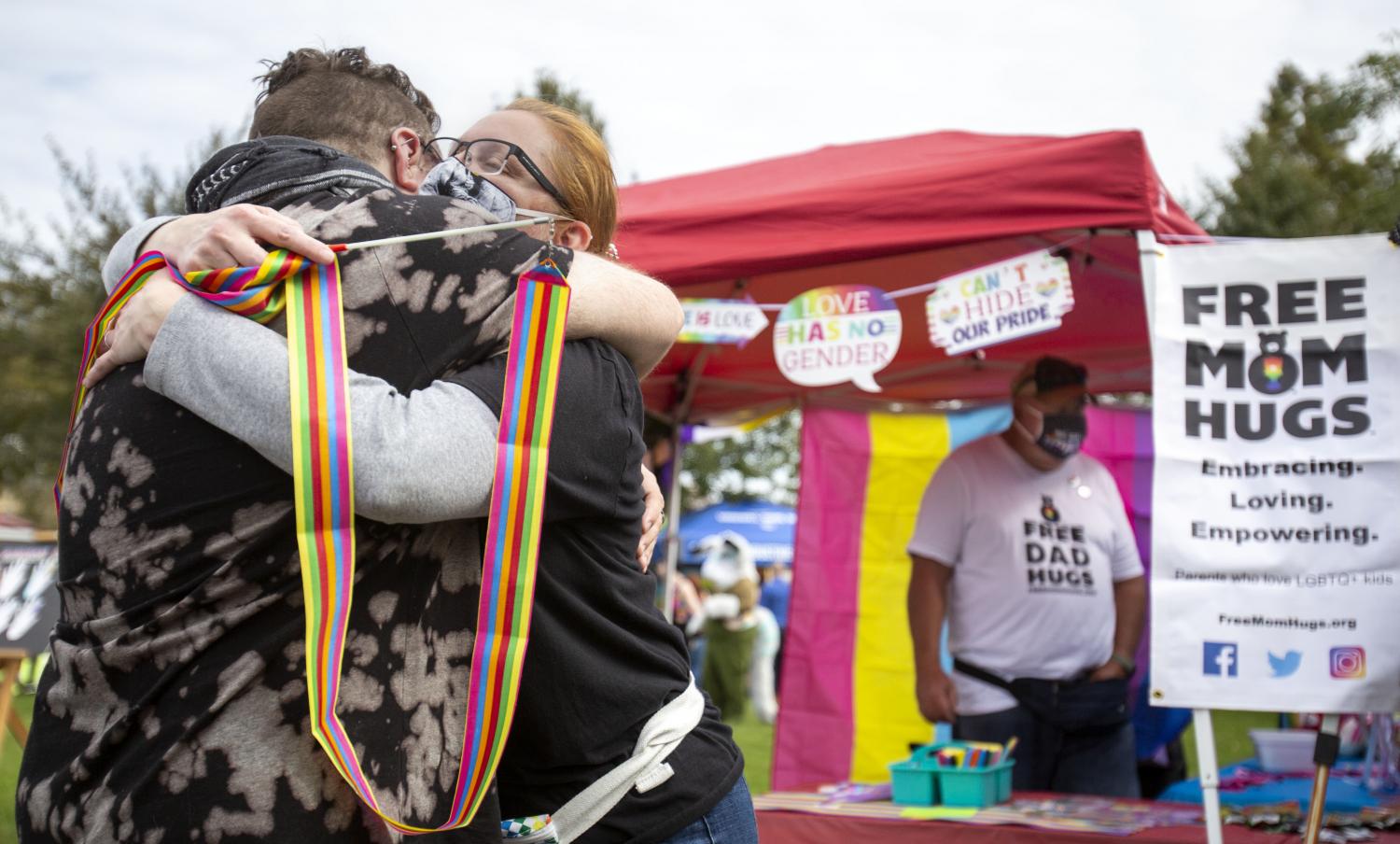 Matt Herman, another professor at WKU, shared why they are at Pride and what Pride means to them.
"I'm non-binary," Herman said. "So for me, Pride has a huge meaning and importance to me. I spent so many years not being proud and kind of hiding in the shadows. My son is here as well, to show him that it's important to be proud, no matter who you are."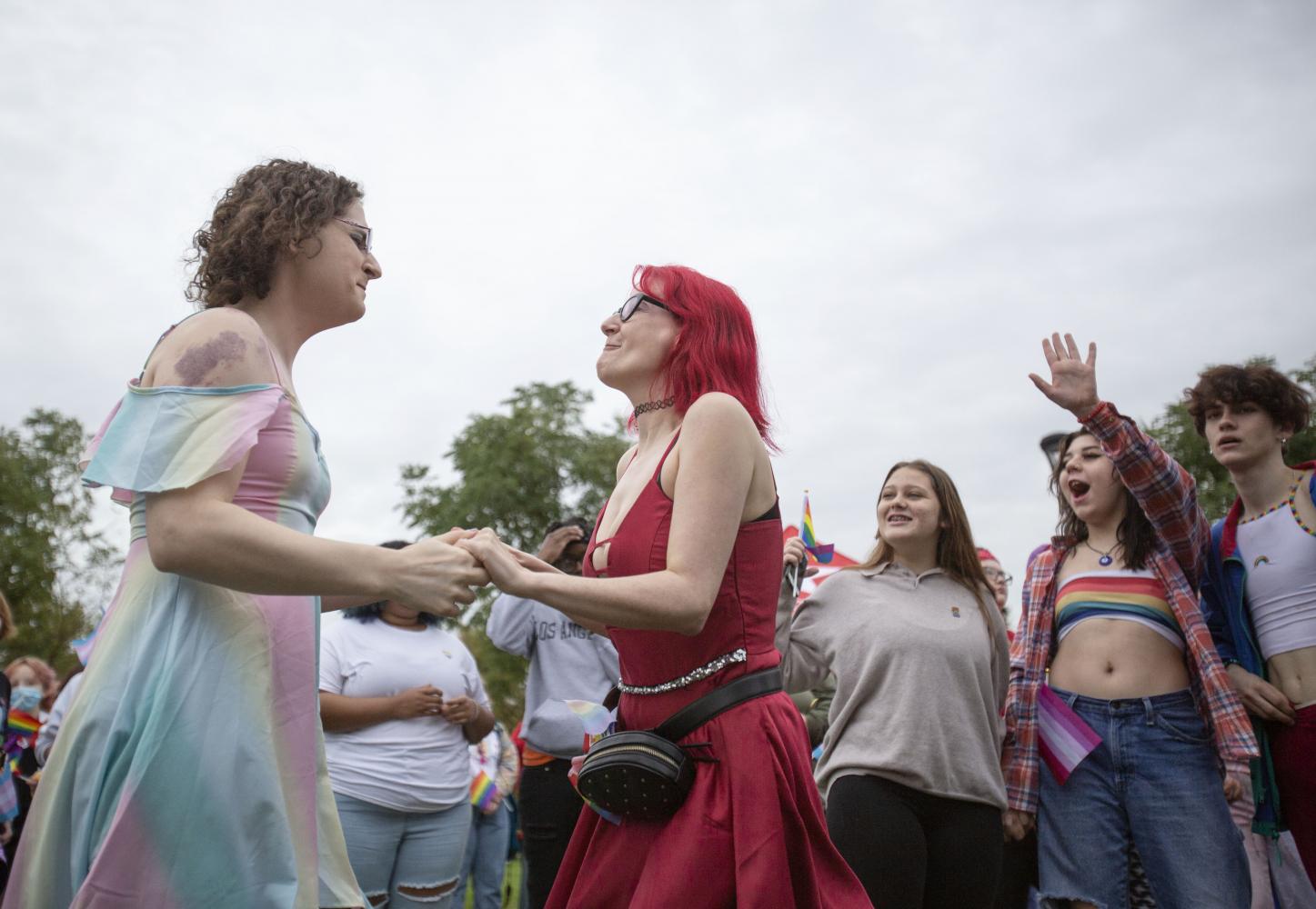 At an art-infused stand, Briana Bell, Bowling Green native and member of the local Primadonnas drag queen group, shared what Pride means to her.
"Pride is about connection, acceptance, gratitude, equality, creative expression," Bell said. "Anything that opens our heart up to the truth, and the truth is love."
Even after almost two years spent indoors, the Bowling Green community still turned out in support of its LGBTQ community.