Winter can be a difficult season to find motivation in — especially when you dress yourself each morning. It's too cold to even think about dressing for anything but warmth, and your best fall outfits are now hidden behind puffy winter coats. But the cold no longer has to hold you back from showing your style! What better way to celebrate the '20s again than by taking inspiration from the iconic style of the 1920s. After all, the decade mastered the art of layering, styling scarves and dressing with comfort. Let's reflect on the decade's fashion trends to cure the winter style blues.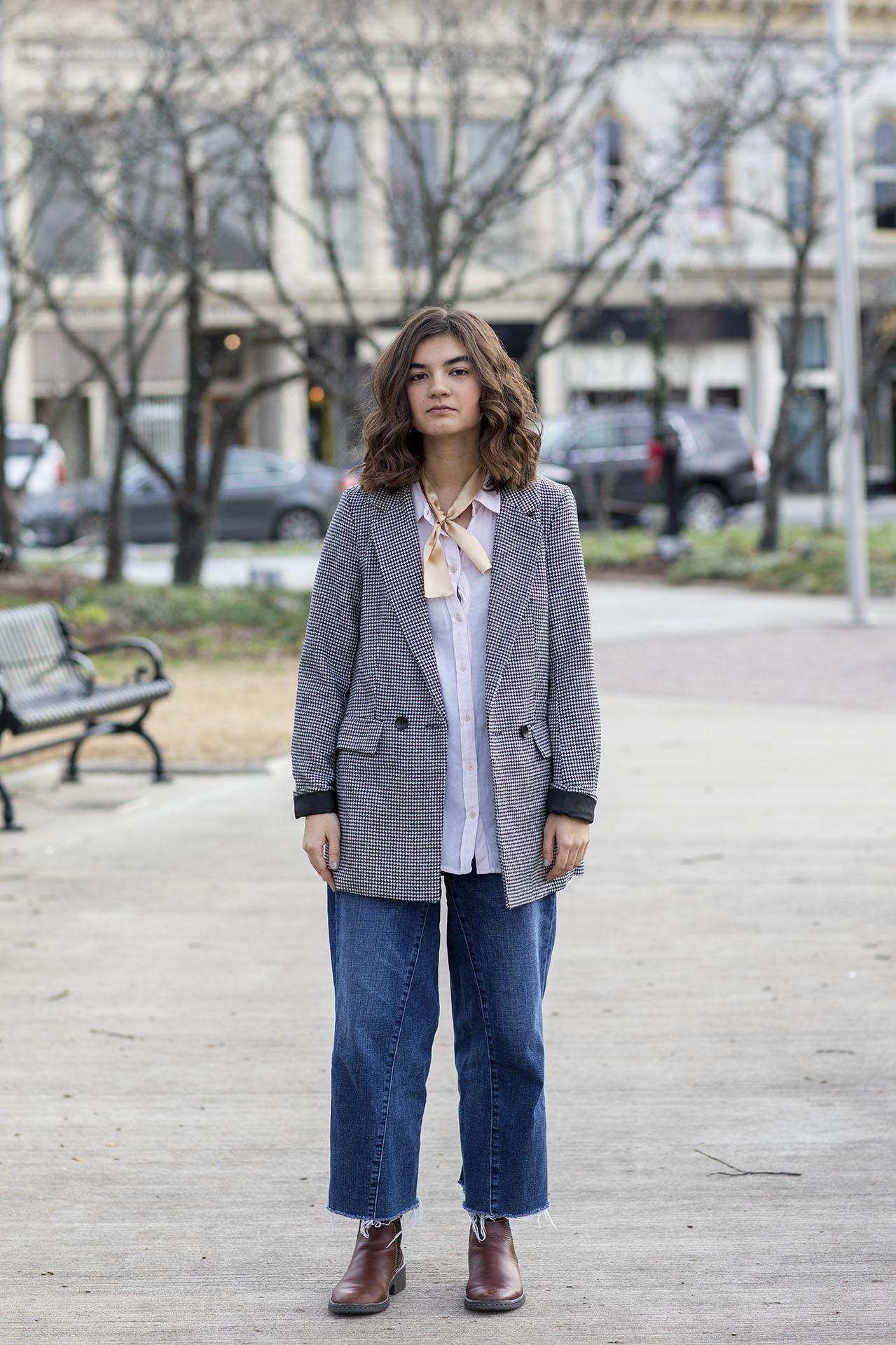 Winter is the season to dress for warmth, and this 1920s-inspired look adds on layers while maintaining a stylish flair. According to American Historama, the garconne look was created by 1920s women who dared to dress in full boyish garb. They often combined trousers, sweaters and a collared shirt to create a comfort-conscious ensemble.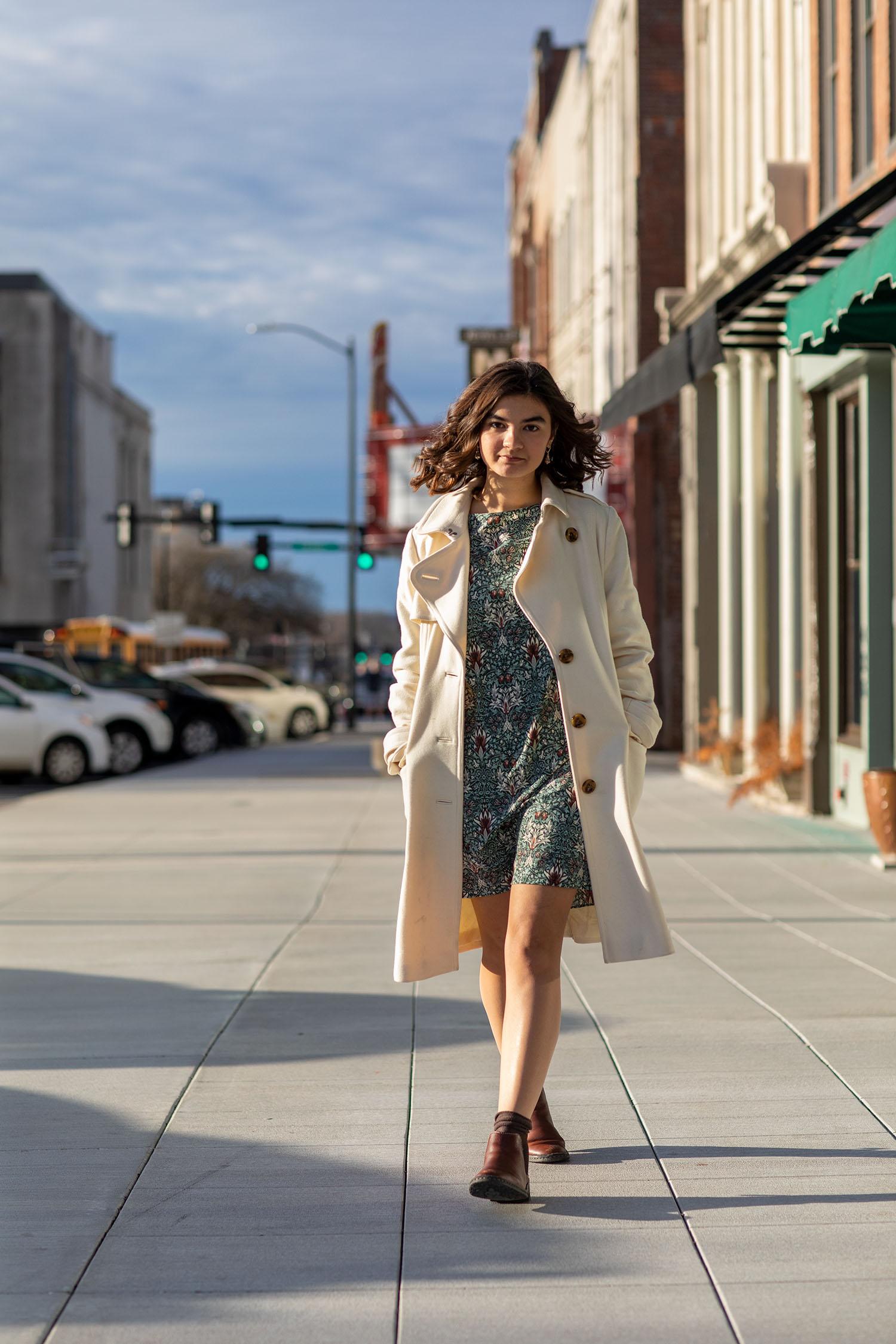 One simple piece that will capture the energy of the Jazz Age in 2020 is the shift dress. The tubular dress was popular in the 1920s for its non-restrictive silhouette. Today, it's a dressier option that is equally as comfortable as it is classy.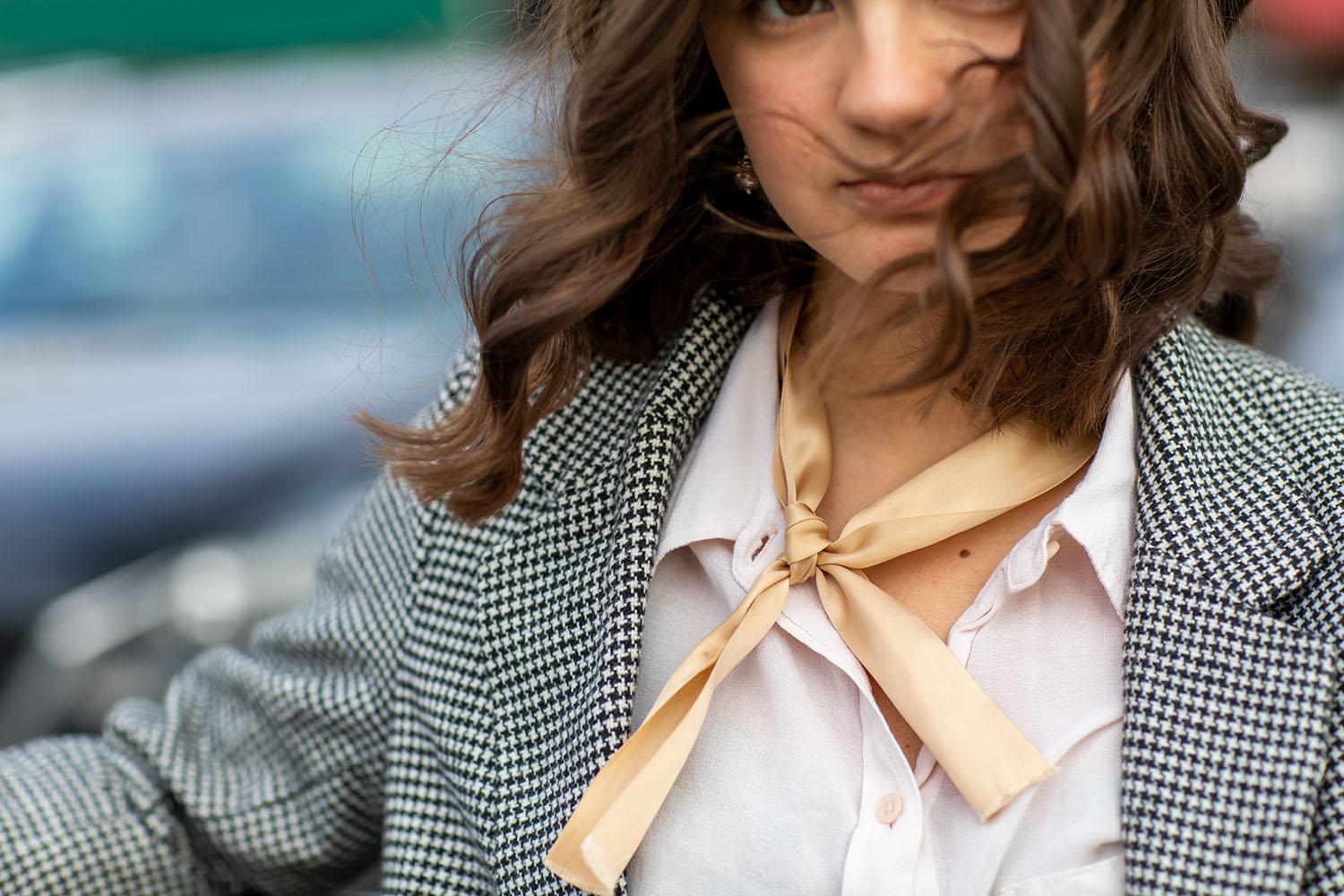 A necktie scarf is sure to keep your neck warm and your accessorizing skills up to par. It's a simple addition to an outfit that makes all the difference when emulating the modern woman style during the Roaring '20s.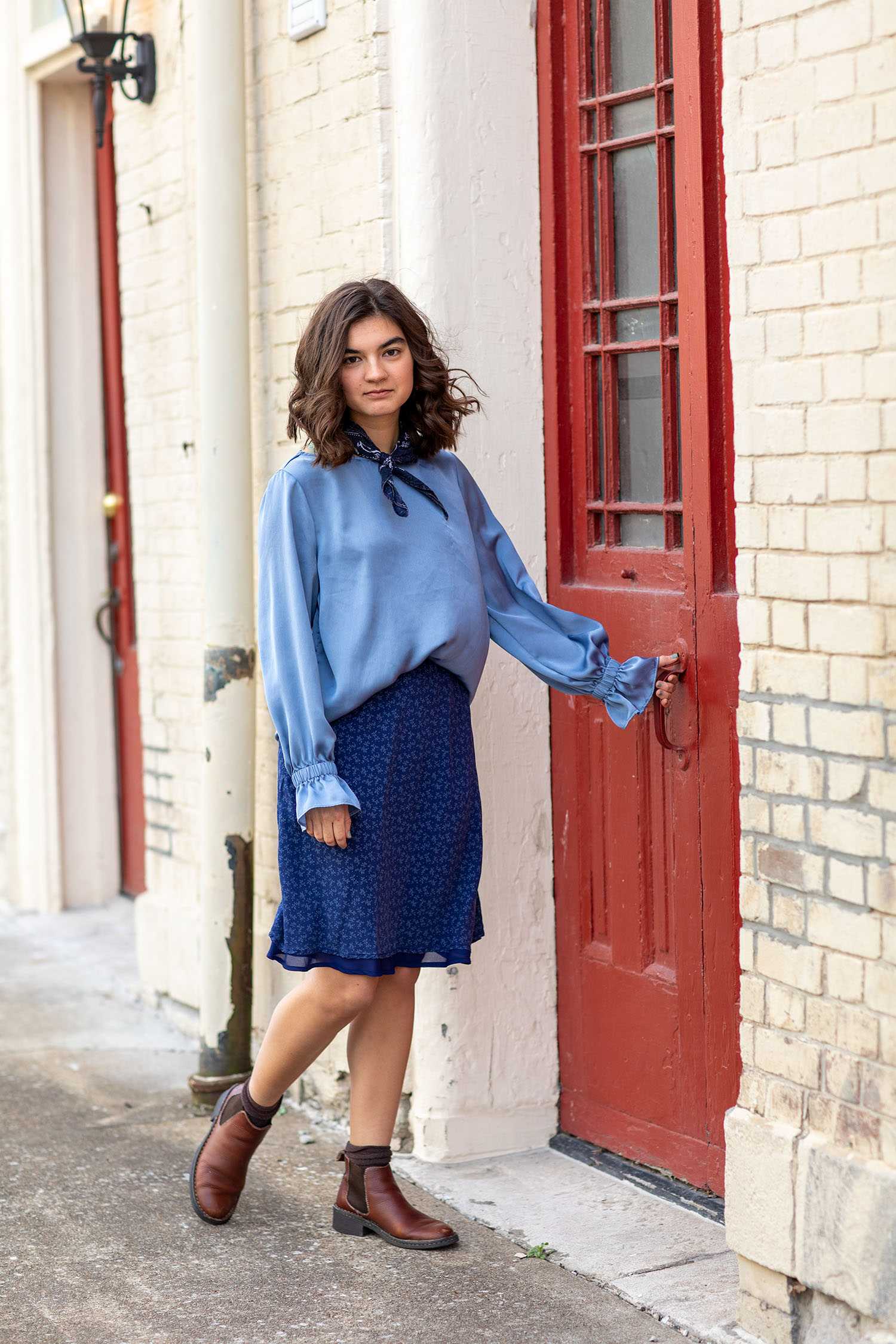 Influential designers of the 1920s had their hands in creating some iconic fashion moments in history. One thing they all had in common was the use of silk in their designs. From Coco Chanel to Elsa Schiaparelli, the designers who used the shiny metallic appeal of the fabric made it a staple of the decade that exudes elegance.