The final edition of the Talisman yearbook is here, and it's not too late to purchase a copy.
This yearbook, 352 pages long, documents the life and culture of WKU in the last academic year. The words printed on its pages tell the stories of students, while stunning photojournalism captures feelings and emotions in the way that only a photograph can.
The yearbook covers controversial budget cuts, women in STEM and student trips across the country. It documents athletic events and Greek week activities. It looks at the legend of President Gary Ransdell and the beginning of a new campus organization.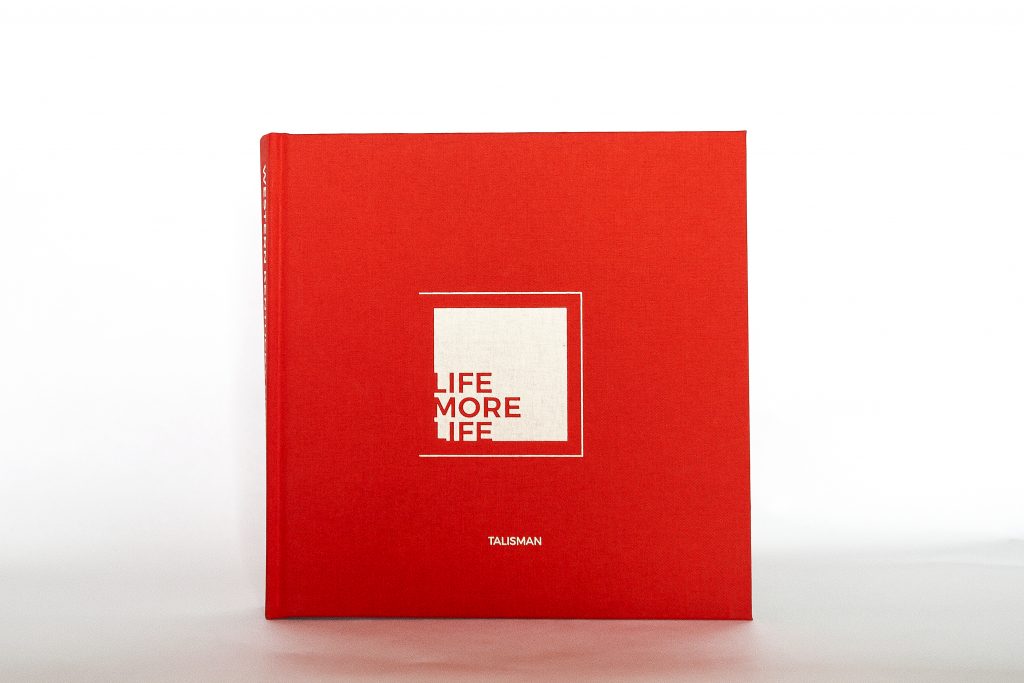 The Talisman yearbook contains moments of joy and expressions of heartbreak. It is a permanent reminder of a year on the Hill.
From this point on, the Talisman will no longer publish a yearbook. Instead, the staff of dedicated student writers, photographers and designers will produce a biannual lifestyle magazine. They'll also continue to keep this website updated with creative, easily-sharable content.
To purchase a Talisman yearbook for yourself, the last of its kind, stop by the Adams-Whitaker Student Publications Center any weekday from 8 a.m. to 4:30 p.m. Copies are $35 each, and payment is accepted by cash, check or credit card. If you preordered a yearbook, you can pick it up here, too.
We can't wait to share what we've created with you.