Dating in college can be complicated. Even when you're not consistently bogged down with class and homework, finding the funds and means to spend quality time with your significant other or to impress a special someone can be difficult. Thankfully, there are a number of places on campus that can be ideal spots for wooing your sweetheart that won't break the bank.
I was lucky enough to snag Bowling Green's most eligible bachelor for fun-filled day of dates around WKU's campus. You all may have heard of him. He's big, he's red, and he's got a smile that could light up Diddle Arena.
---
The Colonnade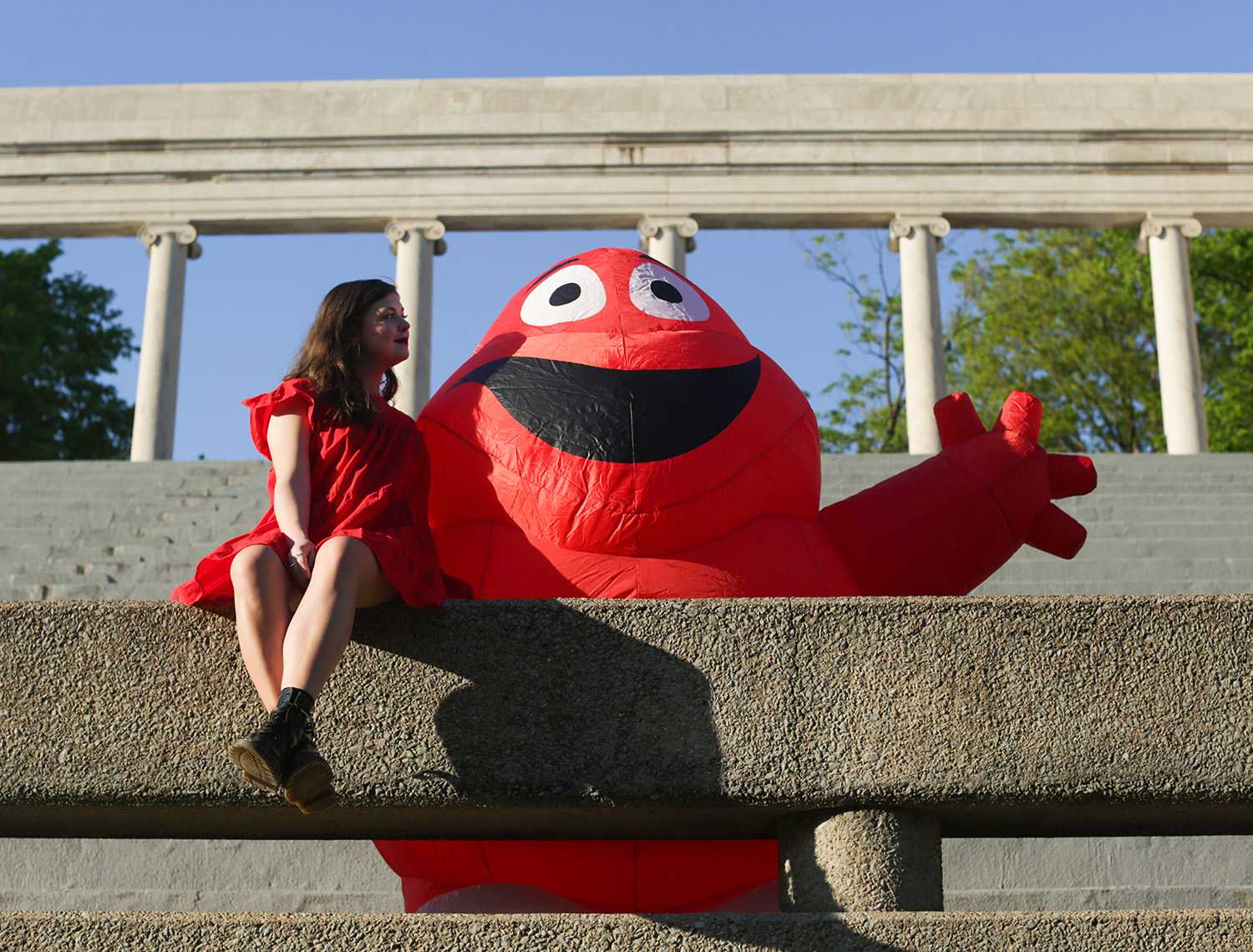 One of the most popular places on campus, the Colonnade offers a variety of options to set up a date. You can sit on the Colonnade stairs and bask in the sun or maybe play a friendly game of frisbee on the Fine Arts Center lawn, or even relax next to Helm Library's water fountain. You can't go wrong with the Colonnade!
The Kissing Bridge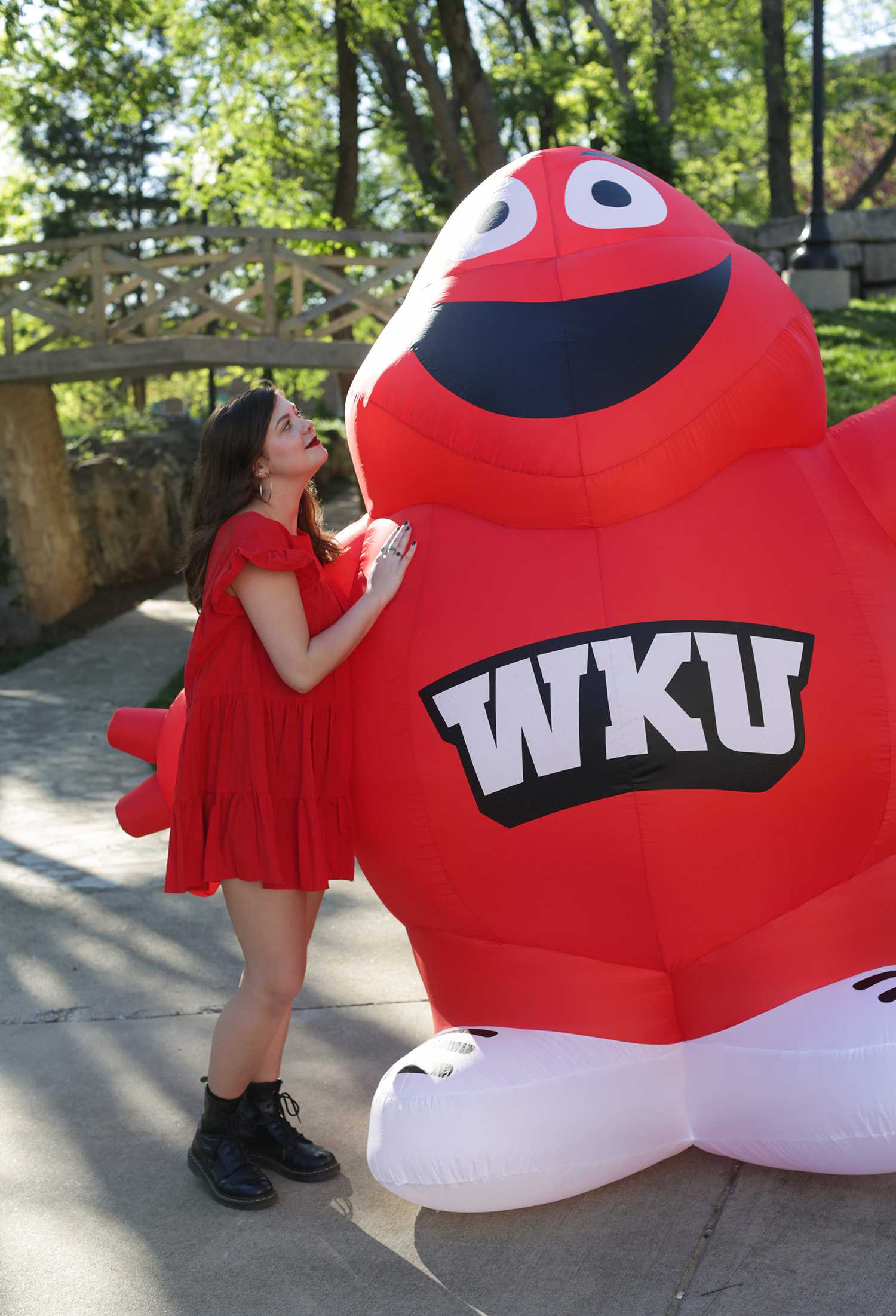 The Kissing Bridge is a perfect location on campus to take a date. Located right behind Cherry Hall, it's surrounded by greenery as well as tables and benches for sitting and conversing with your date. While I couldn't manage to get Big Red on the actual bridge, I would recommend walking with your date across it in some romantic manner. If you're lucky, you and your date might share a kiss atop the iconic WKU location (as long as they're consenting, of course).
South Lawn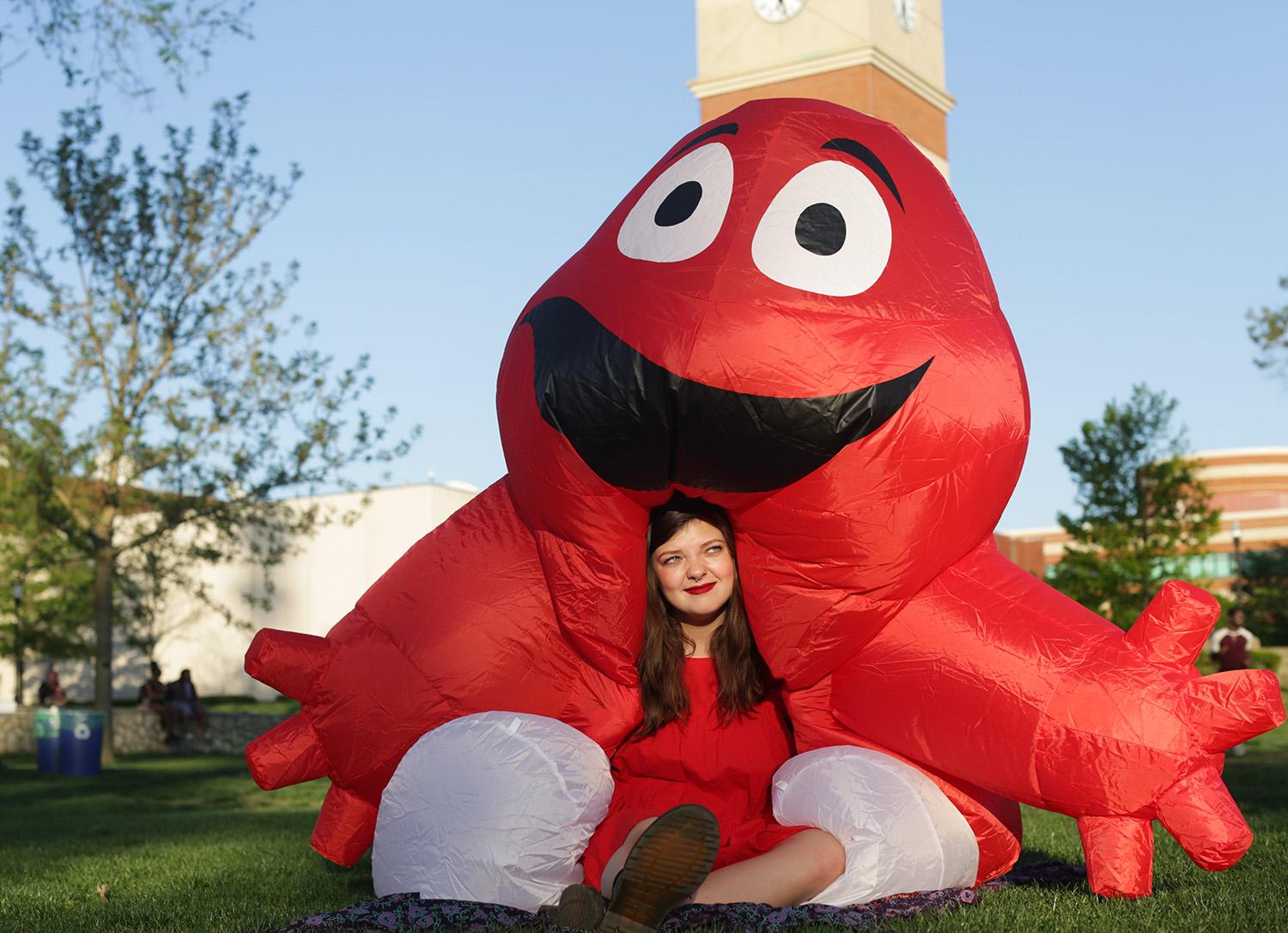 If you enjoy people-watching, South Lawn is the place for you! Bring your date to this spacious turf with a blanket and some snacks and enjoy observing the chaos that happens there on the daily. Big Red and I had a blast watching an intense kickball game. It's essentially like attending a sporting event, except better.
Pearce-Ford Tower's Watering Hole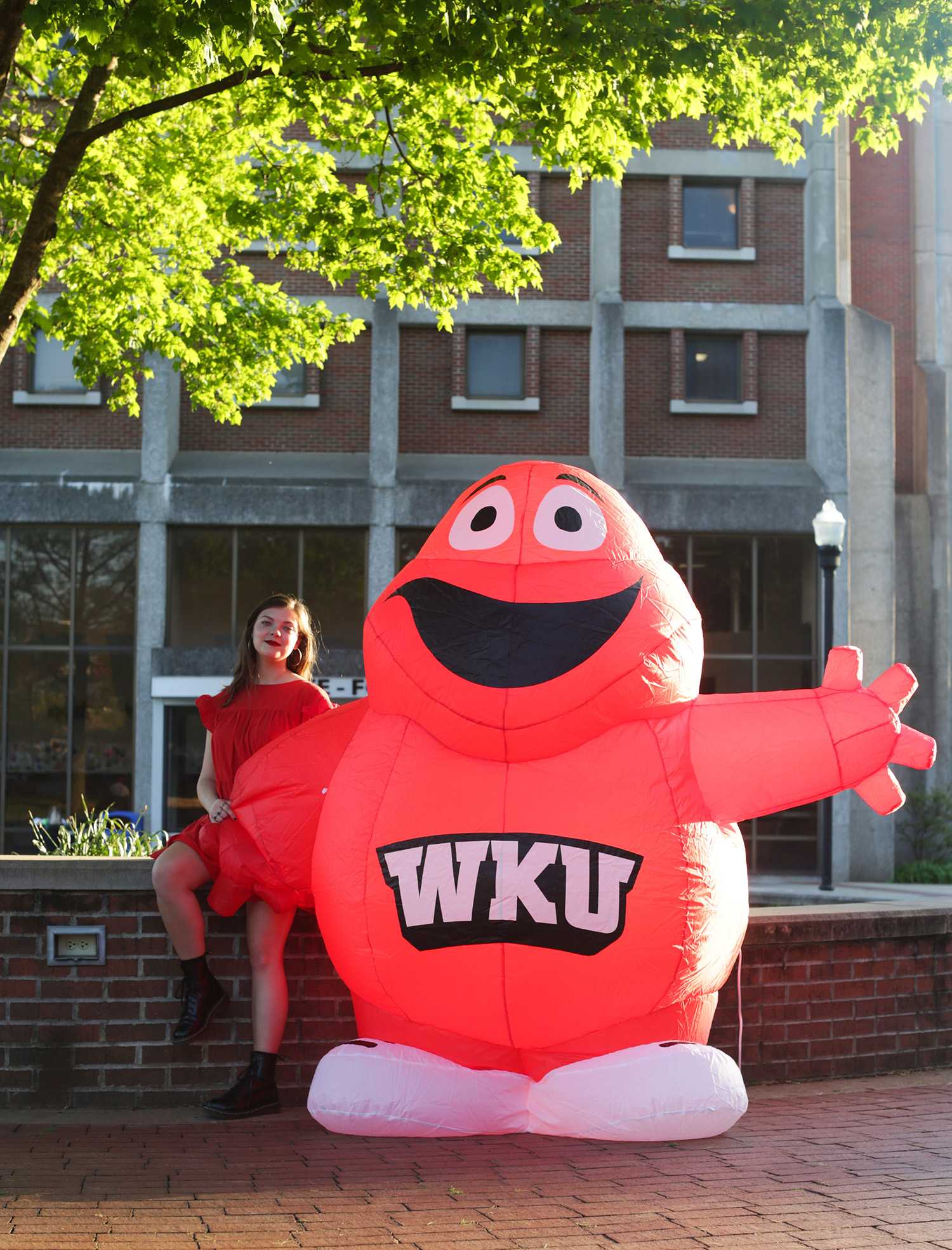 Ah, the Watering Hole. When the clock strikes midnight on weeknights, this is where you'll find mostly heterosexual couples hanging out, since single-gender residence halls don't allow visitors of another gender after midnight. While I decided to take Big Red during a less popular hour, feel free to meet up with your significant other after dark if you're looking for a more adventurous date.
Topper Grill & Pub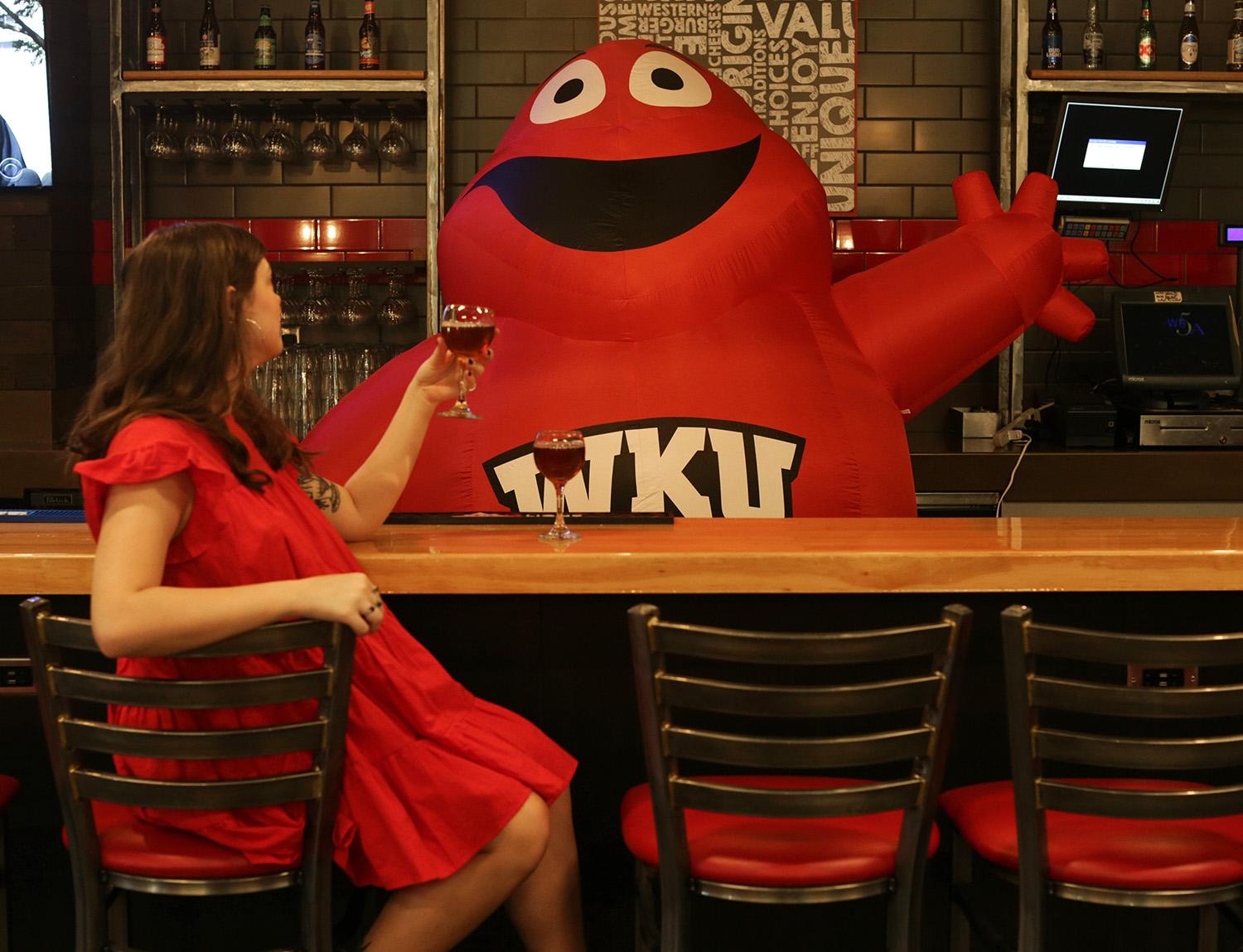 The Topper Grill & Pub is one of the most underappreciated restaurants at WKU. Not only is the service fast, but the staff is super friendly as well! If you're looking to take your date to a more sophisticated location, look no further. If you're of legal age, order some house wine for a tinge of extra romance.