It's the time of year where freezing temperatures often push us inside where we can snuggle up with a blanket and a cup of hot chocolate and forget about our responsibilities. If you find yourself stuck inside this winter with nothing to do, check out these cozy video games.
Animal Crossing: New Horizons
Animal Crossing: New Horizons is the newest game in the Animal Crossing series. In the game, you begin on a deserted island that you develop over time. You spend time renovating your house, inviting new villagers—all of whom are animals—to live on your island and finding ways to pay off your loans. If you're a Nintendo Switch Online+ member, you can play with friends and visit each other's islands. Whether digging up fossils for your museum, growing various fruits and flowers or putting together outfits for your character, Animal Crossing is the perfect cozy game to satisfy your creative needs.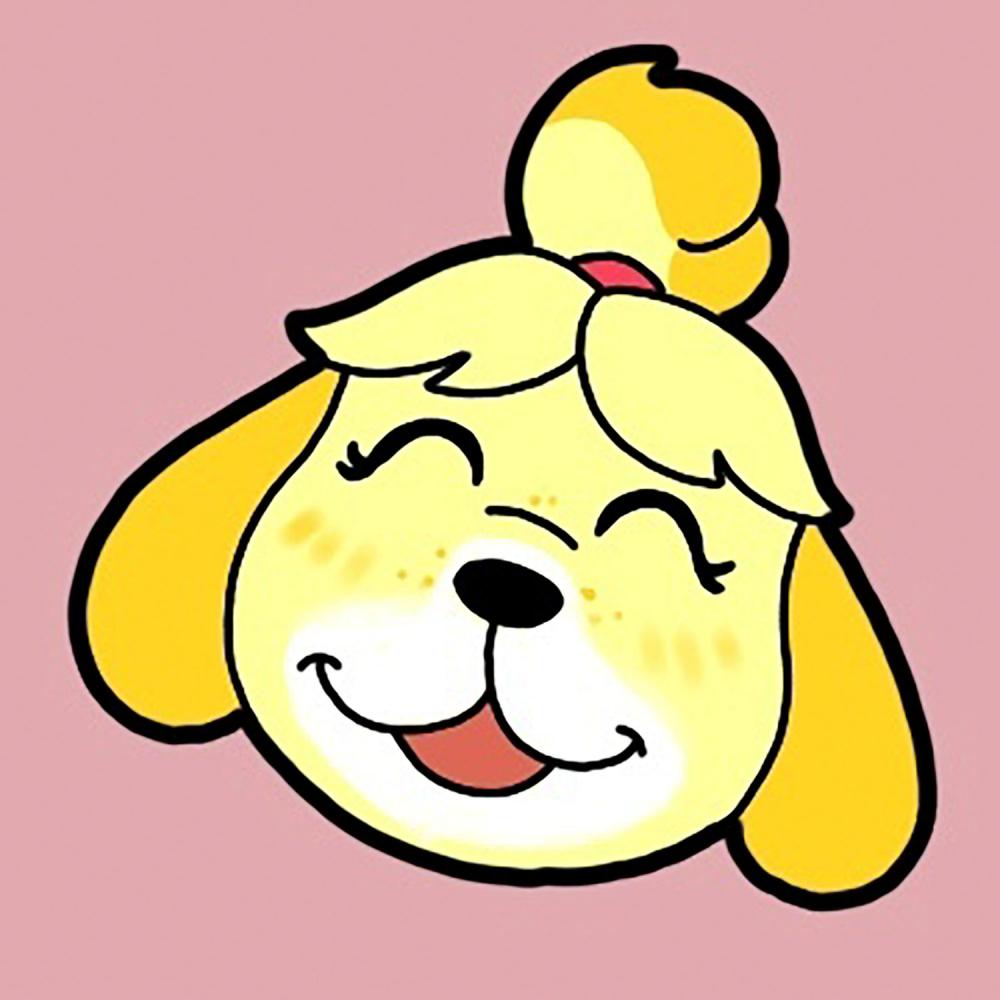 Animal Crossing: New Horizons is available on Nintendo Switch for $59.99.
Stardew Valley
Stardew Valley is a quaint, inexpensive farming simulator. Set in the countryside, you are tasked with taking care of a plot of land, left for you by your grandfather, in a place called Pelican Town. To restore the valley surrounding the town, you can either join JojaMart, the town's chain store, or complete tasks through the community center. Throughout the game, you interact with various non-player characters and even develop romances. The game follows a timeline based on the seasons, and there are various events you can attend throughout the year. You can fight creatures called slimes in the local mine, grow seasonal vegetables, go fishing in any of the waterways and more. Stardew Valley is a timeless cozy game with endless hours of farming fun.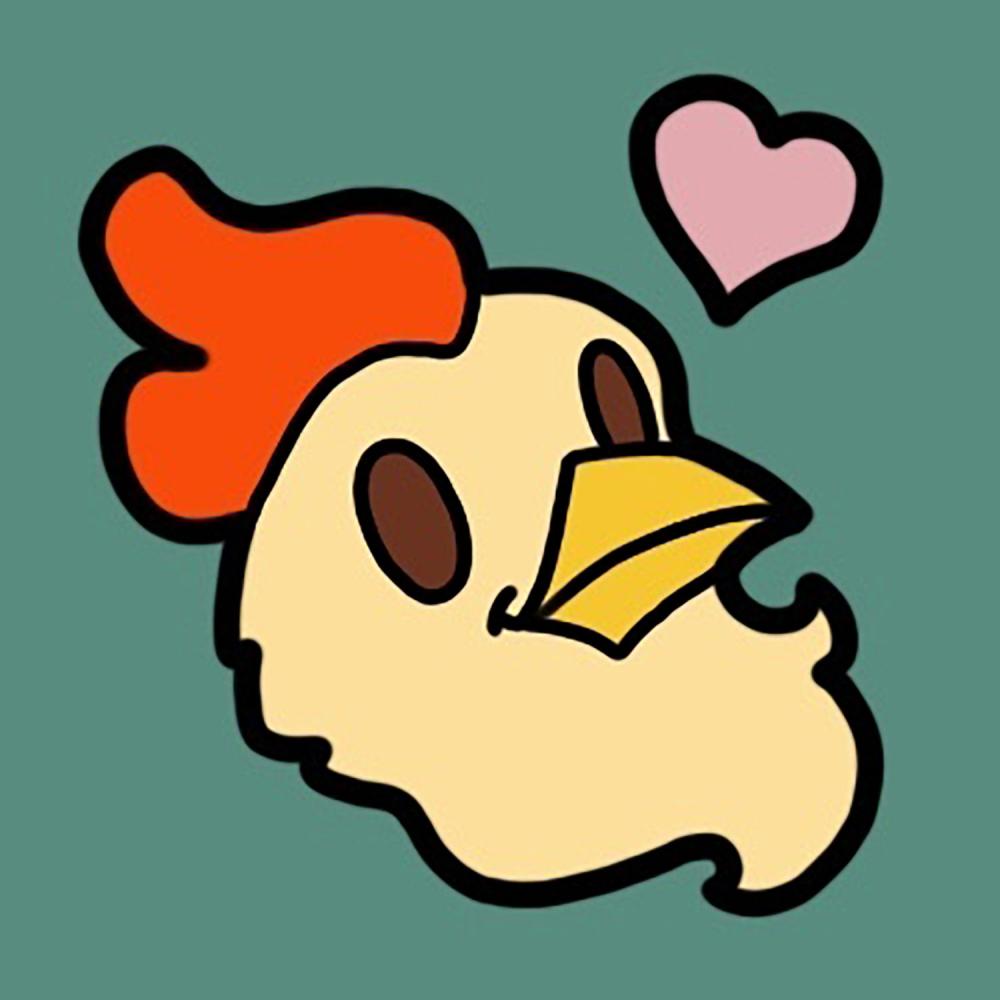 Stardew Valley is available on Steam, Xbox One, PlayStation 4 and Nintendo Switch for $14.99 and mobile for $7.99.
Spiritfarer
Spiritfarer is a relaxing management game where you help different non-playable characters cross over from life to death. In this indie game, you play as a girl named Stella as you build the boat you live on and explore the map, town by town. Accompanied by her cat, Stella meets characters from all walks of life who take the form of various animals. As the game progresses, you get glimpses of these character's lives, as well as Stella's. All the while, you manage Stella's boat by watering the garden, visiting the shipyard for boat upgrades, unlocking new colors for your hat and more. Spiritfarer is a touching game that may leave you in emotional shambles, but it's cozy and comforting nonetheless!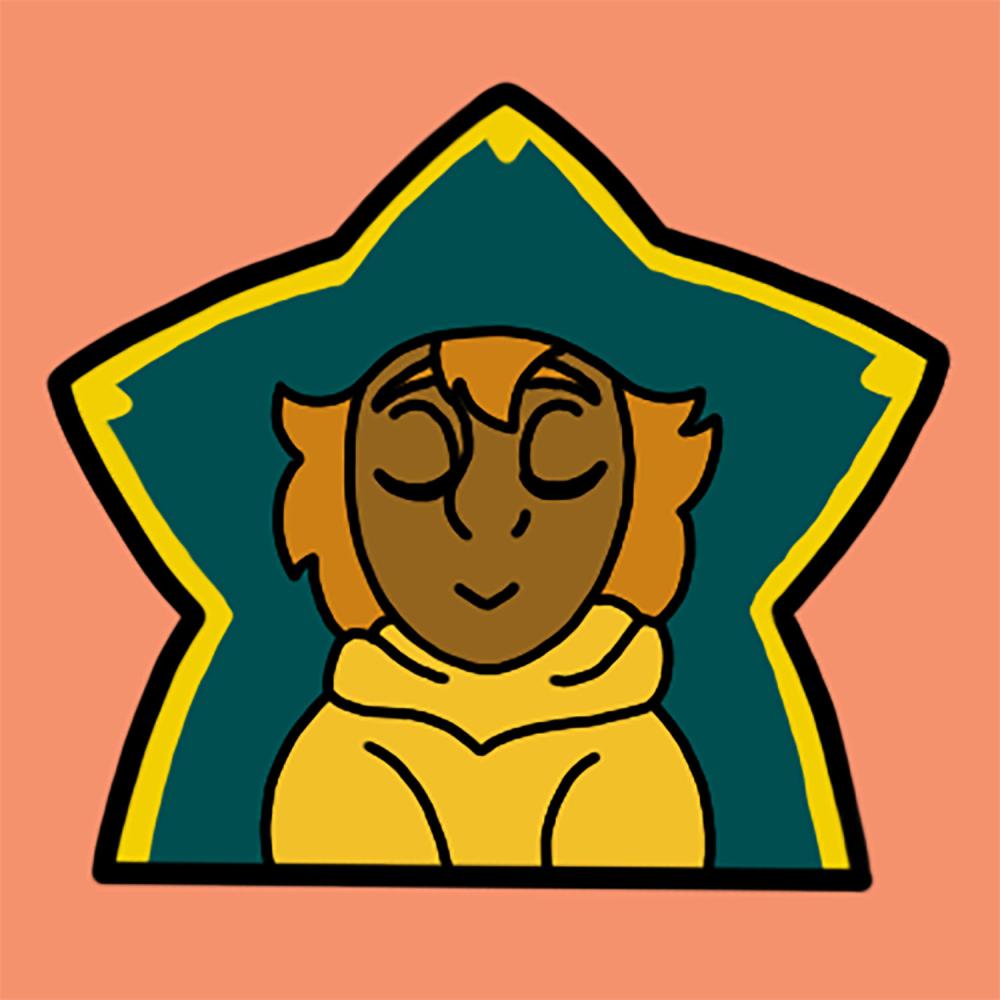 Spiritfarer is available on Steam, Xbox One, PlayStation 4 and Nintendo Switch for $29.99.
Gris
Gris is a platform-adventure game where you play as a woman named Gris, which means gray in French and Spanish. This is a fitting name for the character, considering the gray monochromatic atmosphere at the start of the game. Gris has lost her voice and is on a journey to reclaim it. As Gris moves forward and completes various challenges, you unlock new abilities, such as double jumping and smashing. After you complete each stage, a new color is added to the landscape. This game is filled with beautiful artwork and music, and it is a perfect way to spend a rainy day.
Gris is available on Steam, Xbox One, PlayStation 4 and Nintendo Switch for $16.99 and on mobile for $4.99.
Coffee Talk
Coffee Talk is a visual novel where you play as a barista at the fictional coffee shop of Coffee Talk, set in Seattle. This world is made up of various mythical races, such as orcs and elves. Your most frequent customer is a fairy named Freya, who is continuously working on her novel. As you make coffee drinks for your diverse customers, you and Freya gradually learn their stories. The game consists mostly of reading dialogue, but you also have the ability to create latte art, access your smartphone filled with contacts and recipes and change the song playing in the store. This is the perfect cozy game for someone with little to no gaming experience.
Coffee Talk is available on Steam and Nintendo Switch for $12.99 and Xbox One and PlayStation 4 for $13.99.