Halloween is right around the corner and you still have no idea what you're going to wear to that big costume party. You just checked your account balance. This costume has a tight budget.
That's where the Talisman comes in. David and Morgan went on a thrift store quest to find some financially feasible and festive outfits so you'll be the coolest cat at your costume party.
The Golf-Obsessed Dad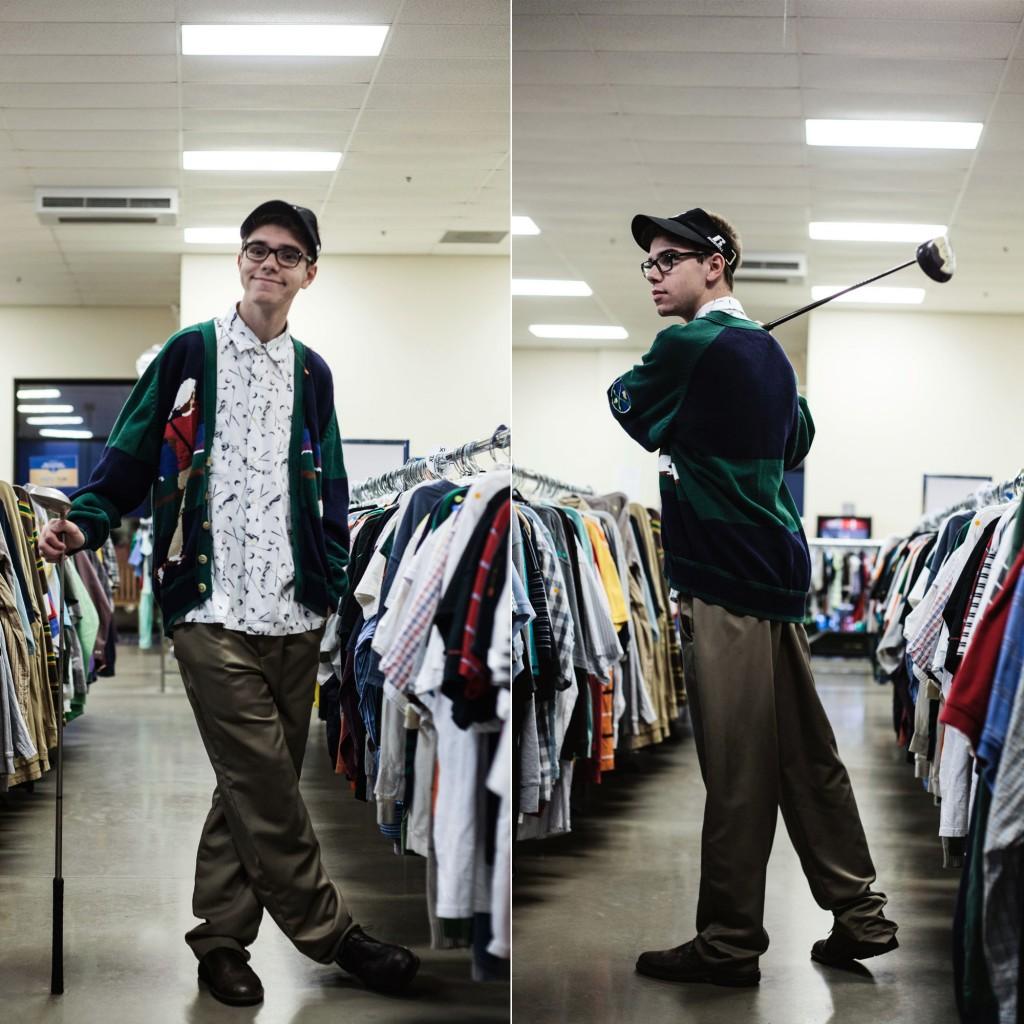 A stellar outfit if you follow through with it. Your friends will be green with envy once they see your newfound threads.
The Stereotypical Mom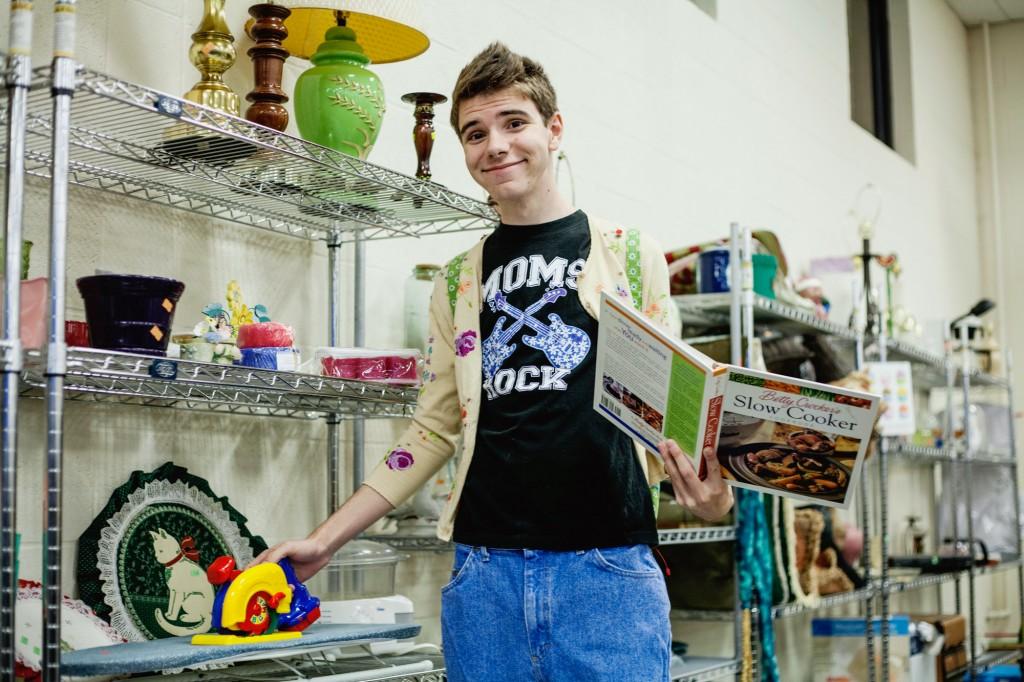 Show moms how much you appreciate them by dressing like a gross stereotype of motherhood. Embrace gender roles and old articles of clothing that accentuate unfamiliar parts of your body.
The Hilltoppers Fan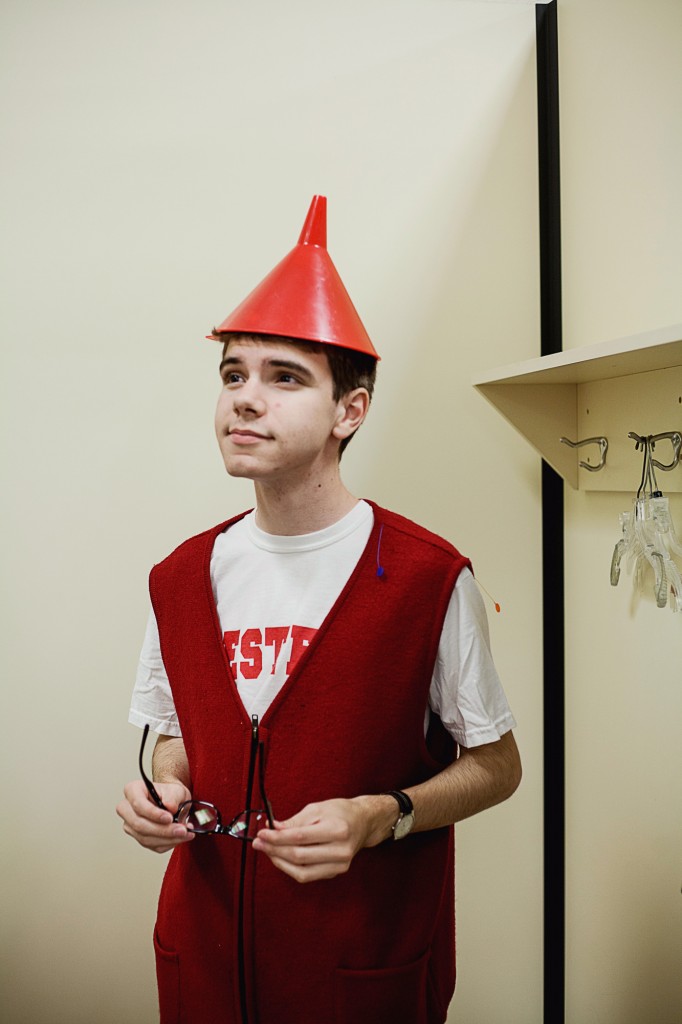 Dress up like a die-hard Toppers fan. Not the typical kind that leaves around half-time or when it starts to drizzle. Dress like the kind who won't leave the stadium. Dress like the fan who has seriously considered getting a "Brohm-Squad" tattoo. Dress like the fan who, uh, wears a funnel as a hat.
The Ghost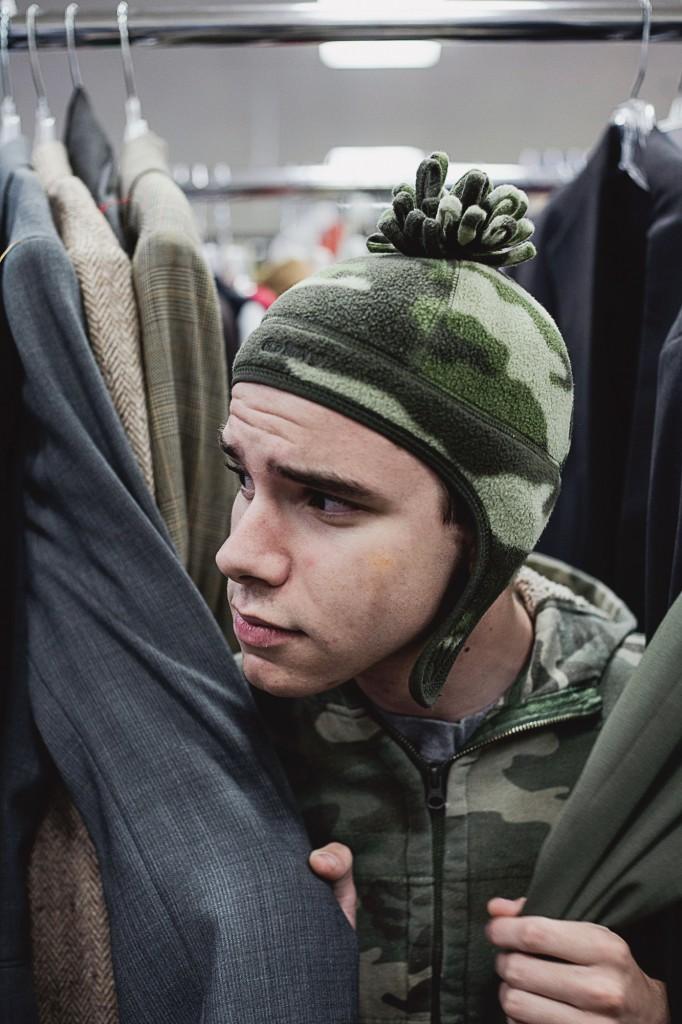 You're invisible, and you can do anything your little hollow heart desires. Rattle some chains. Cut the line at Chick-fil-A. Haunt your roommate. Attend class and still be counted as absent. The possibilities are endless.
The Student Who Isn't Surviving Finals Week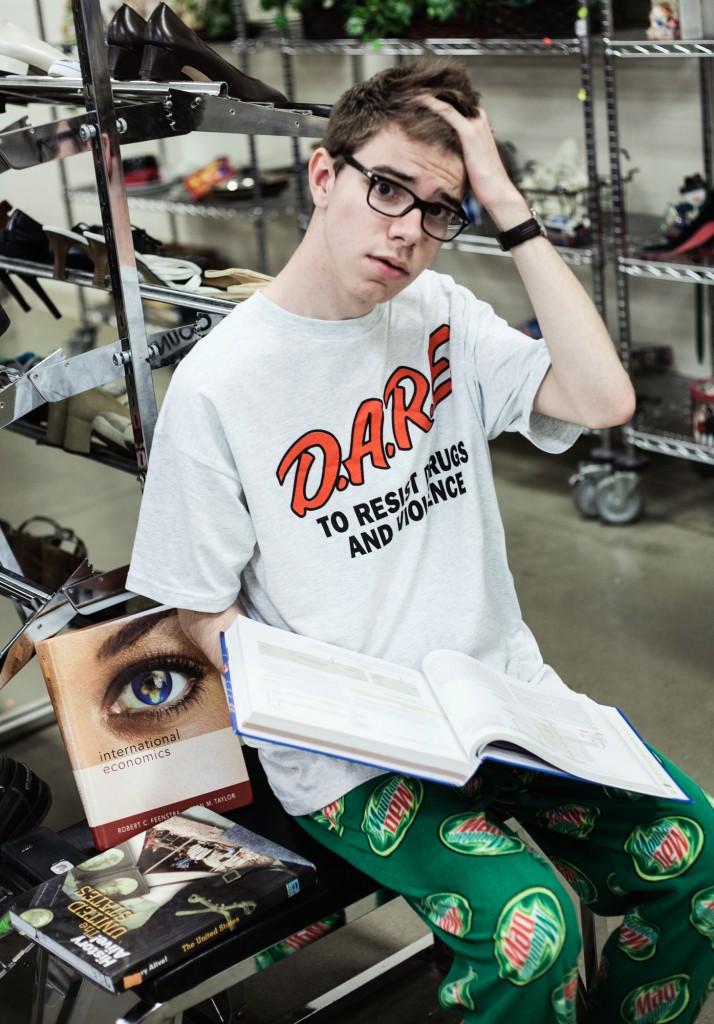 You nailed this costume at the tail end of last semester, and you can do it again. This is the classic, "Oh my god, my life is caving in on itself and I haven't even taken a single final yet" costume. Drink tepid apple cider, laugh and reminisce on how happy your life once was.
Photos by Morgan Hornsby.