The COVID-19 pandemic has forced virtually everyone to change their lifestyles, which might include quarantining, social distancing, wearing a mask and cleaning surfaces more frequently. Because the pandemic has made us all more hygiene-conscious, below is a list of eco-friendly cleaning products that fight against a number of different types of diseases and viruses for the people who like to know exactly what goes in their products. Some of the products below are homemade, while others are store bought. 
Do-it-yourself spray disinfectant
Vinegar, while not effective toward killing viruses (such as coronavirus), is a tool for killing other types of bacteria, such as E. coli and Salmonella. To use it as a spray disinfectant for hard and soft surfaces, mix one part white vinegar with three parts warm distilled water. Essential oils are also a great addition for a better scent as well as extra disinfecting properties. Tea tree, lavender, eucalyptus, lemon and orange essential oils all have antimicrobial agents. A spray with 70% isopropyl rubbing alcohol is effective in killing harmful bacteria but cannot be used on all surfaces, such as finished wood or painted surfaces and fabrics such as wool and silk. You can add a better scent if you start with a higher concentration 90% isopropyl rubbing alcohol and dilute it slightly with water and essential oils.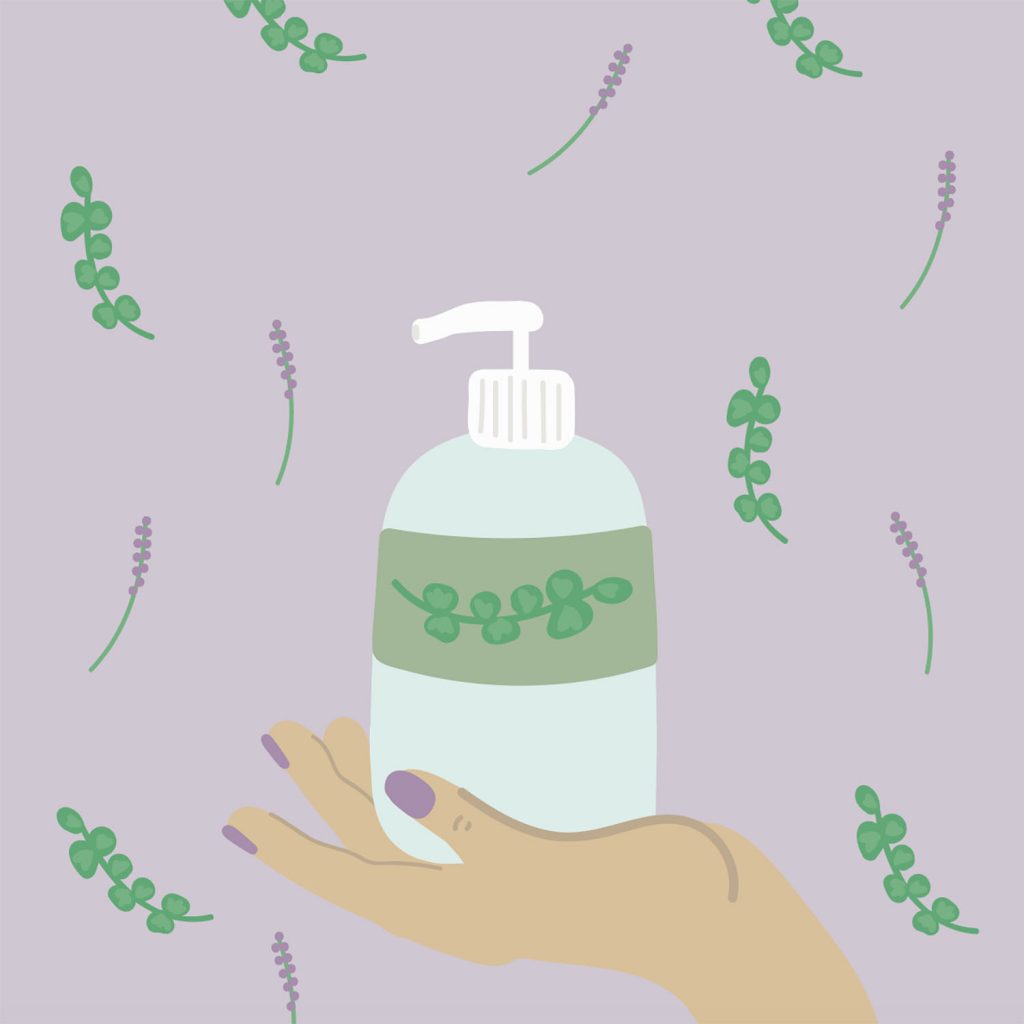 Do-it-yourself hand sanitizer
Homemade hand sanitizer is a lot easier to make than it may seem. Mix two parts 90% isopropyl alcohol, one part aloe vera, and a few drops of tea tree, lavender, eucalyptus, lemon or orange essential oil — all products available at your local drug store or supermarket. To make hand sanitizer in a 2 ounce spray bottle, combine 3 tablespoons of rubbing alcohol then shake. Next, add distilled water to fill the rest of the bottle and then shake. Vitamin E oil can also be added to keep the skin from being dried out. These hand sanitizers are not a replacement for regular hand washing, they are just an extra line of defense against bacteria.
Force of Nature
This disinfectant spray is not only eco-friendly, but it is also low waste. Force of Nature uses salt, water and vinegar in their products. But what makes it more effective than the usual combination of these ingredients is the use of an electrical current that changes the chemical composition of the original ingredients into electrolyzed water, or hypochlorous acid and sodium hydroxide. The starter kit is $50, but it comes with the electrolyzer appliance, a reusable spray bottle and enough activator capsules for five bottles of cleaner. What makes this product low waste is the reusable bottle. So instead of buying more and more spray bottles that end up in landfills, this company allows people to reduce their footprint.
Honest
The Honest Company has many different options for disinfecting products on their website as well as in grocery stores. Honest has disinfectant spray and hand sanitizer spray, as well as alcohol wipes. They also offer several "Clean Home Kits" options ranging from packages with just disinfectant spray or alcohol wipes, or kits with disinfectant spray, alcohol wipes, hand sanitizer and even a few face masks.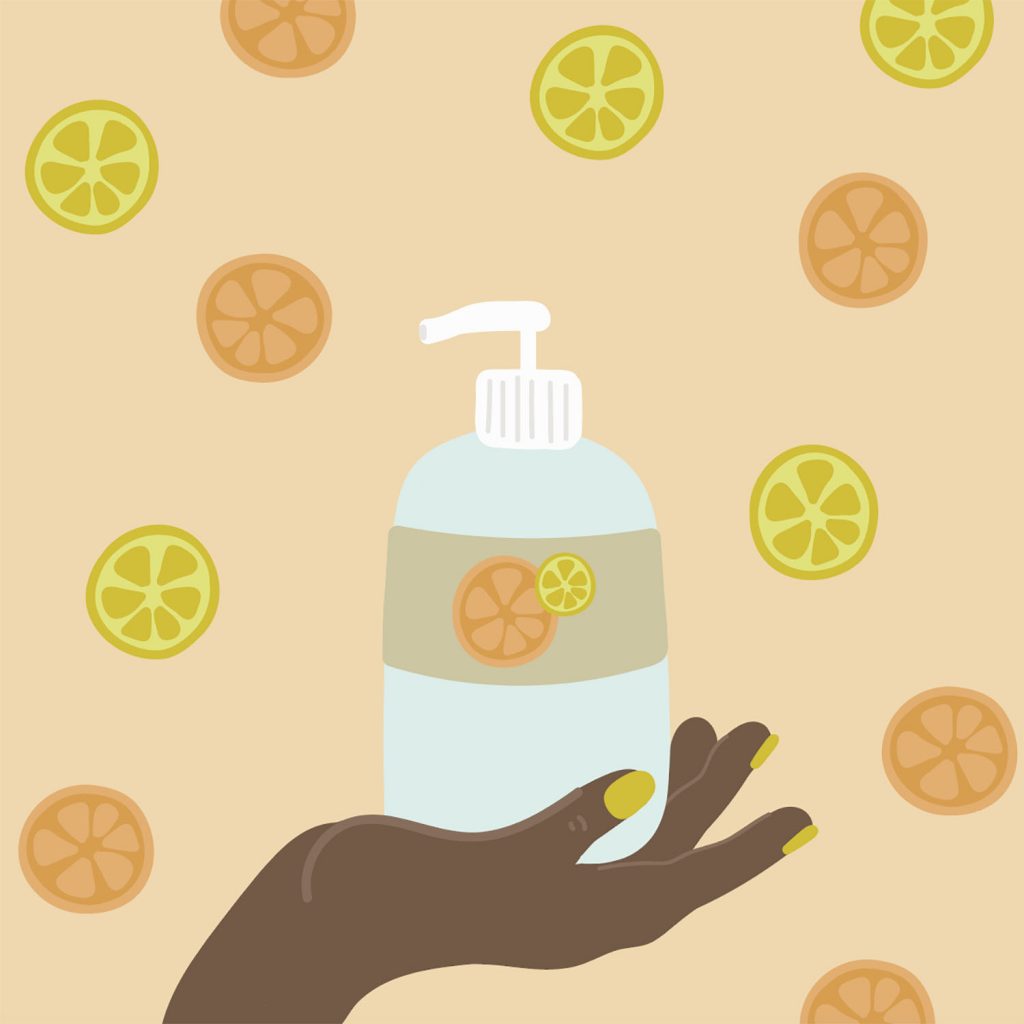 Dr. Bronner's
While Dr. Bronner's only has spray hand sanitizer in its stock of disinfectant products, it is worth mentioning in the list. The spray sanitizer is not only cheap and effective, but it comes in lavender or peppermint scents. 
 The novel coronavirus may be changing the way people live and interact on a daily basis because of the heightened sense of cleaning and awareness of bacteria, but that does not mean people should sacrifice their sustainable living. Because grocery stores and coffee shops no longer allow reusable bags and mugs, and because there is a constant need to disinfect every surface, it can be easy to give up on sustainability. However, it is important to find ways to be sustainable because after this virus is managed, people still need a clean planet to live on.