College may call for shopping on a budget at times, and this practice may extend to purchasing clothing.
Fast fashion is popular among college students with 72% of college students shopping fast fashion in the past year, according to Forbes. 
Fast fashion refers to "low-priced but stylish clothing that moves quickly from design to retail stores to meet trends, with new collections being introduced continuously," according to Investopedia.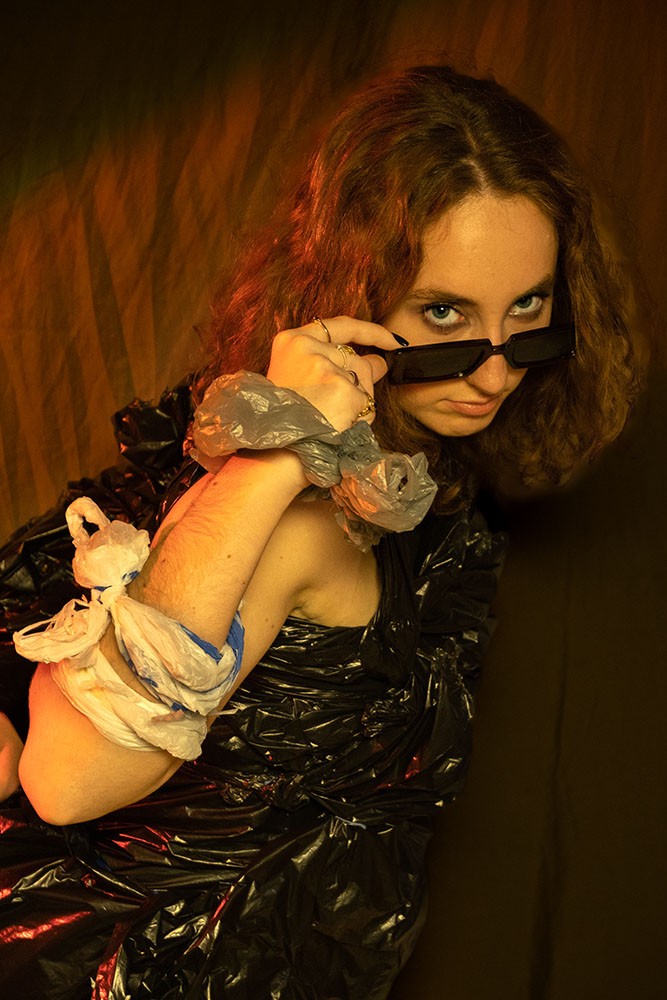 Riley Summers, a sophomore sustainability major from Marion, said she grew up accustomed to an eco-friendly life. Her mom made environmentalism a priority, so these conscious decisions came naturally to her. She said once she got to college, she realized that wasn't the case for everyone.
"Fast fashion brands are recreating looks from high end luxury brands that most everyday people can afford," Summers said.
Recreating these looks at such a low price is often because of low quality materials, allowing the article of clothing to last no more than five to six wears. By the end of the season the bathing suit you have is falling apart, or it's no longer in style.
"Fast fashion is this mass production of clothing that is typically intended only for a very short amount of wear time—just a season or two," Leslie North, the WKU Director of Sustainability, said.
Leslie North has a doctorate in Geography and Environmental Science and Policy and said she has had a love for the environment from a young age. She was growing up near the Ocala National Forest in central Florida.
North is now the interim department chair for the Department of Earth, Environment and Atmospheric Sciences.
"I personally have this kind of philosophy that trees, animals, waterways can't necessarily fight for themselves, right? They don't have that kind of ability," North said. "They need people to understand those systems and how they all fit together to be their advocate, so that's why I gravitated towards environmental sciences."
North said there are many environmental consequences of supporting fast fashion, such as heavily forested areas being cut down to support the growing need for cotton fields used to make clothing. The cotton has to be watered and harvested by harsh chemicals, according to North.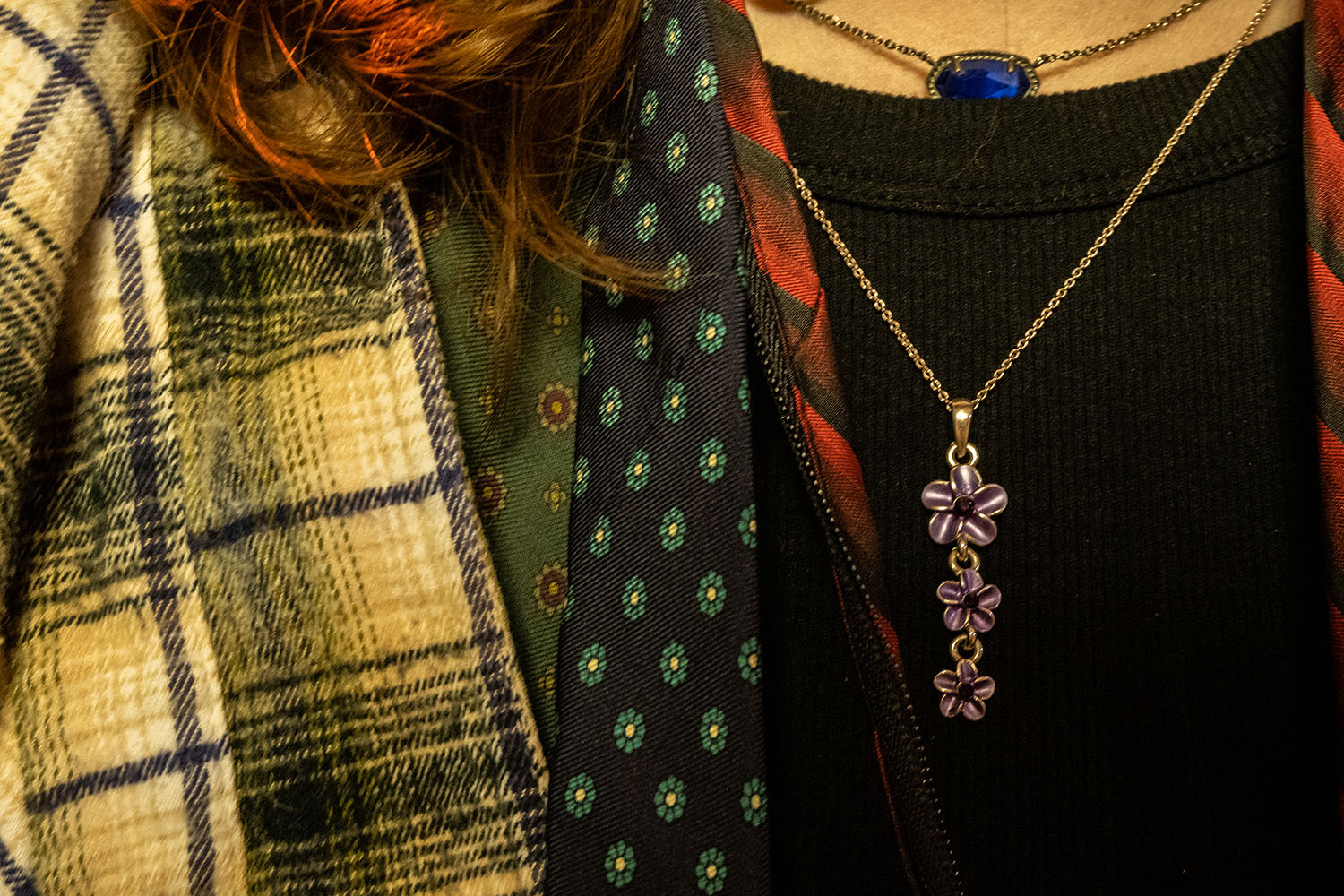 The increased quantity means we have a higher ability to sell at a lower price, and this quantity over quality mindset has been in the fashion scene for many years now, according to North. 
Sebastian Leguizamon, an associate economics professor, said it is simple supply and demand that keeps fast fashion in business.
"These companies know that in such a fast environment, they will not sell clothes that look even a month or two old," Leguizamon said. "So they need to keep rotating inventory to remain competitive and, hence, profitable. If they do not do it, others will."
Developing countries are usually taken advantage of, where they don't have the same standard for environmental concerns as the United States and they don't have the same Occupational Safety Health Administration laws, according to North.
Abi Fitzgibbon, a sophomore from Louisville, said many shoppers buy from online stores like Shein or Romwe.
"Fast fashion like Shein and Romwe goes for this like, double dopamine hit where it's like, 'Oh I like this. Oh and it's cheap.' So it's almost like this addictive little drive for it," Fitzgibbon said. 
Fitzgibbon serves as the co-president of the Feminist Student Union at WKU and said for the past few years she has embarked on a sustainability journey. She said she understands the struggle of wanting to find a good swimsuit or shirt but not loving the cost.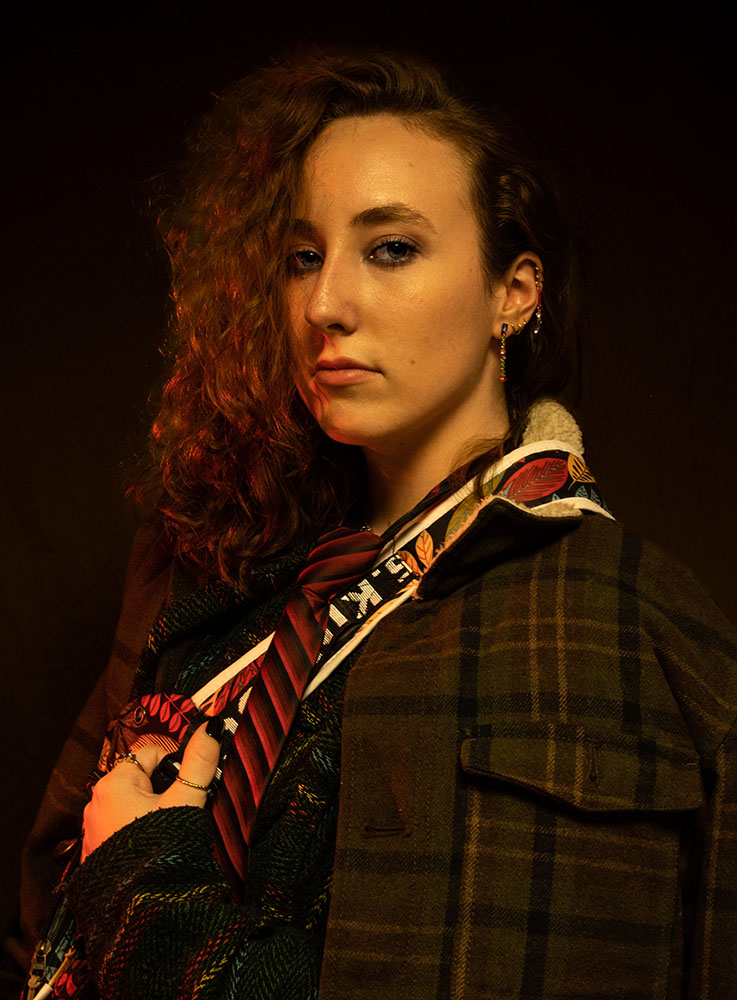 However, slow fashion was a nice alternative for Fitzgibbon. Slow fashion, according to Forbes, is a philosophy toward clothing that takes into account all aspects of the manufacturing. Its aim is to respect people, the environment, and to make quality products that are designed to last for years, according to Forbes. 
"I think one of the things that really brought me to slow fashion was how feminism and environmentalism are connected because a lot of the times the people being taken advantage of by our fast fashion are women," Fitzgibbon said.
Women are unequally exploited in the fast fashion industry, according to Good on You, a website with articles commenting on fashion brands' ratings on ethical and sustainable fashion practices.
"The fast fashion industry takes advantage of women's already unequal portion in society. They are also paid significantly less than men," according to the site.
Leguizamon said fast fashion has economic benefits in light of the pandemic.
"Some may not like it because it may mean the demise of good fashion," Leguizamon said. "However, on the positive side, many consumers can now afford to look like their favorite celebrities, even if for a short period of time."
Summers said shopping sustainably is important for future generations.
"What each of us does today will affect the world for years to come, even though it might not seem like it," Summers said. "Remembering that shopping sustainably will be something future generations thank you for is a reward in itself."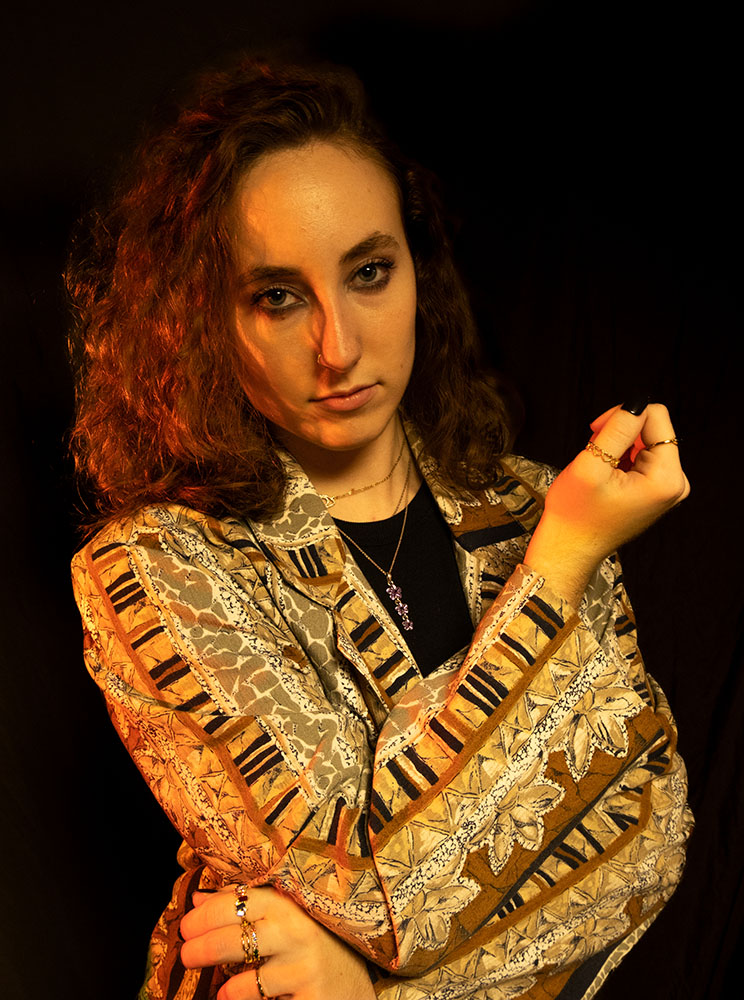 Summers suggests college students go thrift shopping as a way to get inexpensive, trendy clothes.
If thrifting isn't a person's thing, and that they would rather buy something new, they're more than likely already particular about what they wear, Summers said.
Looking at spending one or two extra dollars in the long run for items made more sustainably is not going to hurt the pocket book as much as one would think. A quick search into what brands think and do is a great place to start for anyone who wants to be more conscientious about their clothing choices, Summers said.
Leguizamon said consumers are the ones who determine the demand of a product.
"We should always keep in mind that supply is always responding to what consumers want, and this is what tends to set the trends," he said.