I sit writing this in Hilltopper Hall listening to "Paradise" by John Prine, a Maywood, Illinois native, who died on April 7 from the coronavirus. I find it fittingly melancholy as we go through this pandemic, the one that took Prine from us and so much more than we were willing to give. I think we are all looking for a little bit of paradise right now, one that the coal train hasn't hauled away.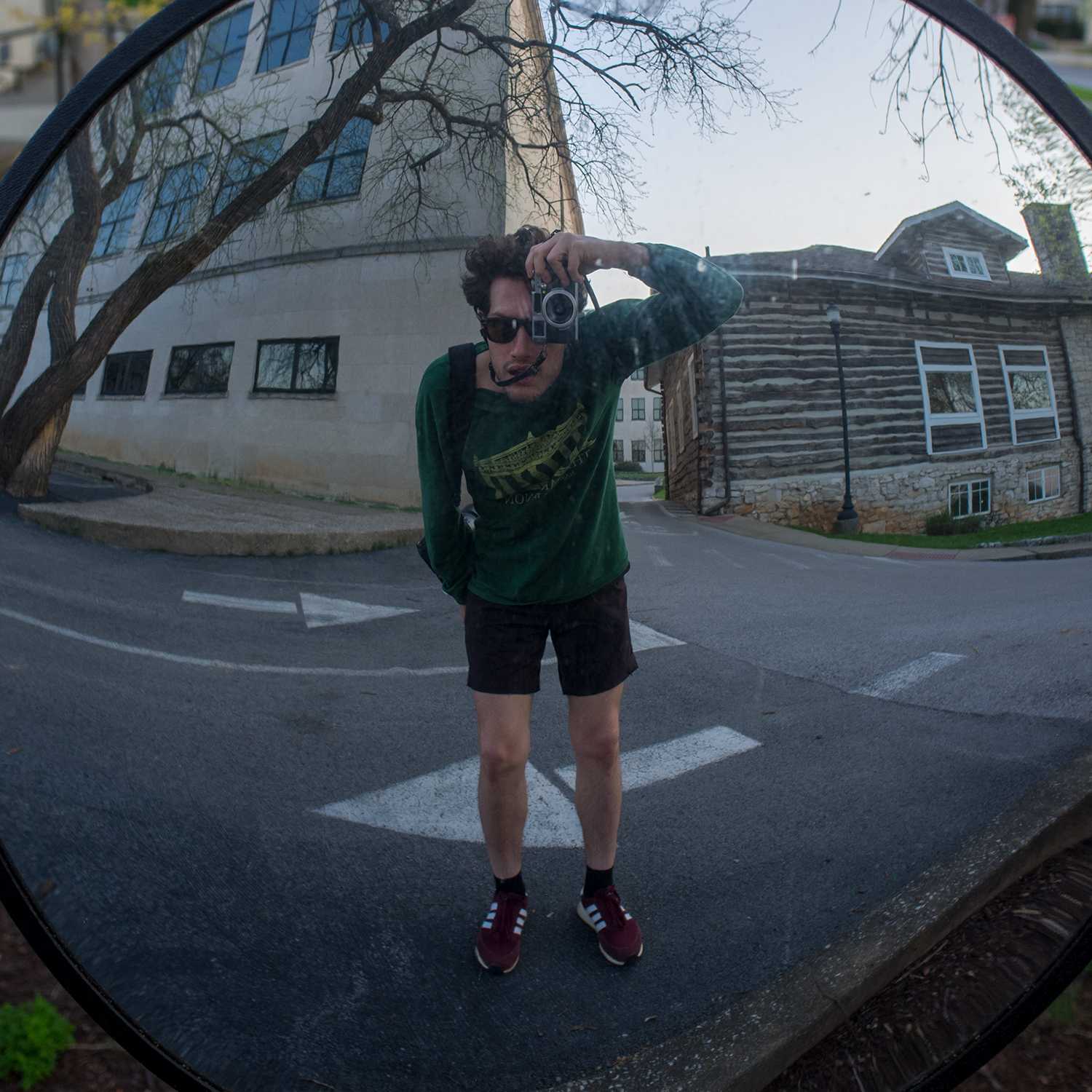 Campus is empty, flora bloomed, a beautiful array of bright-white dogwoods and redbuds with their neon pink, as if to give those of us left here a little something to stare at as we wonder what day it is and when this will end. Every day I wake up and walk down an empty hallway, the lights flickering on from their power saving mode. I walk past the desk assistant wearing a mask and I'm immediately presented with the reality my 48 fellow student residents and I are facing during this unique time. 
We sit in front of screens for class and entertainment for what seems like decades, all the while yearning for that feeling of sitting close to someone with a comfortable silence, maybe outside with a warm breeze under a shade tree and a cloudless Kentucky sky. Our beloved WKU is silently waiting for the day when all her eager students with their dreams and ambitions can emerge from quarantine and return to her to learn about themselves and the world they live in, the world we live in. 
At sunset, I take a walk with my cameras, trying to capture some of the natural beauty of the lowering sun's orange-gold glow. It makes the Guthrie Bell Tower shine, standing unopposed against the green of South Lawn. 
One day, hopefully soon, we will all return as if waking up from a fever dream, and we'll get back to classes, back into our routines. I hope we all will see everyone around us in a new light — even those residing in the backgrounds of our lives bring color and brightness, just like the spring blooms. I hope we'll all have a new appreciation for each other and how together we can make this life and WKU better for ourselves and those yet to come see her beauty.
I'm left pondering a quote from Joshua Rosenberg, the medical director at The Brooklyn Hospital Center: "You cannot move forward with an absence of hope." 
We all have to have hope, whether to graduate, pass an upcoming online exam or simply to make it through the day. We'll get there, some sunny day, and like John Prine, we'll find that paradise, and now more than ever we will all make sure the coal train doesn't haul a single piece of it away.