Pearly white smiles, moody purple lipsticks and shiny glitter-glosses have been hidden by masks since spring. Makeup is an easy way to show your personality to the world, and it should not suffer at the hands of the times. 
Since having lip gloss smudge under masks feels pretty gross, below are five ways to spice up your eye makeup and emphasize the part of your face not covered by a mask.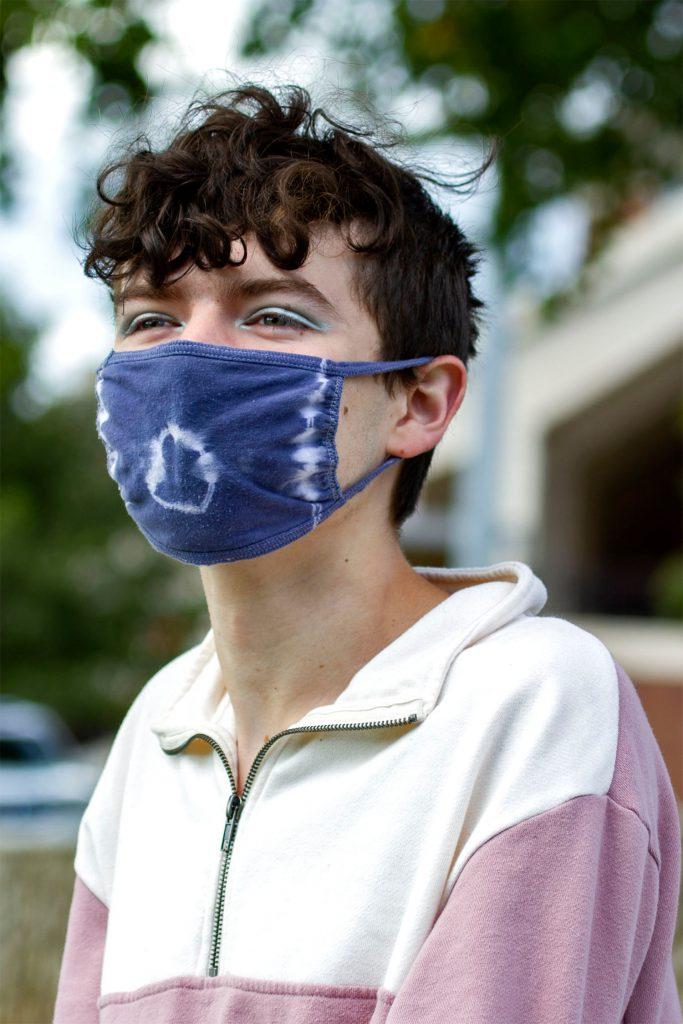 Greens, blues and purples seem to be trending in fashion, so it only makes sense that they're applied to beauty too. The easiest look to create is to take a cool-colored eyeshadow and begin blending it over the eyelid and into the crease. With a more pigmented product, be sure to start light with less product and build as you go.
Light eyes with dark liner and lashes
If bold colors or metallics aren't your thing, there are other ways to make your eyes pop. A simple flesh or rose toned eyeshadow with black or brown eyeliner still accent the eyes, especially if layers of mascara or false lashes are added.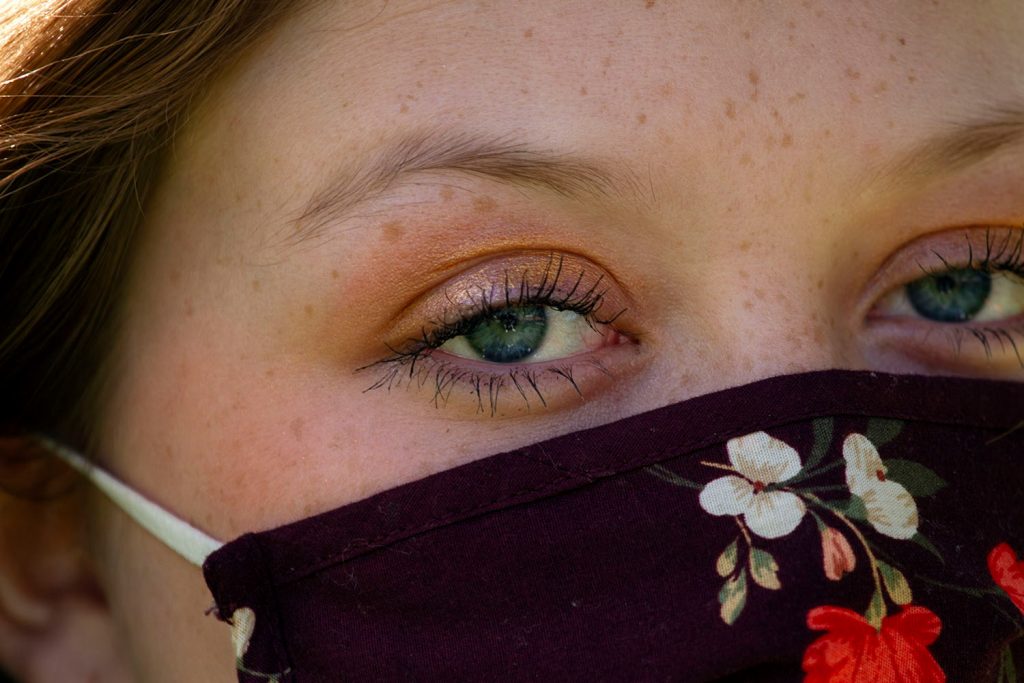 There is a shade of gold for everyone, and although it is a color commonly worn on the eyes, it can still be eye-catching. For a different look, choose a gold powder product — such as an eyeshadow or highlighter — and mix some of it with an eye oil. Once the mixture is consistent in texture, apply with a flat brush or your fingertips to the center of the eyelid. 
Pink is one of the easiest colors to work into a makeup look. In order to make a statement, choose a brighter pink opposed to a rose or mauve color, then apply it to the eyes. If eyeshadow is not enough of a pop, consider adding a liner in a coordinating pink color or blend the eyeshadow down the cheek into blush.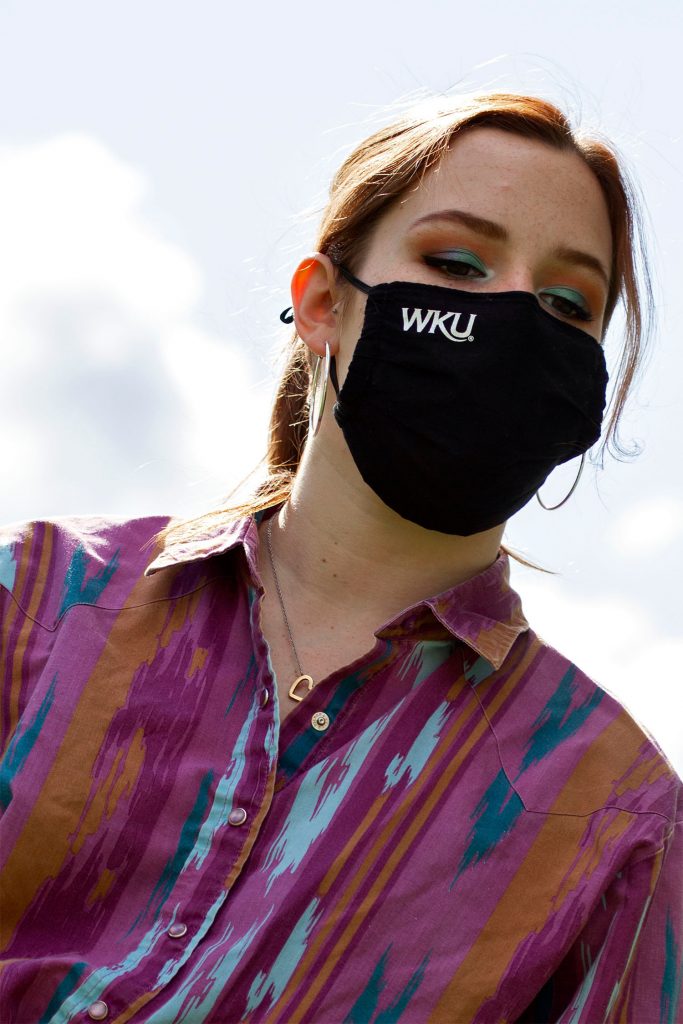 If you'd like to add an edge to a metallic look, try pairing the metallic with a contrasting color. One way to make a metallic eyeshadow more vibrant is to take a flat eyeshadow brush, dip into the product, then spray the brush with a setting spray. The setting spray gives a foiled effect as well as increasing wear time and decreasing fall out.