As the WKU community prepares for upcoming commencement activities, we asked three impressive students — Durwan Green, Lyric Davis and Asha Wasuge — to reflect on their time at WKU. Green, Davis and Wasuge are three black seniors on WKU's award-winning forensics team.
For the past three years, they have each performed in the annual Black Excellence Exposition, which showcases the talents of black students on WKU's campus while highlighting racial diversity on the forensics team.
The team's vision is "empowering students through forensics to improve themselves and their communities," according to their website. Green, Davis and Wasuge each said forensics, or speech and debate, has made a significant impact on their lives, both on the Hill and beyond.
Join us as we recognize these graduating seniors and celebrate the diversity they've brought to WKU. Scroll down to learn more about each of them.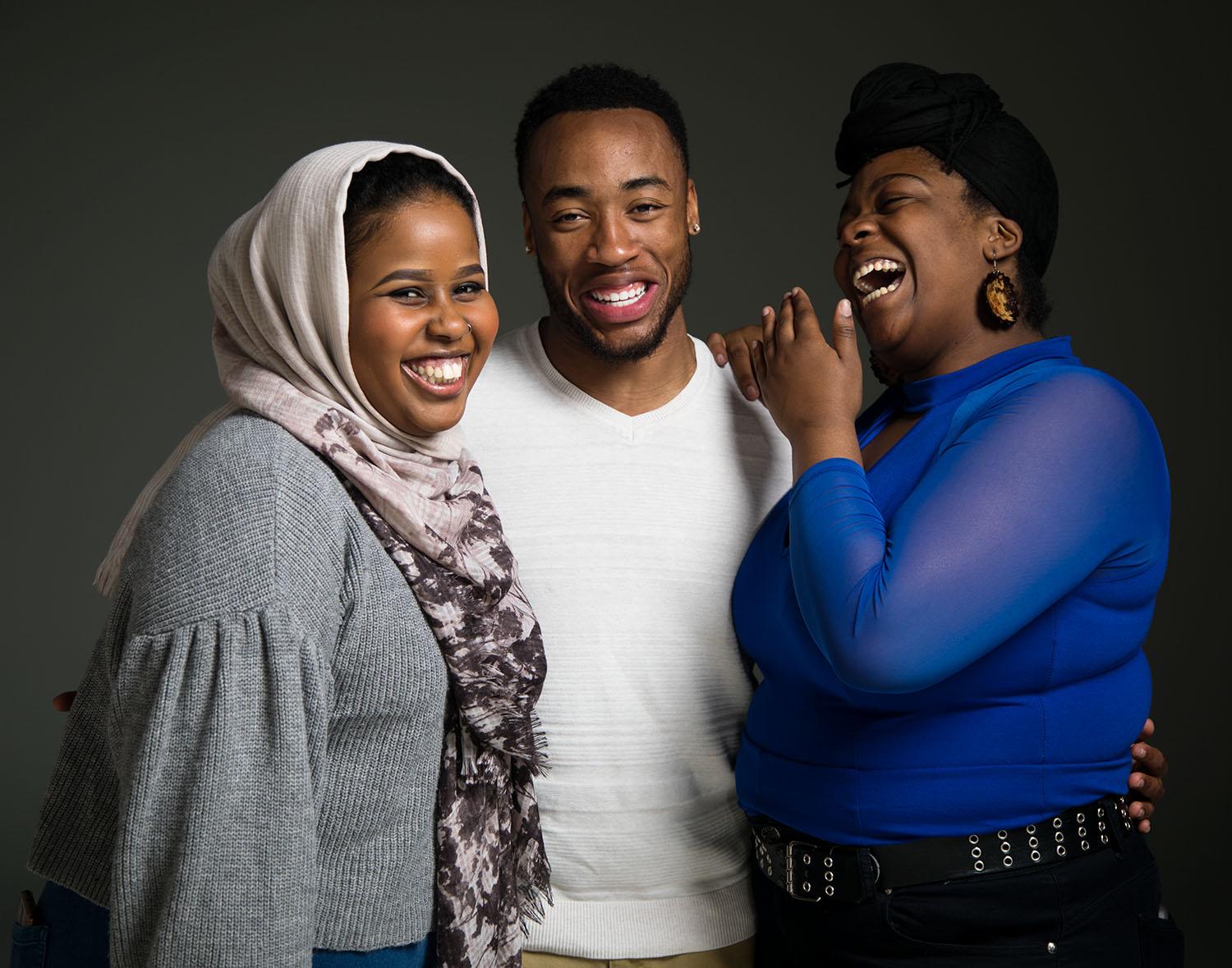 ---
Durwan Green
---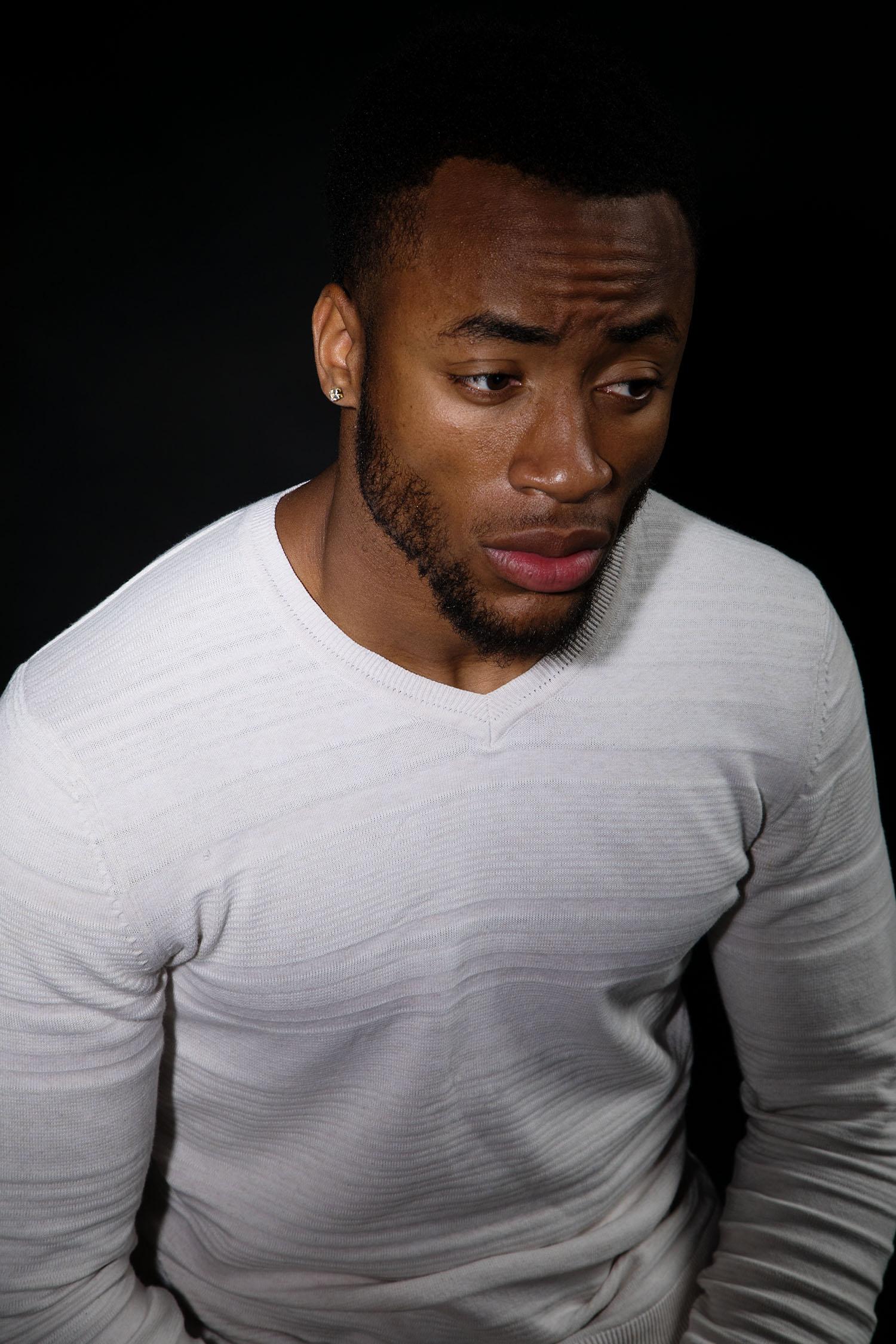 ---
Asha Wasuge
---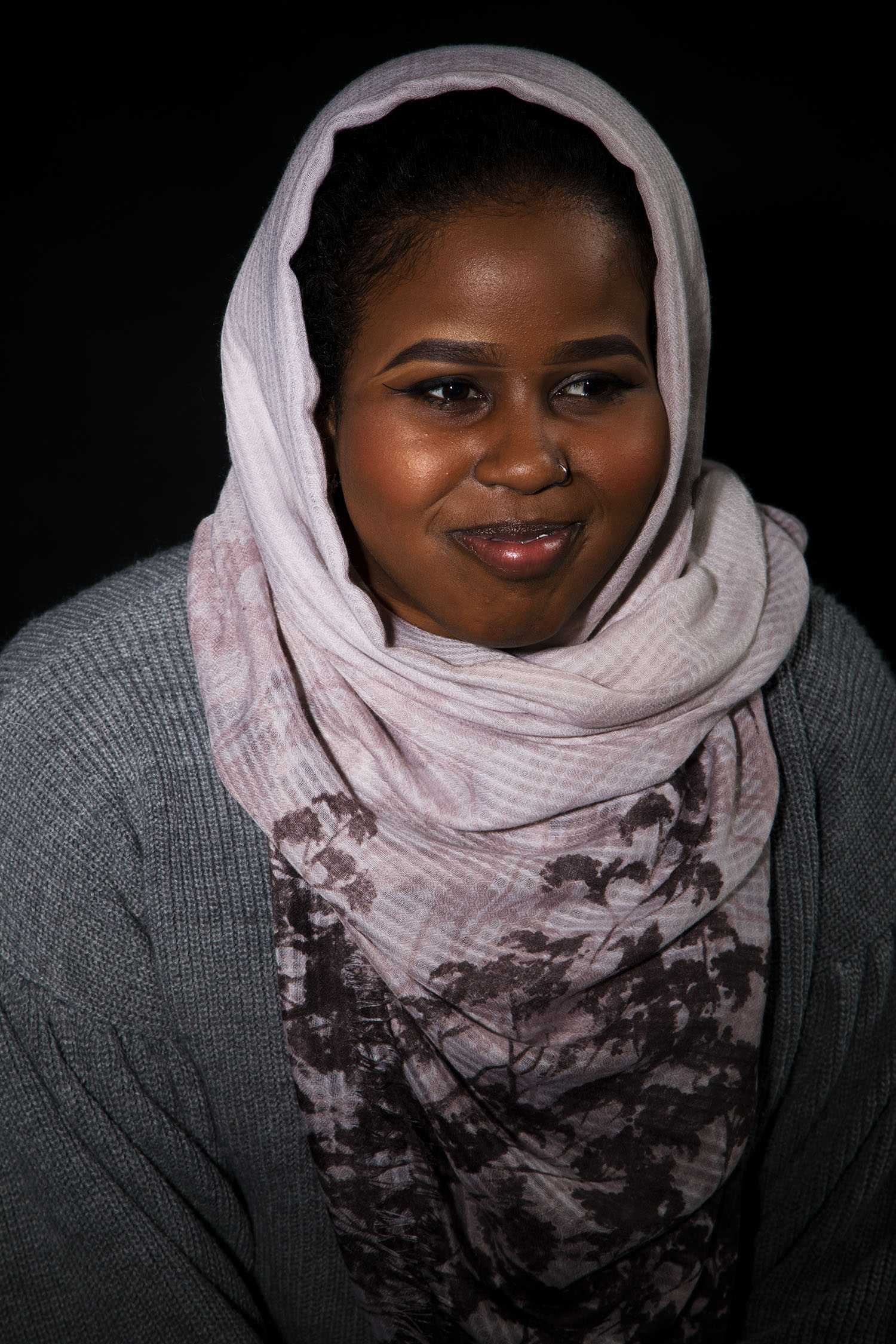 ---
Lyric Davis
---