Transitions can be stressful times, but for college students coming back to campus during the COVID-19 pandemic, it can feel almost impossible to keep up with the new rules and regulations. 
According to WKU's Big Red Restart Plan, face masks are required to be worn in all public areas and outside when social distancing can't be maintained. While masks were provided to students living on campus, it can be easy to forget them on the way to class or lose them all together. 
Whether you're a commuter student who left their mask at home or you're in a pinch on the way to class, here's a list of places on campus where you can purchase a mask.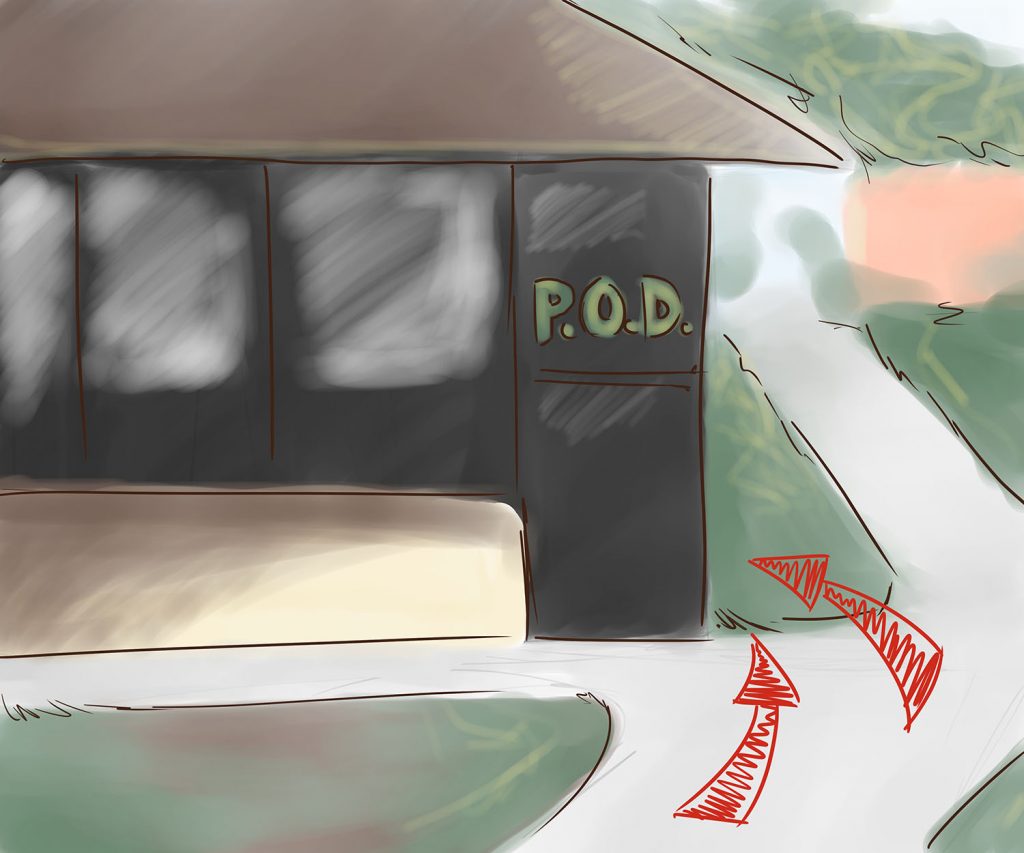 P.O.D. Market 
Located in Bates Runner Hall, P.O.D. Market is open from 7:30 a.m. to midnight Monday through Thursday and 7:30 a.m. to 10 p.m. on Fridays. P.O.D sells reusable face masks in a variety of colors and patterns for $5.99.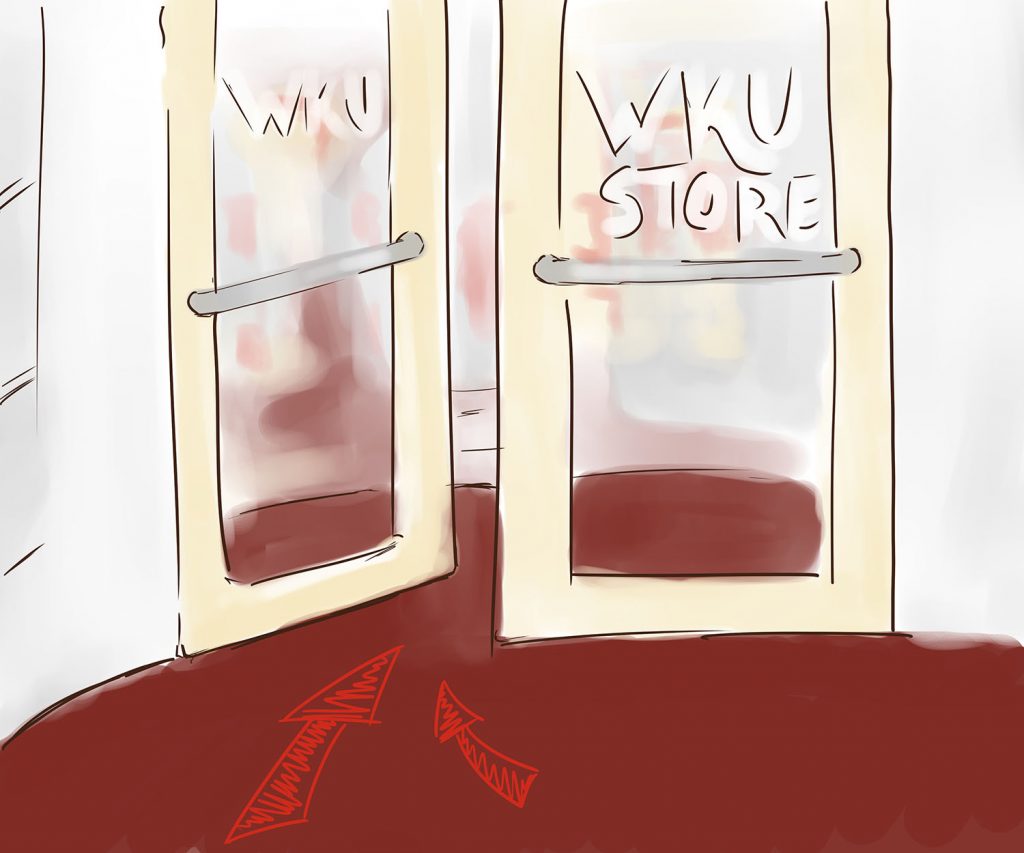 The WKU Store 
On the first floor of Downing Student Union, The WKU Store provides students with all their merch and textbook needs, as well as WKU branded masks. Branded masks cost $11.98 and come with a replaceable filter. They also sell disposable masks in packs of three. The WKU Store is open from 7:30 a.m. to 4:30 p.m. Monday through Friday. 
Pit Stop Convenience Store 
Located next to The Den by Denny's, Pit Stop is open from 10 a.m. to 11 p.m. Monday through Thursday and 10 a.m. to 6 p.m. on Fridays.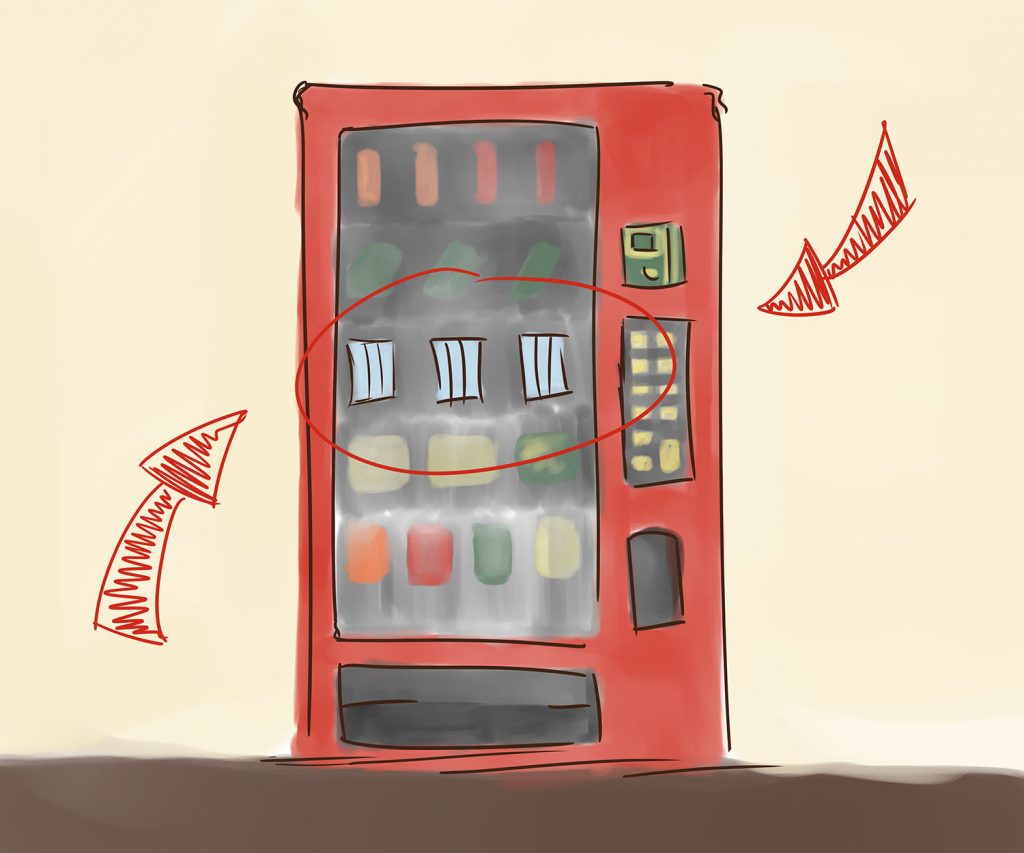 Vending machines
Located in dorms and academic buildings throughout campus, vending machines offer packs of three disposable masks for $4.25.
Department offices may also have disposable masks on hand. They only have a limited supply, so be sure to check these other places first.