Constant coughing, sore throats, headaches and other cold-like symptoms sometimes emerge in students who regularly attend fraternity-hosted parties. As a result, students have coined the phenomenon "frat flu."
While not a medical diagnosis, the term, which refers to acquiring a mystery illness after a night out, gained popularity on TikTok after students fell ill after attending frat parties.
Grace Phillips, a freshman from Evansville, began attending frat parties shortly after moving in. She said she noticed symptoms developing within her first week on campus.
"I woke up one morning, and my voice was completely shot," Phillips said. "My head was pounding, and I couldn't get out of bed."
Phillips said her persistent headache often hindered her ability to focus on her studies and sapped her energy throughout the day, turning even the simplest tasks into significant challenges.
Lexi Clifford, a freshman from Crestwood, said the lack of airflow at frat parties may be a factor in the spread of germs.
"There are so many people close together, and there is no circulation or anything," Clifford said. "It's just super hot, and everyone is breathing on each other."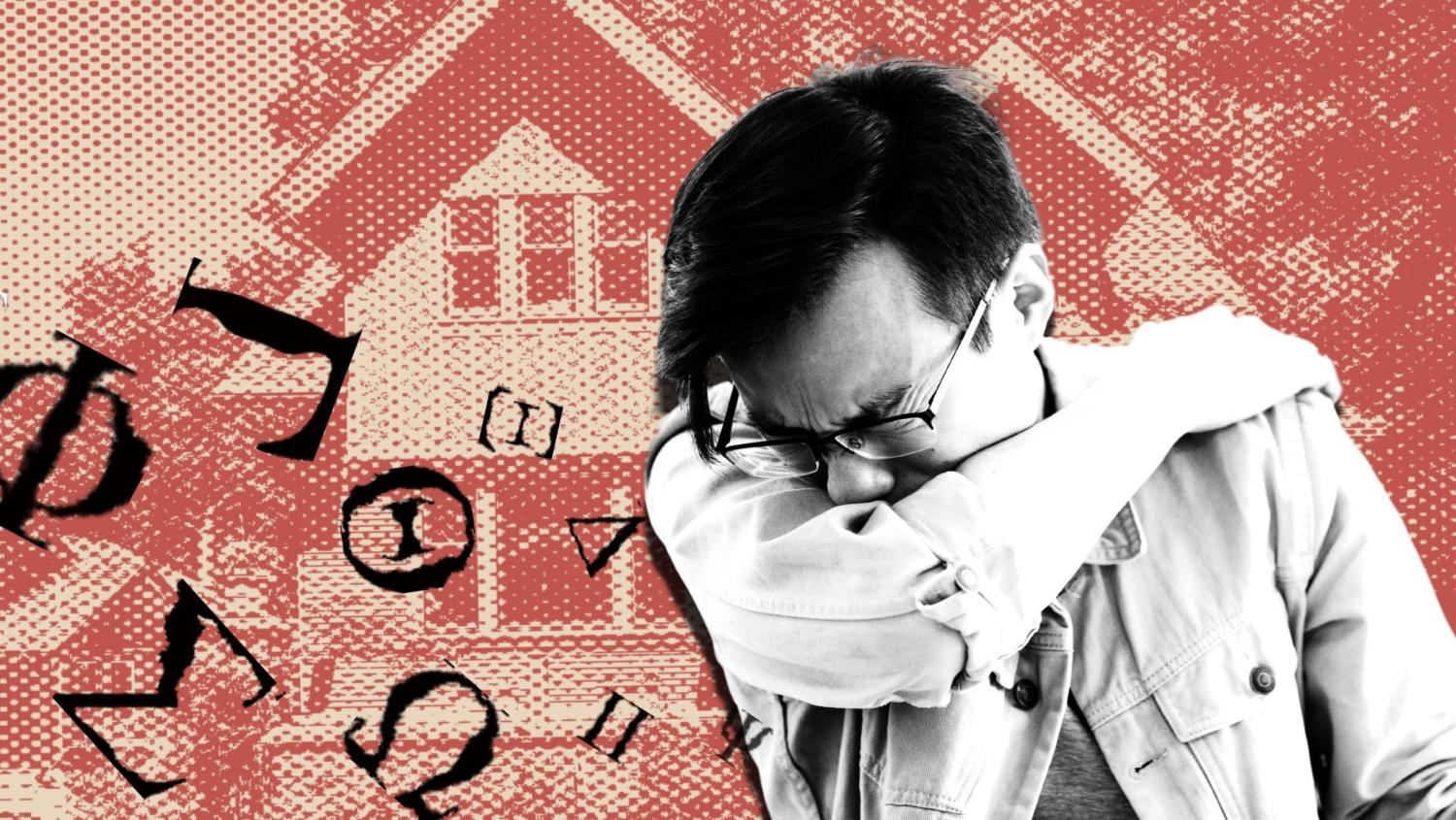 Evansville freshman Logan Hamilton is a fraternity pledge who said he is very socially active during weekends. He blamed the quick spread of "frat flu" on the rise of COVID-19, which had increasing case numbers in early September due to the new Pirola variant.
"I know a lot of people who have gotten COVID," Hamilton said. "I think it might just be that."
However, Chelsea Bray, a nurse at Med Center Health at WKU Health Services, said that students get sick all semester with common, treatable symptoms like congestion, runny noses and sore throats, debunking "frat flu" as a phenomenon to fear. She said that students who are around more people are prone to getting sick, contributing to the rise in sickness.
Bray advised students with common ailments like strep throat, the flu or COVID-19 symptoms to head to WKU Health Services at 1681 Normal Drive. The location is open from Monday through Thursday from 8 a.m. to 6 p.m. and Friday from 8 a.m. to 4:30 p.m.