Vice President of Kappa Alpha Psi, Kameron Jackson, strolled across the stage of the Downing Student Union auditorium, welcoming a hefty number of "woos" and hollers from fellow fraternity brothers in the crowd. He stepped to the left, and Radcliff junior Cameron Thomas approached from the right. Senior Keesh Brewer from Indianapolis completed the ensemble, and the trio suddenly began to dance. 
"We came to steal the show," Jackson said. 
On Friday, Sept. 13 the 2019 Freaky Friday Yard Show was filled with performances, as predominantly black fraternities and sororities across WKU's campus joined for a night of entertainment and black achievement. The annual event allows non-members to come and see what each organization stands for.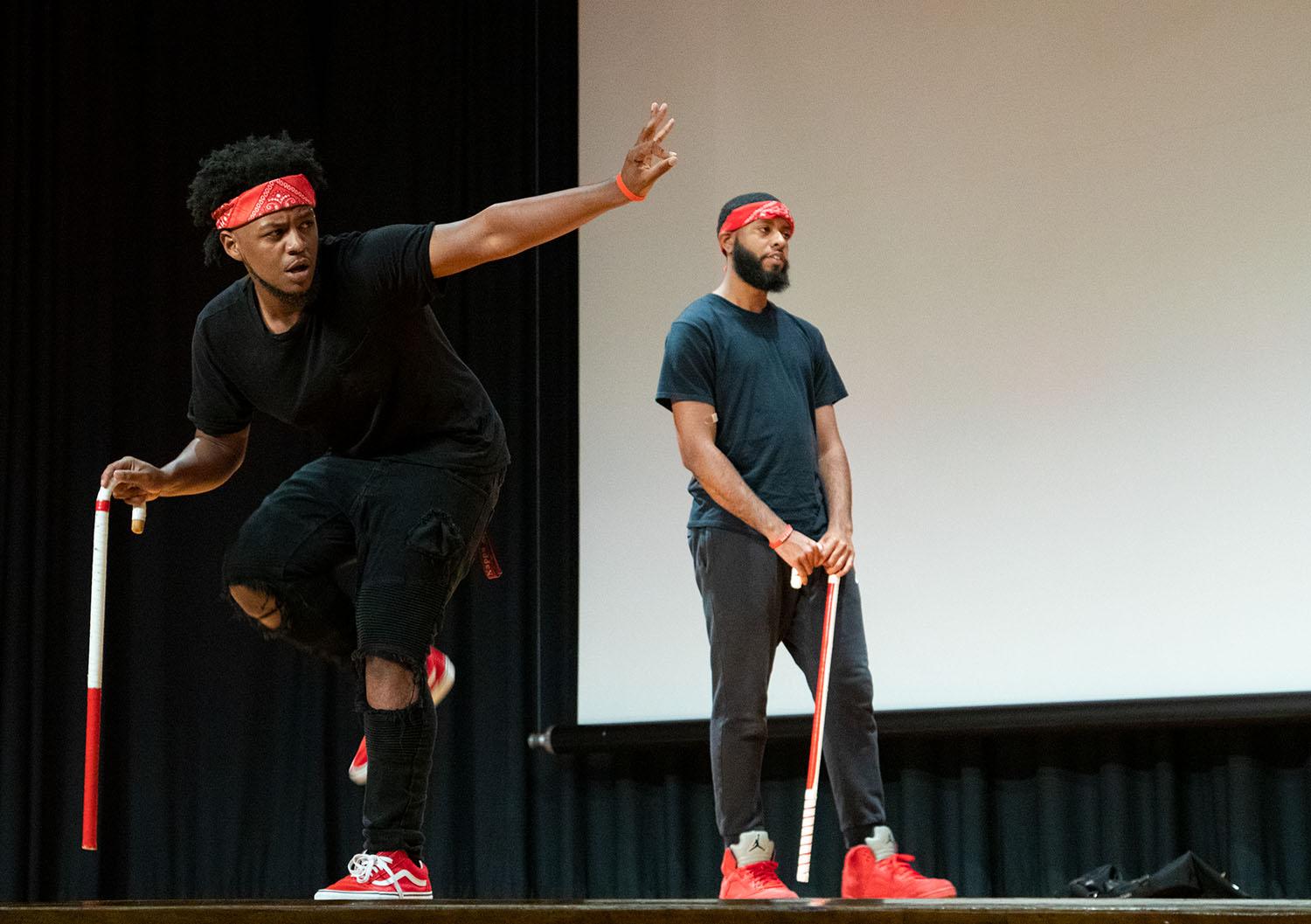 "The Yard Show means showing the campus who we are as a fraternity," Brewer said. "We all do something different." 
Unlike the high energy performances of the night, Kappa Alpha Psi managed to turn the dial down. The host announced the "pretty boys" as they glided across the stage with their red and white canes, stepping to the instrumental music that played. Jackson said this musical comraderie is what represents their tradition; this is what defines a Kappa. 
"When you see a red and white cane, that's a Kappa cane," Jackson said. "It's the symbol of our fraternity."
Although the Yard Show is an annual event, the strides always take time to master, even for senior members like Thomas. 
"We practiced for three weeks at the Creason commuter structure," Thomas said.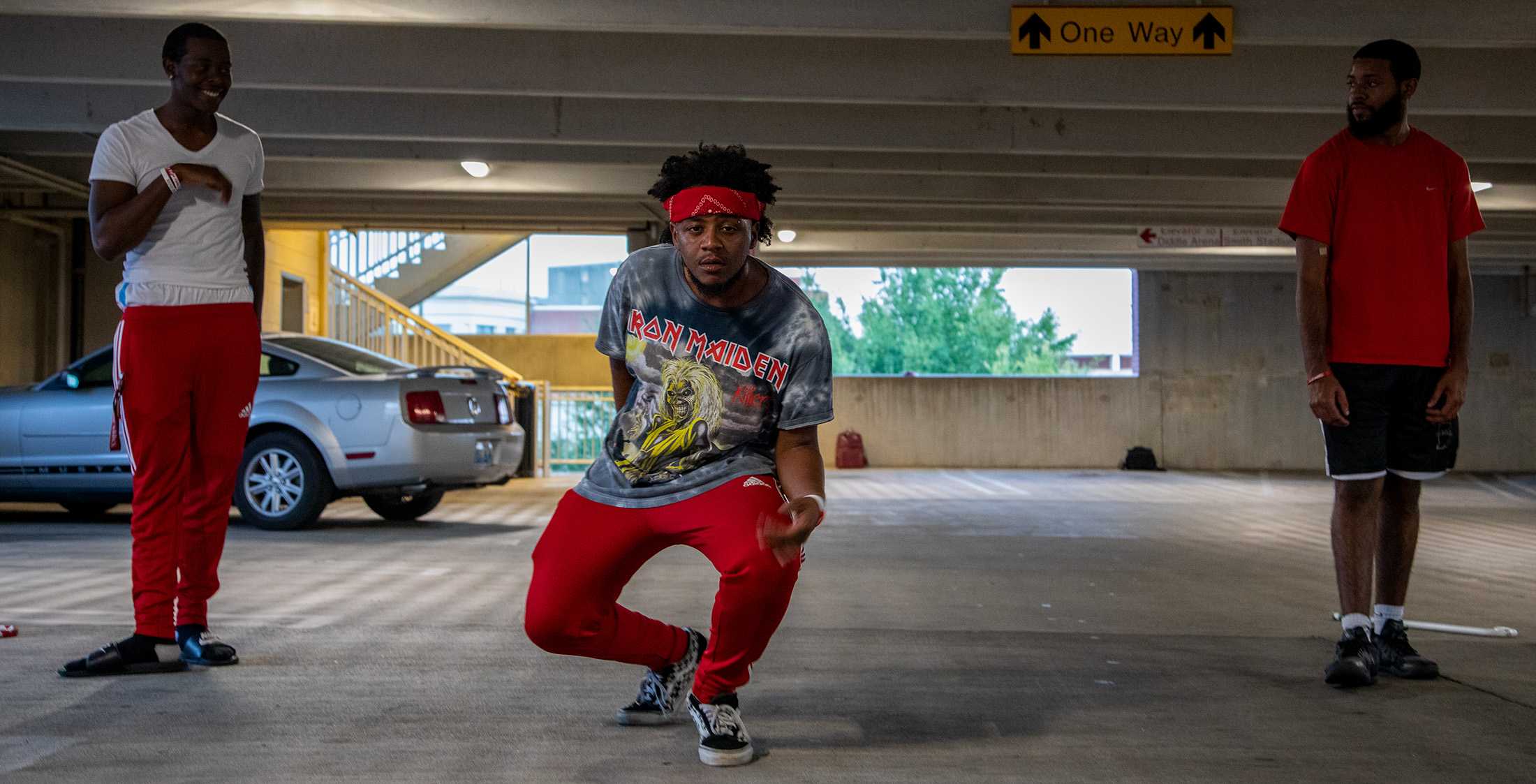 Jackson said the trio made sure they devoted at least a couple of hours a day to prepare for the performance. Along with practicing in the Creason parking structure, they also spent time practicing in Parking Structure 2. 
The Yard Show gives the fraternity an avenue to solidify their strong bond and step outside their comfort zone Jackson said.
"This is my first Yard Show," Brewer said. "Kappa Alpha Psi has given me the mindset that I can achieve anything I want to do."