As the clock strikes 5 p.m., some employees shut their laptops, pack their bags and silently leave the office. This practice is known as quiet quitting.
Quiet quitting, an informal term popularized on social media, is defined as reducing the amount of effort someone puts into their job, according to Dictionary.com. This includes leaving work exactly when scheduled and not completing tasks that aren't specifically stated in a job description. Typically, these are done secretly, without notifying one's boss.
With minimum wage in Kentucky at $7.25, the practice of quiet quitting has worked its way into the Bowling Green community.
Louisville sophomore Theo Bates recently left his job at Starbucks, where he said he practiced quiet quitting.
"I wasn't able to commit as much time to work as they wanted me to, and the pay just wasn't good enough," Bates said.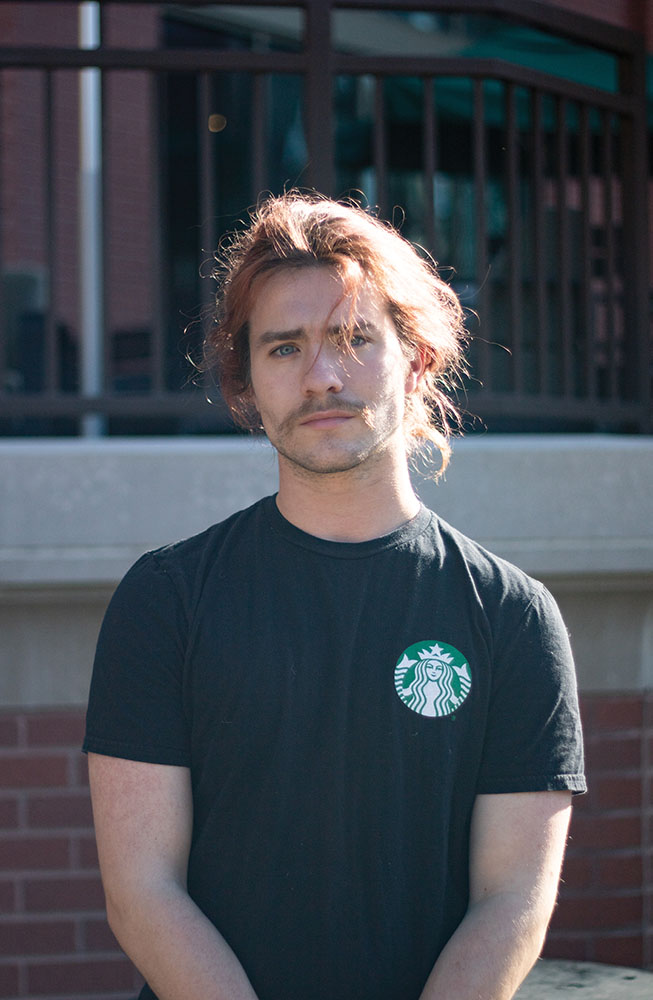 Bates said Starbucks was understaffed during the fall 2022 season and that having to work almost every day while being a full-time student was not enjoyable.
Bates said his difficulties at Starbucks weren't caused by management but instead by his customers.
"It was also bad for my mental health dealing with angry customers who hate me," Bates said.
Bates said other employees at Starbucks practiced quiet quitting by leaving right when they were scheduled.
While quiet quitting is not a new concept, it has made a comeback recently due to social media, said Kirk Atkinson, a WKU professor of analytics and information systems. The empathetic communication social media provides has brought back the practice of quiet quitting, Atkinson said.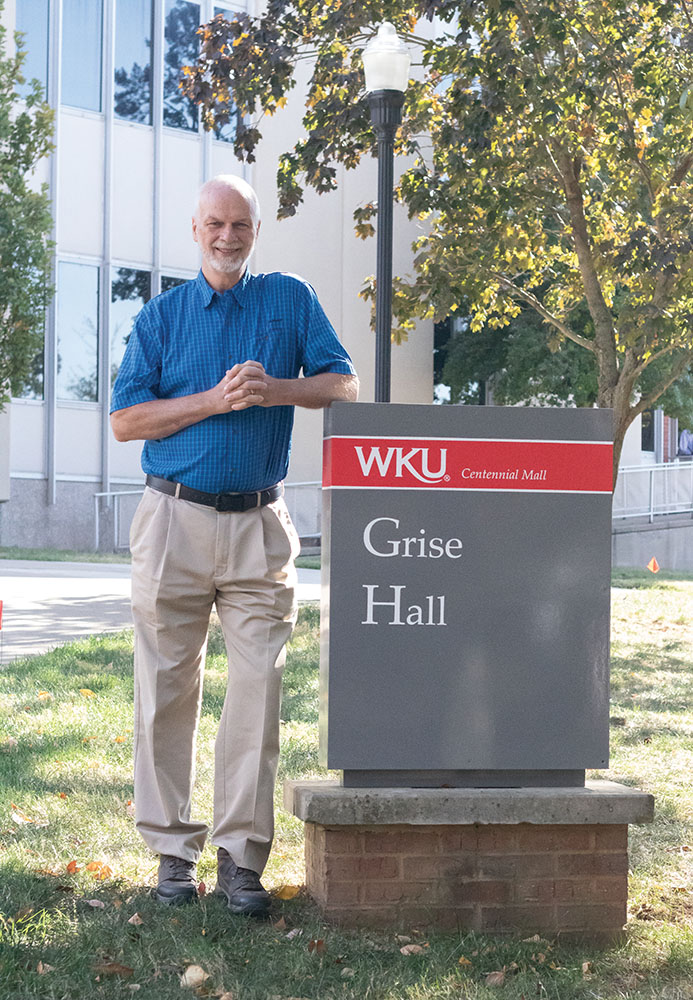 Atkinson said that the COVID-19 shutdown added fuel to the fire.
"People start to wonder if $15 an hour is worth it to go out and put themselves at risk, which accelerated this thought process of quiet quitting," Atkinson said.
J. Sebastian Leguizamon, a WKU associate professor of economics, said that quiet quitting is not only a social media phenomenon, but has been discussed on media outlets such as NPR, CNN and Fox News.
"It is very important just because it has consequences for the economy," Leguizamon said.
Leguizamon said ultimately, quiet quitting will improve our economy because employees will start to get properly compensated for their work.
Pay will start to rise in sync with the amount of work employees do, which will improve the quality of their work, Leguizamon said.
Atkinson spoke on the impact quiet quitting might have on Bowling Green labor.
"Because of our growing population, it's bound to affect us, but you won't be able to see it as much as you would in a smaller town such as Morgantown," Atkinson said.
He said that while quiet quitting cannot be stopped, there are steps leaders can take to prevent it. For example, leaders can give out higher raises to harder working employees, compared to giving out the same raise to the entire company, Atkinson said.
Atkinson said he believes quiet quitting is preventable if leaders are willing to openly communicate their decisions with their employees.
"If they don't, things will start to get out of control," Atkinson said.
Jessica Moore, general manager at Old Navy in Greenwood Mall, said quiet quitting has affected her store.
"Depending on the burnout, depending on how the previous week went, and depending on what the pressure is like in the building, it can lead to employees at times practicing quiet quitting," Moore said.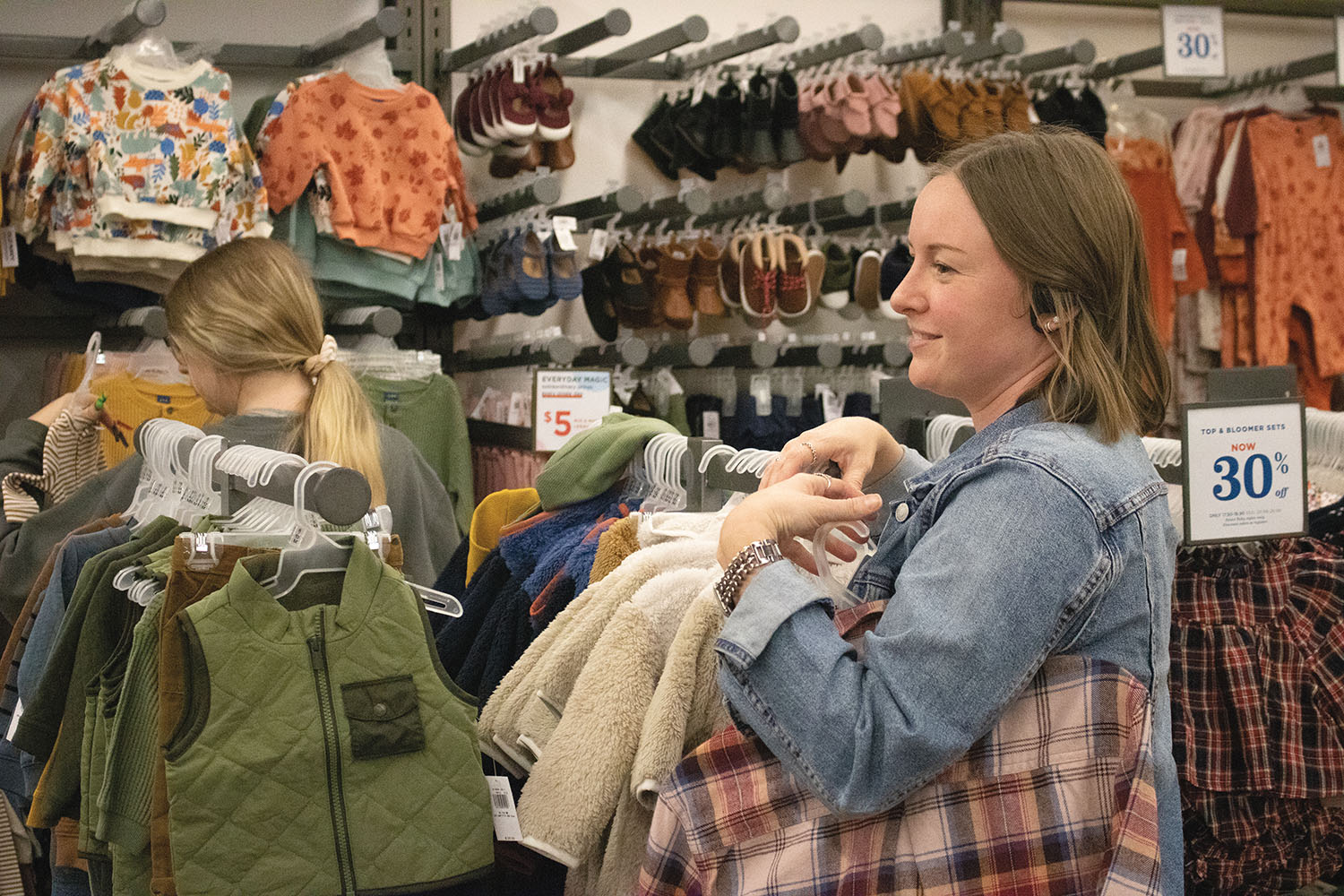 She said that while she witnesses some employees practicing quiet quitting, others are making an effort to take on more tasks.
"At times, I think that those people, that's just who they are. It's not outside of their wage. It's how they were raised," Moore said.
Moore said that because The Gap, Inc., Old Navy's parent company, only offers $10 an hour compared to other employers in Bowling Green who offer up to $17 an hour, she has noticed quiet quitting more than ever. She said her employees could make more money right up the road.
Moore said she tries to prevent quiet quitting in the workplace by being appreciative and stationing people where they enjoy working.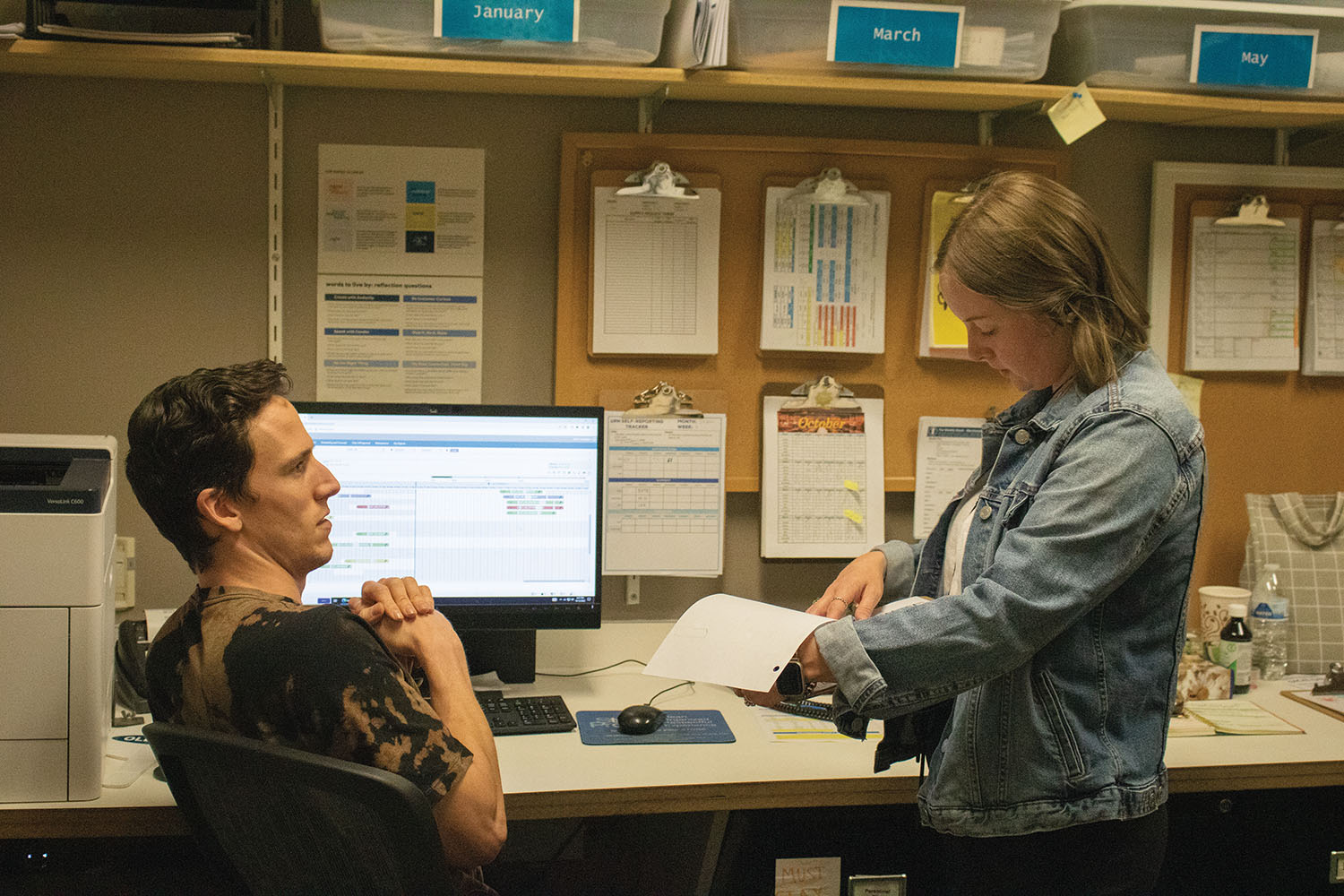 "I think it starts with empathy," Moore said. "I do what I ask my workers to do. I am not above mopping, running the fitting rooms or folding tables. I do the same things as my team."
Moore said that while there will always be turnover in a job, she doesn't see a lot of people quitting at Old Navy.
"I think the environment we have created makes people feel safe and makes them want to come to work," Moore said.
While quiet quitting has affected some businesses in Bowling Green, Leguizamon said that quiet quitting might not have a significant impact on the area. However, he believes it will have an impact on the country.
"It is kind of a wakeup call to the country as a whole, showing that employees are not happy, and companies know it," Leguizamon said. "How can we incentivize those employees to have a better life?"