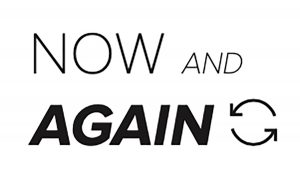 The Talisman has a long-lasting tradition covering the community and student life of WKU. What started in 1924 as the WKU yearbook, the Talisman encapsulates memories of the people before us who trekked similar paths on campus. We had students recreate some of these moments on campus captured in Talisman yearbooks in vintage-inspired clothing that has come back in style. This generation pulls styles from the '60s-'90s, with their own modern twists.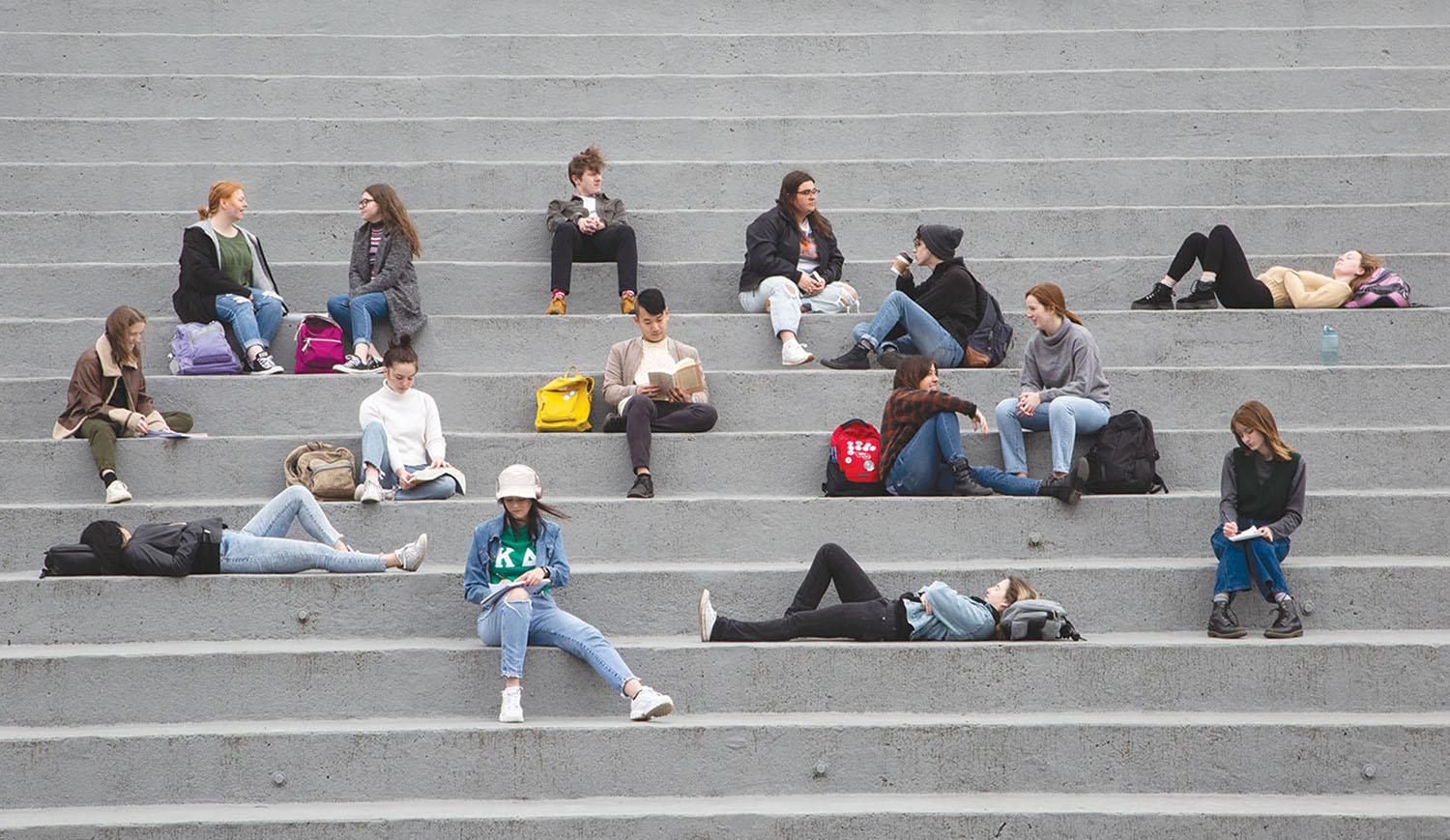 Bringing a dog to campus can make for a perfect photo-op. Bowling Green freshman Thurston Owens sits with a dog, Mags, to recreate this 1988 classic, tied together with the long-standing outfit of jeans with white sneakers.
Tying a simple scarf around one's neck has been used for fashion across many generations. This photo from 1969 of a student clutching her book is recreated by Louisville sophomore Maggie Smith.
WKU has its own area for disc golf located at the bottom of the Hill. Bloomington junior Elena Hollingsworth throws a frisbee in her denim jeans and white T-shirt to recreate a photo from 1980.
A simple plaid blazer can be the perfect way to pull an outfit together. Lexington sophomore Kennedie Nelson recreates an old portrait of the 1973 Western Homecoming Queen.
In the 1986 Talisman, a story titled "A look at what's hot and what's not," pictures students wearing sweatsuits, midi skirts and blazer jackets. Louisville freshman Aaron McKinney (from left), Bowling Green freshman Amber Jennings and Nashville freshman Roshila Tamang pull together their '80s-inspired outfits.
Louisville freshman Aaron McKinney and Nashville freshman Roshila Tamang recreate this 1974 photo of two students chatting on campus. Bucket hats and plaid prints are still seen in everyday style.