The term "adrenaline junkie" may be abrasive, but oftentimes those who earn the title take it with a smile and a nod. Between the influx of young blood from a college town, the draw of natural formations of Mother Nature and the blend of rural and urban lifestyles, thrill-seeking individuals aren't hard to find in Bowling Green. The climate, culture and geography of the city make it accessible for daredevils to do what they love to do: push themselves to the limit. What is it that drives these folks to such lengths?
Lone Star Rodeo
In February, the Lone Star Rodeo gathered at the WKU Agricultural Exposition Center to feature riders from all over the nation. The rodeo featured an array of events including barrel racing, calf roping, bronc riding and the infamous bull ride. While the events spanned several hours, each individual had only a few seconds to perform. Through the immense pressure, wild crowds and performances, these individuals navigated to a zenith of focus. Some shook with anticipation; even with years of practice, there was still little to no certainty once the big metal gates swung open.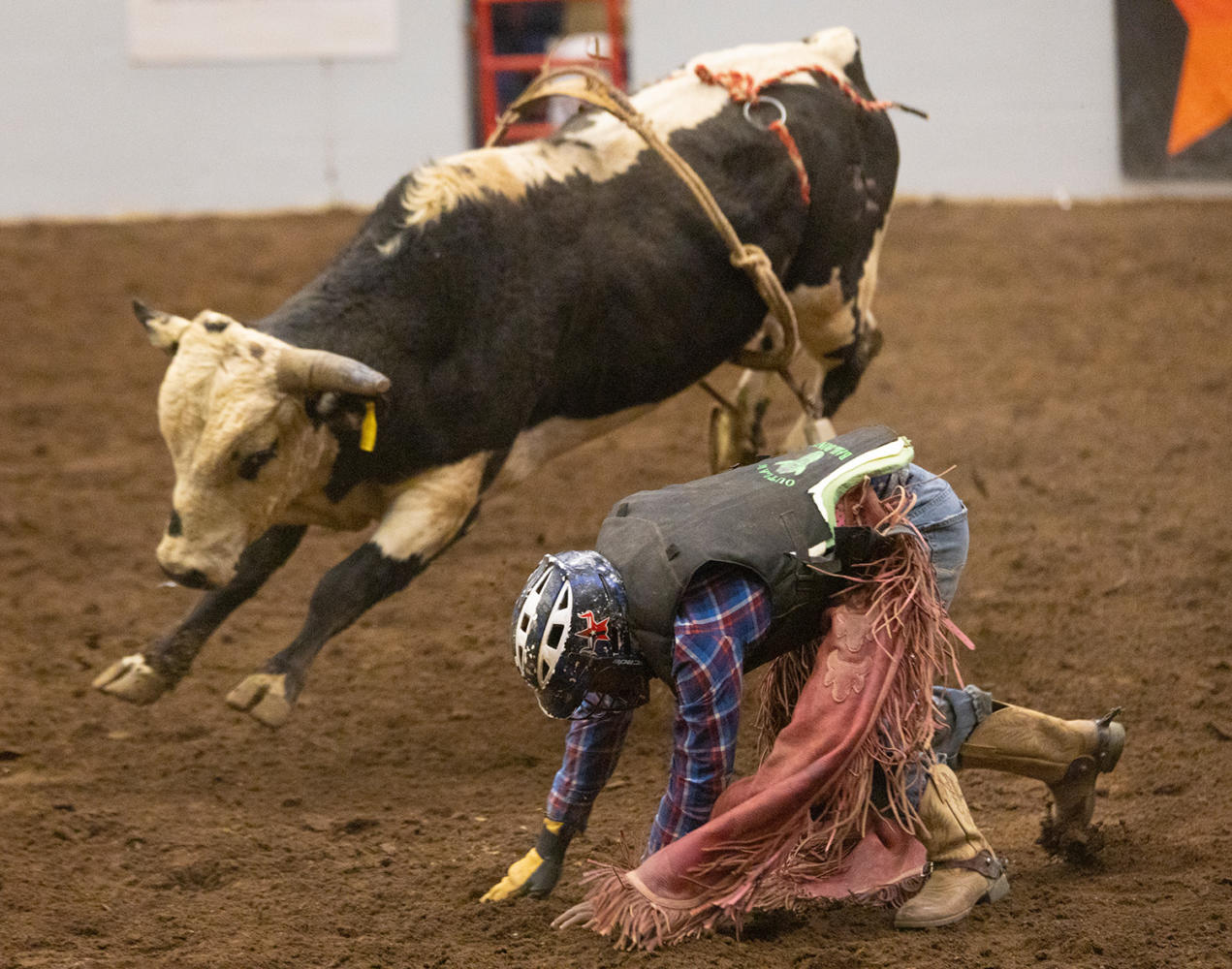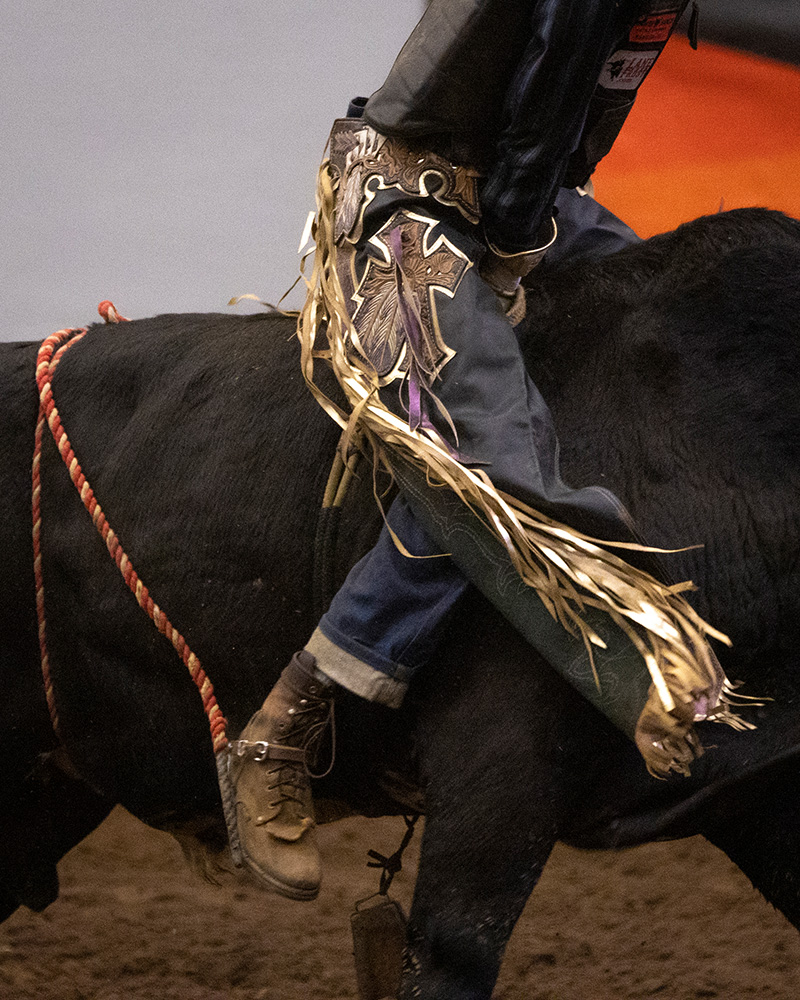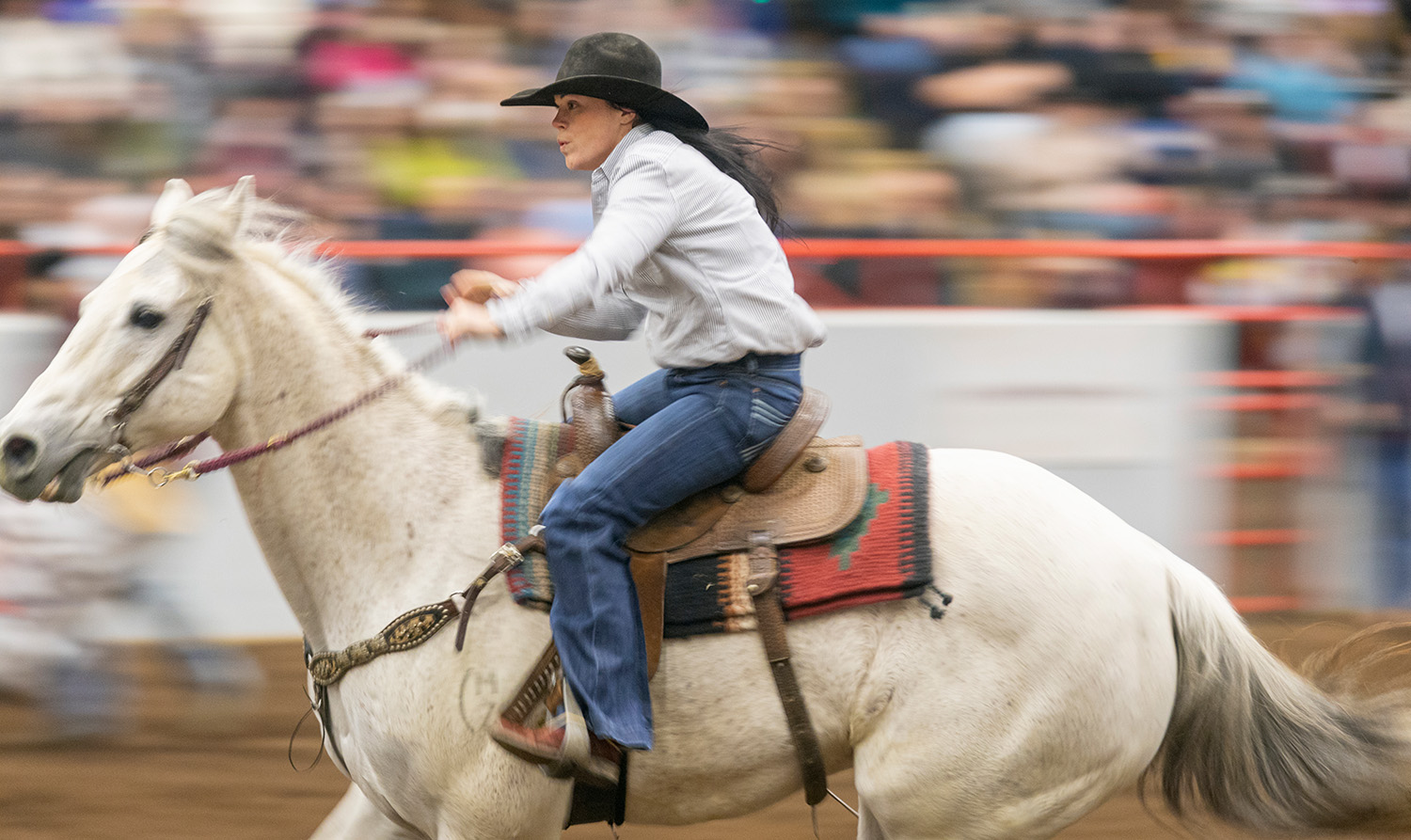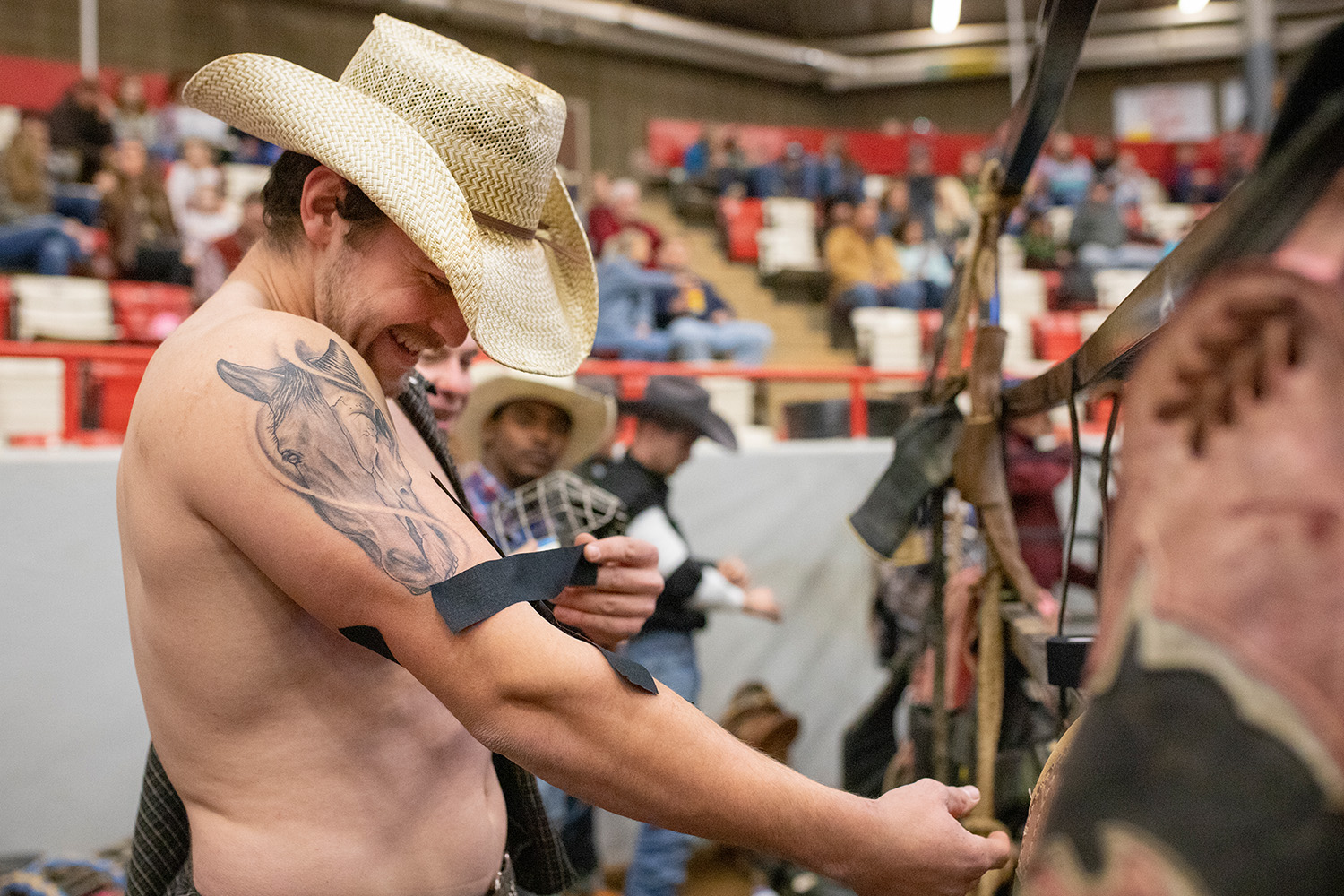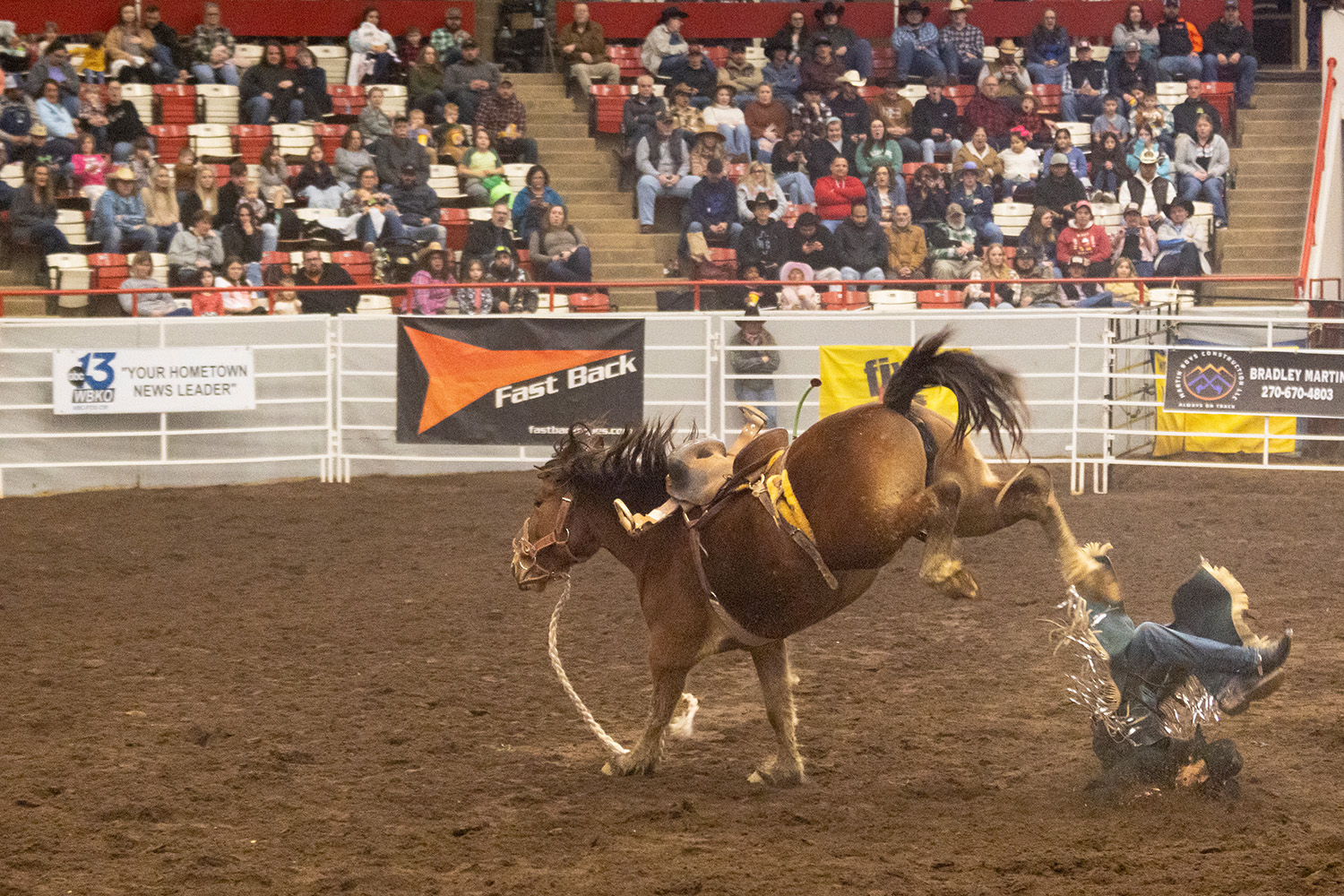 Skateboarding
Skateboarding for much of its history has been considered something of an outcast sport, if even a sport at all. After its origin in the 1960s, professional skateboarding wasn't featured on ESPN until 1995 when it entered its "golden era," according to Red Bull. Skateboarding was officially recognized by the Olympics in 2020. Bowling Green, like many other cities in the United States, has warmed up to the urban sport. Upon the completion of the downtown Roland Bland Skate Park in 2006, the local skate scene has become more populated and accepted, according to Dragan Jokic, a Croatian immigrant and long-time Bowling Green resident who has practiced and observed skateboarding evolution for two decades.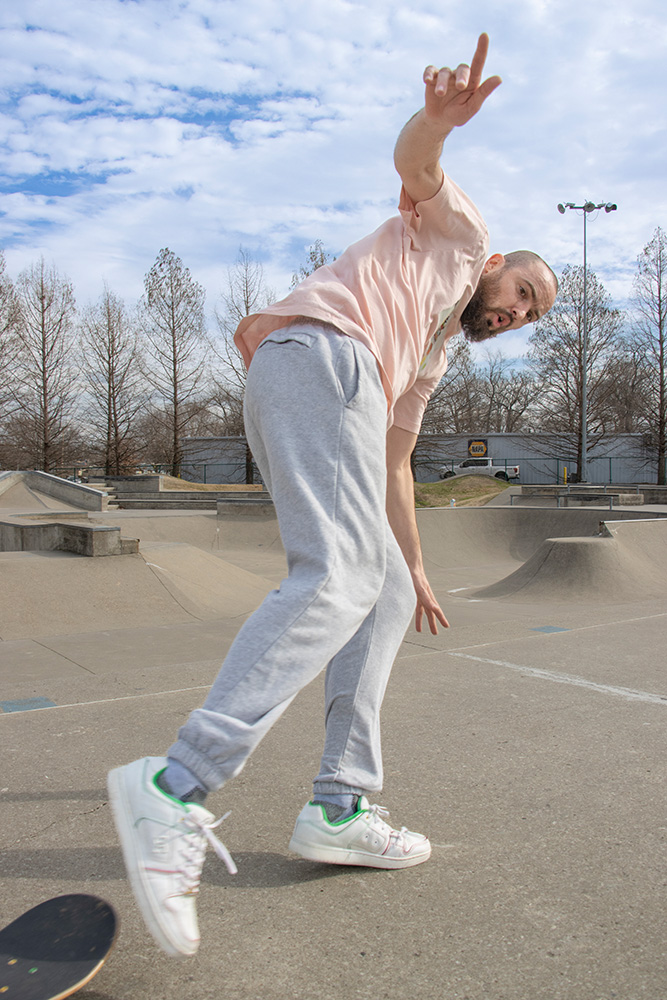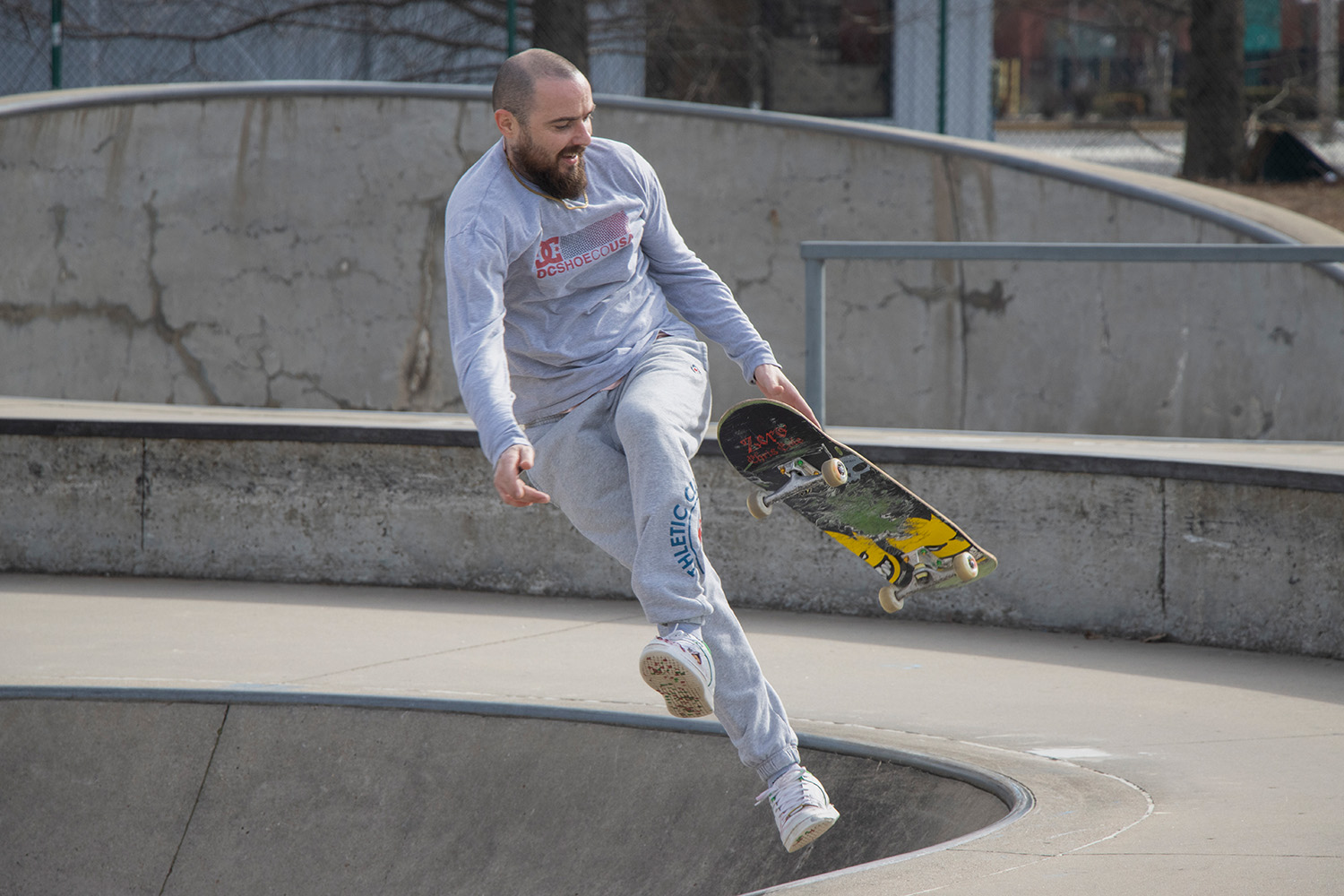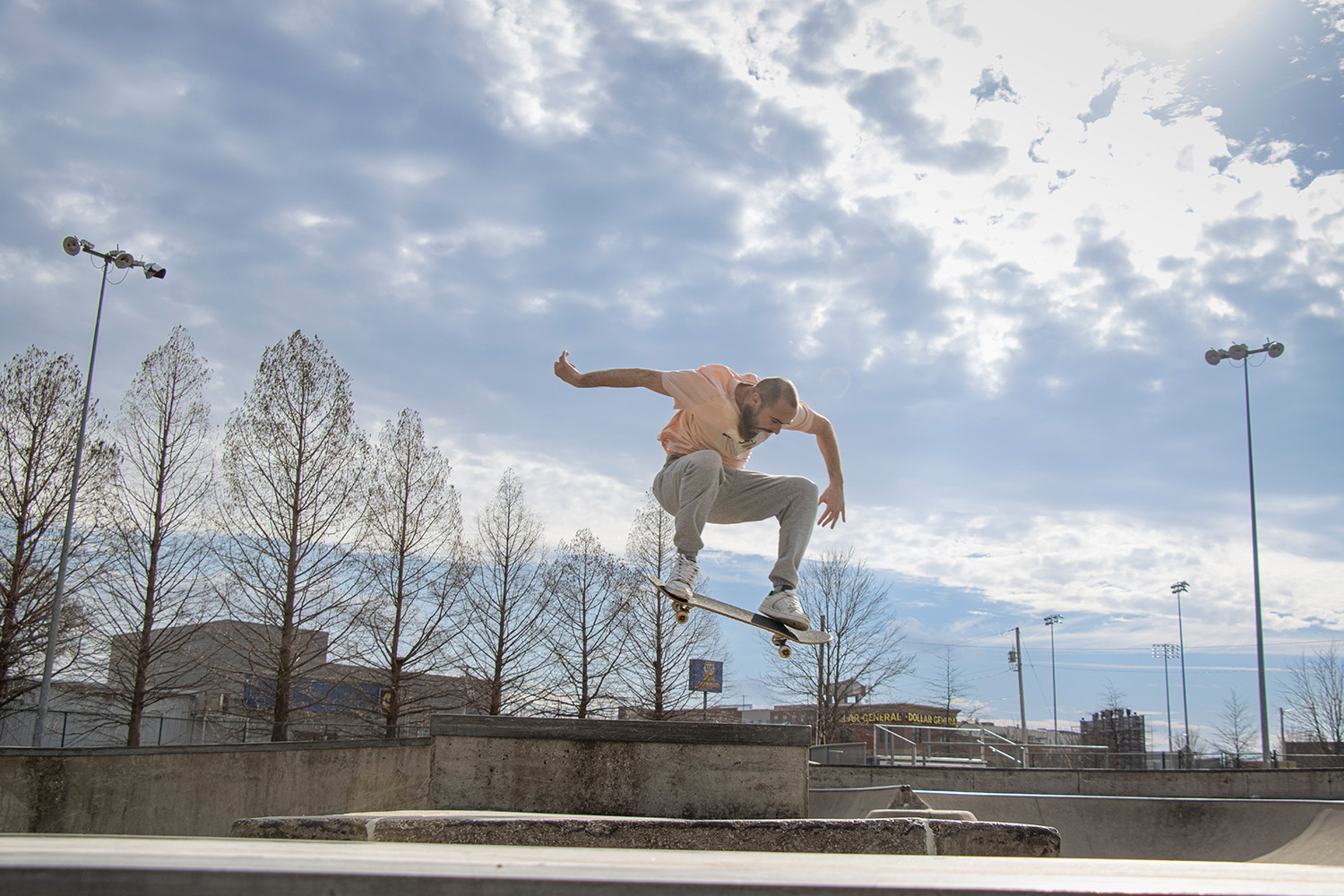 Boxing
Two people duking it out in a ring is inherently a dangerous activity, and injuries are in no way uncommon. Even so, boxing as a sport is widely popular, and it manages to find takers of its violent call among Bowling Green residents. The BGKY Boxing Gym houses Ebenezer Griffith, a 20-year-old boxer who has his sights set on the Olympics. Griffith was the number one nationally ranked fighter in his weight class in 2022, according to the United States Olympic and Paralympic Committee.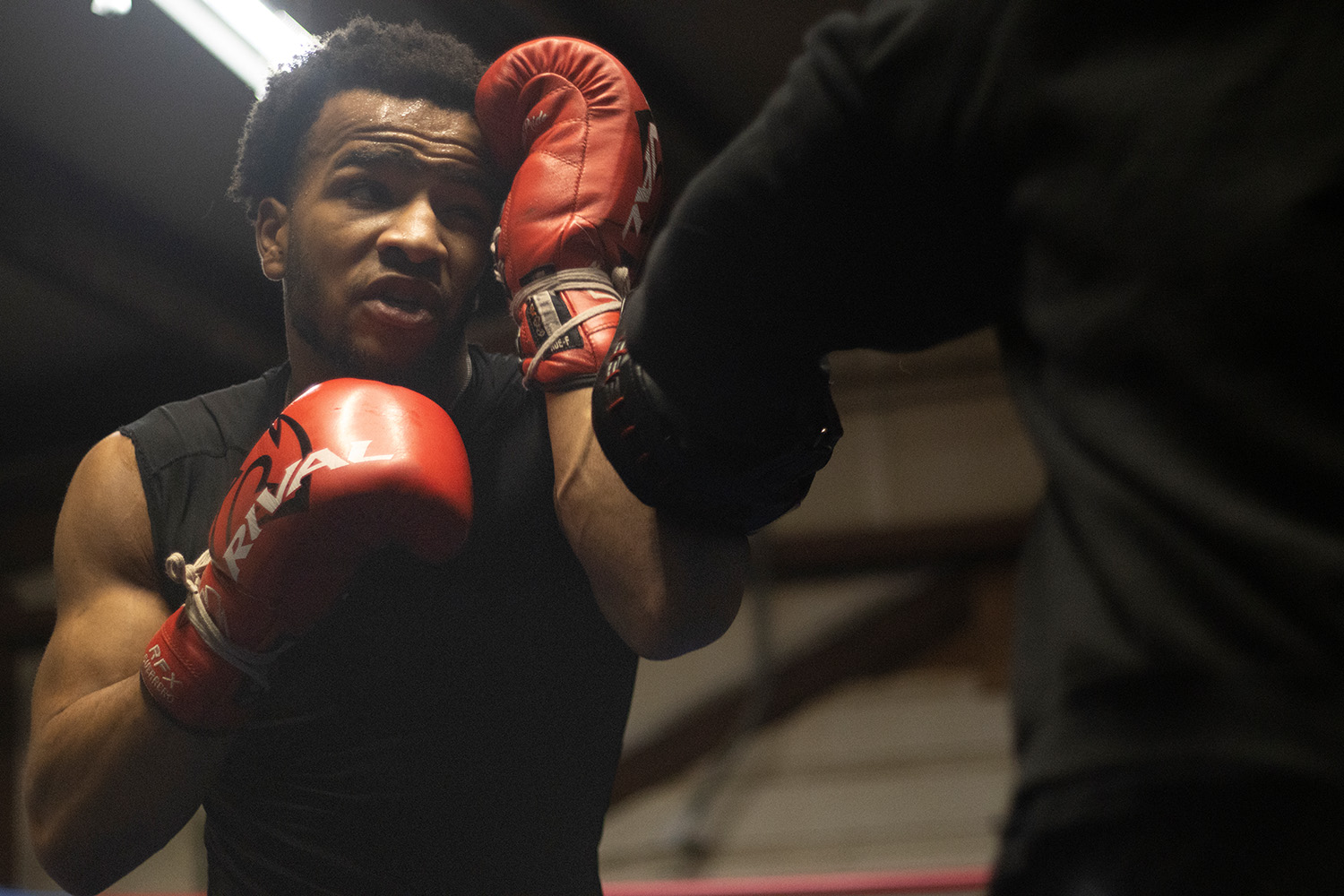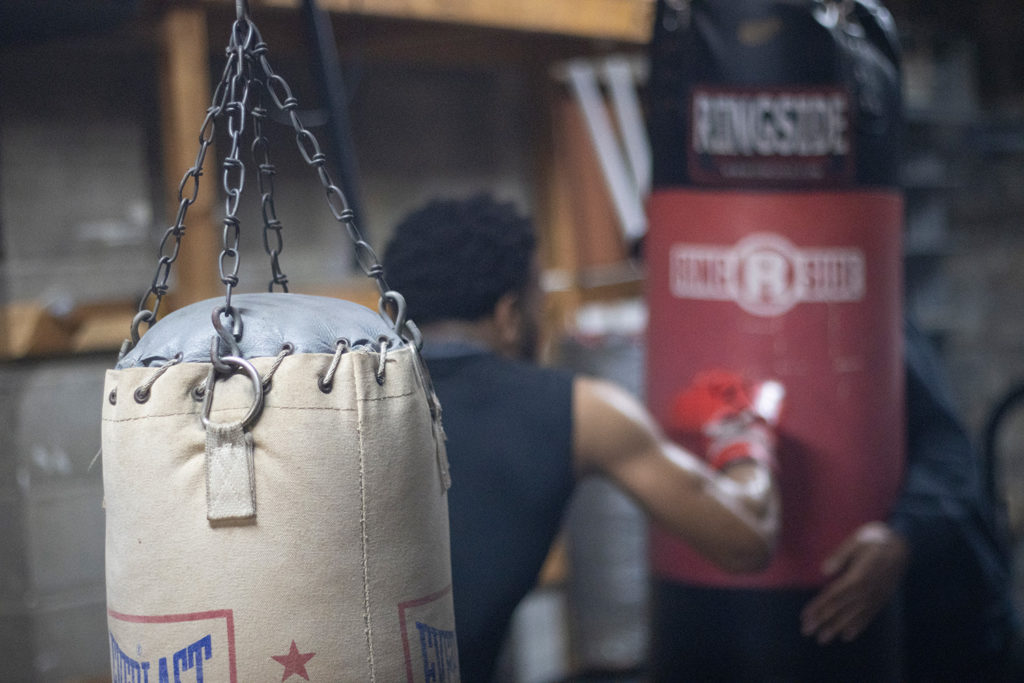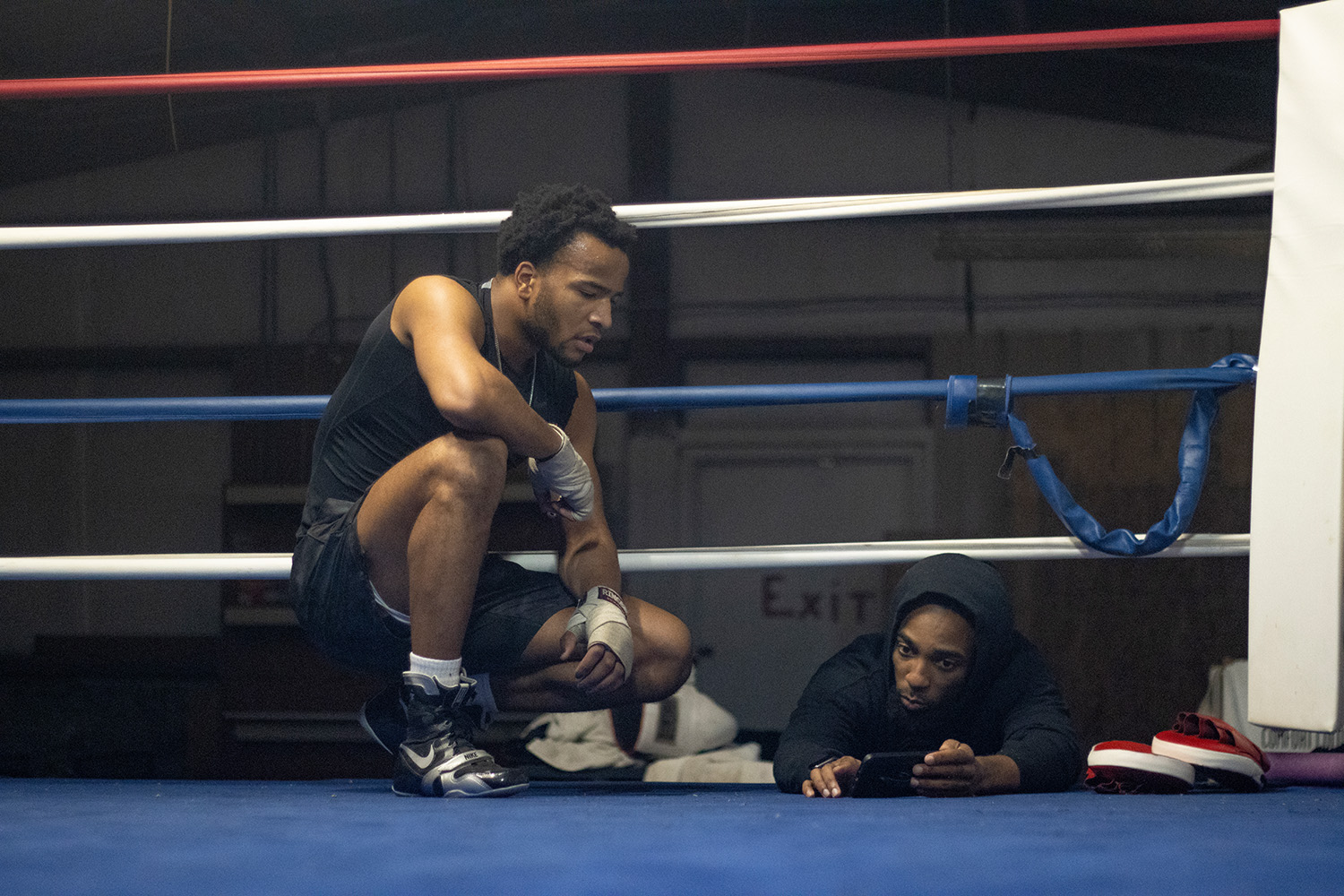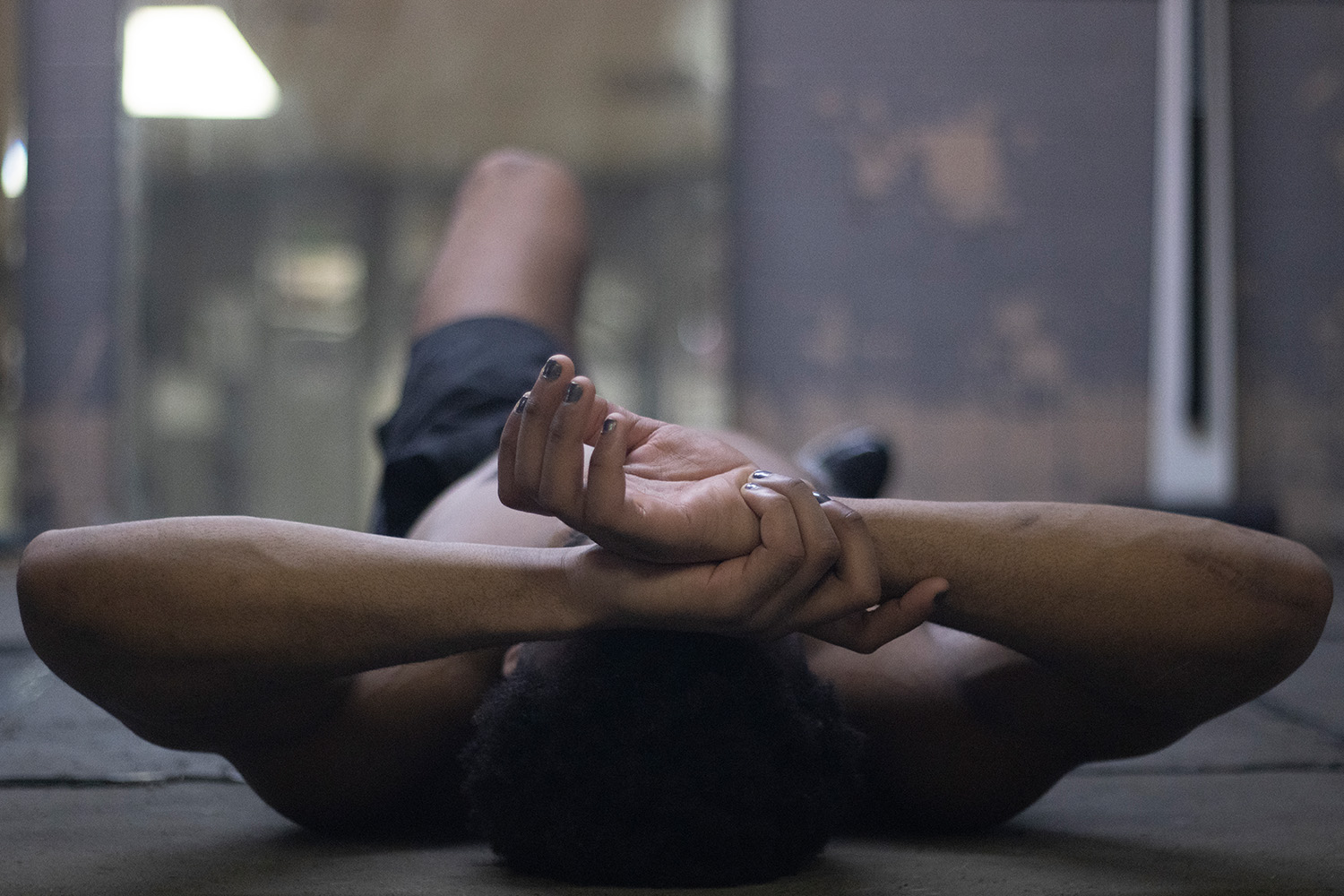 Rock Climbing
Kentucky is home to many natural rock formations, from the deep and expansive Mammoth Cave to one of the hottest spots for climbing in the world, Red River Gorge. With sport climbing recently being added to the Olympics in 2020 and the topography to do so, climbing has become more popular than ever in Kentucky. There's a wide variety of climbing types, including lead climbing, speed climbing, top rope and bouldering. Though some climbing styles include ropes and belays, there's still an inherent risk that the climber must overcome in order to reach the top.