Story by Raegan Steffey and Ali Shackelford
WKU's Bowling Green campus, situated directly on a hill, is adorned with cherry blossoms in the spring, optimal views of rich sunsets from Van Meter Hall, and several grassy knolls and open lawns for students to lounge on.
The year 1906 marked the beginning of WKU's, then the Western Kentucky State Normal School, ownership of the land campus sits on, according to the WKU archives. However, from research conducted through Mammoth Cave National Park, the history of the land extends much further back, before the resettlement of European Americans in the early 1800s — it was first home to Indigenous people.
"The patchwork of native communities that existed in Kentucky is so much more complex than anyone would imagine," said Darlene Applegate, head of the anthropology and folk studies department.
Applegate explained that up to seven individual Indigenous tribes inhabited the land WKU is situated on: three Cherokee, three Shawnee and one Chickasaw.
Due to the widely accepted Euro-dominant documentation, the history of those people is misunderstood, Applegate said.
"The written documents are biased and limited," Applegate said. "The information that students learn, you probably remember from grade school, it's stereotypical, and it's inaccurate, and it's incomplete."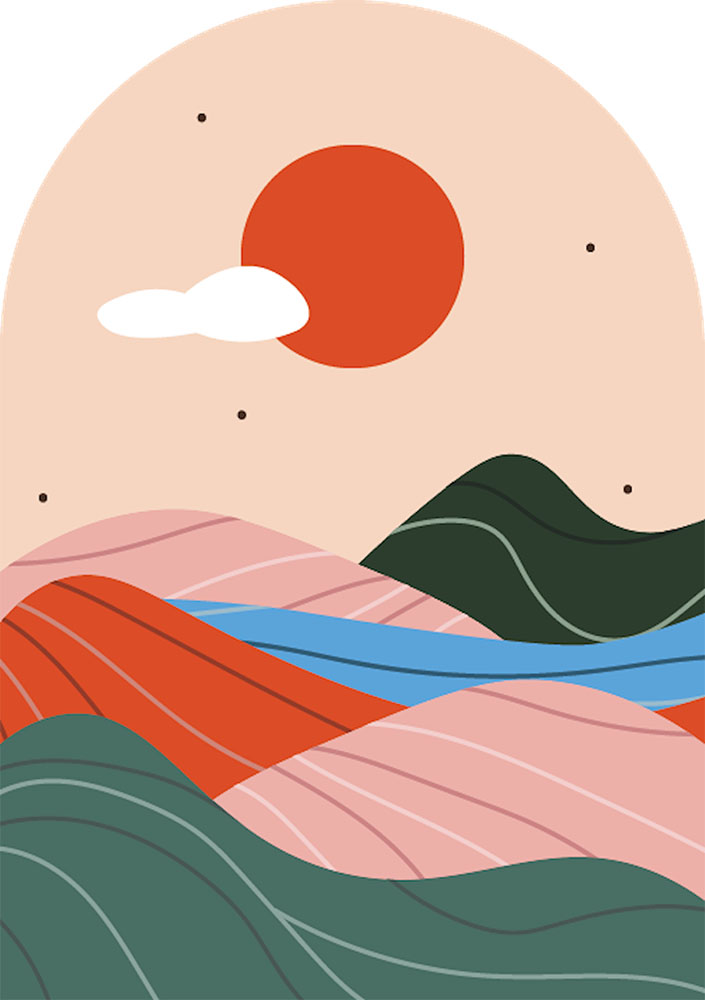 Applegate said that the education in middle and high school is where most people gather misconceptions about the native history of Kentucky.
"We can't get it out of the damn schoolbooks," Applegate said.
She explained the two myths people in Kentucky are led to believe about the Indigenous land history of the state: the Empty Quarter myth and the myth that Kentucky was a "dark and bloody ground" used only for armed conflict between tribes.
The Empty Quarter myth propagates the false notion that Kentucky was a hunting ground and not a place of settlement for Indigenous people, Applegate said.
"It's a story that's been told since Euro-Americans moved into this area, and, as you might imagine, was a misunderstanding and a lack of knowledge," Applegate said. "More nefariously, it was a justification for treating native peoples badly."
The myth of Kentucky being a "dark and bloody ground" was the result of a misinterpretation in a famous oration from Cherokee war chief Dragging Canoe, Applegate said. Dragging Canoe was giving a speech, warning the Indigenous people of the dangers in ceding Kentucky to Euro-Americans, she said.
"He said that Kentucky's just going to be a dark and bloody ground, meaning it's just going to be a place for constant fights and conflict," Applegate said. "It doesn't mean that, 'Oh, the tribes were fighting there all the time.'"
Applegate explained that Kentucky was inhabited by Indigenous peoples and still is; however, diseases reduced portions of Indigenous populations in Kentucky before the resettlement of white people.
"It was down the line transmission of those diseases, to which they had no resistance naturally and no cultural means to respond to it effectively," Applegate said.
Applegate explained that societies would gather together in homes to treat the sick, increasing the number of people infected, including chiefs.
"There were chieftain level, advanced chieftain level societies in Kentucky," Applegate said. "There were complex societies here that, that complexity just didn't survive the disease."
This led to an overall reduction of cultural Indigenous influence, as populations became scattered, Applegate said.
To work against this erasure of Indigenous history, Dawn Winters, an English instructor at WKU since 2008, began including a statement in her syllabus on the land history of Kentucky. Winters said this decision was a direct influence of her attendance at the Association for Study of Higher Education conference in 2015. At the conference, Winters listened to Indigenous speakers present essays.
"The presenters, when they got up to speak, they honored their ancestors, and then they honored their land," Winters said.
Following this experience, Winters added to her syllabus: "In this class, we honor and acknowledge the Indigenous peoples on whose land this university was built. This region of Kentucky was home to both the Shawnee and Cherokee East tribes."
Applegate agreed that such statements are beneficial.
"I think that's a good start," Applegate said. "You know, those statements are good, but the statements aren't enough. You have to have actions behind the statements."
Winters felt the same and took a longer look at her syllabus.
"I noticed that I didn't have any Indigenous authors on my syllabus, and that's, you know, that's how we can communicate inclusivity: 'Who am I putting on my syllabus?'," Winters said.
As a step toward increasing the diversity in her classroom, Winters decided to teach "The Firekeeper's Daughter," a novel by Angeline Boulley, an Ojibwe author from Michigan. Winters recognized this is only the beginning of incorporating inclusivity in her teaching materials.
"Inclusivity isn't adding in the non-hegemonic group and stirring, but it's a first step to let their voices be heard," Winters said.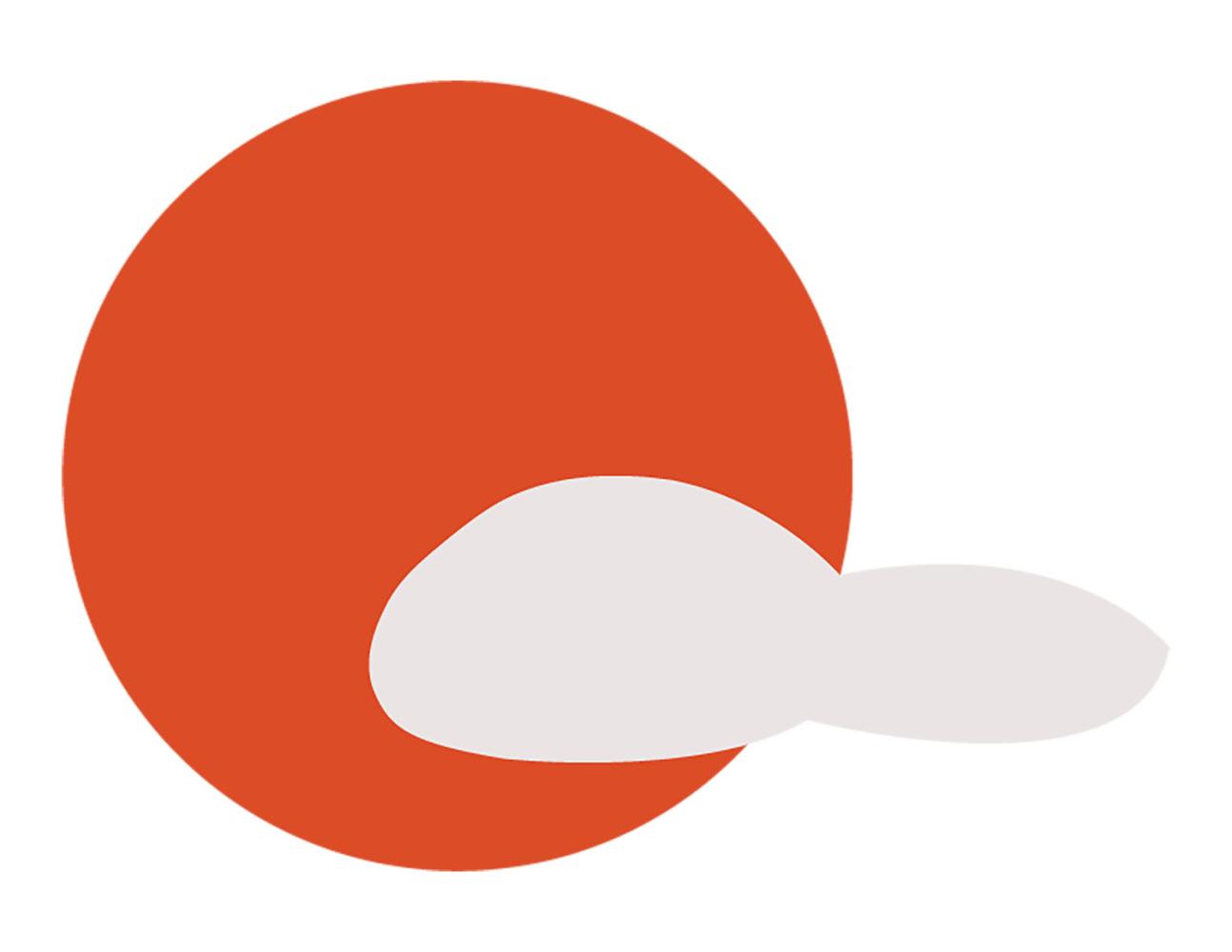 Applegate explained the need for more voices, as well as more education.
"It's a constant learning process, and we have to be open to changing the way we do things," Applegate said.
Applegate said that without this education, generalizations on native history and culture would go unchallenged, specifically in regard to Indigenous people's relationship with the land.
"All cultures have an intimate relationship with their land," Applegate said. "I don't want people to come up with the idea that that's not normal for human culture. A lot of people misinterpret native culture as being more in tune with nature than other people. And it kind of gets stereotypical."
Applegate explained that the land in the Bowling Green region would have been a place for settlements. She explained that, among other activities, Indigenous peoples would have been making tools, farming and burying their dead.
"They would have been, you know, doing everything we do," Applegate said. "They would have been raising their families. They would have had arguments with one another. They would have been teaching their children — just everything that you can imagine people need to do to survive and to have a life, a community."
English professor Jessica Folk said that, in comparison to her childhood in New York, the Indigenous influence in Kentucky felt lacking, despite the land here being an active place for native settlements.
"I think that particularly in Kentucky, and some other states in the U.S., the presence of Indigenous folks is limited," Folk said.
Folk was inspired by Winters and included a statement in her own syllabus, recognizing the land as being originally inhabited by Indigenous people. Both Folk and Winters include the same link to a website, Kentuckians for the Commonwealth, where specific information is provided on historic locations of tribes in Kentucky. Winters said the website provides a clear visual of the overlap of the land specific tribes inhabited.
The idea that tribes would have overlapped in the area they frequented, Applegate said.
"They certainly would have come into contact with one another," Applegate said. "The relationships and the nature of that contact is not really very well known, if it was peaceful or not peaceful."
Along the Green River in northern Warren County, Applegate participated in research on visible earthworks constructed by Indigenous peoples. She said that earthworks at this site were positioned on a hilltop, would have been constructed out of surrounding mud and grass, ranged from 1 foot in height to several feet, and distinguished the perimeter of parcels of land.
"I personally think that it is a way to delineate sacred space that they have been going there to do certain kinds of rituals. Or just to hang out with people, a place to do social things like we do today," Applegate said.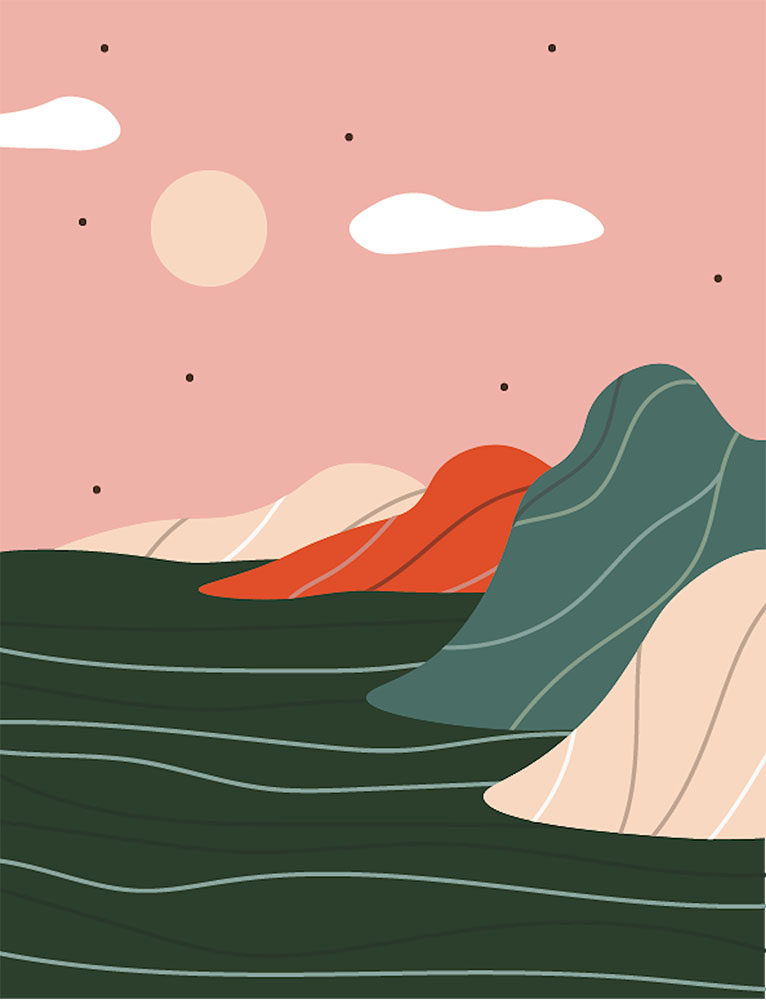 Knowledge on specific practices such as the building of earthworks is discovered both through research and oral tradition from native peoples, Applegate said. She emphasized that Indigenous people did not disappear from the state when white people resettled the land.
"When they were threatened with potentially being removed or if they otherwise feared for their safety, they went underground with their identity," Applegate said.
This forced assimilation has led to the silencing of native voices — in modernity, working against that silencing is important, although not always easy, she said.
"We all need to be aware of our own shortcomings," Applegate said. "It's a constant learning process, and we have to be open to changing the way we do things. There needs to be a mindset change."