Kelly Meredith came home from work on July 15 to find an envelope mailed from the Warren County Regional Jail. It contained a bill due as a result of her recent incarceration, the document read. However, Meredith had never been arrested, much less spent time in jail.
She and her boyfriend, Mike Kelley, decided the bill was likely a scam but chose to call the jail to be sure before discarding the document.
"They told me I had to come down to the jail and turn myself in," Meredith said. "I felt sick from that point on."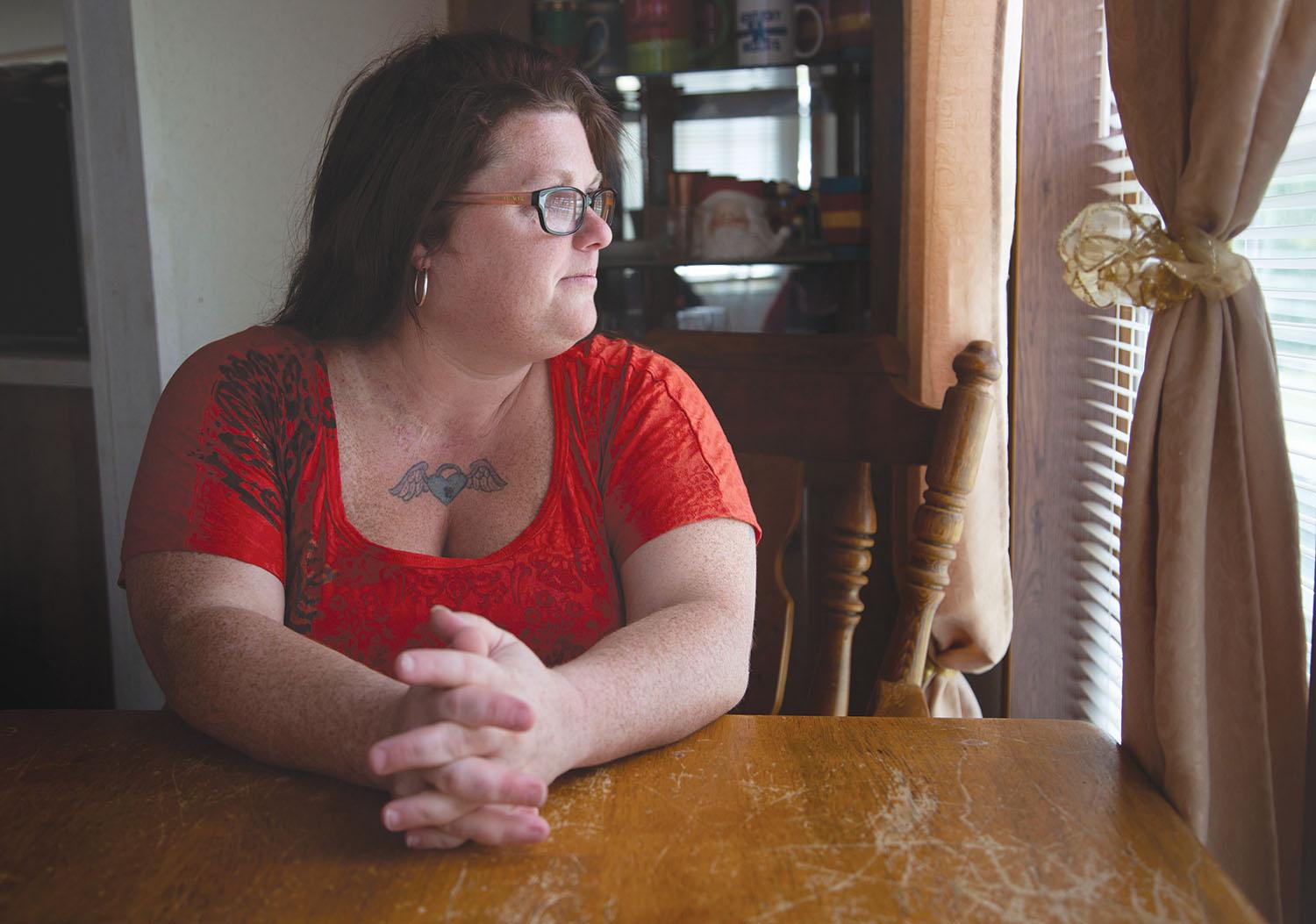 HOW IT BEGAN
Meredith was going through the motions of a regular day at her job at Bowling Green's Big Lots in June 2018 when she went to retrieve her wallet from her car.
Her wallet was missing, and with it were her driver's license, social security card and Skylight card, a type of prepaid card used with direct deposit in place of a bank account. She said she immediately called to cancel her card, ensuring her money would be safe, and reported the break-in to WKU police, who have jurisdiction over the business park where Big Lots is located.
Meredith decided not to report her missing license or social security card because she assumed the thief would toss them after losing out on any money.
"I didn't worry too much about reporting it stolen — what are they going to get off me?" she said. "I didn't think it was going to be my identity."
Over the year between the burglary and the arrival of the bill, the thief had used Meredith's credentials to commit crimes in Warren and Logan counties. She said it was then her responsibility to prove her innocence of charges that included first-degree possession of a controlled substance (methamphetamine), possession of drug paraphernalia and public intoxication from a controlled substance.
After Meredith's phone call to the jail, Kelley drove her to the Bowling Green Police Department the same day, but they had to make several roadside stops as she vomited due to the overwhelming stress and anxiety.
"I've got kids at home, and I've got work in the morning," Meredith said. "I can't afford to go to jail."
She said the officers she met with were hesitant to believe her at first, but they then retrieved body camera footage from an arrest under her name dating from April 16, which showed a different woman producing Meredith's stolen license and social security card.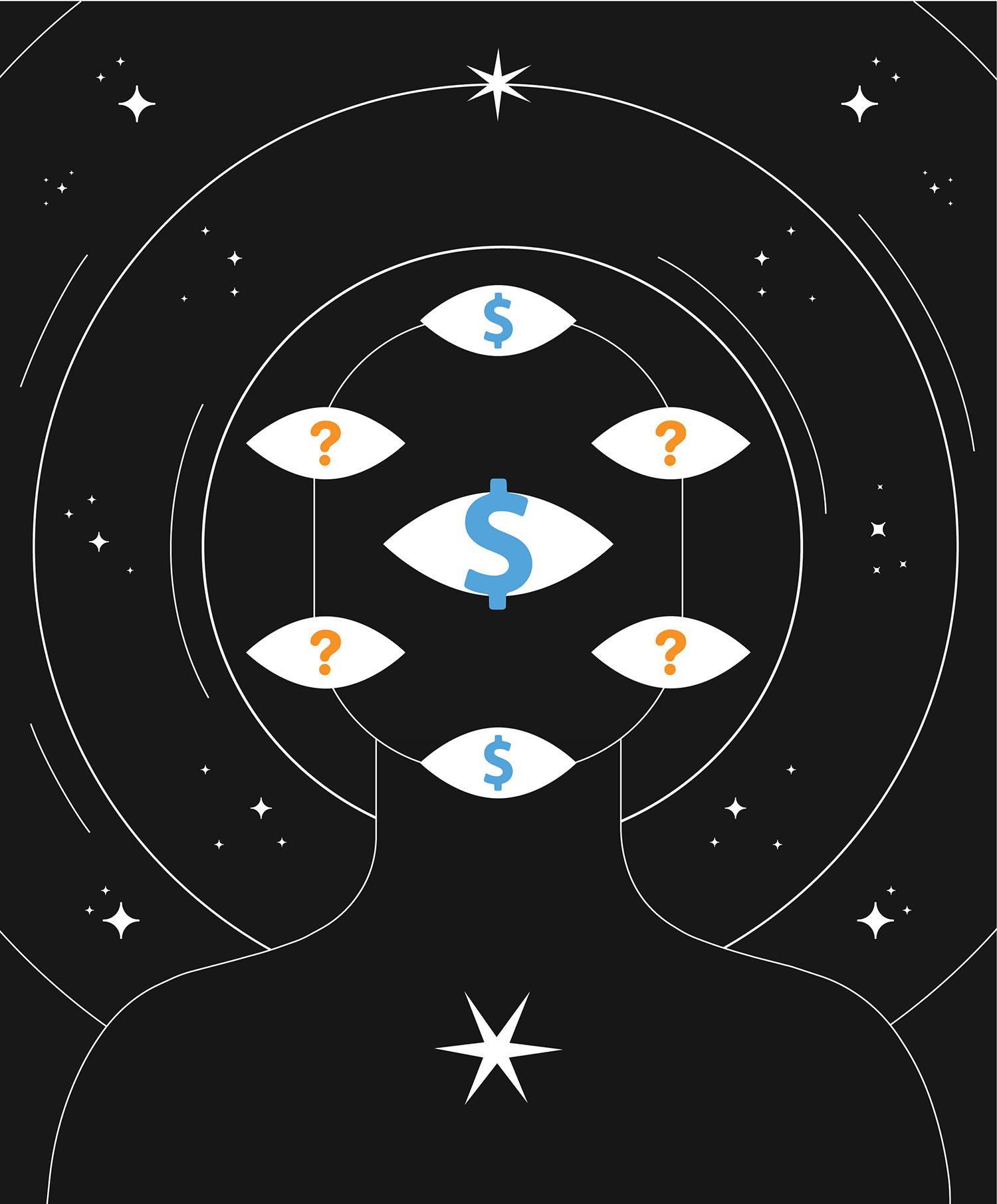 Detective Alex Wright of the Bowling Green Police Department's criminal investigations division was in contact with her the next day, Meredith said.
"It wasn't like someone opened up a cable bill in her name, maybe messed with her credit a little bit," Wright said. "She got notified there were warrants for her arrest."
Wright said he investigated the case with the help of another officer. They used registration information from the car present at the April 16 arrest, police database information and Facebook connections to uncover the identity thief's name.
The identified woman had been arrested on July 10, 2018, in Simpson County for shoplifting when a search found several stolen driver's licenses in her possession. That was within a month of when Meredith's car was broken into, but her license was not among those found.
The woman was again arrested on April 16, this time using Meredith's identification, and on June 28 in Logan County, before she was arrested under her own name on Sept. 24.
"As crazy as it sounds," Wright said, Meredith still had to be responsible for having the charges cleared in court.
In the month following her report of identity theft, Meredith filed a petition for expungement of her charges, and she appeared in court in Logan County on July 25, where her charges were immediately dismissed and expunged from her record, and in Warren County on Aug. 19, where her record is now clear after a brief processing period.
BEFORE THE BILL
Before her identity was stolen, Meredith said she was approaching the finalization of her divorce, which she filed in August 2017.
Her marriage had lasted since 2007, though the relationship began five years prior. She said issues with substance abuse plagued her at the beginning of the marriage.
She said the marriage became difficult to manage over time; they fought often, and financial stresses kept them constantly on edge. Meredith was mostly a stay-at-home mom after the birth of her oldest child Krishtan, now 13, and only worked part time at various gas stations when she did hold a job. She said her ex-husband worked in construction, finding work where he could and never obtaining a stable position for a company.
She and Kelley met shortly after she filed for divorce, and he had separated from his then-wife earlier that year. They hit it off immediately, and after a month of talking they became a couple, Meredith said.
Kelley grew up in Louisville in a lower-middle-class family that barely made ends meet, he said. As a 16 year old, he said he became involved in selling and using drugs.
"I'm not ashamed of it because I wouldn't be the man that I am today, the good dad that I am today, if I hadn't seen the things that I have seen," he said.
Now nearly two decades clean, he coaches basketball and baseball at Edmonson County Parks and Recreation — far removed from his adolescent years, when he was also expelled from his high school during his junior year as the result of a fight.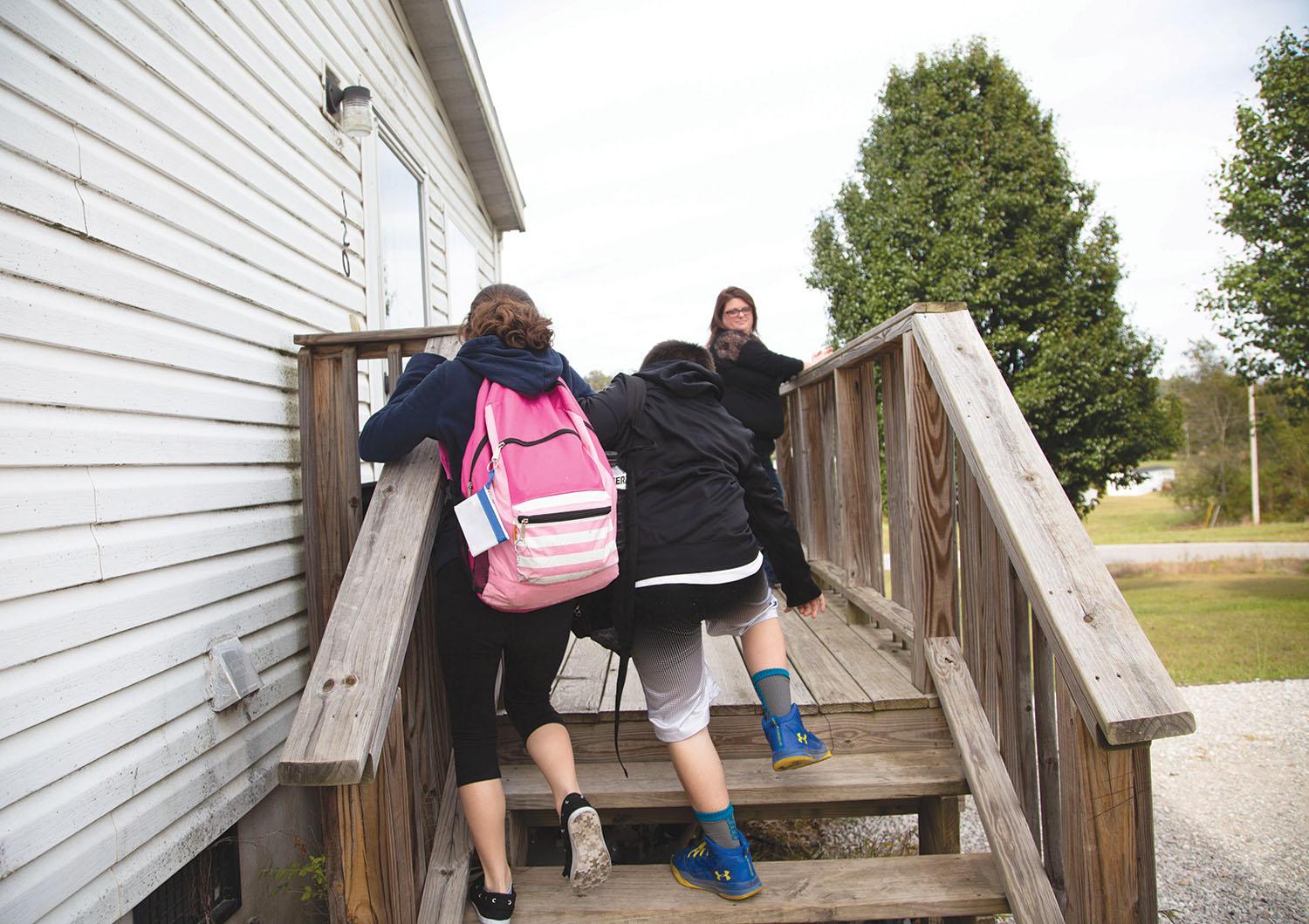 FAMILY MATTERS
The design of Meredith and Kelley's home is almost completely open; when entering through the front door, the line of sight extends from the dining room which doubles as the entrance, past the kitchen and living room, to the master bedroom wall at the other end of the house.
Logan, 6, the youngest of Meredith's children, sat at the dining room table, a bowl of popcorn in front of him as his after school snack. He picked up a piece and squished it between his fingers, sending bits flying.
"You want to see something cooler?" he asked as he placed another piece on the table, lined up his hand above it and chopped it in half with precision.
Meredith and Kelley have five children to care for: Krishtan, 13, Nakayla, 12, and Logan are Meredith's from a previous relationship, while Scotty, 15, and Alex, 10, are Kelley's, also from a previous relationship.
The children share rooms in the three-bedroom home: Krishtan and Scotty split a room with sports posters and the disorganization commonly attributed with teenage boys, while Alex and Logan share a room with containers full of toys and a video game system. Nakayla has her own space, a makeshift structure in the corner of the living room, built to give her privacy because she is the only girl among the children.
"I don't know what I'd do without my kids," Kelley said. "They're my pride and joy."
Kelley is employed full time as a warehouse lead for Pink Lily Boutique, but Meredith works part time with hours that vary weekly. Her inconsistent hours can put a strain on their budget, and with seven mouths to feed, Kelley said, "It can get a little tight."
The couple relies on benefits from the Supplemental Nutrition Assistance Program, more commonly referred to as food stamps, which is a government nutrition program designed to help needy families afford healthy food, according to the U.S. Department of Agriculture website.
"We gotta make sure there's gonna be food on the table for five kids at the end of the day," Meredith said.
She said the family's monthly allowance of food stamps was cut in half over the summer, from around $800 per month to around $400 per month.
"They counted our child support as income," she said. "Child support that we don't get."
She and Kelley are supposed to receive child support from their ex-spouses, but neither has received any, Meredith said. That nonexistent income being counted constricted their tight budget further.
Money has been a source of stress for the couple, but Kelley said it's not something that either of them worries about often. He said that as long as the kids are provided for, their happiness as parents follows suit.
"You've got to put your kids first," he said. "We'll take care of ourselves with whatever is left."
When Meredith found out about her stolen identity, she said she was hardly concerned about herself regarding the charges she then faced. Her worry focused on her kids potentially losing their mother.
"My kids are my life outside of work, and I don't want anyone else to take care of them for me," she said.
Meredith spoke with composure about her traumatic past and stress as an identity theft victim, but then she began to cry as she talked about her youngest son, Logan.
She said Logan failed his first year of kindergarten in the 2018-19 school year and was subsequently diagnosed with attention deficit hyperactivity disorder and a mild mental disability.
"We don't know if he'll be able to live independently as an adult or if he'll have to live with me for the rest of his life," she said.
The relationships between Meredith, Kelley and their children are intimate and honest, blurring the lines between family and close friendships, Meredith said. Krishtan and Nakayla, the two children closest in age, said they were each other's best friends, even in school.
Meredith said the past few months have been stressful in dealing with the multiple problems plaguing her family, but she persists to provide for her kids and give them all they need.
"We're struggling a little bit, but we're making it work," she said. "That's just how it is most days."