The Light of Chance building tucked away on State Street in downtown Bowling Green is full of assorted sounds. The steady thump of a beat underlies a dozen melodies, each one brought to life by a different instrument. The sound of laughter rises above the music, echoing off the art-splashed walls.
Light of Chance, Inc. is a community-based, nonprofit organization that was founded by Eric Logan, a Madisonville native and WKU alumnus, in 2005. Originally an annual event in Madisonville, the nonprofit now consists of three art and wellness programs that serve 37 cities and hundreds of youth across Kentucky.
Logan designed Light of Chance to bring educated artists, musicians and other professionals into communities that lacked them: an issue he said he first noticed in his hometown.
"What I saw was like an age gap of educated young professionals in my hometown, in particular," Logan said. "So the premise was to have a bunch of young professionals reach back to the younger generation, to show them the way and encourage them to achieve their dreams and their goals."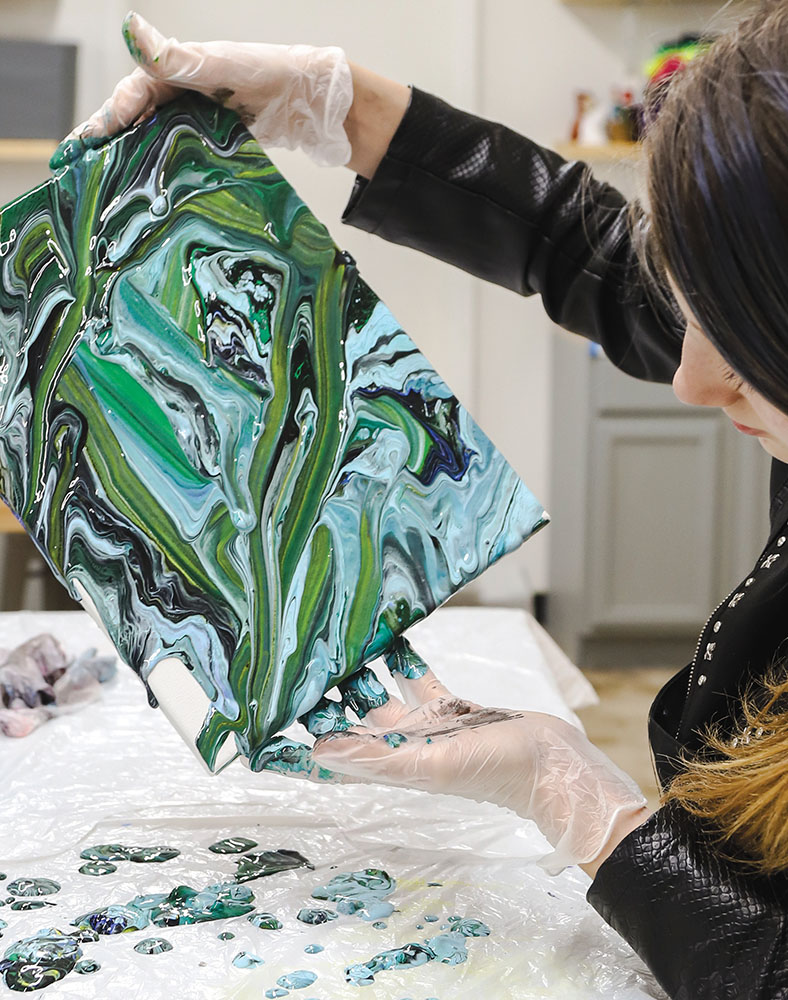 Light of Chance strives for this through its Breathe Youth Arts Program, which offers free lessons in visual arts, music, dance and yoga to K-12 students in Bowling Green and Madisonville. The program serves as a means for students to discover, explore and pursue their creative passions.
"To be able to open up a whole world and let kids be expressive and be creative, and show how art can be an outlet, it does so much," Logan said.
Lillie Dunkerson, a visual arts instructor in the Breathe program, has seen the program's impact firsthand. Holding a degree in visual fine arts from the Paducah School of Art & Design, Dunkerson teaches her students a variety of artistic techniques while still emphasizing creative expression, a style of teaching she calls "free-form."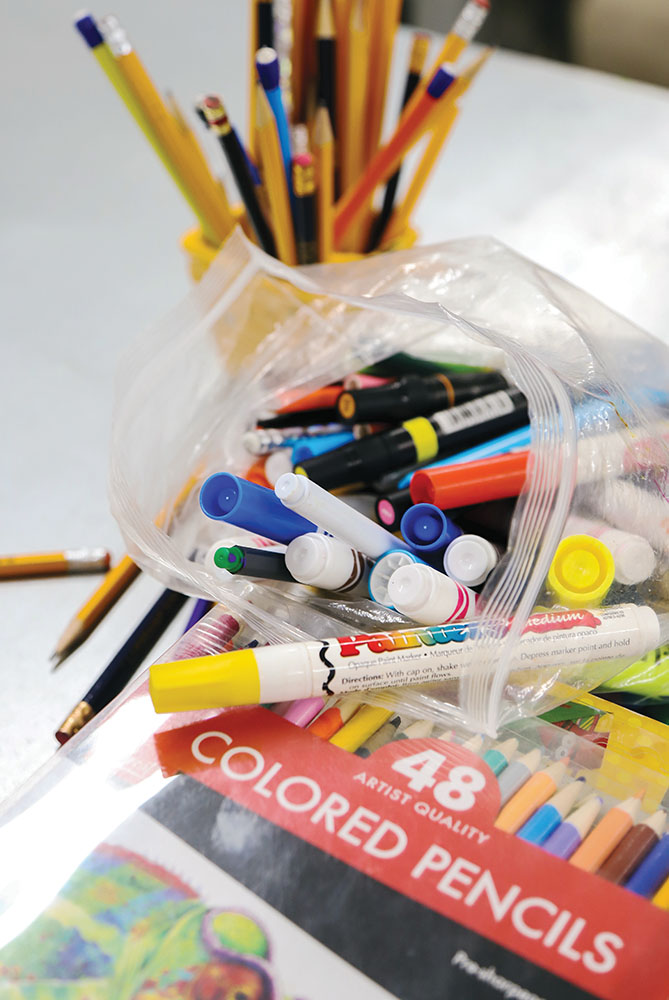 "If they have the motivation to do their own art and then also do the lesson, I encourage it completely," Dunkerson said. "With them being able to freestyle it, that gets them to feel like, 'Oh, I can creatively express myself the way I want.'"
Ryleigh Ray, who is 9 years old, is one of Dunkerson's regular students. With a lifelong passion for art, Ray is learning to expand her natural artistic talents through Dunkerson's lessons, which also help her with her ADHD. "I like everything about art," Ray said. "It makes me feel calm."
Ray is one example of the impact Dunkerson's lessons have on her students — but the students also have an impact on Dunkerson.
"We have certain kids that come in that feel like they can't open up," Dunkerson said. "When they do finally open up, when they finally shine and they show their light, it's probably one of the warmest things I've ever experienced in my life."
Troy Outlaw, a music instructor in the Breathe program, shares a deep passion for his job. Outlaw previously earned his bachelor's in music studying piano at WKU and has now returned to work toward his master's of music concentrated in pedagogy.
Outlaw's lessons start out with teaching instruments and music theory and then advance to digital music production.
"Some of the students that come in, they don't have any background with musical instruments whatsoever, so I kind of help them get started," Outlaw said. "They're always wanting to learn more. It's really exciting."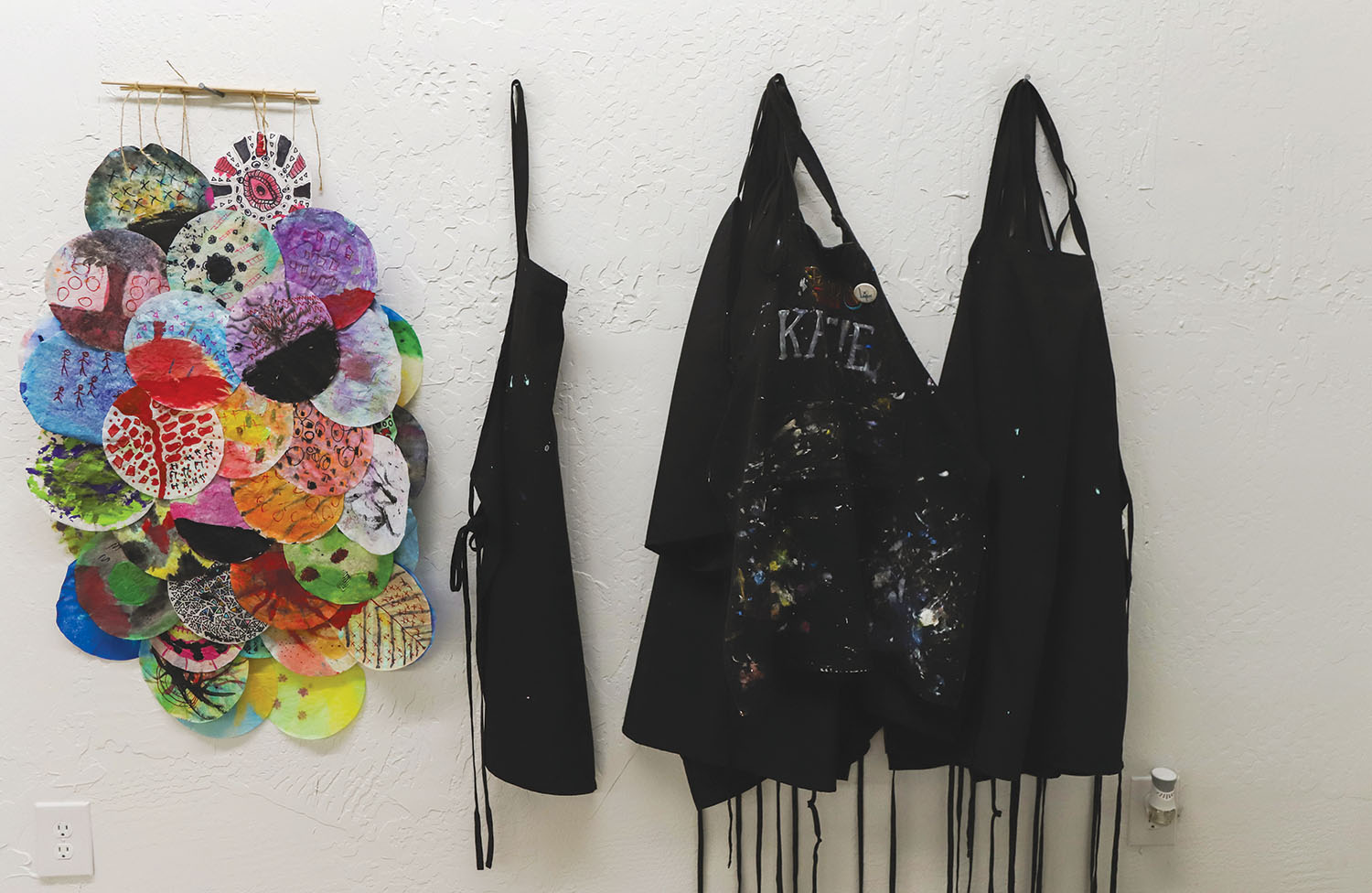 Dunkerson and Outlaw are two examples of the deep devotion Light of Chance employees have to fostering creativity and healing Kentucky's youth. This is an impact that, according to Logan, they have no intention of stopping.
"Even though I created it, I learned early on that Light of Chance is much bigger than me. It means different things to different people," Logan said. "What we do matters; it really helps impact and transform people's lives. And we want to continue to do that."