Over 400 voices flooded the Caroll Knicely Center Auditorium in support of a group of 13 drag queens during the drag show hosted by WKU Housing and Residence Life on April 11. Audience members stood by the stage with arms outstretched and dollar bills in hand as the performers paraded their effervescent costumes to some of their favorite songs. The audience cheered for every performer. The event's brochure said the drag show was an opportunity to promote the acceptance of drag culture to those in attendance.
Scroll down for some of our favorite moments below.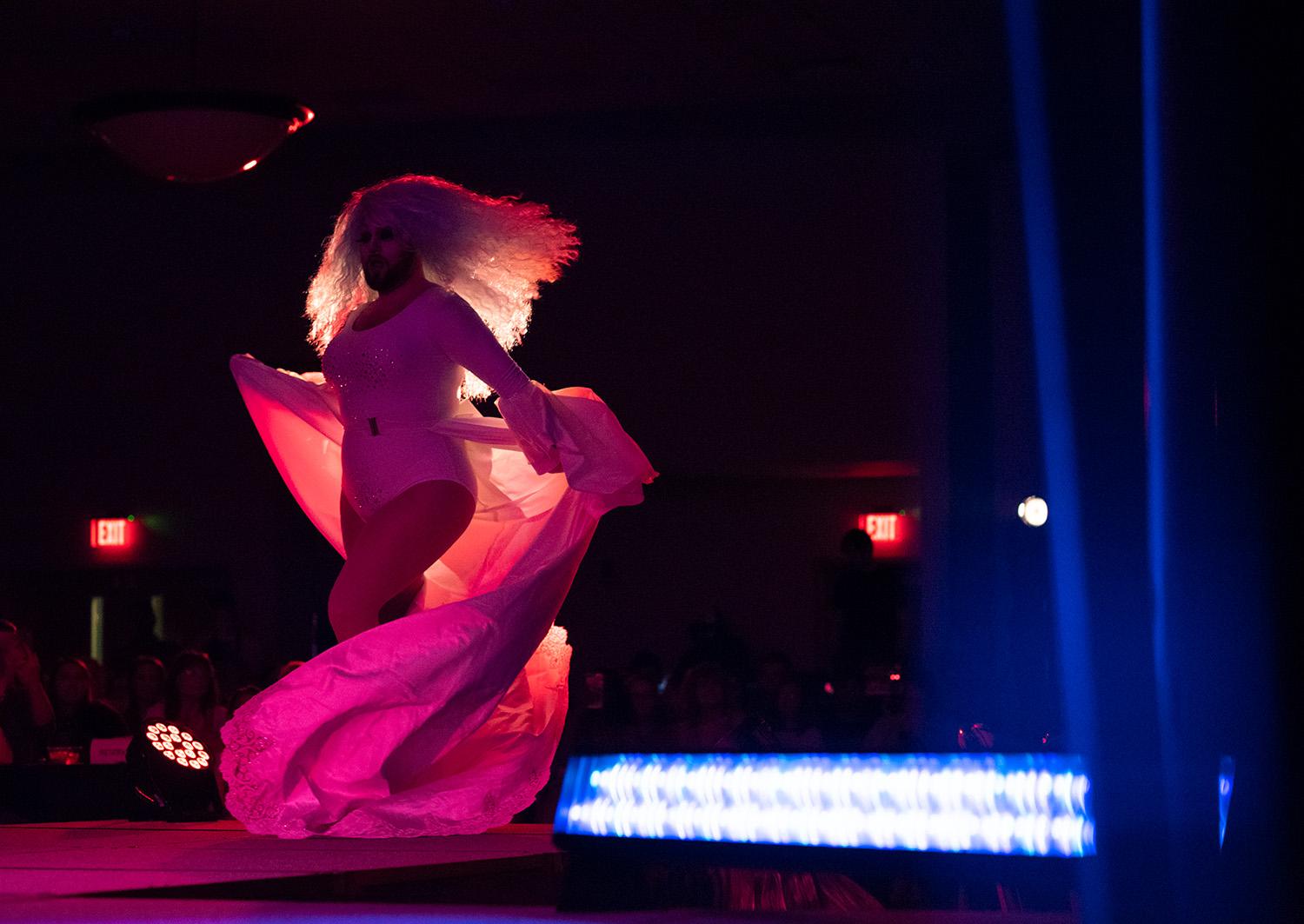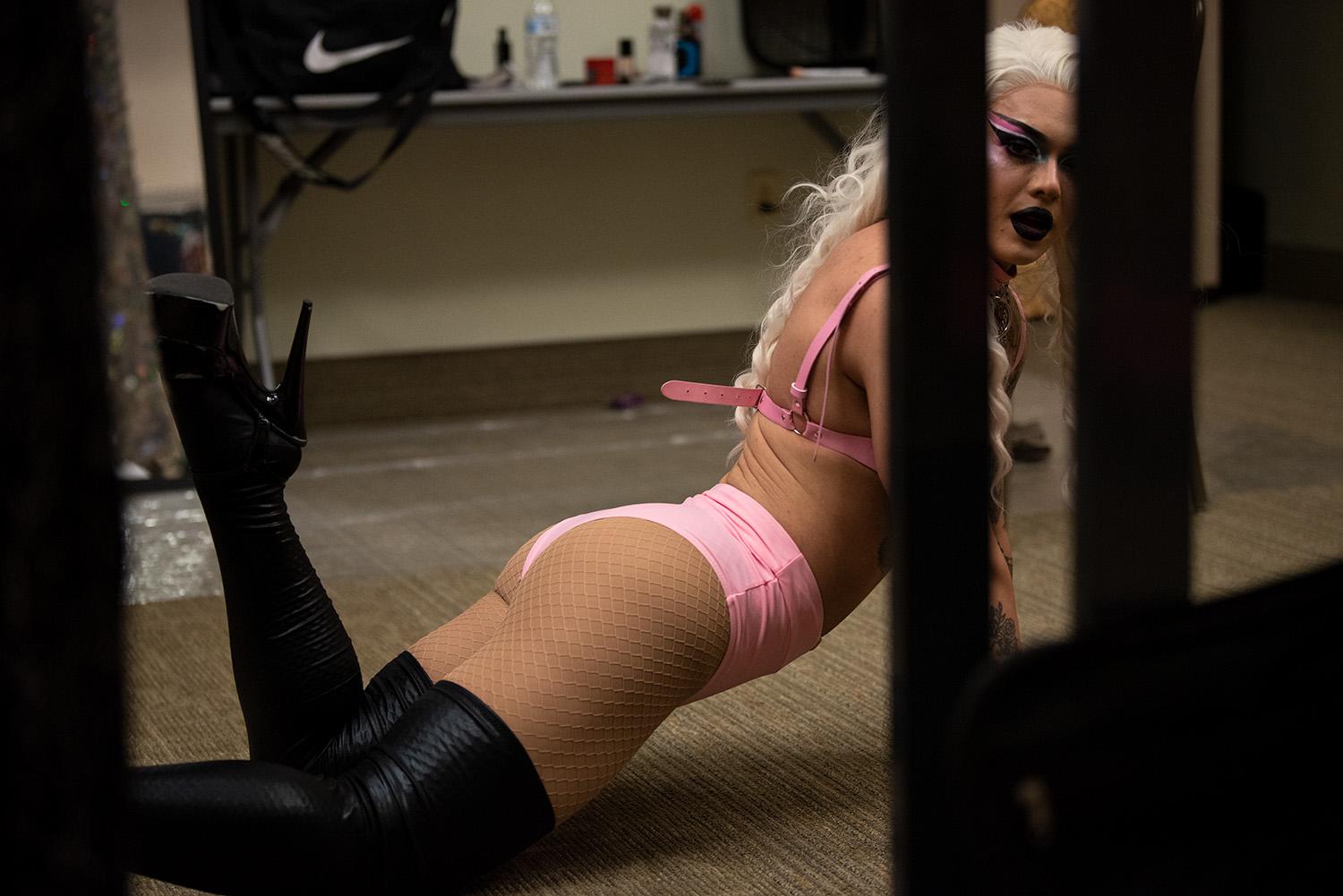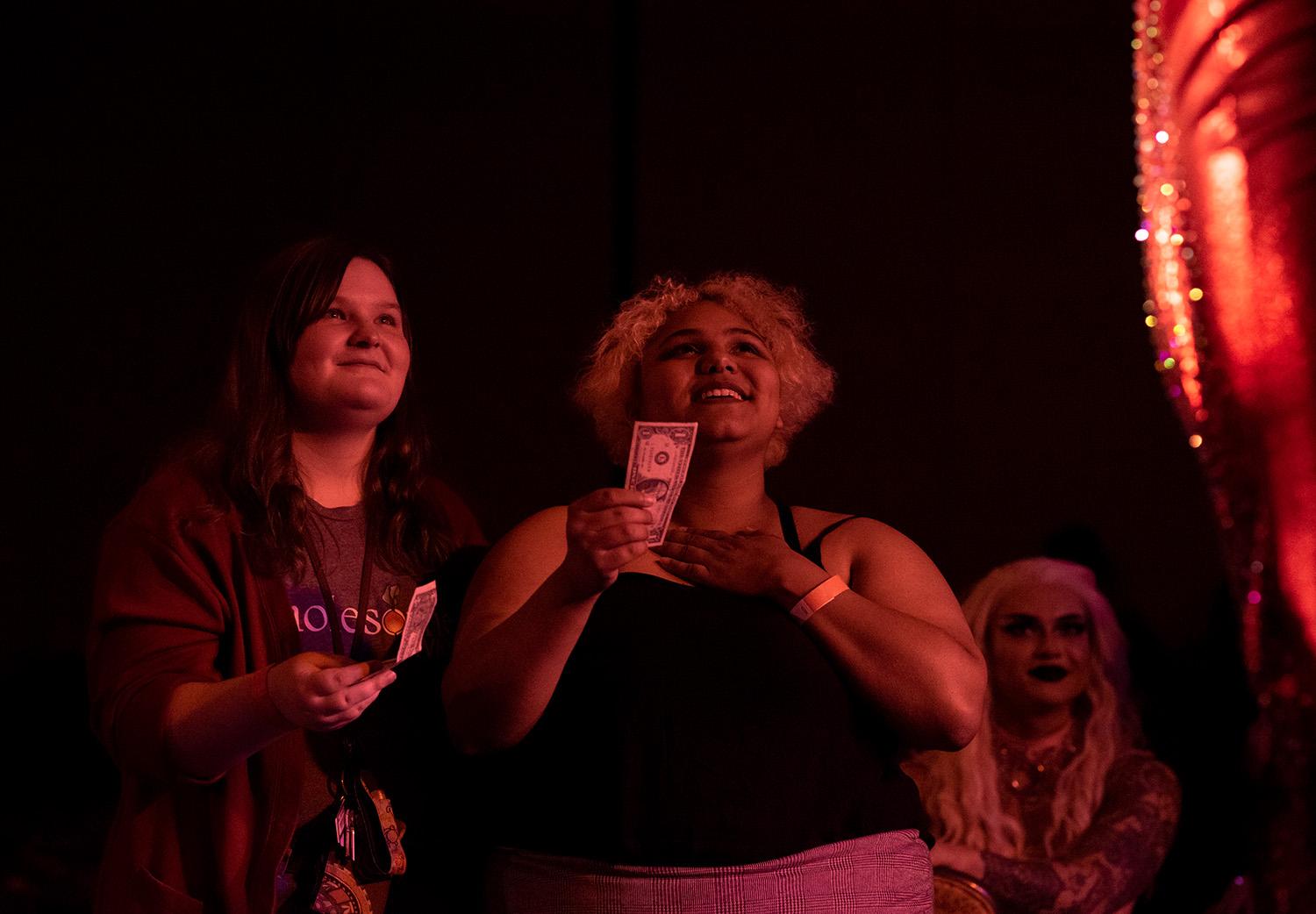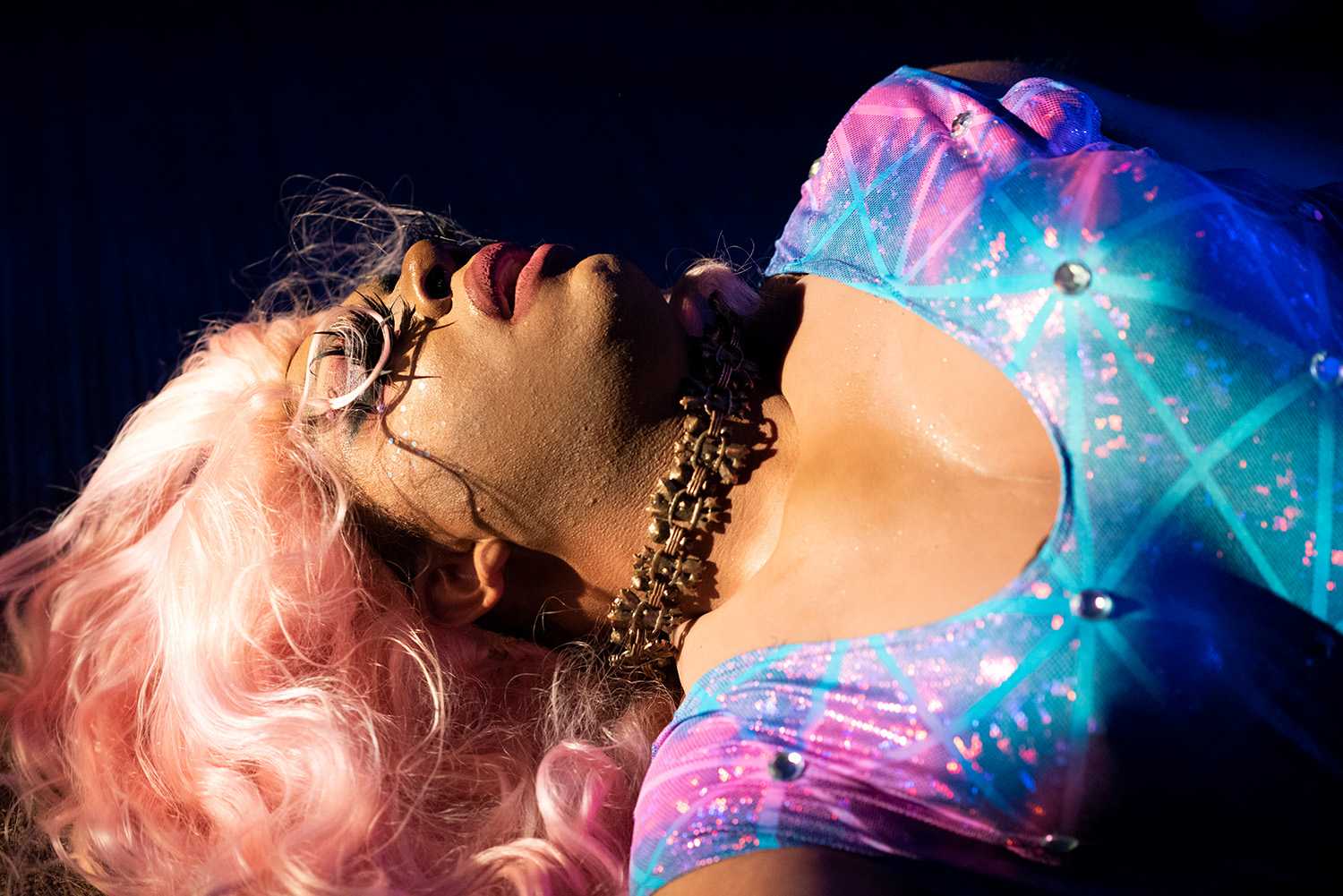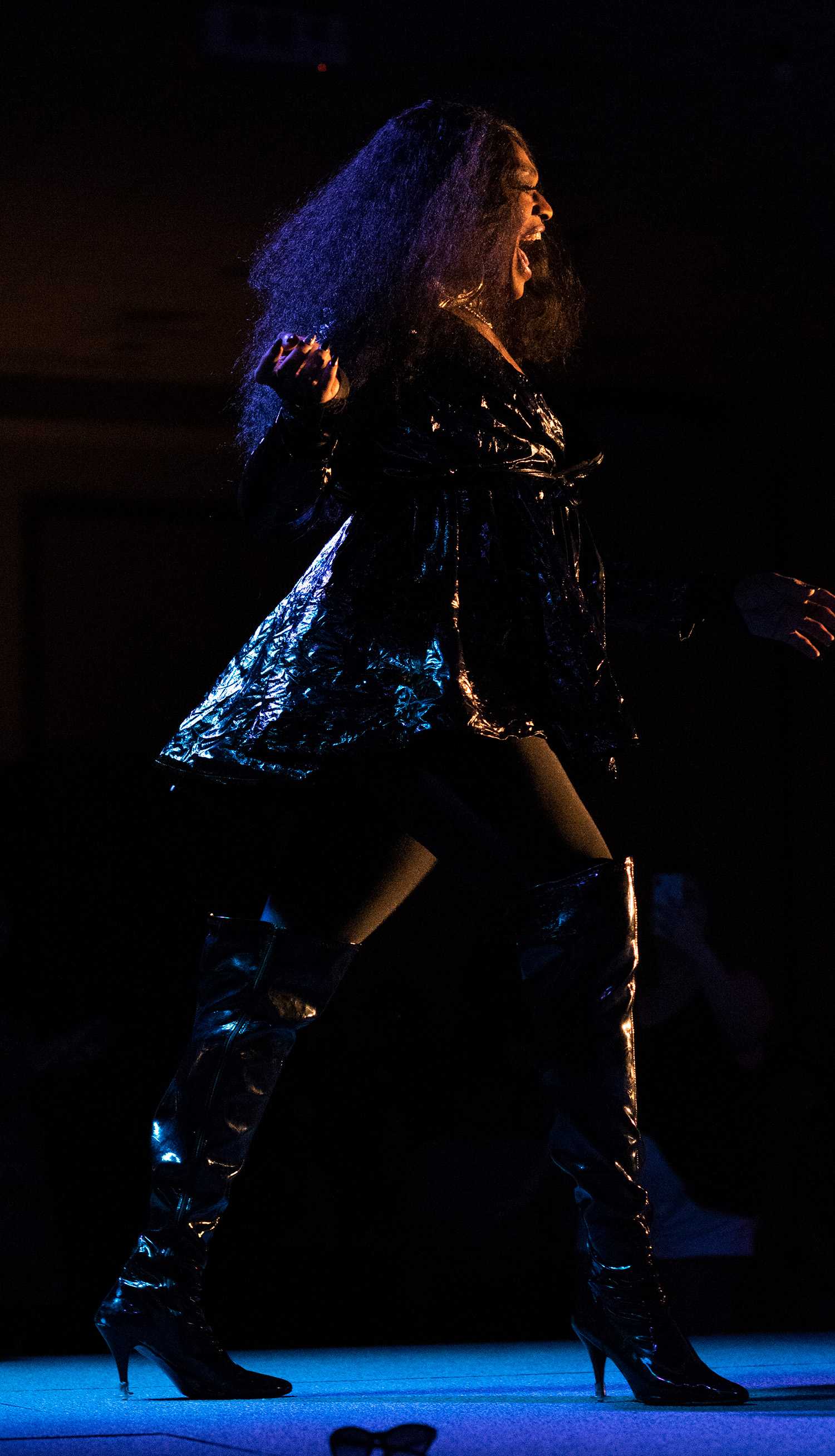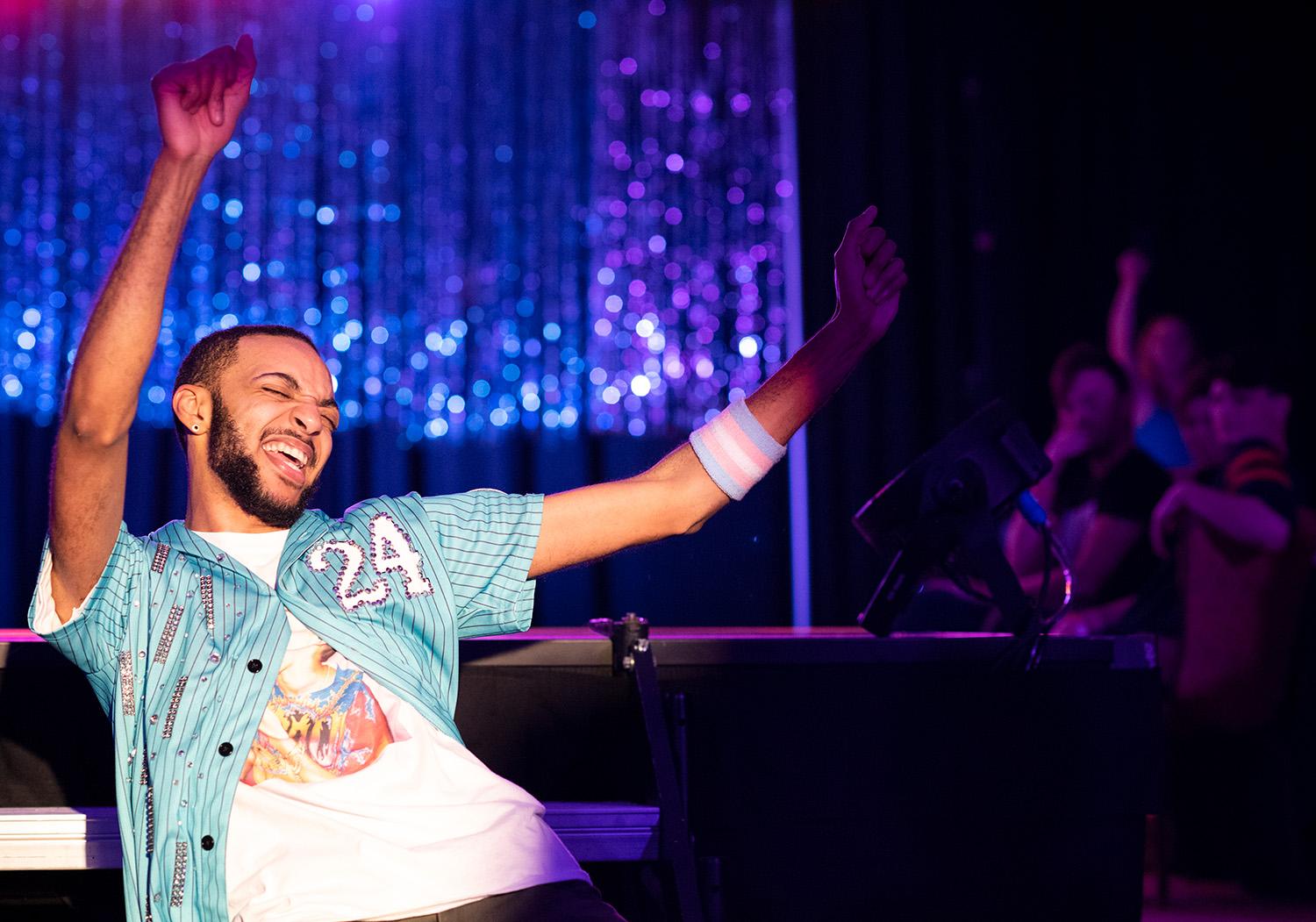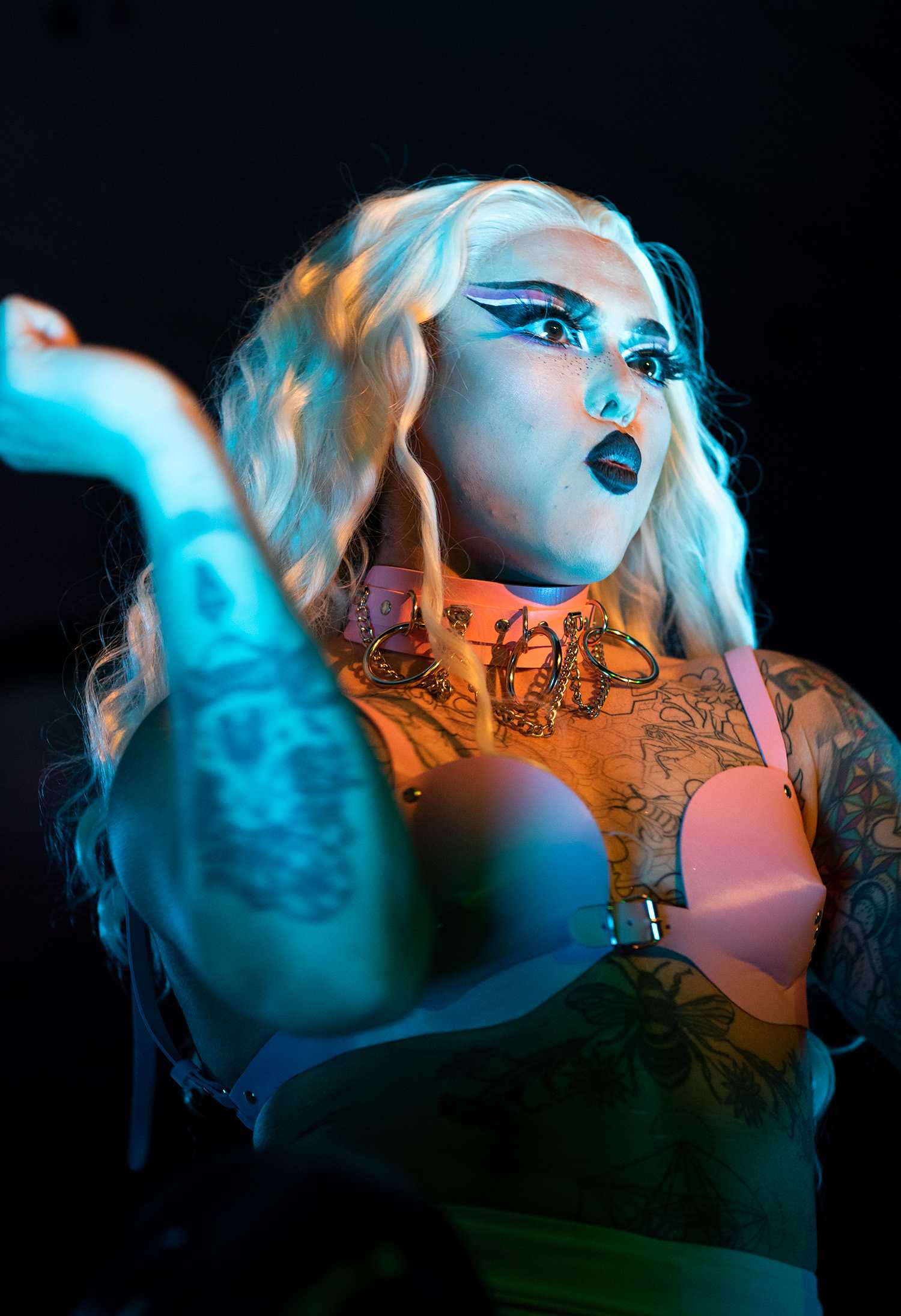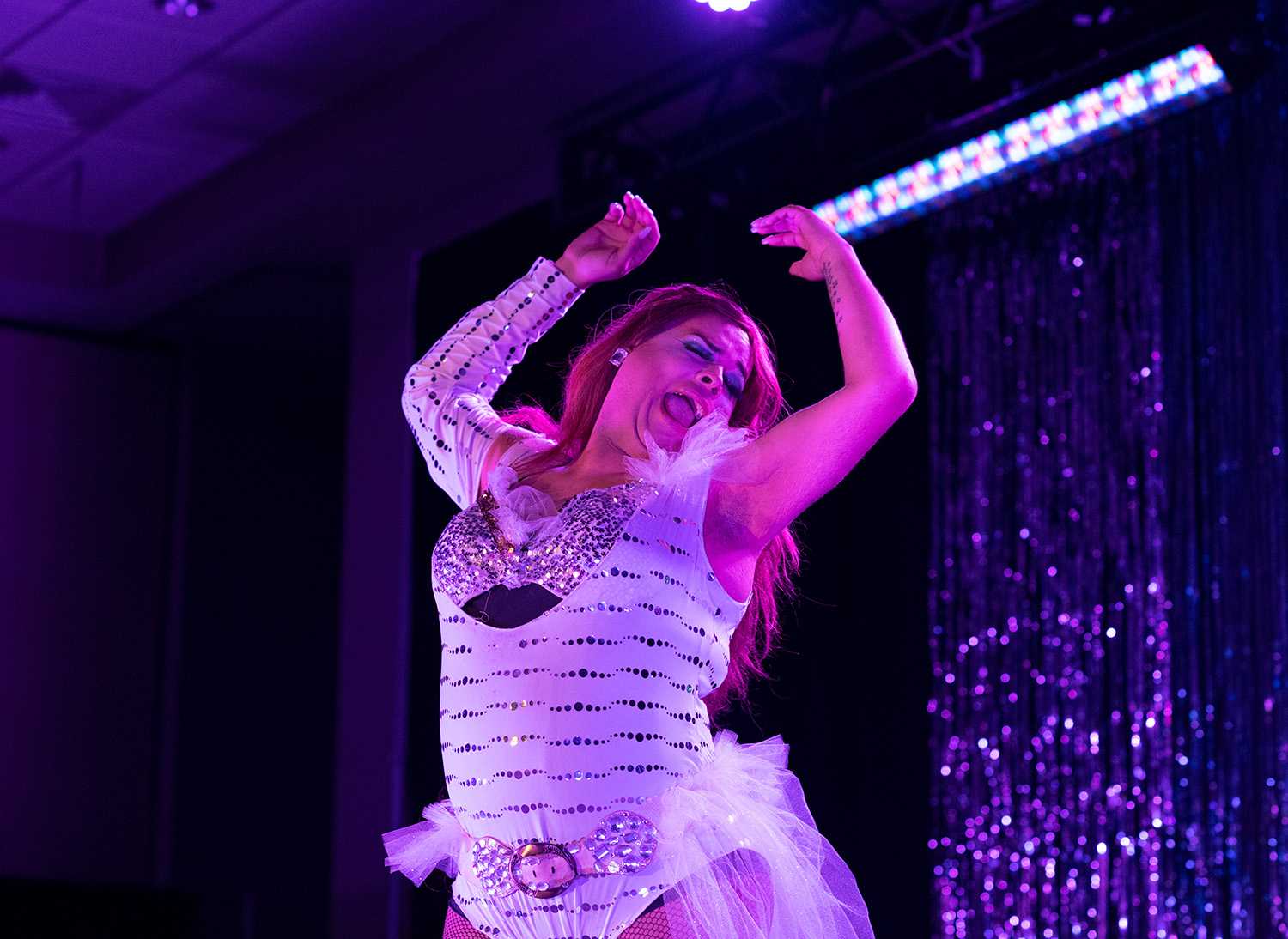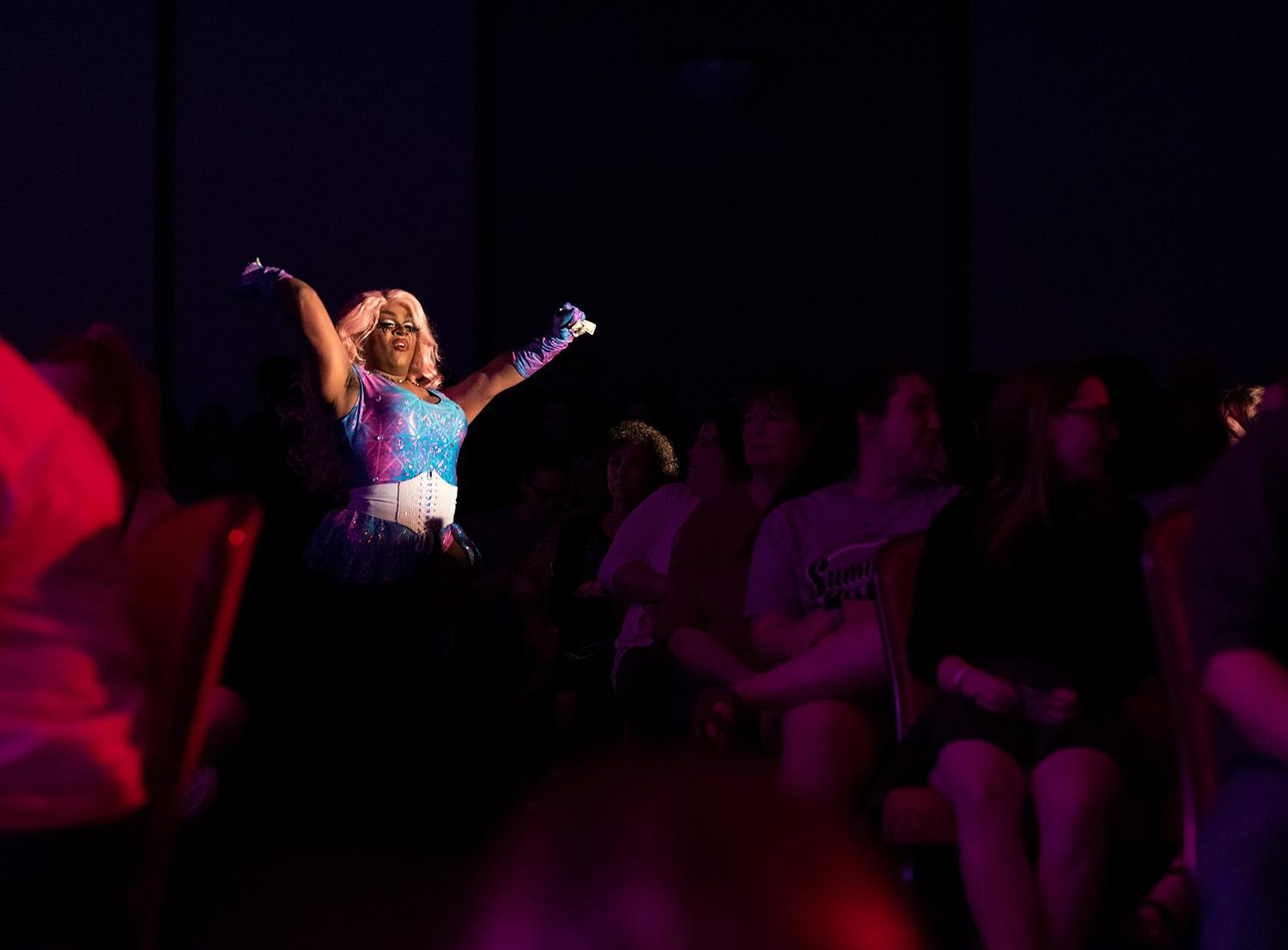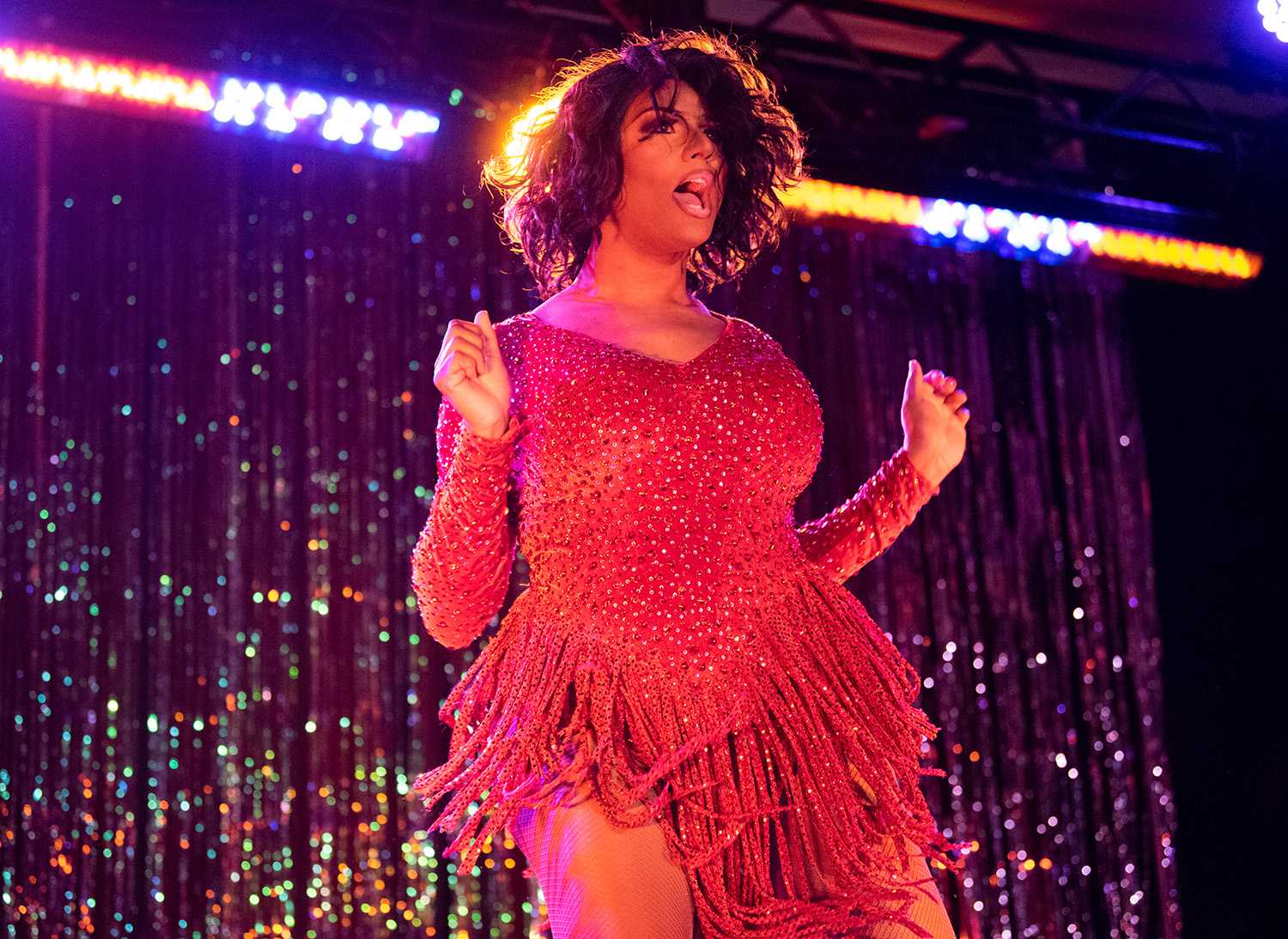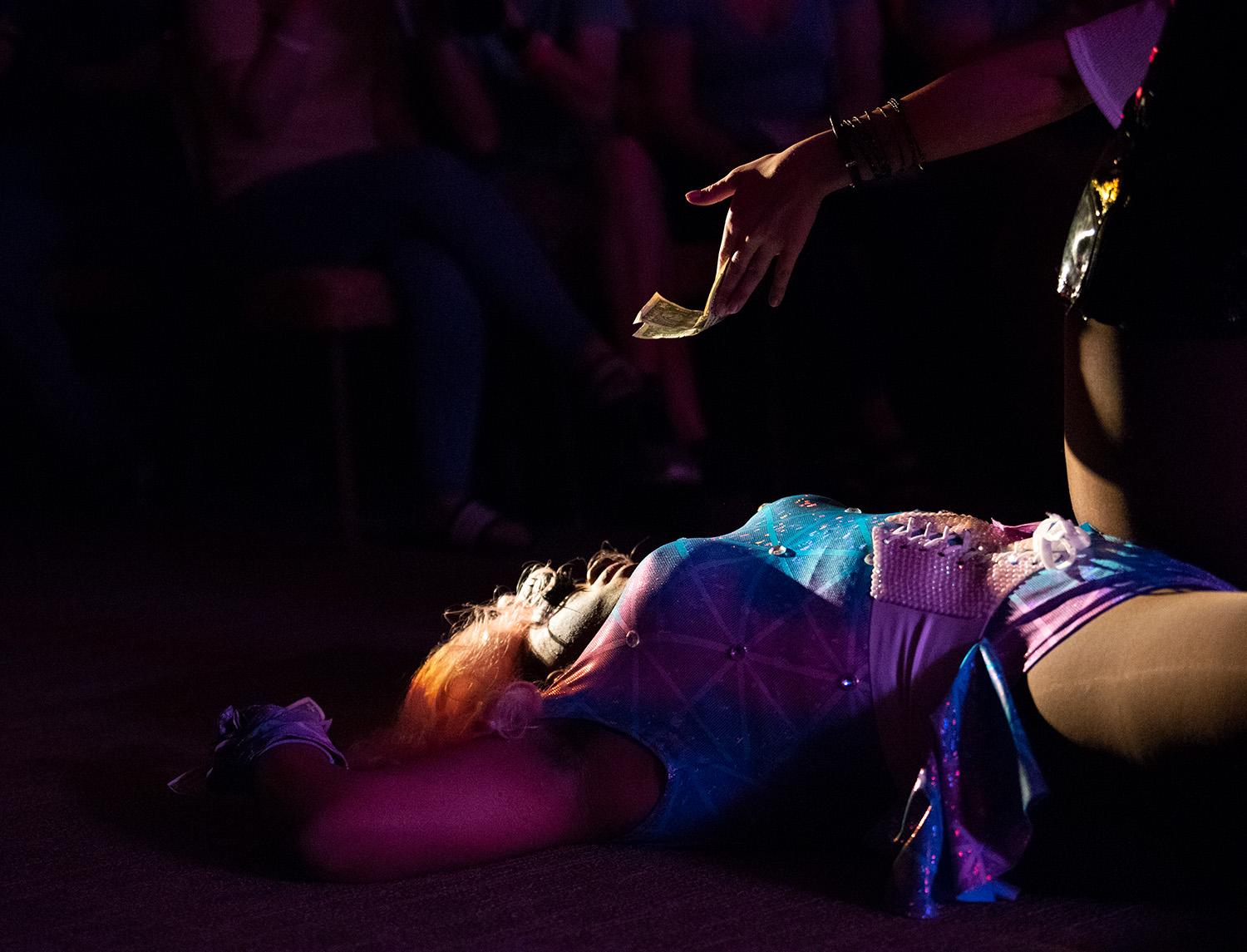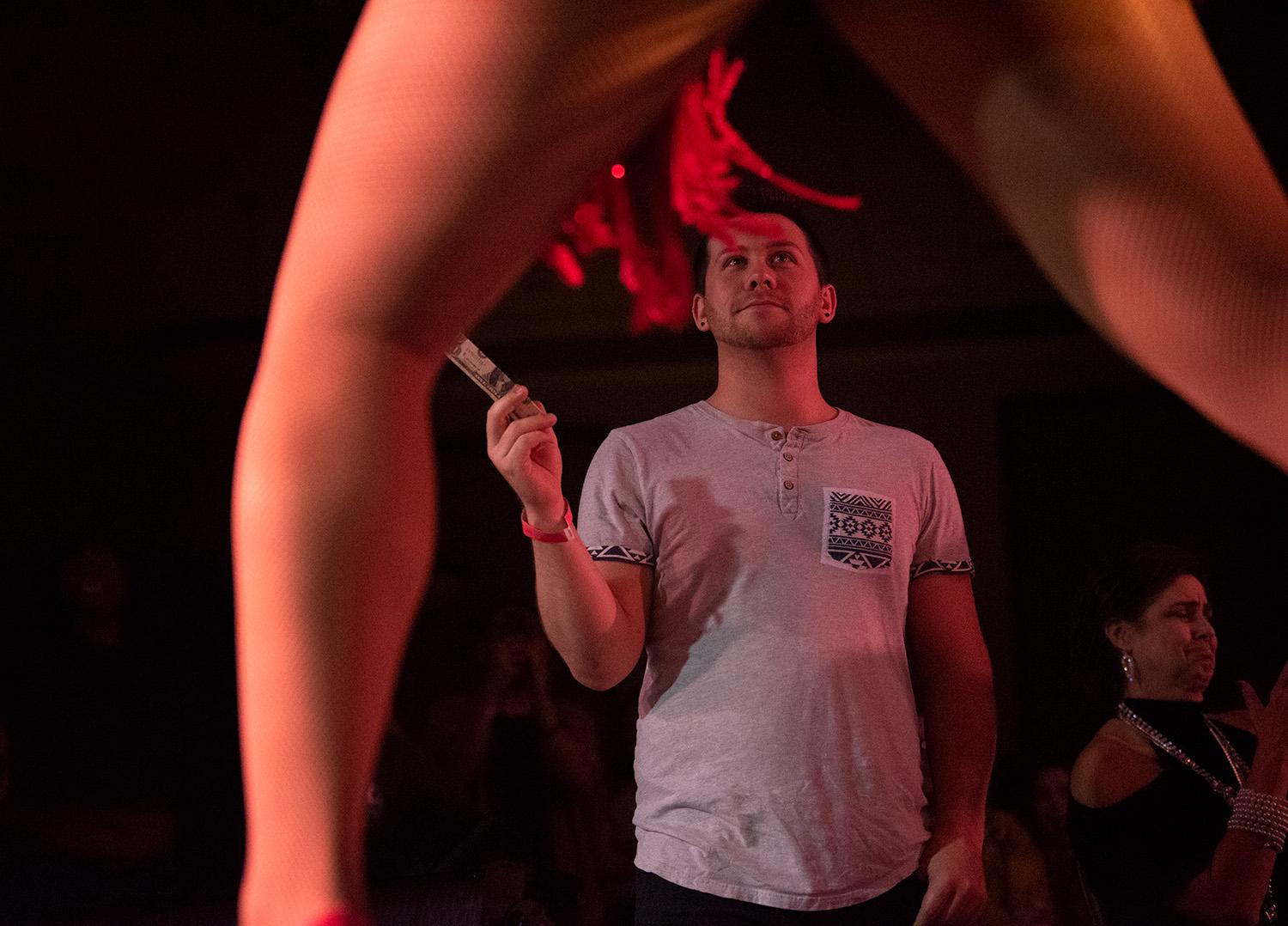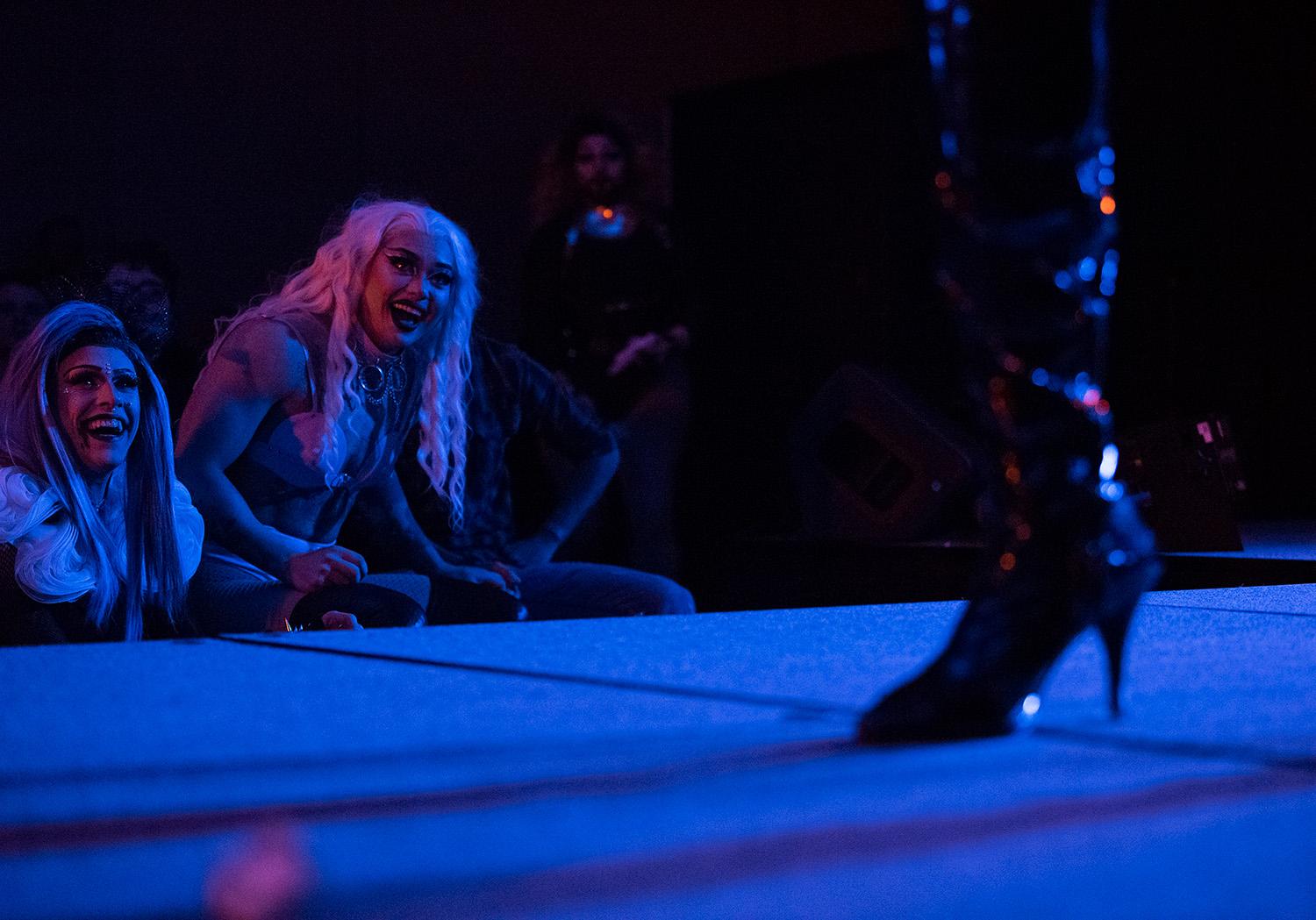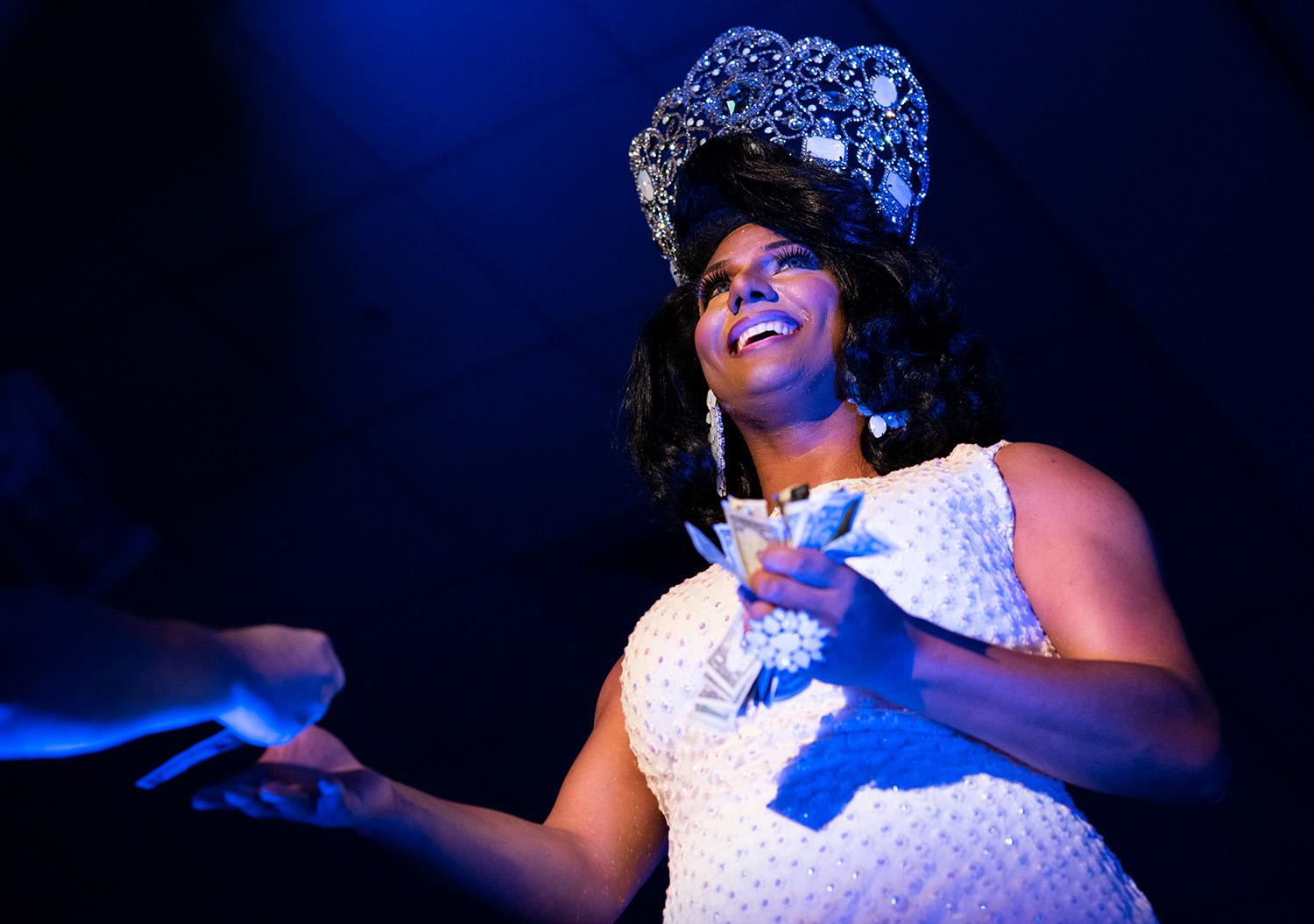 Editor's note: This story has been updated to correct a misattribution in a photo caption. The Talisman regrets the error.