Managing diabetes can be stressful in general, however, being a college student can add another layer of stress. According to Diabetes Self-Management, 5% of college students are estimated to have diabetes.
Diabetes prevents your body from secreting enough insulin or using it to the best of its abilities, according to the Center for Disease Control and Prevention. When this happens, your cells stop responding to insulin causing blood sugar to stay in your bloodstream. This can lead to serious health problems such as heart disease, vision loss, kidney disease and more.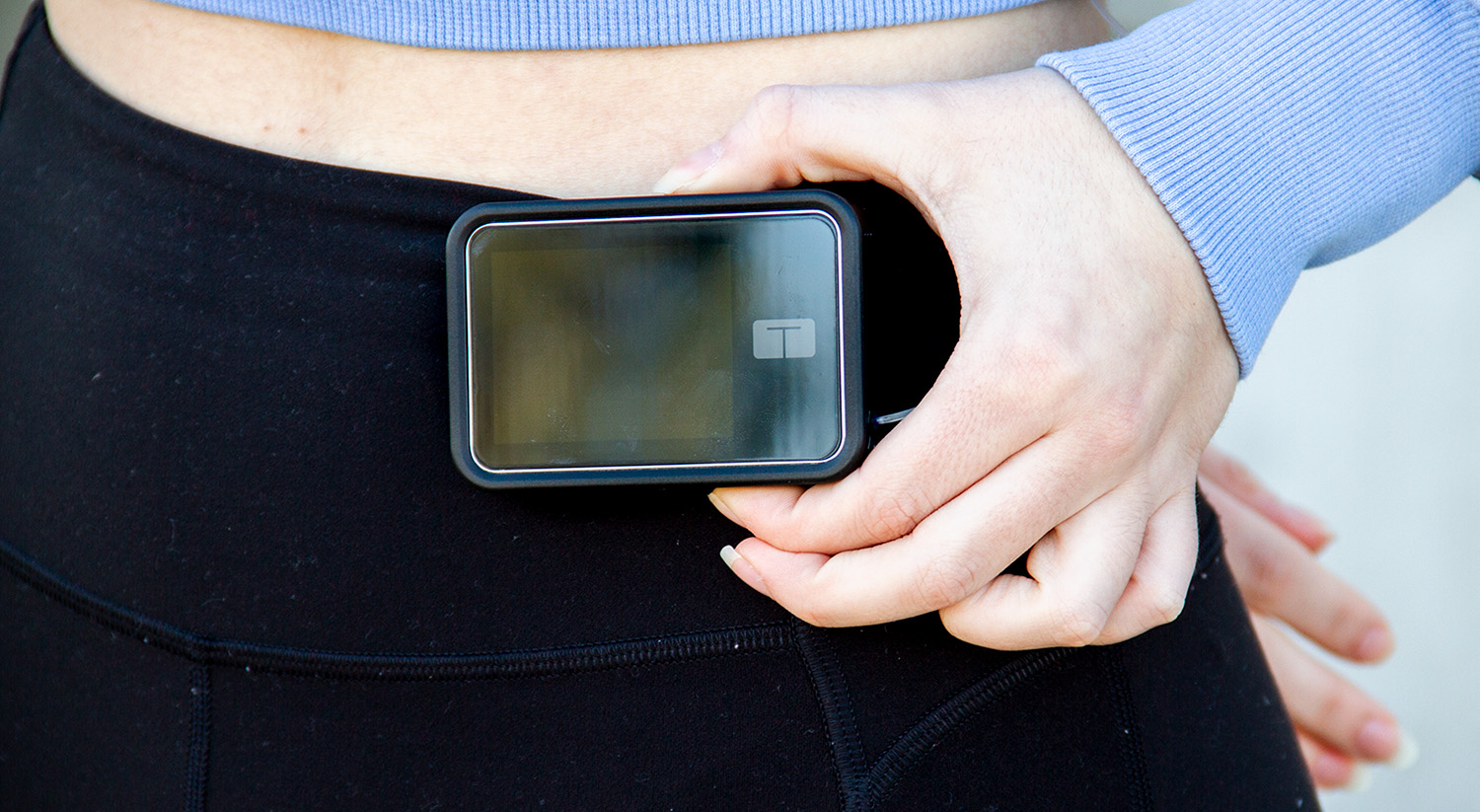 According to the CDC, oftentimes, a person may have symptoms of diabetes and not realize it, while others don't have symptoms at all. Symptoms of diabetes include extreme thirst or hunger, dry skin, fatigue, blurry vision and numb hands or feet.
Children and teenagers tend to have Type 1 diabetes, since it's more common in younger individuals.
According to the Mayo Clinic, when someone has diabetes, their pancreas doesn't make insulin or makes very little insulin. Insulin helps blood sugar enter the cells in your body to use as energy, and without it, blood sugar can't get into cells, causing build up in the bloodstream.
Ryan Stone, a freshman from Wheeling, Illinois, has Type 1 diabetes. Stone said it was much easier to deal with diabetes before he moved away from home. 
Stone said his parents had been managing his medical supplies before he moved to WKU.
"I think managing my supplies on my own is my biggest challenge," Stone said. "I need to make sure I have enough supplies until my next prescription comes in, which was much easier to manage when I was at home."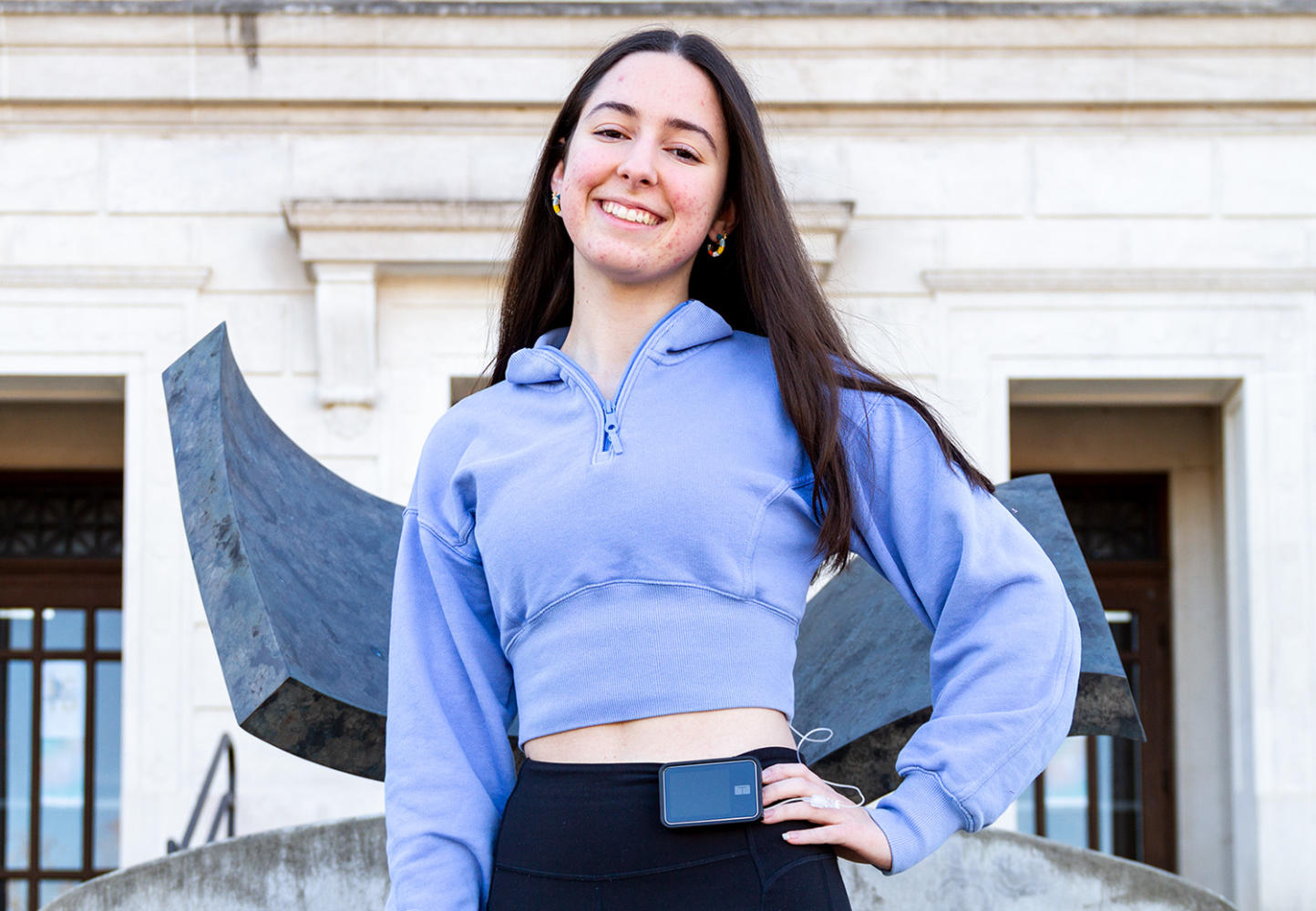 Stone said diabetes has affected his school work. He said there have been times where he had to leave class to change his diabetic pump, or his blood sugar got low, which caused him to not be able to concentrate in class.
Stone said that his teachers are understanding and the people surrounding them are respectful in these situations. Not everyone knows how to react to a classmate having diabetes, but he said the support he receives is a wonderful feeling.
"Being in college far from home and not having my normal support system that I had before is a struggle. Managing diabetes seems simple, but it does take a toll on you from time to time," he said.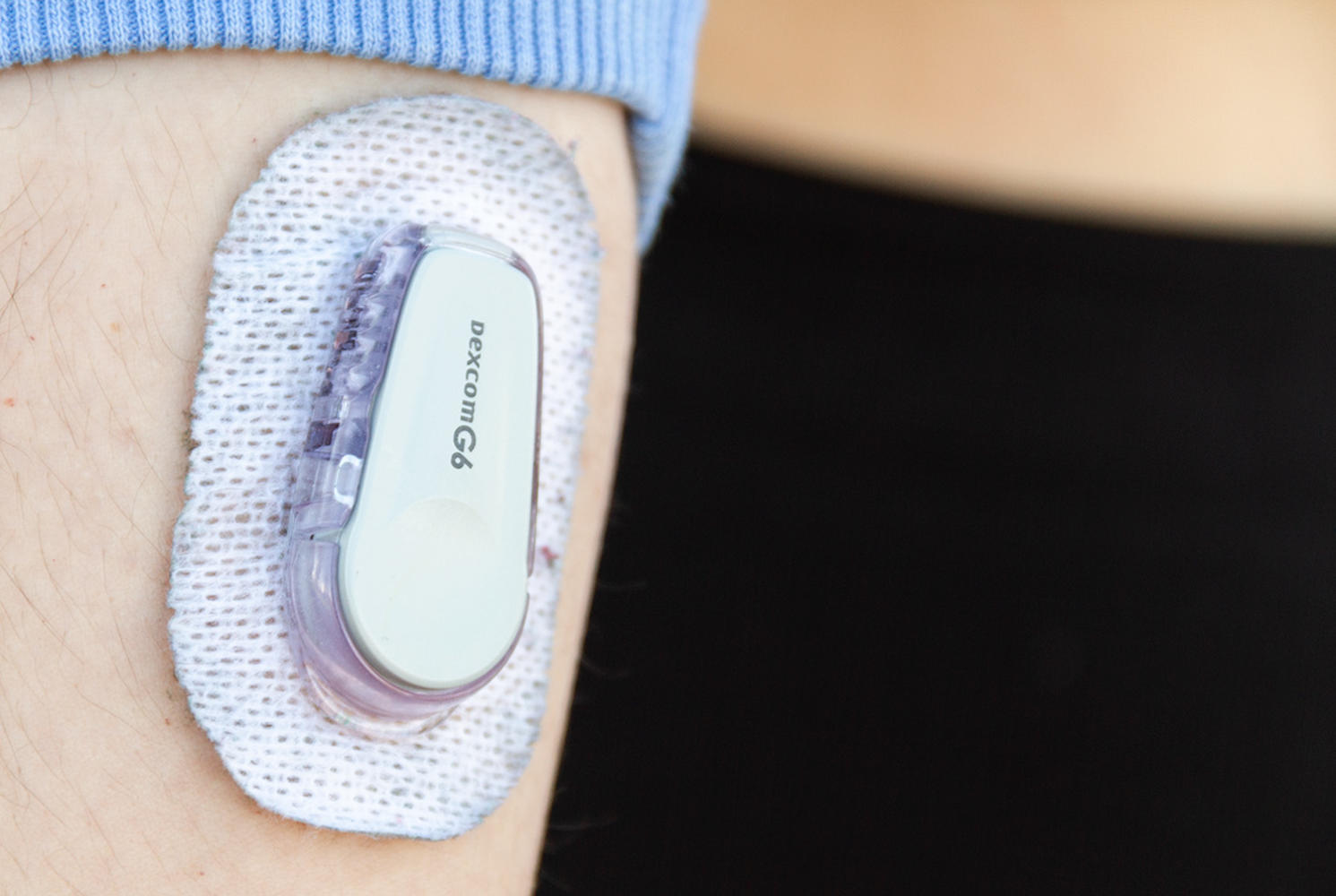 Cordelia Newton, a junior from Nashville, was diagnosed with Type 1 diabetes her sophomore year of high school.
Newton said since there is no cure for diabetes, she is left with the task of controlling her blood sugar by herself. She said she has always been independent when it comes to taking care of her diabetes, though she sometimes turns to family and friends for support.
Newton said one thing that helps her cope with her diabetes, especially in college, are the devices she uses.
"I use a T-Slim insulin pump and the Dexcom continuous glucose monitor. Those devices make dealing with my diabetes a lot easier no matter where I am," Newton said.
According to the CDC, oftentimes, a person may have symptoms of diabetes and not even realize it, and sometimes people don't have symptoms at all. Symptoms of diabetes include extreme thirst or hunger, dry skin, fatigue, blurry vision and numb hands or feet.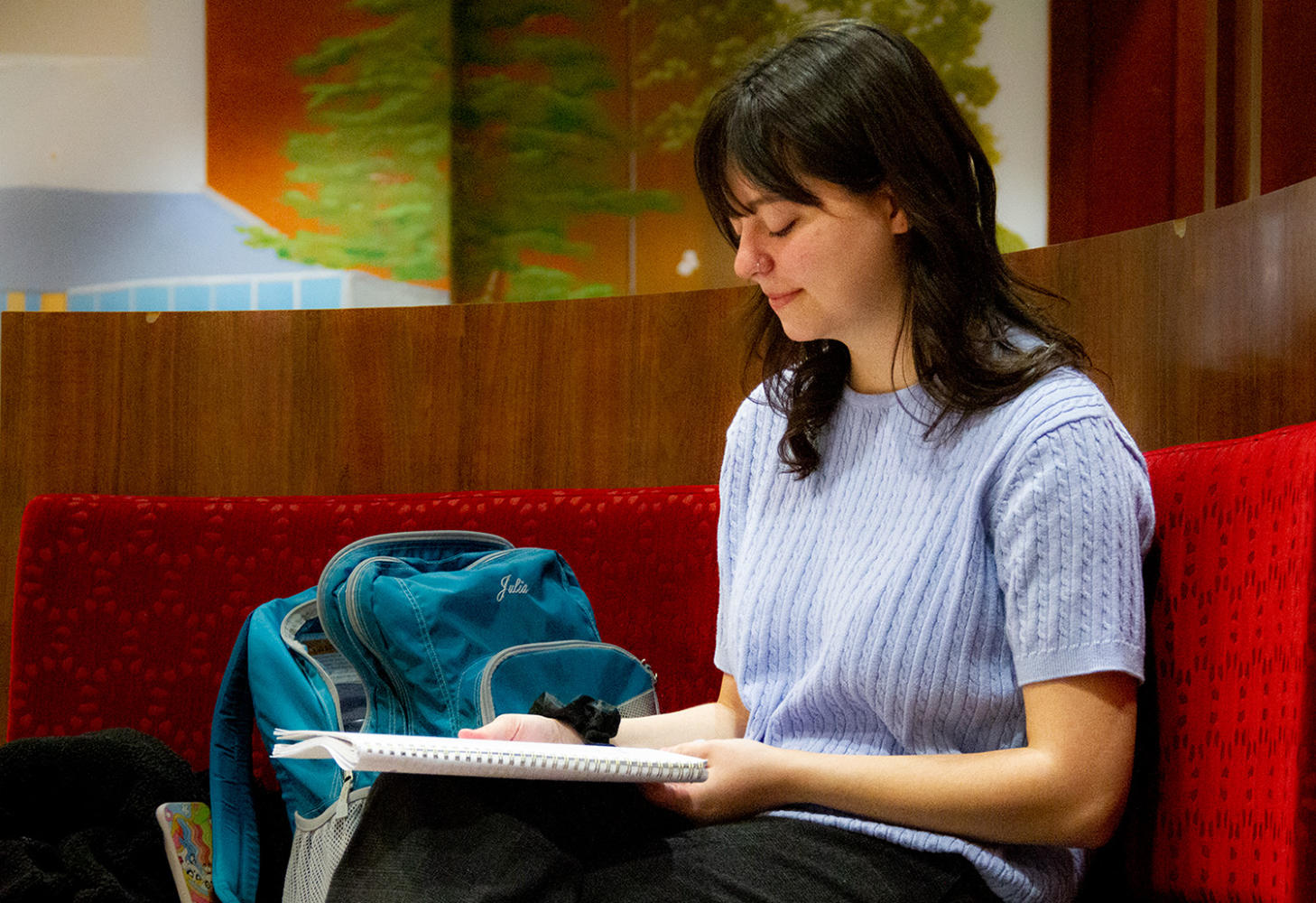 Louisville junior Julia Kirchner said she was diagnosed with diabetes when she was 17 years old.
"I was experiencing a lot of symptoms like excessive thirst and fatigue, but I just didn't know why," she said.
When Kirchner began her life as a college student, she experienced a lot of added stress. She said that if she's already having a stressful day and her blood sugar isn't cooperating the way it should be, it can become very overwhelming.
"It's also hard to concentrate on homework or studying when my blood sugar is high, because I get really fatigued and I get brain fog," she said.
Kirchner said when she is home, she has time to plan her meals around her activities for the day, but that is a lot harder to do in college. When it comes to meal options on campus, however, she said there are several healthy options. 
Kirchner said with Type 1 diabetes, she can eat almost anything, but certain foods affect her blood sugar differently than others. 
Although she has encountered some ignorant remarks, Kirchner said her classmates are very supportive when it comes to her diabetes. She said that she has had several classmates offer her snacks when her blood sugar gets low, which is a great thing to experience when you're in need.
"Sometimes the weight of trying to keep yourself alive and healthy is heavy enough on its own," Kirchner said. "Being in college and managing a busy schedule just adds to that."