The mission of the faculty-led program known as The Beacon Project is to support WKU students who grew up in the foster care system.
The project serves as a "beacon of hope" to the students through financial help, peer tutoring and other sources of assistance as students navigate a challenging time in their lives, according to the project's page on WKU's website. 
The Beacon Project was originally started by Sarah Haught, the assistant director for recruitment and retention of Potter College of Arts and Letters in 2021. All of the members of the project have had previous experience caring for foster children in the past.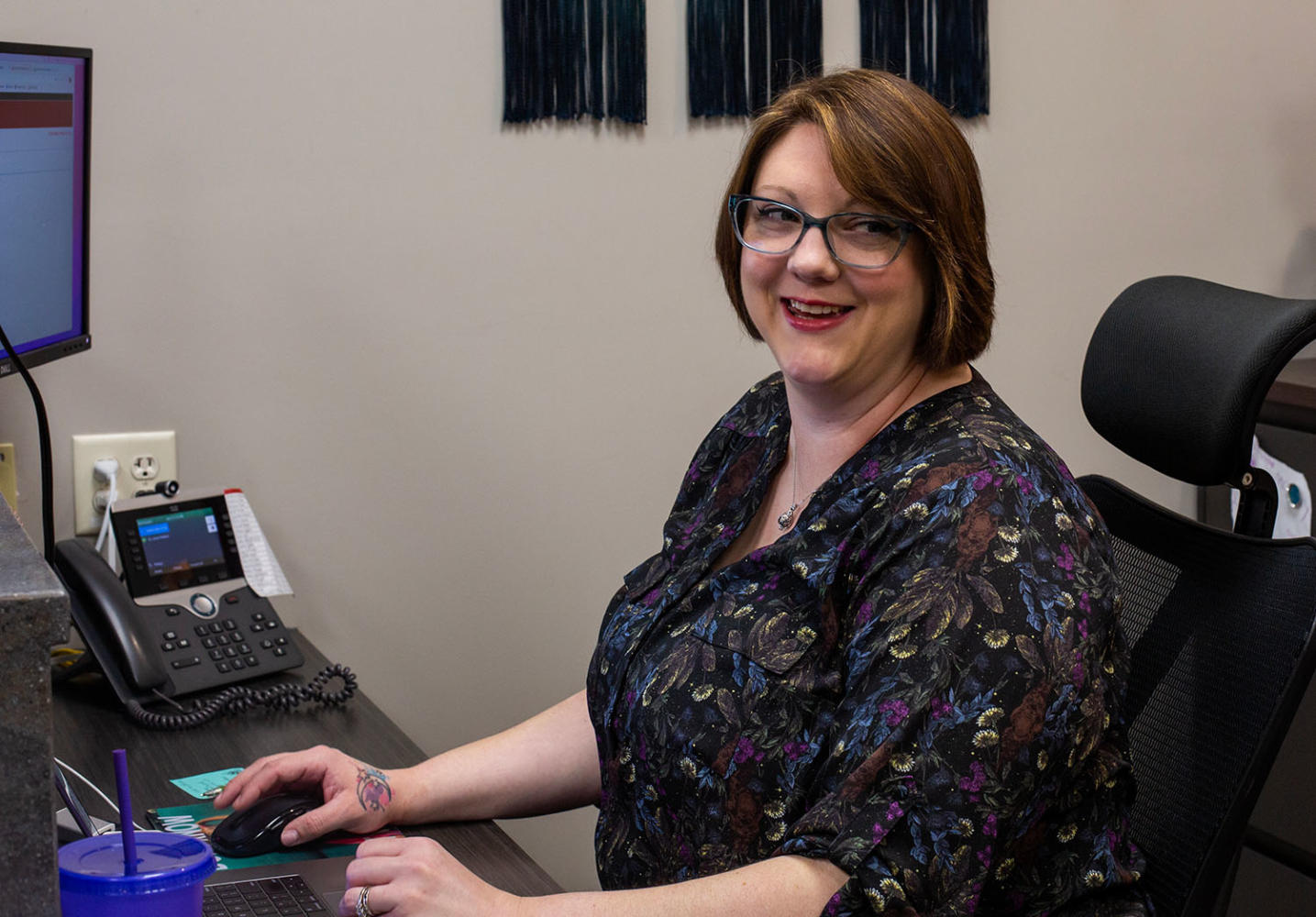 Haught said she started the project because she felt that students entering college from foster care deserved the same college experience as other students.
"There wasn't a targeted service for former foster youth coming to college out of the foster system," Haught said. "We want them to feel like they have the same support as their peers."
The main focus of the project is to provide students with a holistic support network, she said.
Emmeline Essler, the student success coordinator said the project has helped around 100 students during the 2022-2023 school year.
Essler said the Beacon Project's assistance helped the students reach eligibility for graduation, which she said was its biggest accomplishment.
"We have seen an increase in overall GPA, as well as retention. More students began returning the following year," Essler said.
"I'm amazed by how resilient the students I work with are. I feel like I've grown a lot when it comes to getting to know them and understanding where they came from," Essler said.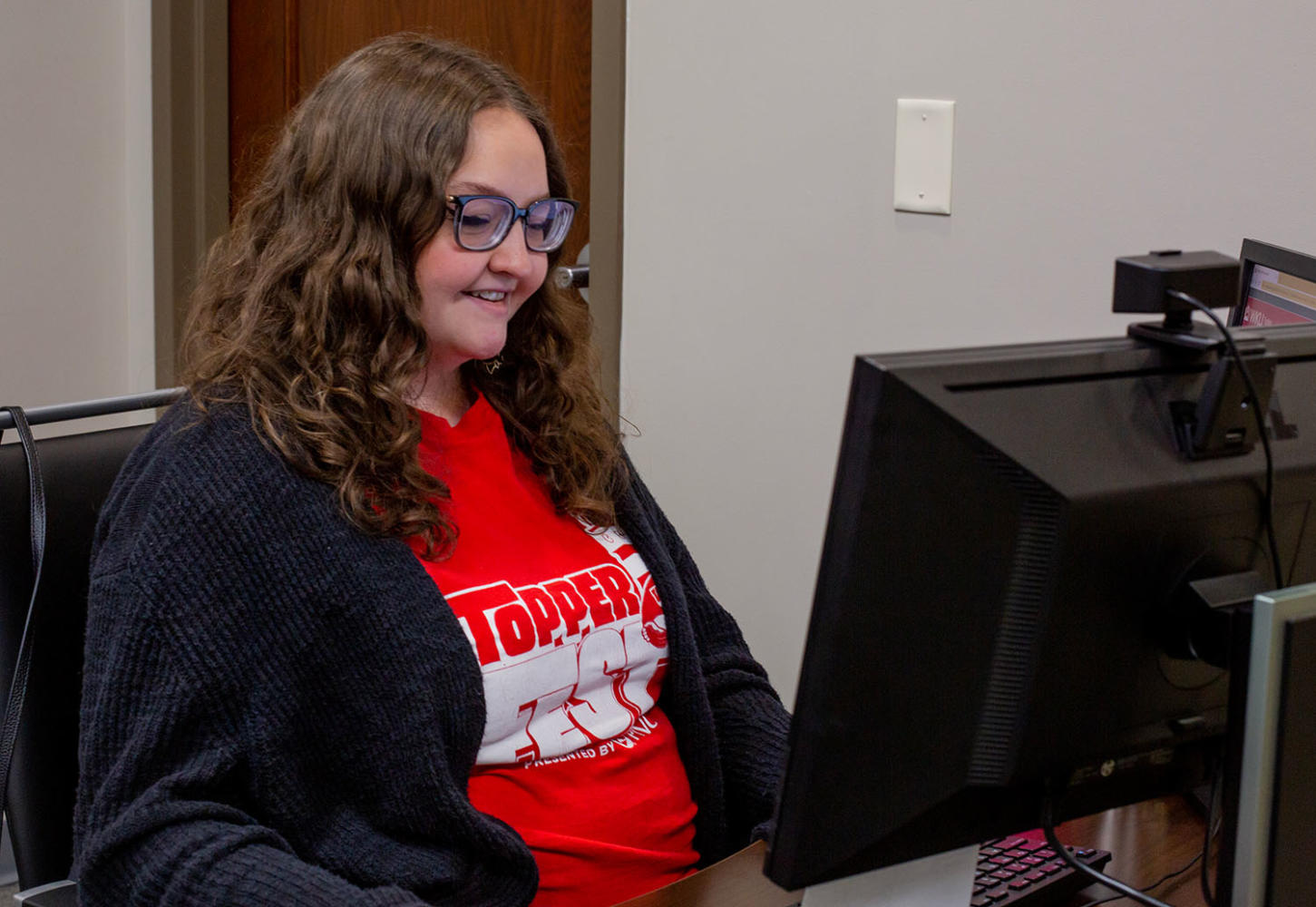 At the beginning of every fall semester, the project committee hosts a kickoff event that coincides with MASTER Plan. During the event, the committee makes sure the students' schedules are correct. The goal of the event is to ensure that every student is equipped to start the new school year, Essler said. 
According to Essler, the committee hosts an event each semester to encourage students to have fun with one another. They have taken trips to Jackson's Orchard and had movie nights on campus.
Brandon Hunt, a senior from Hawesville, has been a part of the project since August 2020. Since joining, he said he has found comfort in finding students on campus who have been in similar circumstances and understand what he's been through.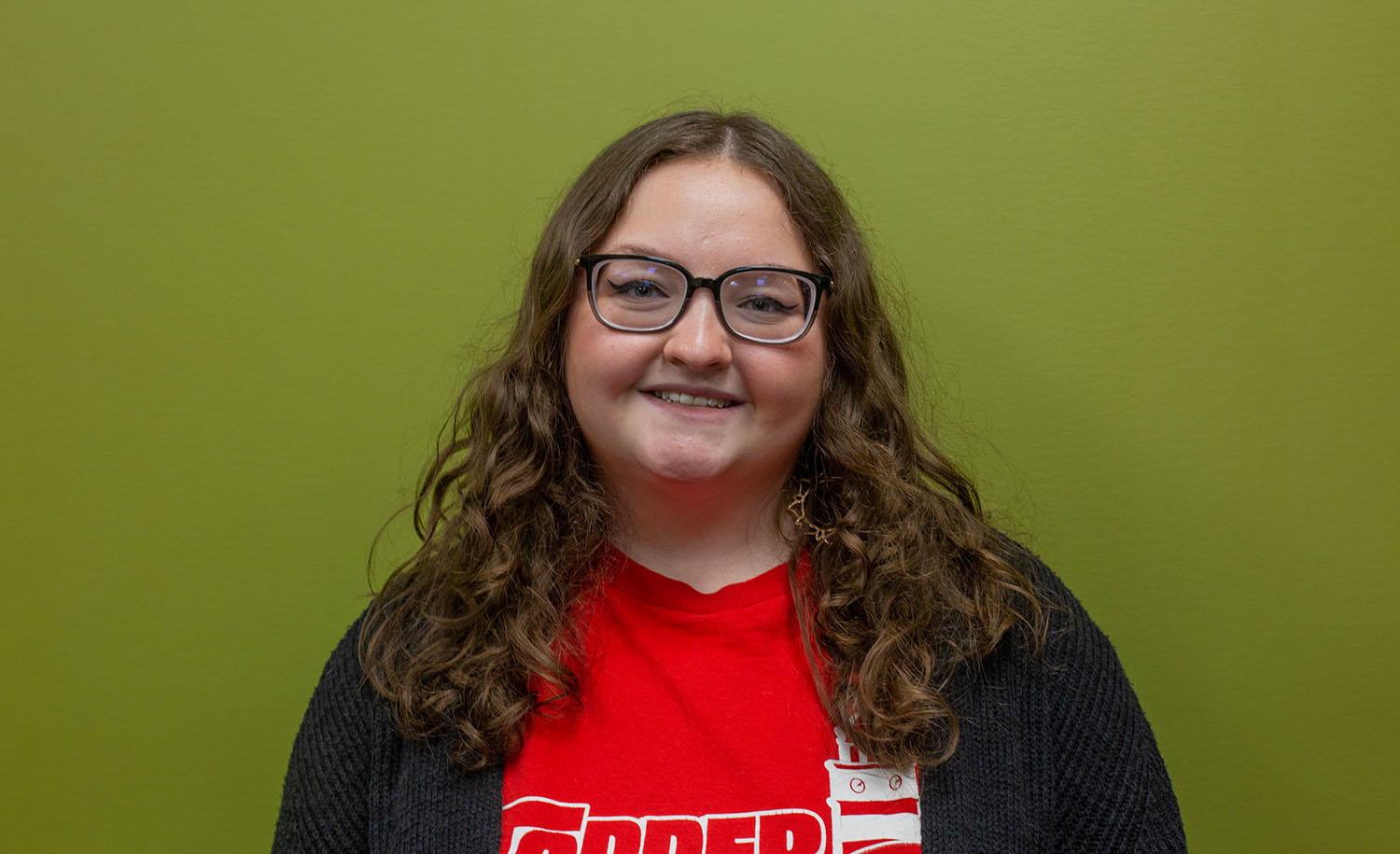 "I have found a group that understands and seeks to help me to work through my issues and keep me on track to graduate and enter the workforce," Hunt said.
Carelynn Hartman, a junior from Dry Ridge, said the project makes her and her peers feel proud of who they have become despite previous circumstances.
"The Beacon Project goes above and beyond with resources and events that make each student feel confident in their abilities, proud of where they are, and empowered to keep pushing onward," Hartman said.