If you're not going home over Thanksgiving break or simply want to use the holiday season to show your love for your friends, we've got the recipe for the perfect Friendsgiving.

"Friendsgiving": noun
1.) The celebration of Thanksgiving among friends rather than family;
2.) The time when friends get together to share in thankfulness for one another;
3.) A cleverly named party in which friends use the holiday season as an excuse to get together and eat massive amounts of food.
Prep Time: 1-2 days
Cook Time: Varies
Difficulty: Easy to moderate
Servings: The more the merrier
Ingredients: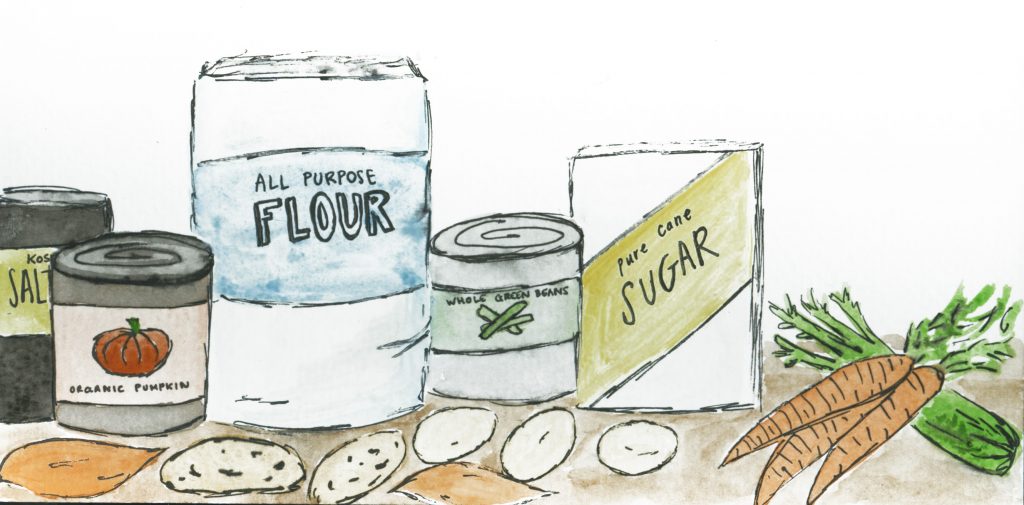 1.) Actual Ingredients
The first and arguably most important thing you need to make a perfect Friendsgiving is food. Lots and lots of food.
If you're a cook or just feeling adventurous, head to the grocery store to stock up early on all the essentials: carrots, canned pumpkin, green beans, potatoes, eggs … you catch the drift.
If you're feeling super adventurous, grab a turkey or a ham too. Then consider your abilities as a cook. Then consider your love for your friends. Then consider buying already-prepared meat.
Then consider again.
Repeat seven times until absolutely certain of your decision to cook the Friendsgiving meat (and possibly lose your friends because of it).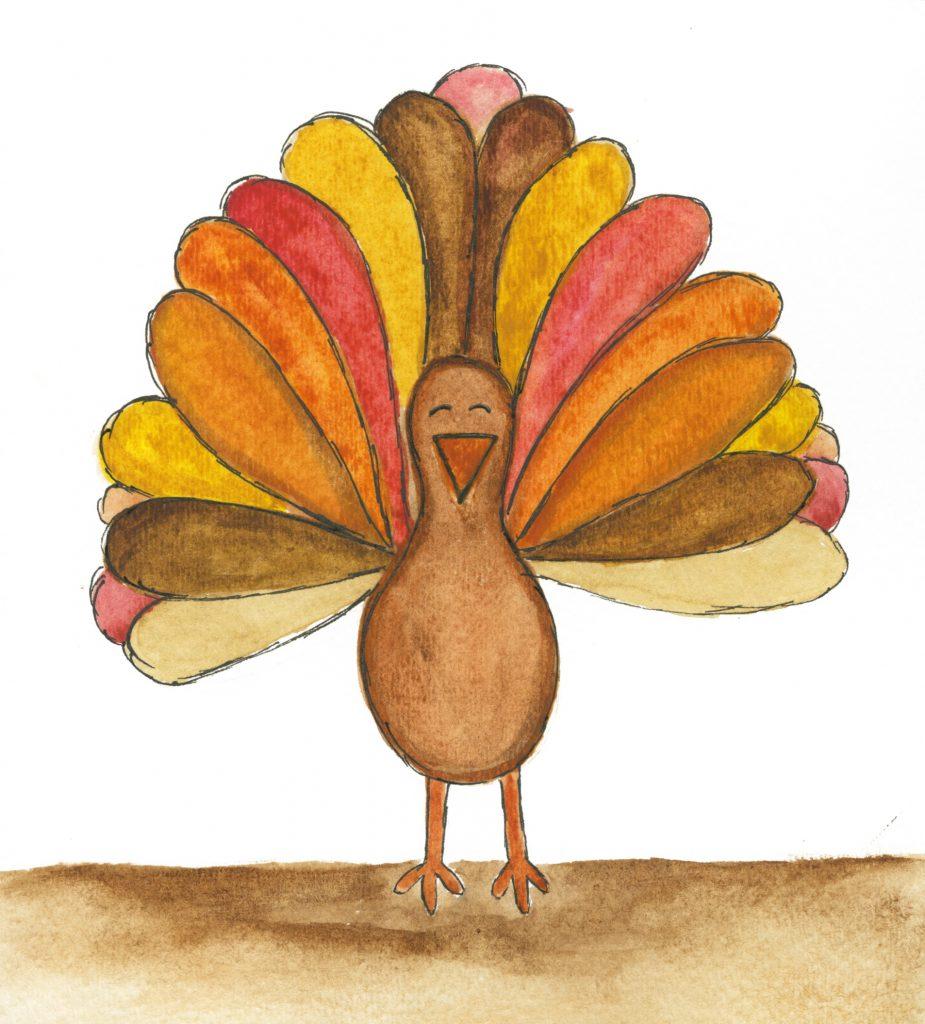 2.) Decor
The next thing you'll need is some festive decorations. Although you certainly don't have to go all out, having some fun napkins, plates or even signs can really add to the cheer. Hint: anything with turkeys, pumpkins, leaves and/or autumnal colors is great.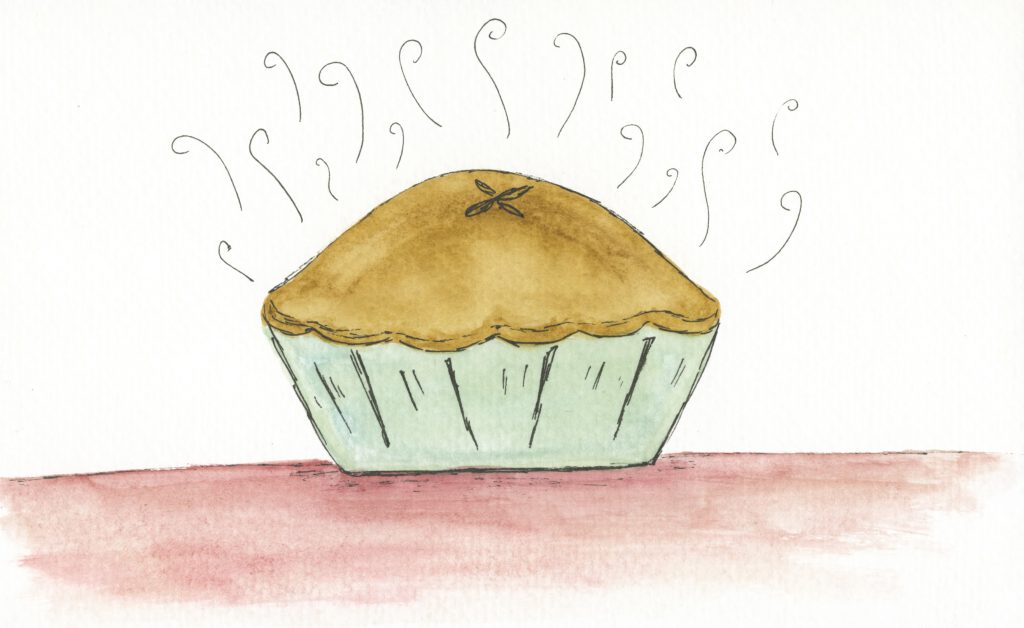 3.) Dessert
This ingredient is so important it needs its own category separate from the ingredients themselves. Ending a sweet day with a sweet treat is a key part of Friendsgiving.
Try baking a classic pie or even a cake. You could even invite your guests to bring along their favorite desserts as well. (Options are always a good idea.)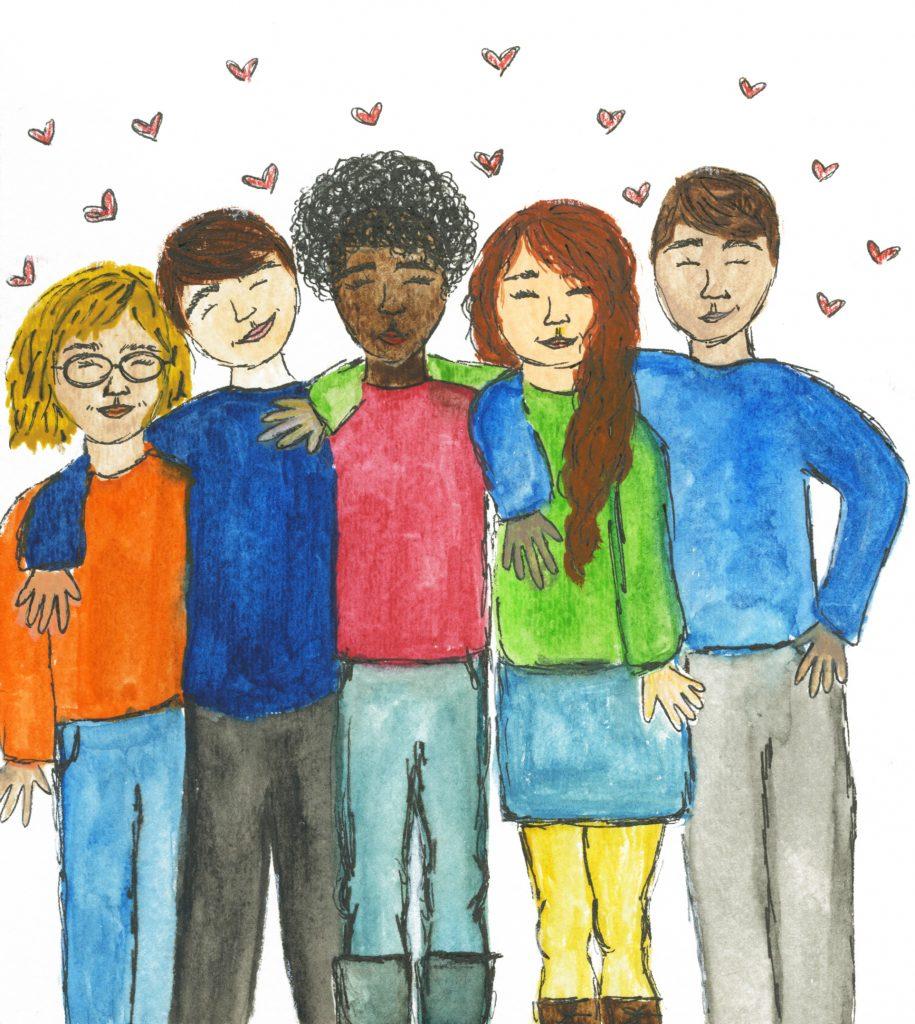 4.) Friends
The last and truly most important ingredient (although food is a very close second) to the perfect Friendsgiving is bringing the ones you love to the party.
Invite your friends over for a day of thankfulness and sharing. Use this time to tell your friends what they each mean to you and reflect on the nearly-concluded semester. Interrupt the sappiness with lots of food.
Mix all these ingredients together in a cozy place — in a dorm, on a picnic blanket in the park, in a friend's house or apartment — and heat until love oozes out. Then sit back and enjoy the fruits of your labor.
Happy Friendsgiving, y'all.