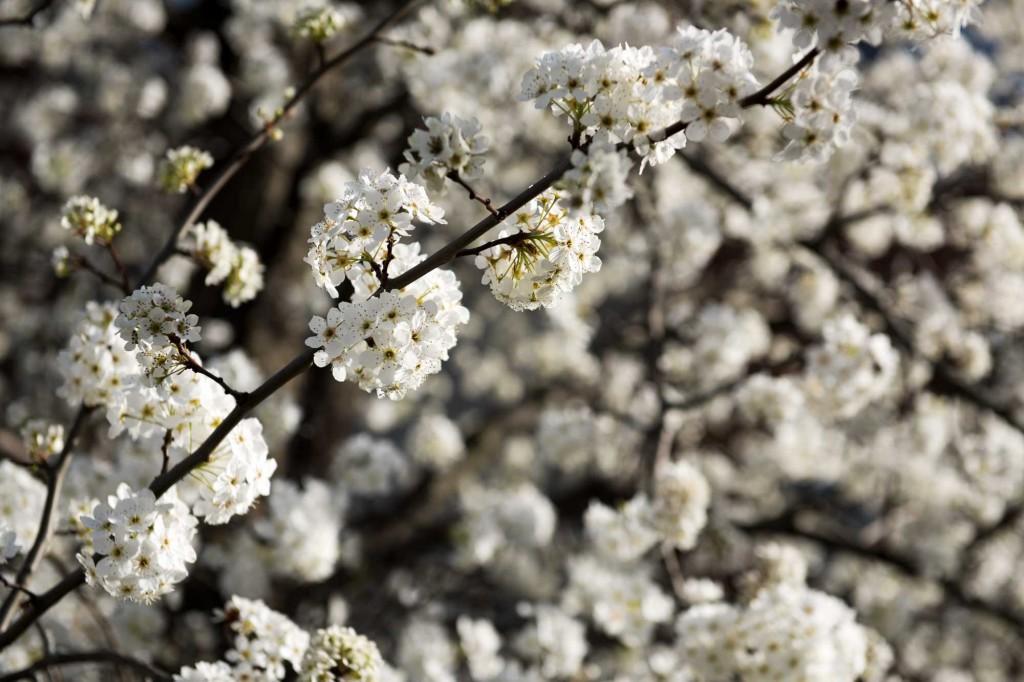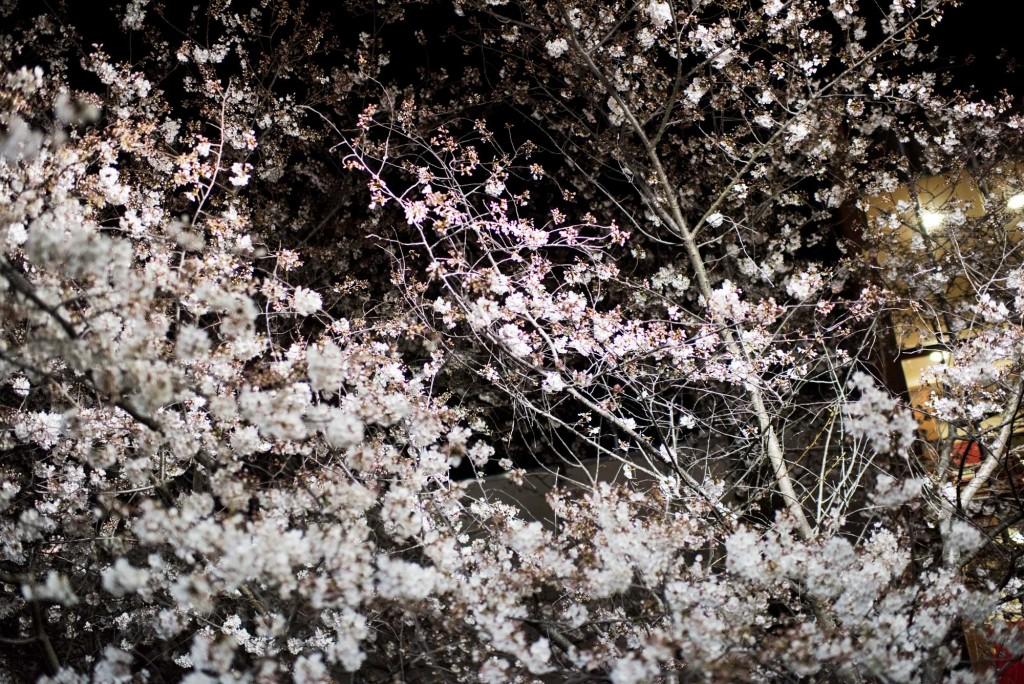 It's the middle of the spring semester at WKU. Classes are becoming more stressful. The days are getting longer. The weather is getting warmer. Allergy season is upon us.
And WKU's cherry trees are in full bloom.
"We have so many beautiful trees," Campus Arborist Leah Hopwood said. "We have over 3,600 trees on this campus."
After a donation from Gary and Julie Ransdell, 100 cherry trees were planted along the walkways of Centennial Mall 10 years ago in celebration of WKU's 100th anniversary.
However, Hopwood said if one wants to get the best look at the trees, he or she should go a little bit further.
"Anywhere you look at them, in my opinion, you can behold their beauty for sure, but if you're going to see a really nice view of that alley I would go up, kind of behind the Grise-Grotto area," she said. "And then you can see that view that goes all the way to the clock, down at Guthrie. It's a pretty good shot."
Beautiful as they may be, the dainty pink and white blooms are fragile and fleeting.
"A good hard wind and a good hard rain and they're gone, so when you see them start to bloom you better appreciate them because it's pretty short lived," Hopwood said. "That's part of cherry trees, though."
Other blooms are popping out around campus, as well. From daffodils and hyacinths to pansies and violas, campus is beginning to be coated in the colors that only springtime can provide. Hopwood recommends taking time to appreciate WKU, a location that has gained recognition as one of the "30 Most Beautiful College Campuses in the South."
"We've got all kinds of little gardens, and we've got little patches of things kind of tucked into little nooks, and you wouldn't know that they were there if you weren't out walking around in between the buildings," she said. "Just to drive around campus you're not getting it all."
Also, don't they smell kind of weird?
Here are some of our favorite Instagrams of campus's blossoms.
tonight A photo posted by brandon. (@brandonetc) on