They come and they go. There are other fish in the sea. I'm sorry, but you are not the one for me.
Get your head out of the gutter. I'm talking about trends, people.
When it comes to trends, I usually don't like to participate. Count me out when it comes to anything that just hit the sale floor at Forever 21. But still, there are some trends that sneak their way into my wardrobe.
Let this be a letter of my sincerest apologies to six trends I swore I would never wear but now proudly display in my own closet.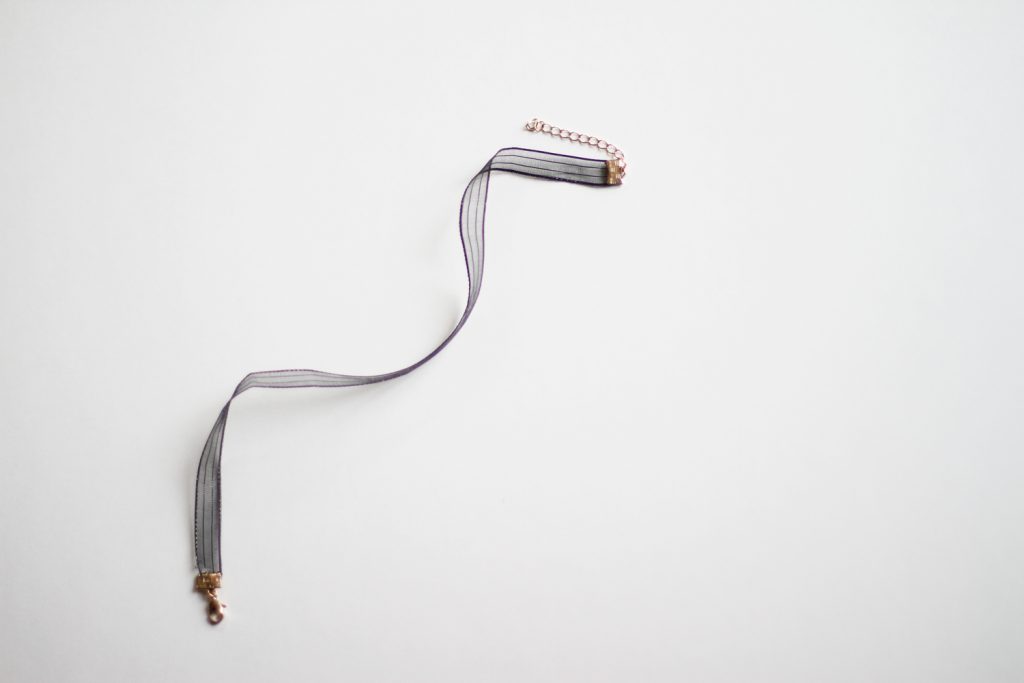 Dear chokers,
Behind your back, did I say it looked like you were cutting off the circulation of all your fashion victims' necks? Yes. So sorry about that, because I've recently realized that you do a great job of giving an outfit a little extra sass. So, kudos to you for making every 90s fanatic's dream come true again.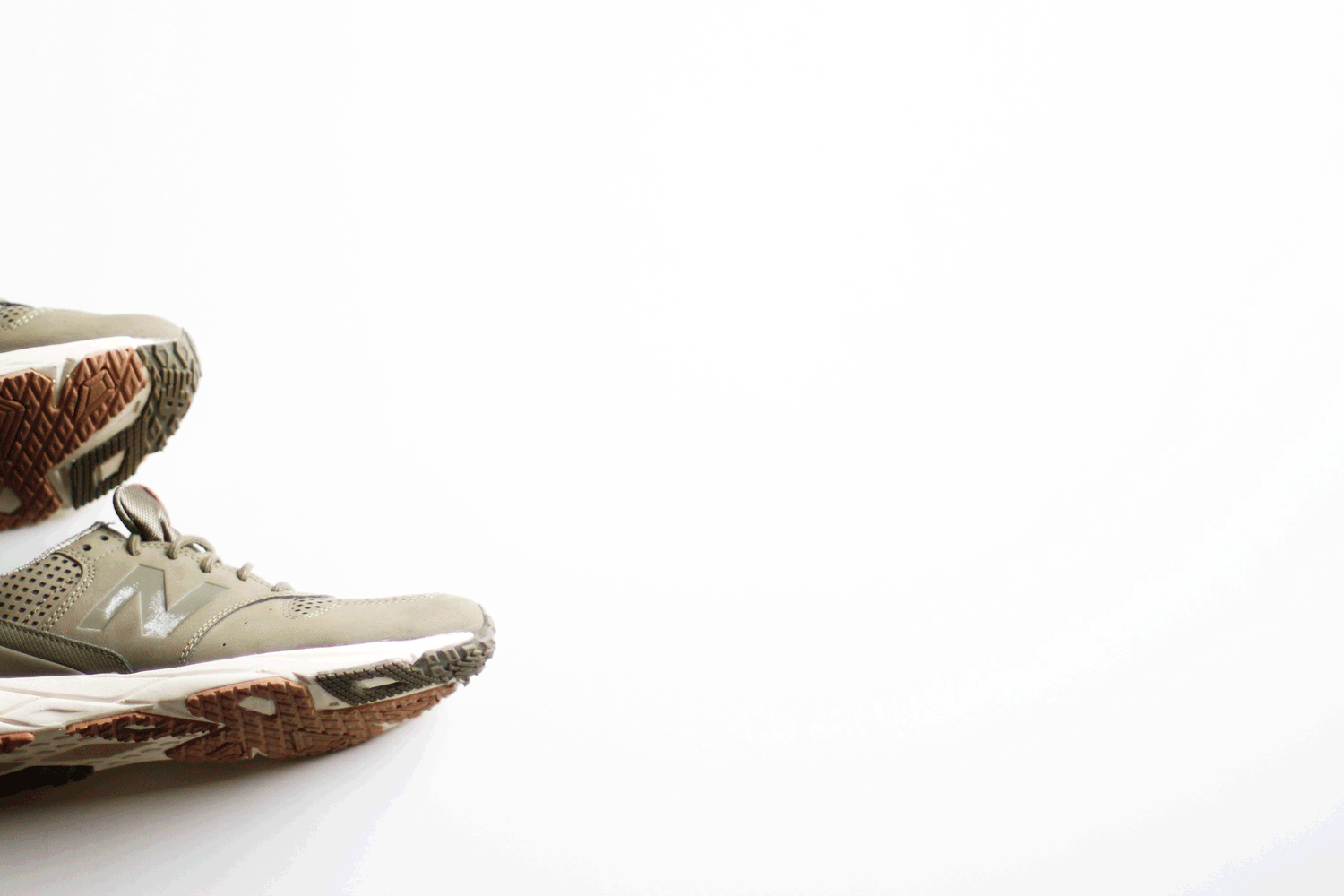 Hi sneakers,
For a long time, white Adidas Superstars or New Balance kicks were trends I would walk 500 miles (and 500 more) to avoid. I couldn't process why people were wearing sneakers with absolutely every outfit combination possible — skirts, skinny jeans, prom dresses, you name it. But, from the moment I gritted my teeth and tried you on, I was hooked. You make fashion meet functionality, and that is hard to do, my friend.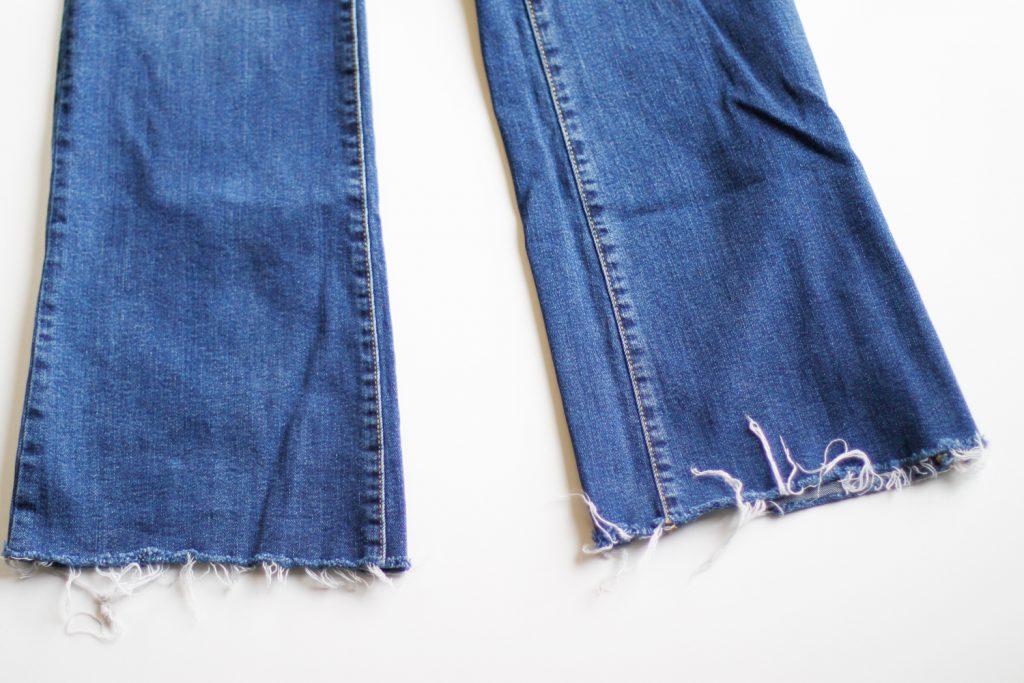 Hello bell-bottom jeans,
I'm sorry I let my selfish pride get in the way of everything you can offer my wardrobe. To be frank, my only-skinny-jean-wearin' self was intimidated by your stature. I thought you would overpower my short and stubby legs, making me look like a little girl in a woman's world. However, I have never been more wrong in my life. I'm sorry.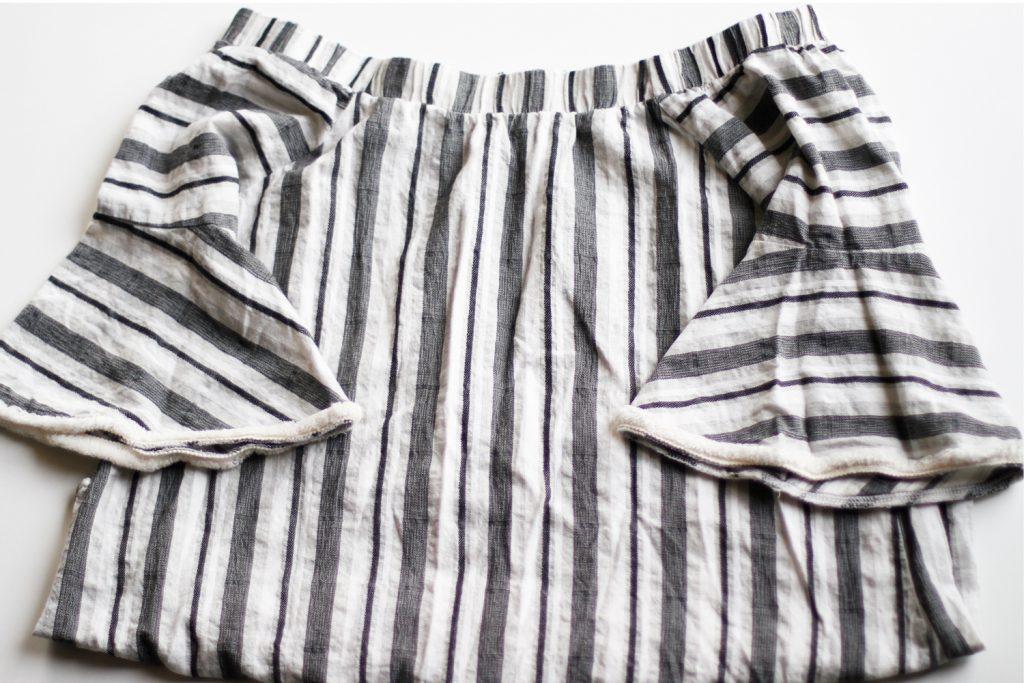 Dear off-the-shoulder tops,
All of this "cold shoulder" nonsense made me fire up with anger, but soon, I cooled down and realized you actually live up to the hype. Maybe it's the functionality of being just the right temperature or allowing my lower half to be warm and cozy while my upper half gets to enjoy the nice, crisp air. Or maybe it's just that you can make a girl's collarbones look mighty fine. Regardless, I applaud you, off-the-shoulder tops, and I apologize that I was quick to judge.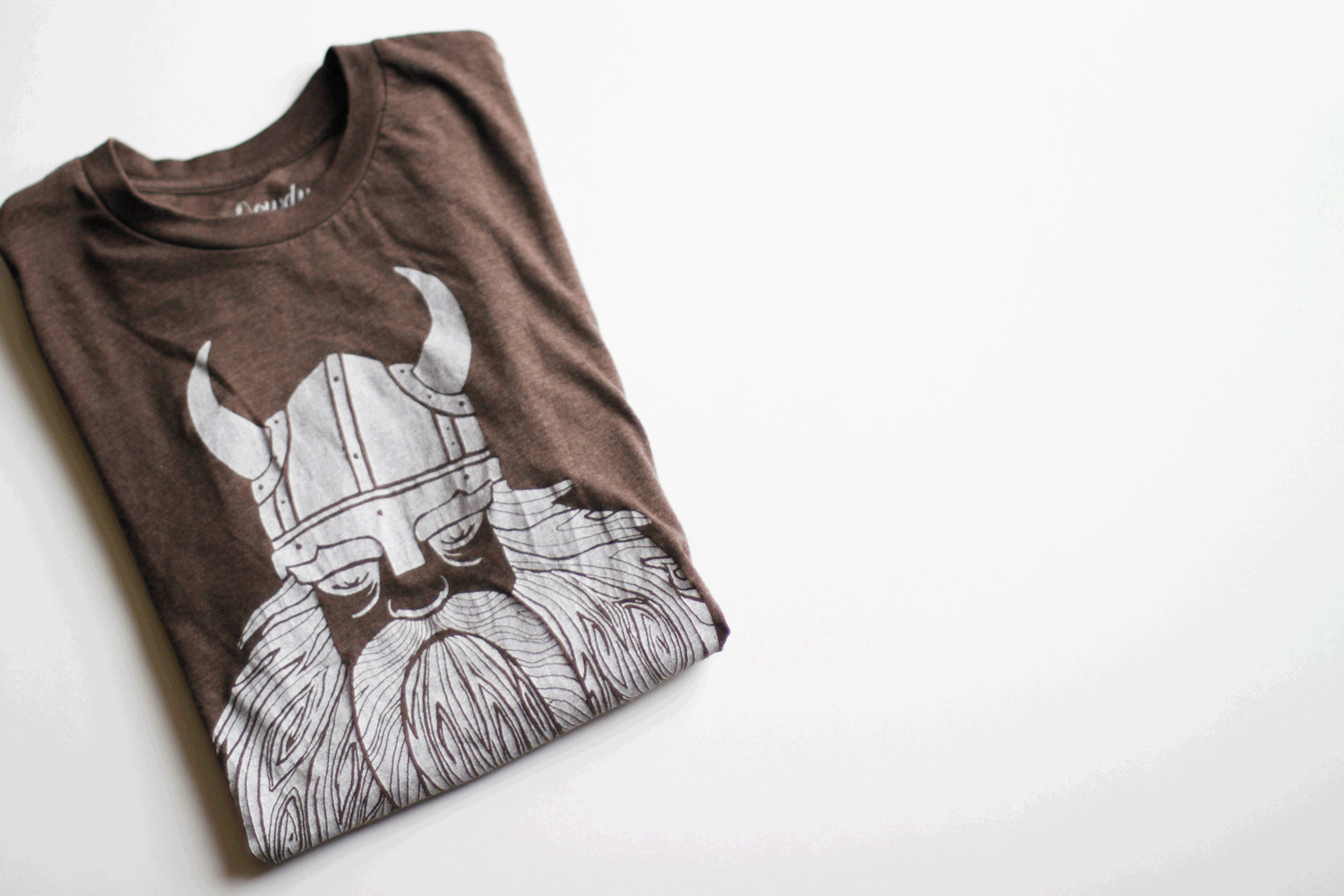 Greetings graphic tees,
To think that I vowed to never wear you makes my heart ache. My "minimalist phase" got the best of me, and your graphics and slogans were overwhelming. You make it effortless to throw an outfit together in under five seconds flat. Throwing a jean jacket over you and walking out the door is basically my everyday uniform. Now that I see your intentions, when I look back on my life, one of my deepest regrets will be not wearing you sooner.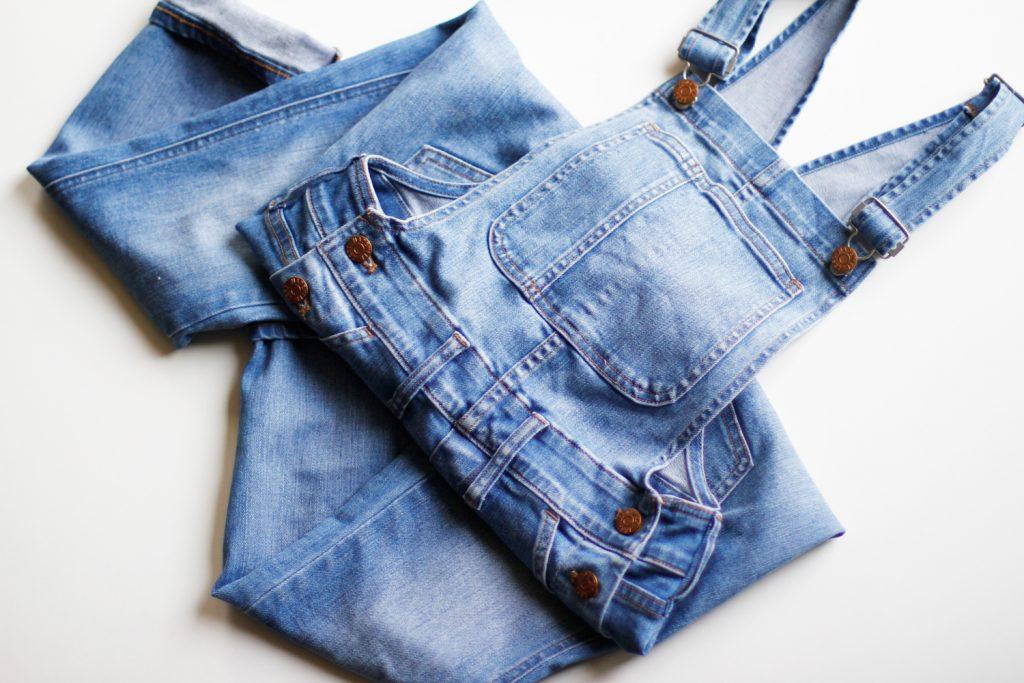 Hello overalls,
Traumatic flashbacks from my childhood came flooding through my mind right when I saw you were making a comeback. I wasn't a big fan of sporting you when I was a pipsqueak. Those terribly awkward family photos hanging in my living room are perfect evidence. Since then, I have recovered from my traumatizing experience. Today, I wear you at my own free will and can say that I fully appreciate you as a piece in my wardrobe. The overall fact that you make it so easy to use a pun in my Instagram #ootd caption makes me love you even more.
Sending all my love and a few regrets,
Carrsan Bible, Talisman style writer